Ever since watching House Rules last year, I've been a big fan of Adam Dovile, one half of the winning Victorian couple, Adam and Lisa. With his happy-go-lucky attitude, broad grin and roaring laugh he has a personality that seems made for TV. So it comes as no surprise he's now back on our screens, this time as the resident builder on Better Homes and Gardens.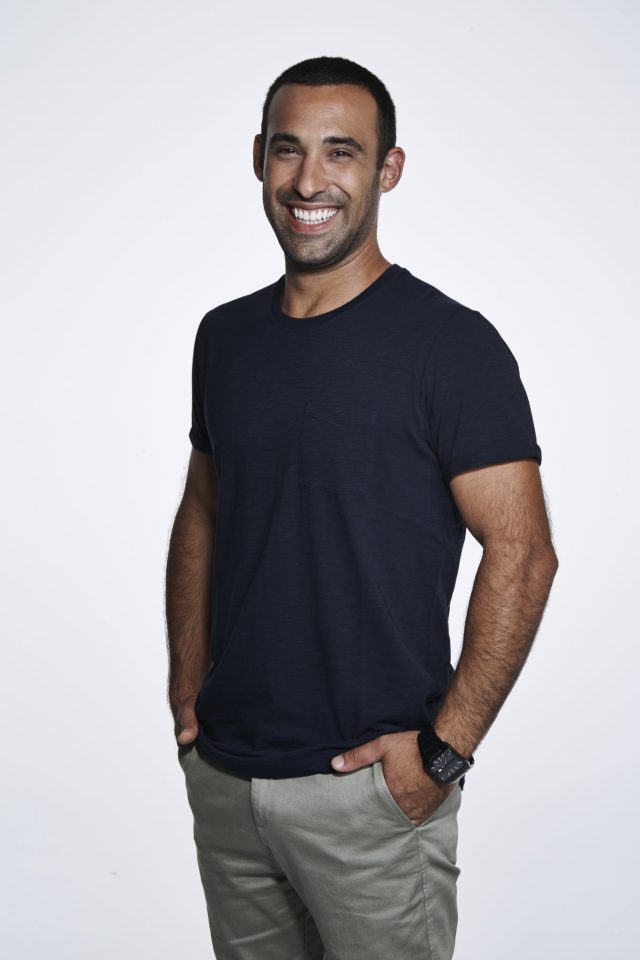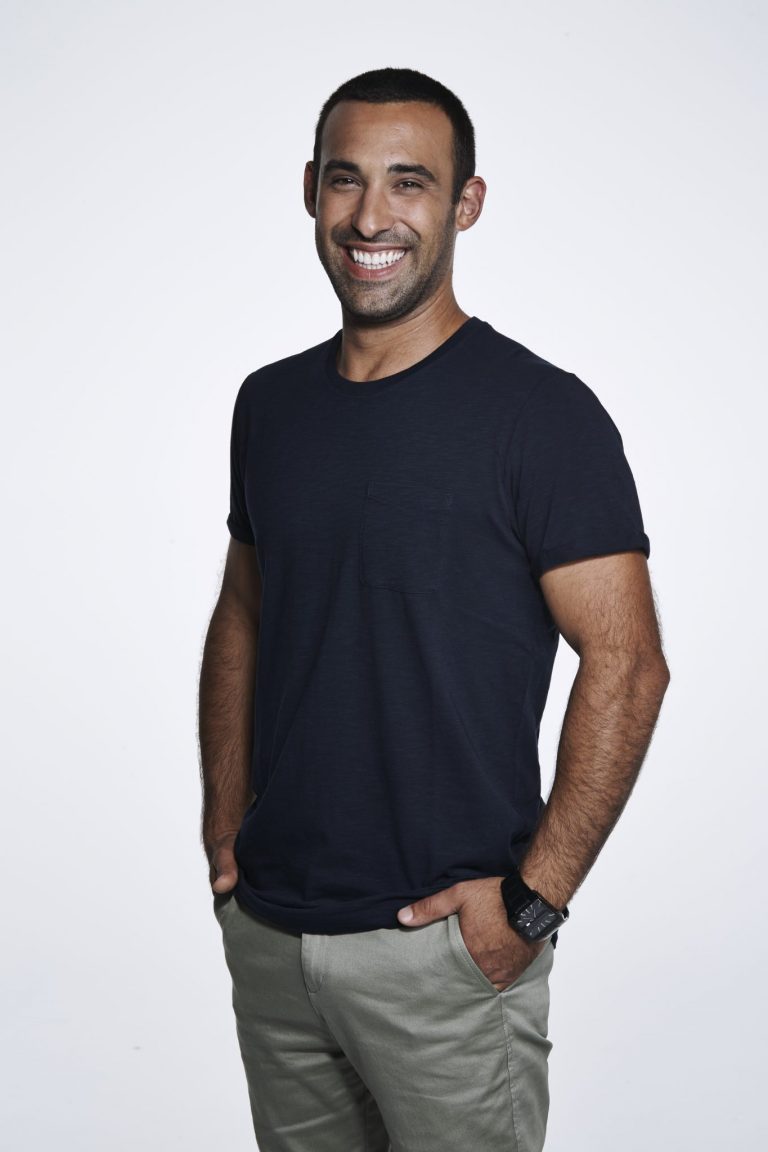 "I was working back in Melbourne when I got a phone call asking if I'd like to join the team for 2015. I actually said to them are you sure you want me? I was absolutely blown away. So now Lisa and I have moved to Sydney. It was a big decision, but we just thought you only live once you, have to give it a shot!"
The move to Sydney meant Adam had to put his building business on hold, Lisa quit her job and they both had to leave their newly renovated House Rules' home. However for Adam it's all been worth it, being able to share his love of building and DIY with the rest of the country. "As the resident builder and carpenter for the show, I'm basically there to show people the DIY tricks they can do around their home and also the big projects both indoors and out. We've been doing bathroom and kitchen renovations, so people will be able to get ideas and tips on all the processes that are involved in renovating. There's a lot of steps people aren't aware of."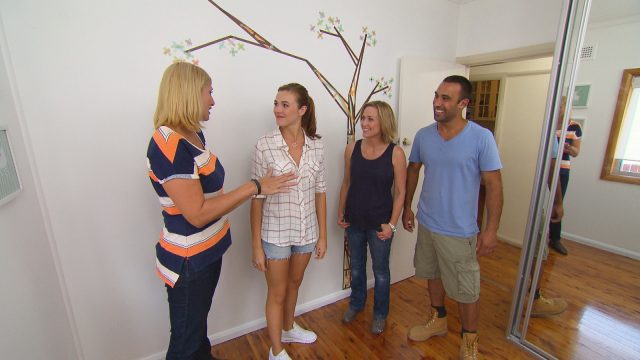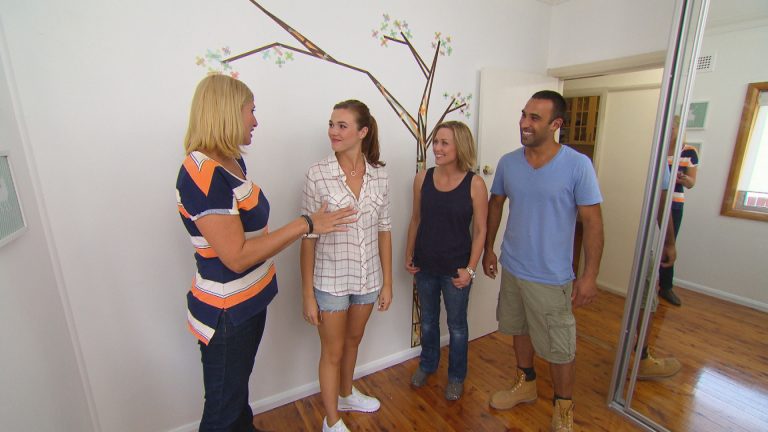 While the building and DIY jobs have come naturally, Adam does admit that the biggest challenge has been talking to the camera! "In House Rules it was completely different. That was reality TV and the camera basically just captured Lisa and I doing work. But as a presenter, you have to talk to the camera like it's a person and that feels a little weird!"
However, what has made the process easier is getting to just be himself (as he says: "If I can't do that, there's something wrong with me!"). With no script or teleprompter in sight, instead he just speaks his mind. "When I got offered the role I said to them, yes I'm a builder and I understand all the processes, but I've never presented in my life. But they said they just wanted me to be myself and I didn't need to read anything. That took a lot of the pressure off."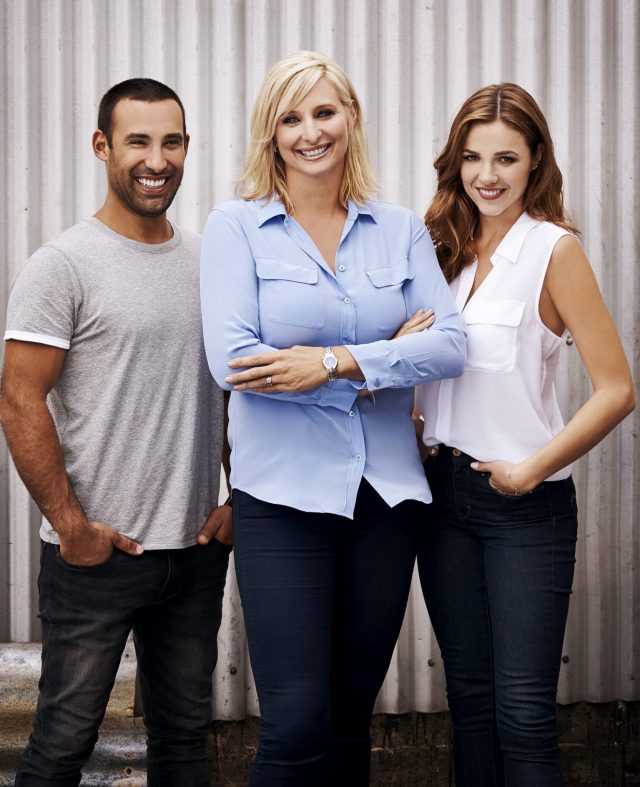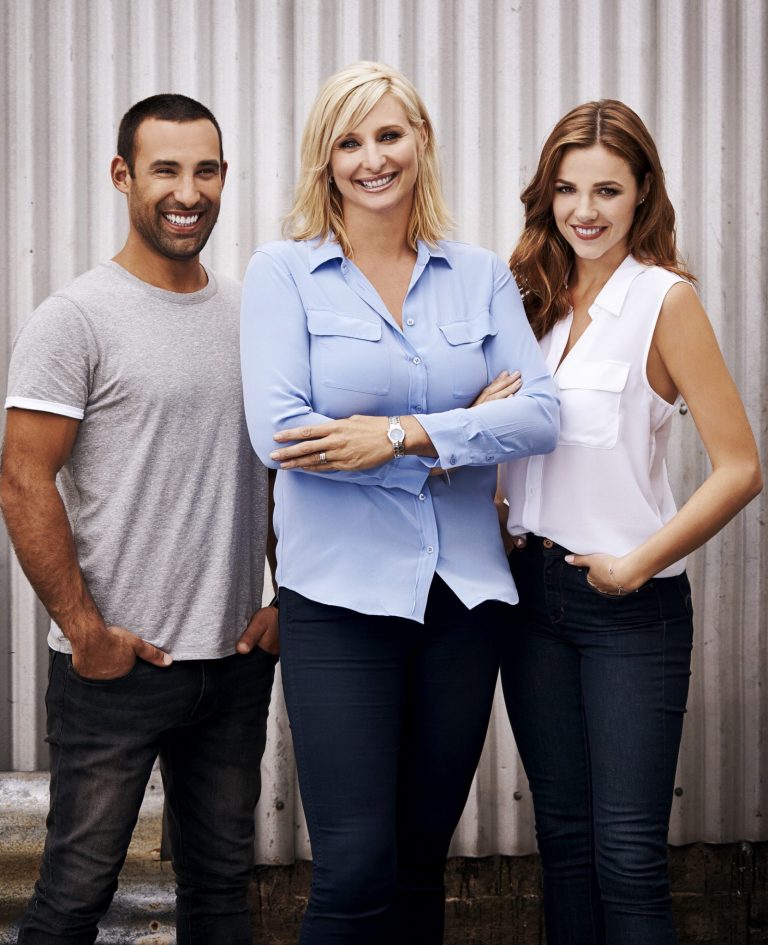 Having had a whirlwind 2014 after taking home the House Rules' grand prize of getting his mortgage paid off, Adam is ready for an equally big year. "Winning was amazing! Not having all that money taken out of our account each month (for the mortgage) has been great. It's opened up a lot of new opportunities and I'm very excited for what this year holds."
Better Homes and Gardens starts Friday 6 February at 7pm on Channel Seven.