The second home to be unveiled since House Rules 2017 kicked off, Kate and Harry's South Australian home, was an assorted bag and received a similarly mixed response from the couple.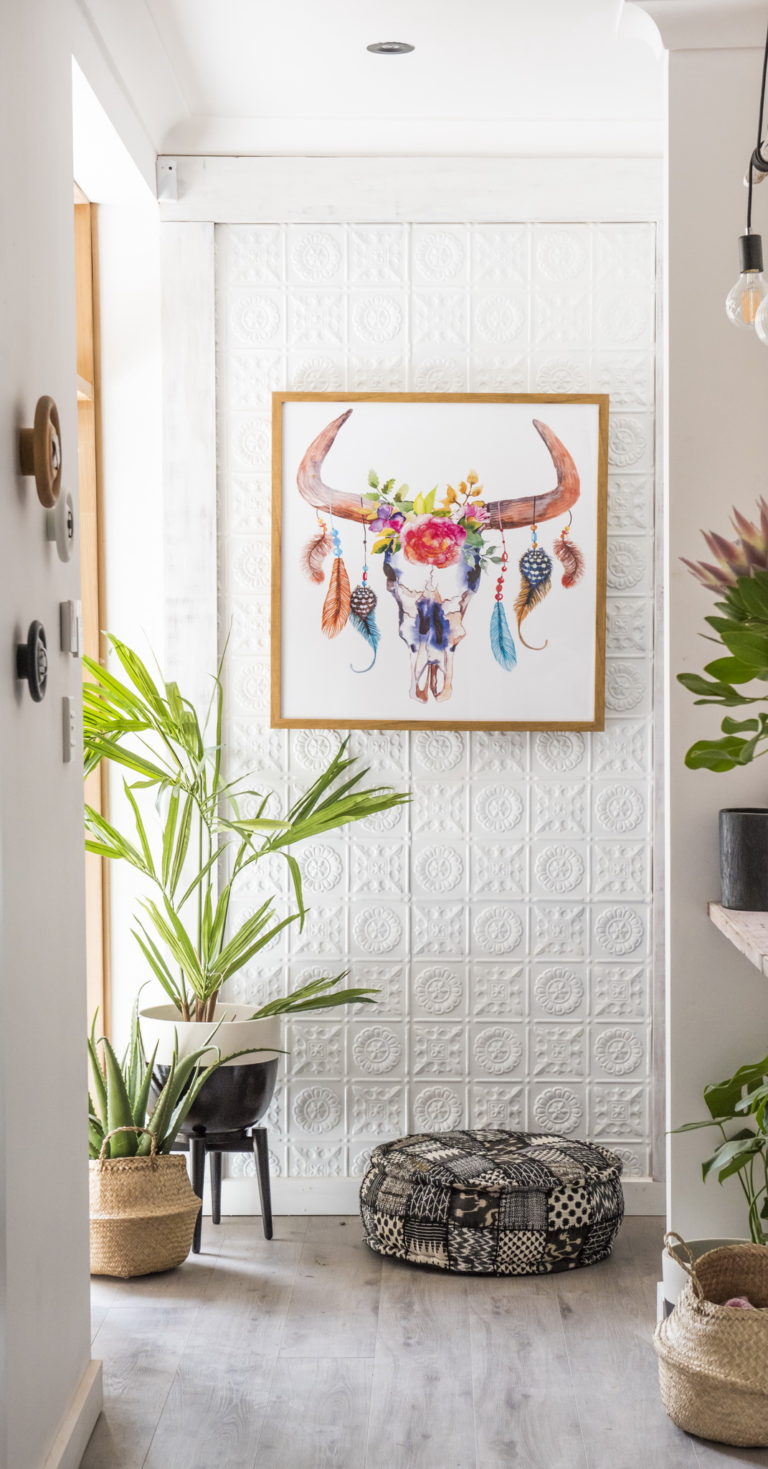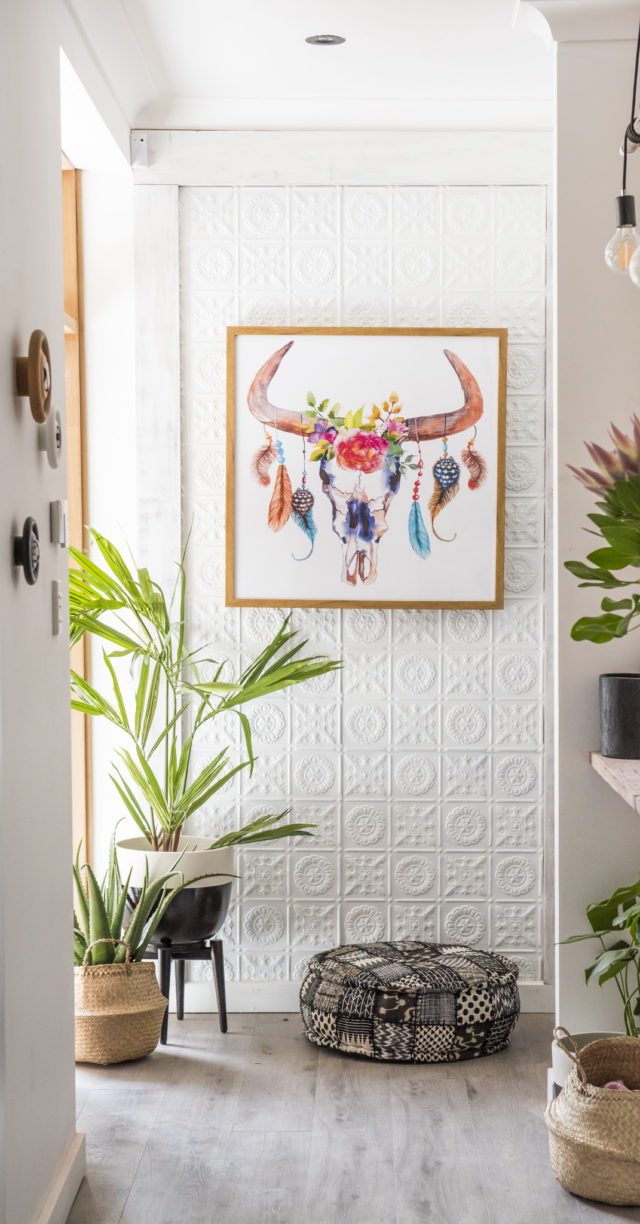 While Kate loved the home's entry ("It was the best entry that I've ever seen," said Kate.), Harry wasn't sold on the pink door. But this was more than made up for by the home's new kitchen. "You hit every mark in that kitchen and I can't wait to do some cooking in there," said Harry of the space that was designed by Tasmania's Sean and Ella.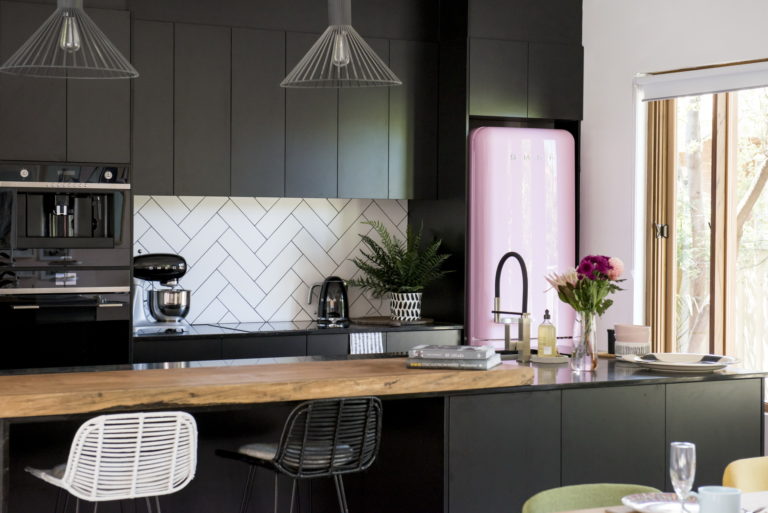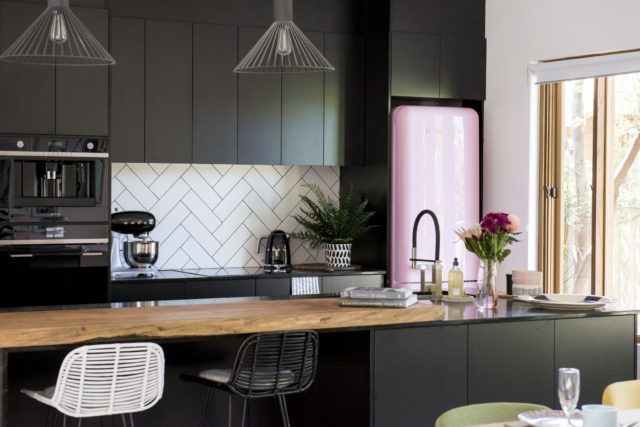 As for the laundry, the couple weren't sold on it as it failed to adhere to their 'timber and boho' directive — mostly due to its gloss cabinets and blue strip lighting.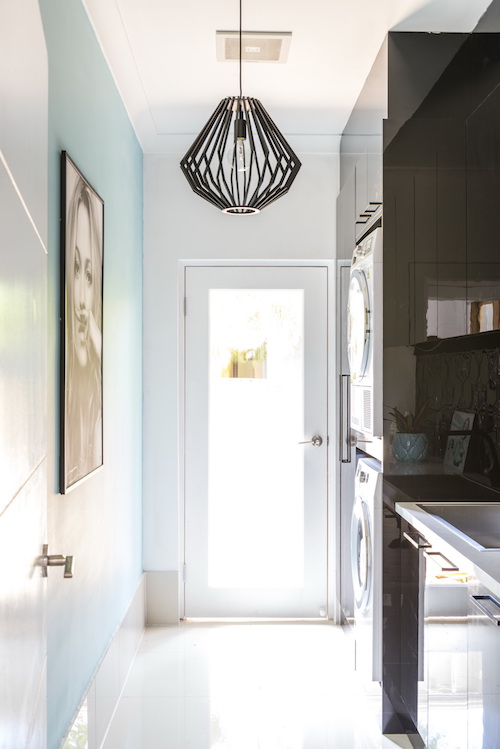 When it came to the lounge room, while the boho vibe was very much channeled, Harry described it as "all over the shop." The couple were also thrown by the wall that was left between the lounge and dining room – they felt their wish for open plan living was ignored.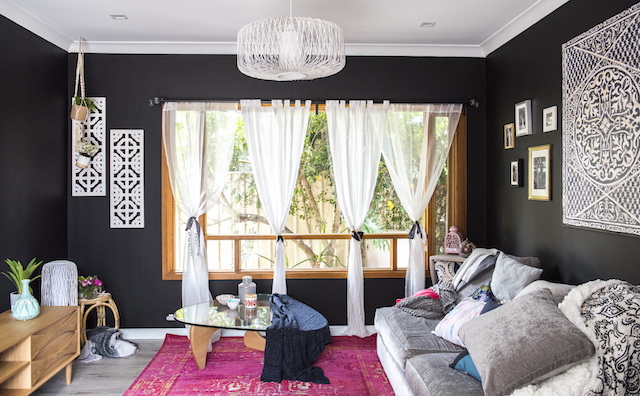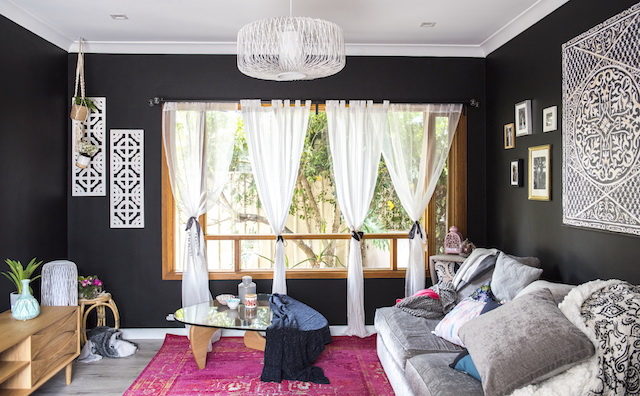 The couple's favourite room in the house, Andrew and Jono's black and white boho ensuite, was very well received – "It deserves a round of applause," said Harry.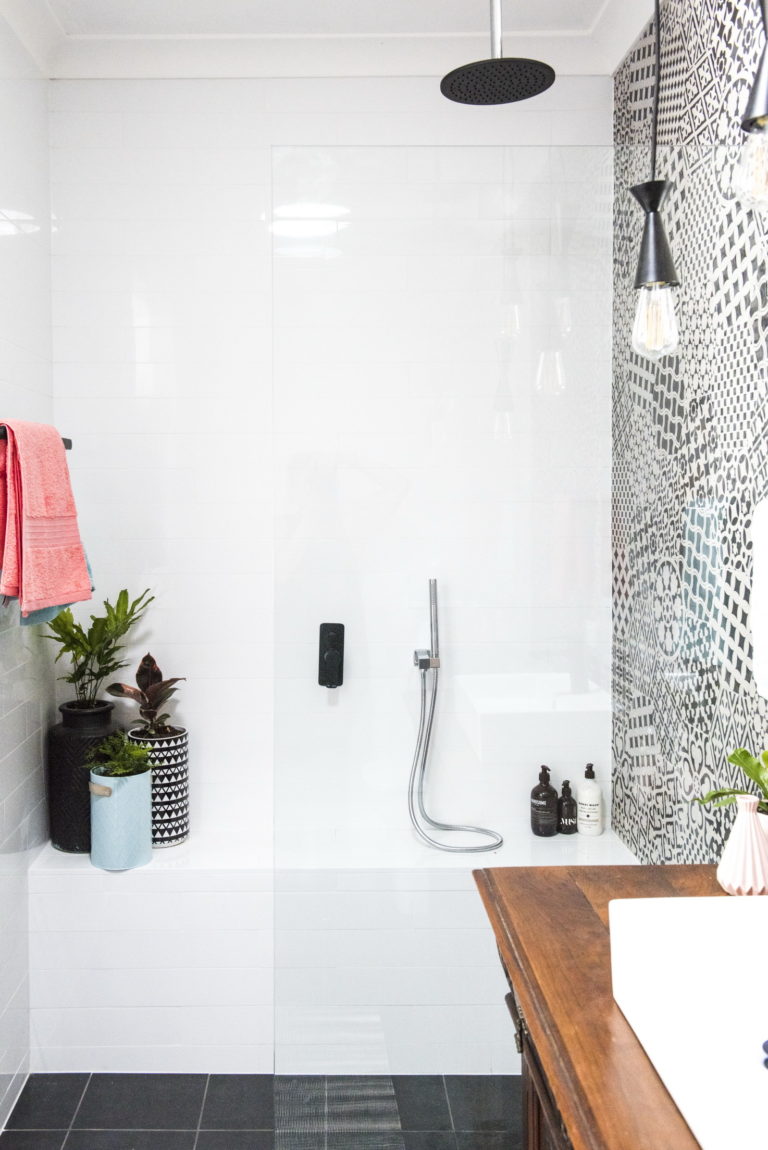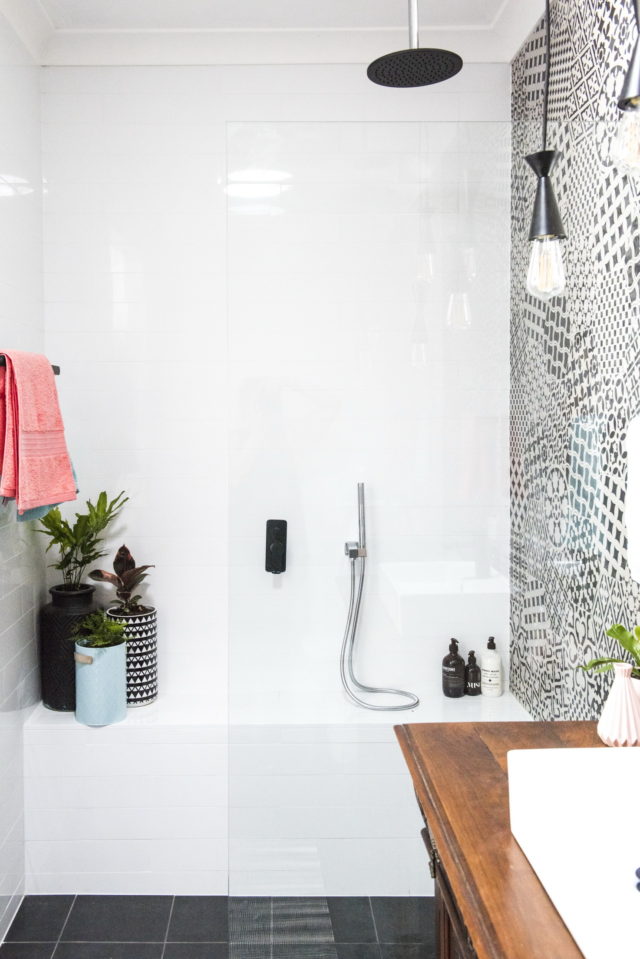 Kate wasn't nearly as enthusiastic about the dining room as she felt the black and white boho criteria was forgotten and that the chairs were too much.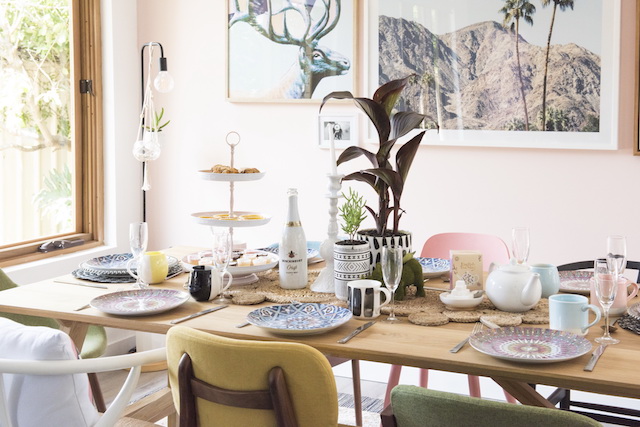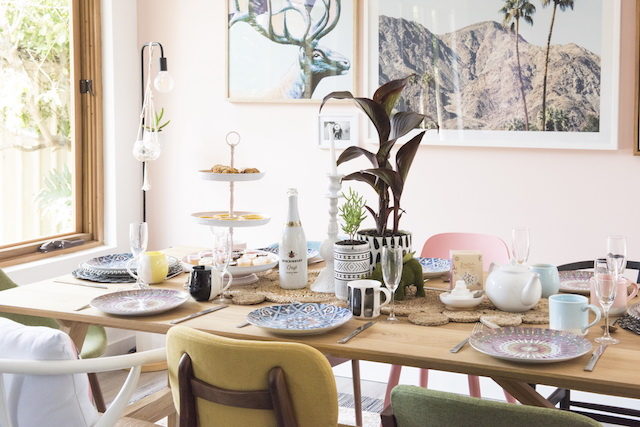 The family bathroom's reception was a bit lukewarm too – while Kate loved the floor tile she thought it could have been bigger and she also thought that the turquoise tiles should have covered the whole wall. Harry would have preferred a bigger bath.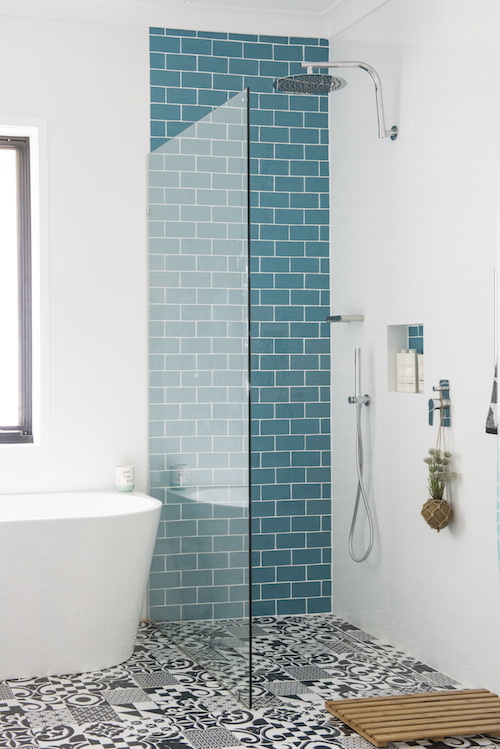 The couple failed their home's bonus room (the playroom) however, because while they thought it appropriate for their youngest son, it didn't suit their eldest.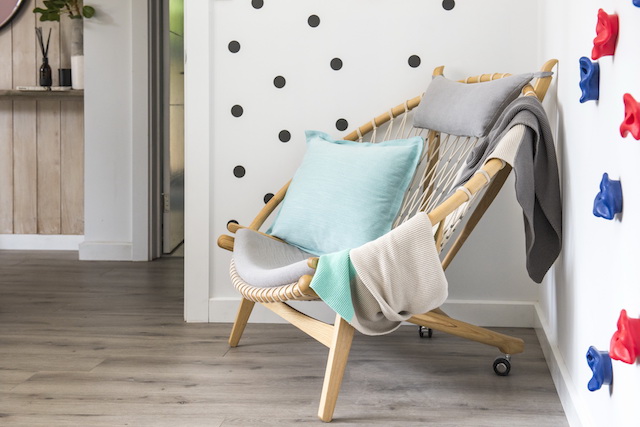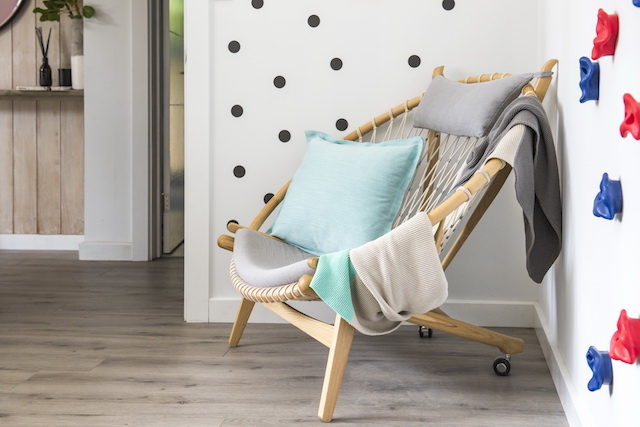 Overall, Tasmania's Sean and Ella came out on top with Queensland's Aaron and Daniella taking out the bottom honours.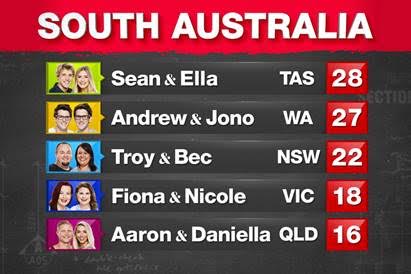 Catch up on House Rules episodes online.