By Rod Shiefelbein
The beginning of a new year is the perfect time to focus on updating your back yard. You don't need to spend a lot of money to make an inviting outdoor oasis, but it does take a little planning. With some foresight, you can create a beautiful outdoor space to enjoy for many seasons to come. 
Here are my top tips for where to spend and where to save.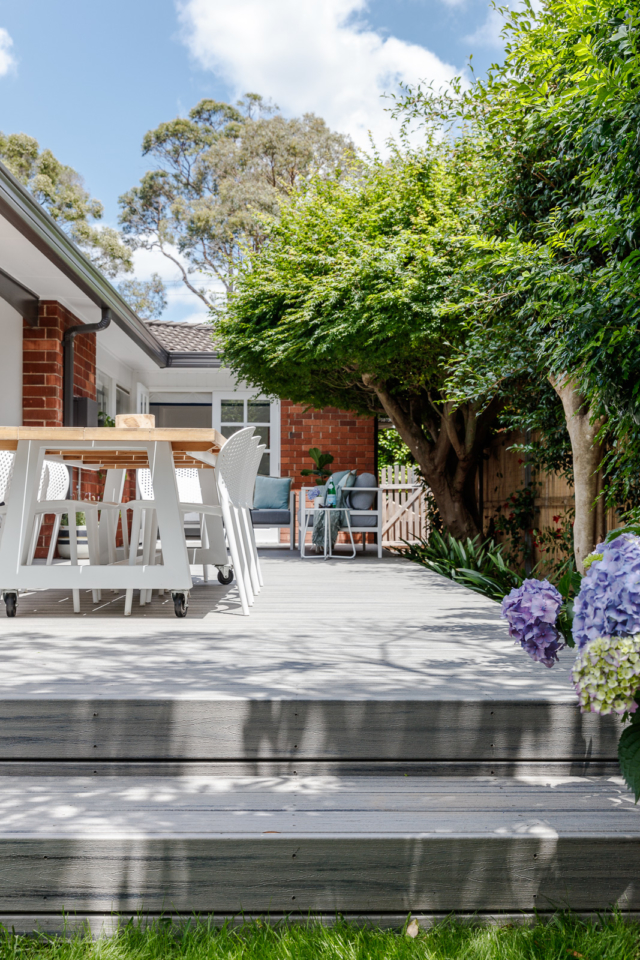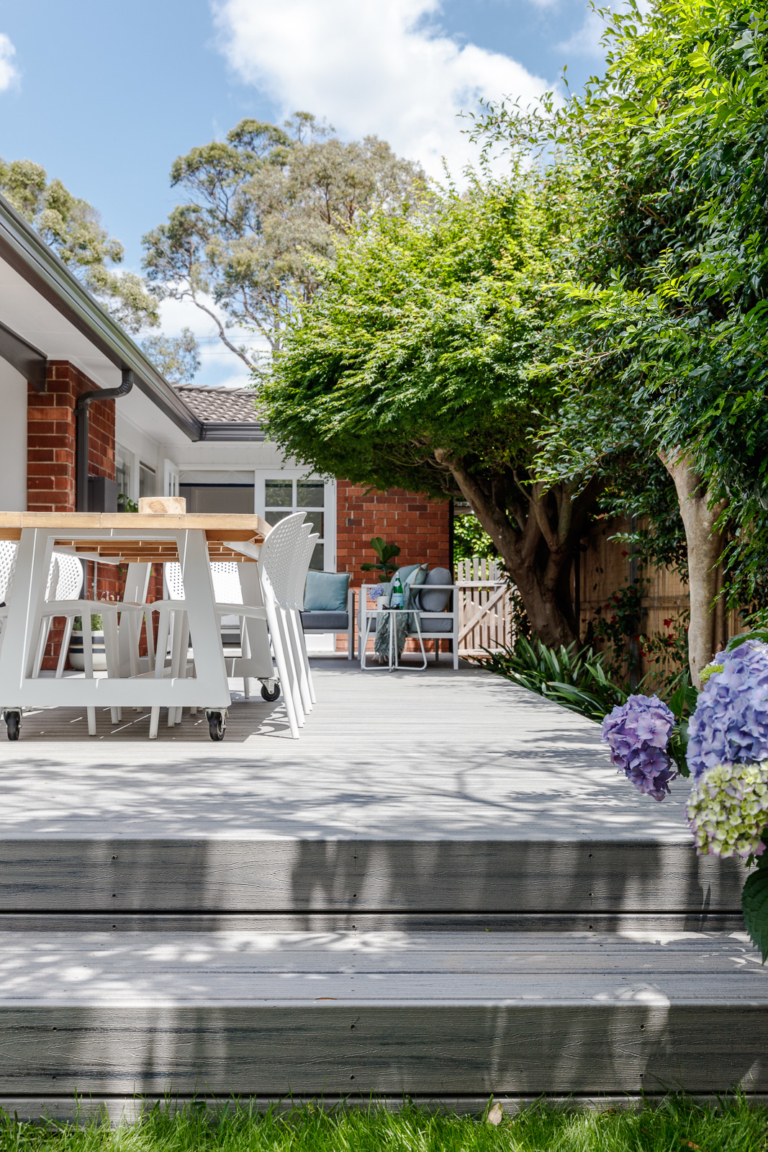 Where to spend?
Outdoor furnishings
If you want to create a comfortable backyard that is going to last season after season, it's important that you invest in UV and waterproof, well made furnishings that are constructed of quality materials. This will ensure your outdoor furniture, cushions and umbrella will last between our hot and wet summers.
Native plants
While some plants are trendy, they don't thrive in every environment. By choosing to spend on plants native to your area, you know they'll flourish and be hardy against changing wet environments. For example, I recommend planting banksia, lilies and tree ferns for humid areas like Far North Queensland and banksia and eucalyptus trees in drier Western Australia. I also suggest investing in high quality grass, as it will be in your back yard for a long time.
Decking
By spending a little more on a deck colour that looks great with brighter colours, it ensures you can update your soft furnishings without needing a new stain. For instance, I love the look of the Trex composite decking in Tiki Torch, a neutral brown timber look that works well with greenery or fiery reds and oranges. It's also important that you protect any new landscape builds from water rot with a joist and beam tape like Trex Protect butyl-based tape.
Where to save?
Soft furnishings
You can save on malleable items such as outdoor placemats, rugs and seat cushions. To easily change the feel of your backyard each season, I recommend choosing soft furnishings that are cool blues and greens for summer and warm reds and oranges for winter.
Potted plants
Inexpensive pots can be purchased from Bunnings or Kmart and painted with your favourite colours to completely change the style of the pot and easily add a pop of colour to your back yard.
Décor
It's worth thinking about how you'll use the outdoor area that season and the feeling you want to have when outdoors. For example, if you want to feel cosy in winter, blankets or solar-powered lights can instantly make your back yard feel more welcoming. Alternatively for summer, a portable pizza over or lawn games are so much fun and create a relaxing vibe.
-Rod Schiefelbein is the Australian market manager for the world's number one decking brand and inventor of timber-alternative composite decking, Trex Company. Rod has been in the Australian retail, commercial and residential building industry for over three decades.