Rattan and cane furniture has been one of the biggest interior trends of 2018 and it's showing no sign of going anywhere soon! While it's easy to associate rattan and cane with beach houses and boho apartments, there are plenty of brands reinventing this material into modern designs that feel laid-back yet luxurious.
Whether your home is modern, contemporary or coastal, this round-up has a rattan or cane piece that can be weaved into any interior style.
Cabarita Beach Bedhead by Naturally Cane– from $599
Pair this statement bedhead with beautiful linen sheets for a relaxed, coastal bedroom vibe.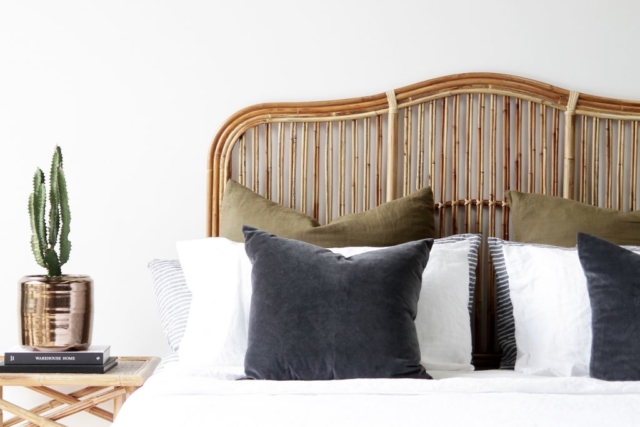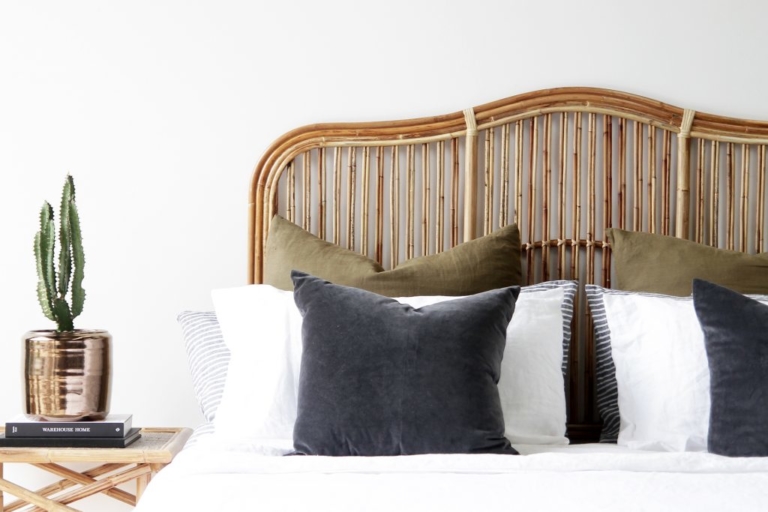 Latitude Lounge Chair and Latitude Coffee Table from The Family Love Tree – $695 and $595
Crafted from gorgeous natural rattan, I love the retro look of this lounge chair and coffee table combo.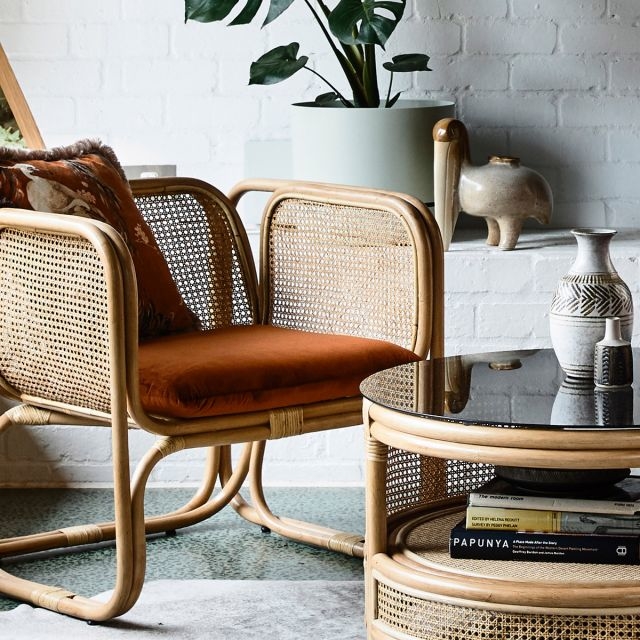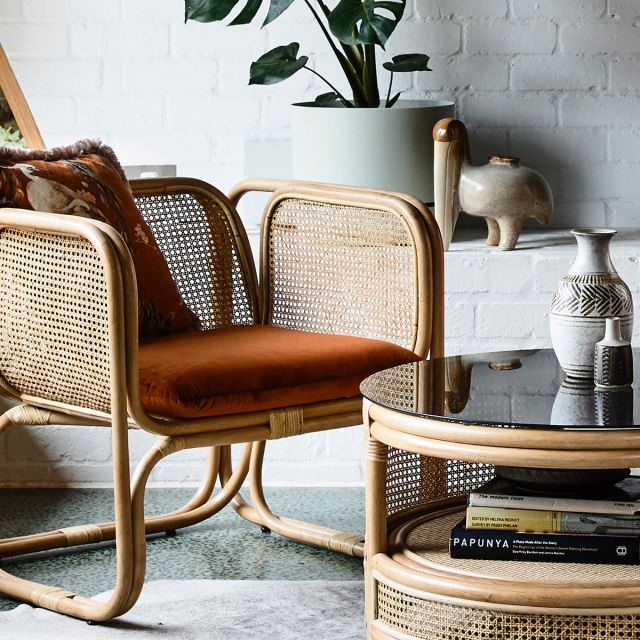 Stockholm 2017 Armchair by IKEA – $199
A handmade rattan armchair that is on-trend and budget friendly!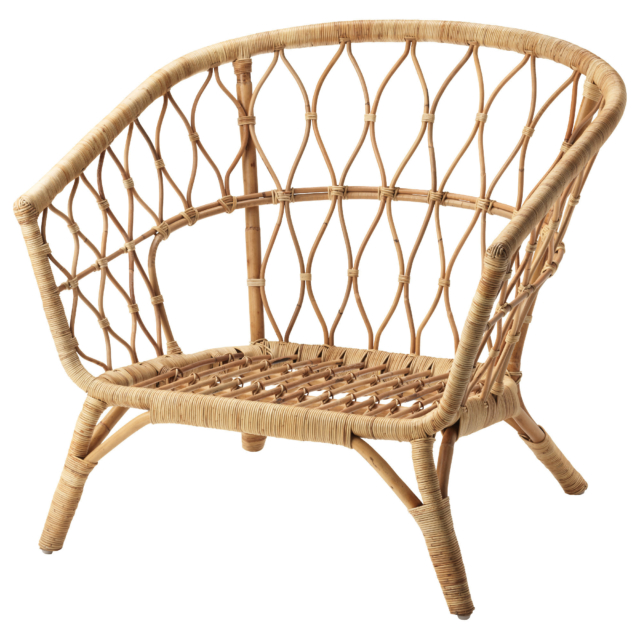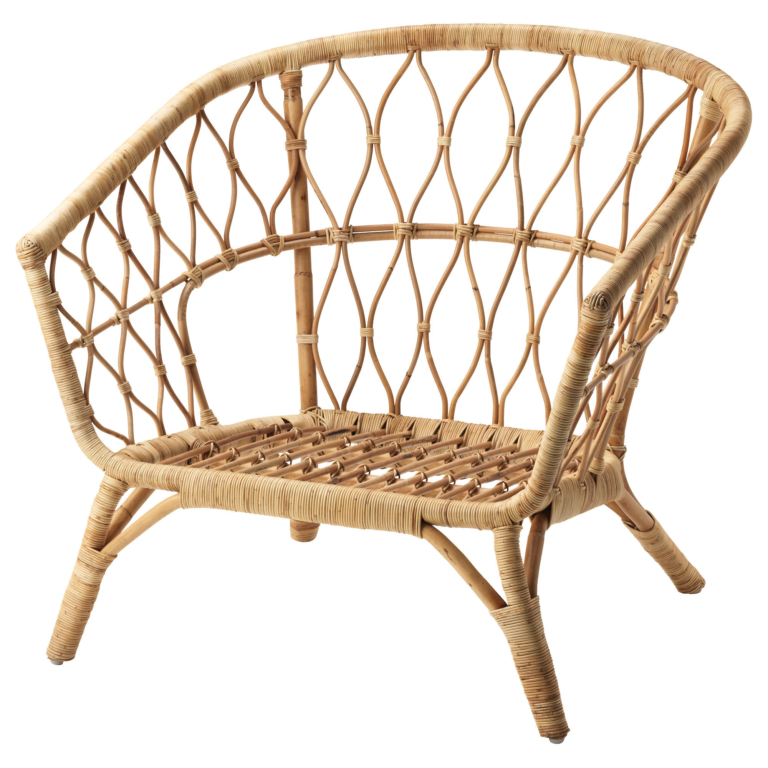 Paris Bassinet by Byron Bay Hanging Chairs– $499
Perfect for a bohemian or coastal-style nursery, this handmade rattan baby bassinet oozes Parisian vintage style. I happen to know Jen's ordered one for her new baby!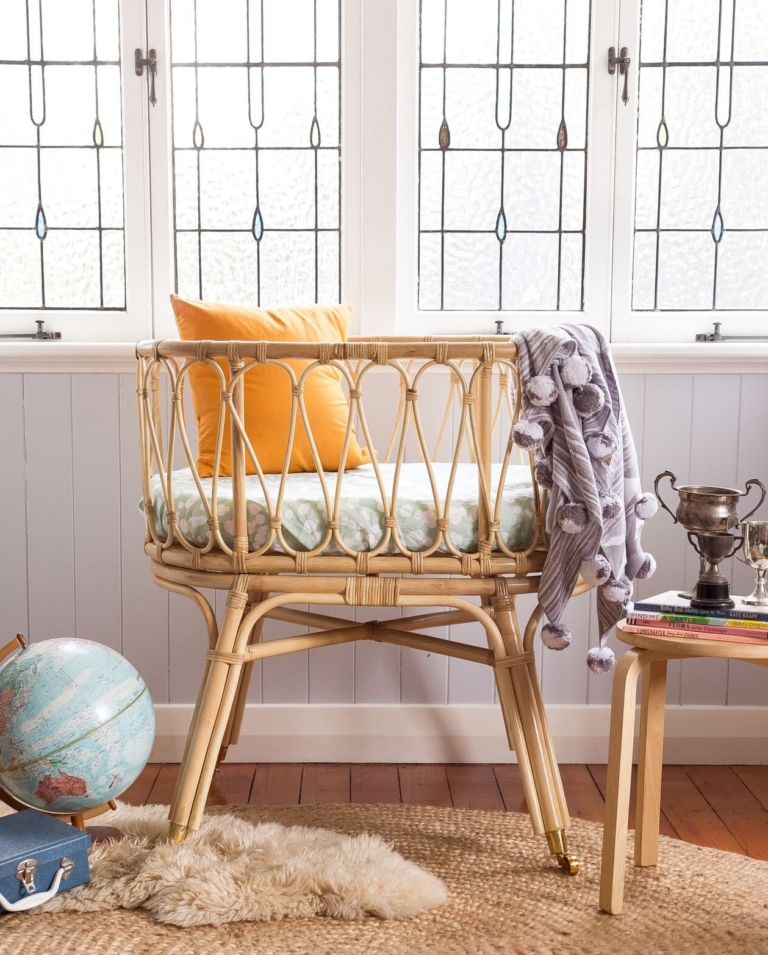 Juliet Occasional Chair by Coco Republic – $1,355
Crafted from solid teak and woven rattan, this classic club chair is a timeless investment (p.s. it's currently on sale!)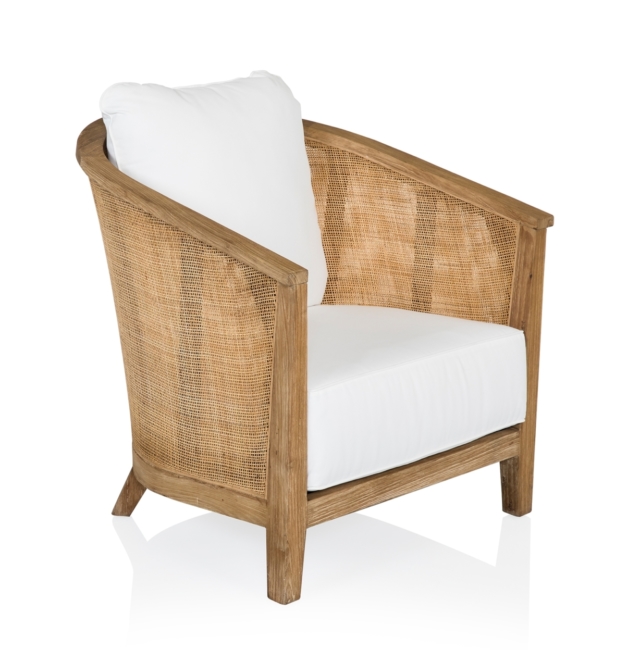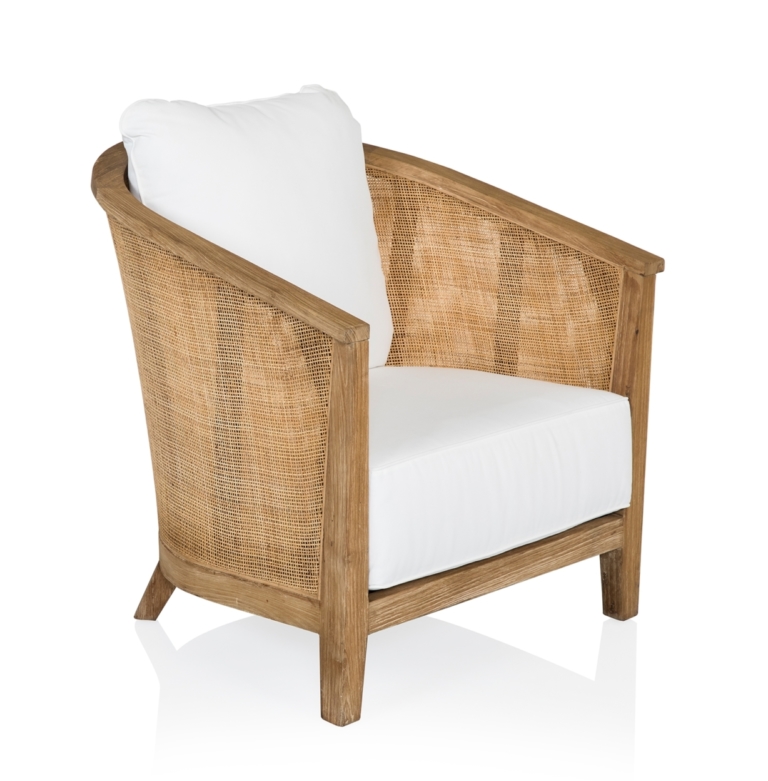 Classic Lounger by Malawi Cane Australia – $1,190
A lounge chair that was just made for tanning and afternoon napping.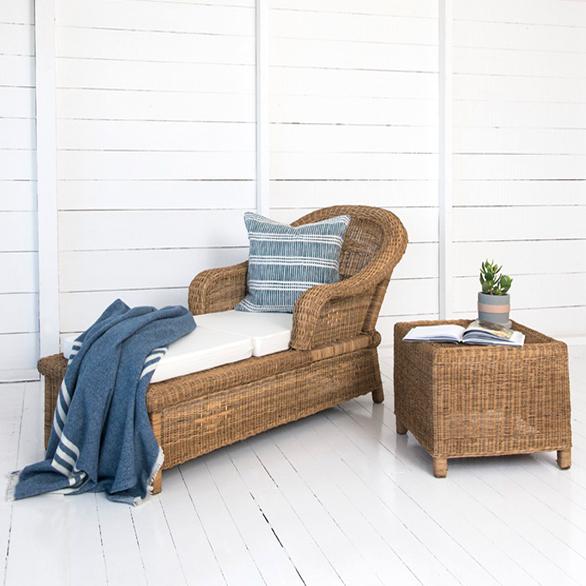 Cane V2 Sofa by Curio – $4,889
A luxurious take on the rattan trend, this sleek and smooth timber rattan weave sofa showcases an exquisite level of craftsmanship that's worthy of the price-tag.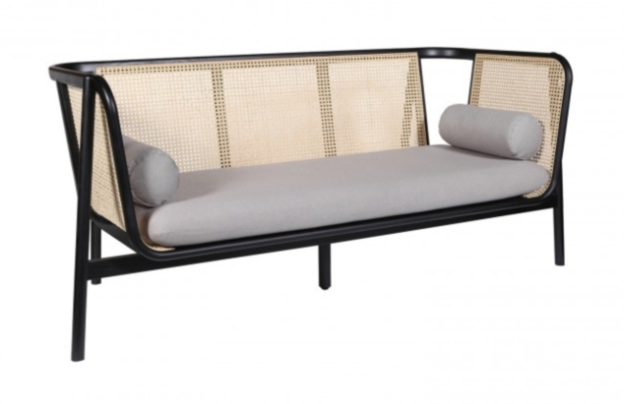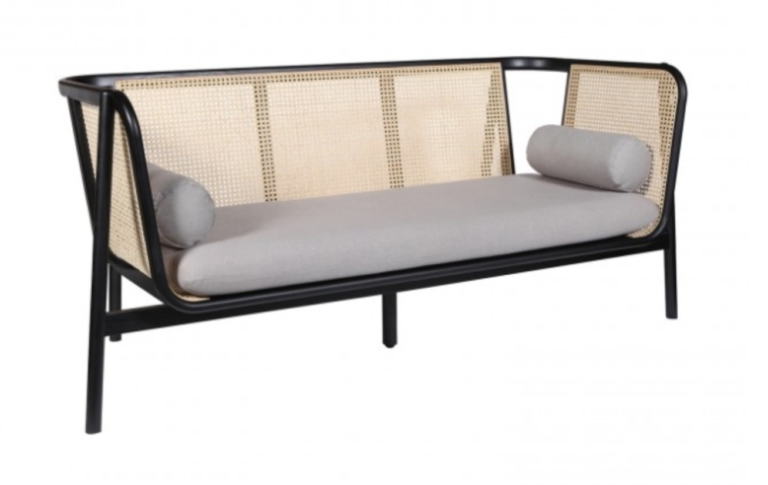 Cane Side Table by Curio – $789
Another piece from the new Curio cane range, this side table will reflect well in any modern bedroom.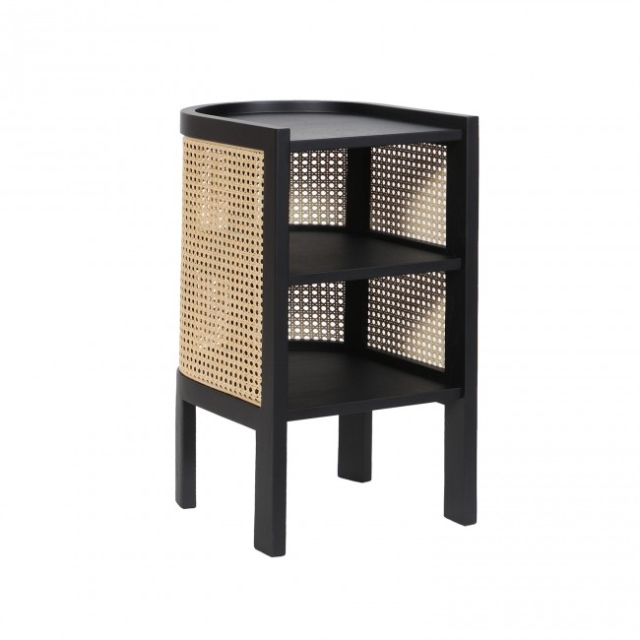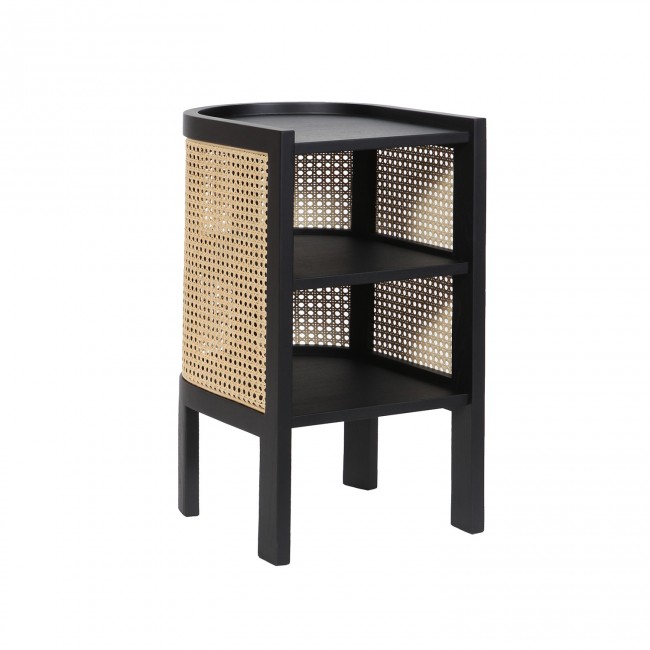 The Coco Hanging Chair by Byron Bay Hanging Chairs– $499
Another Pinterest trend that I've been obsessed with of late is the hanging chair. Styled indoors or outdoors, this swaying seat from Byron Bay Hanging Chairs will make quite the focal point!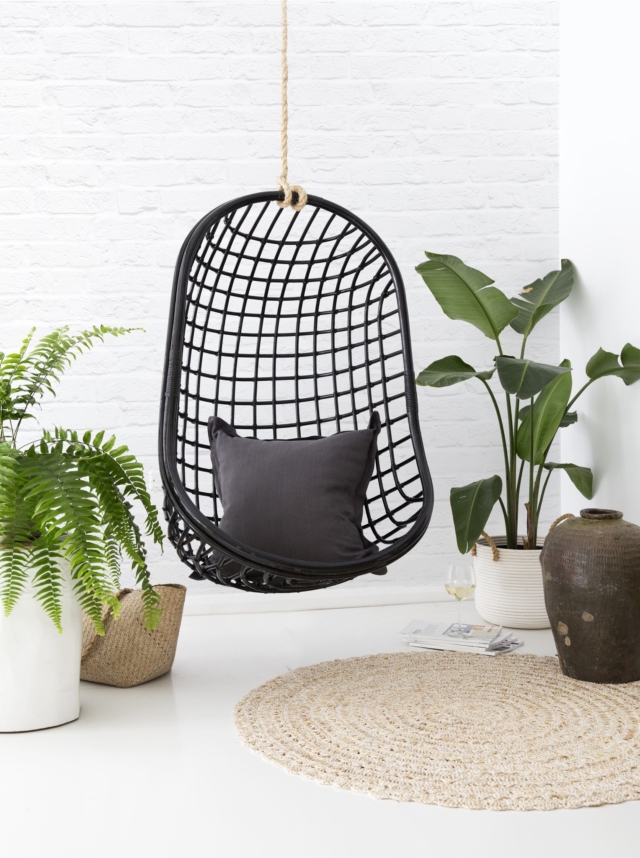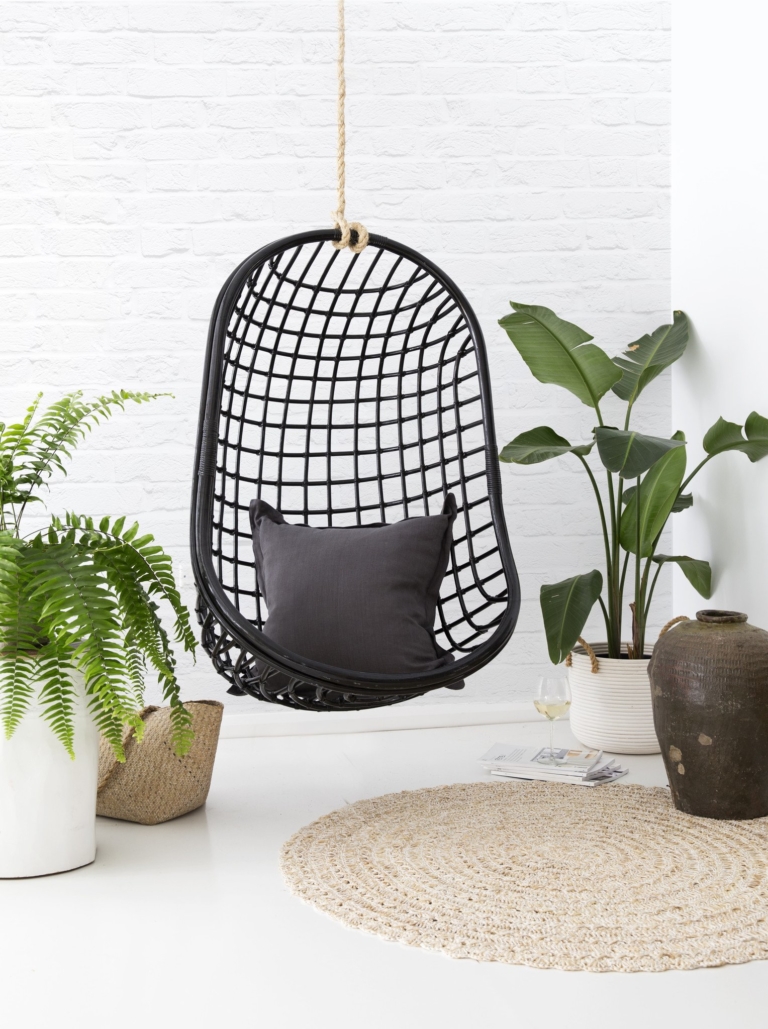 For more on interiors trends: Our favourite lilac homewares