Along with an increase in furniture sales and at-home entertaining, COVID-19 has spawned yet another interiors trend in the form of 'tablescaping.' No doubt inspired by a desire to break the monotony of lockdown, and bring a little bit of magic back to the domestic sphere, what was once referred to as simply 'decorating one's table' is now emerging as a serious interiors hobby – there's over 1.3 million hashtags for the term 'tablescape' on Instagram alone.
From candles to placemats, cutlery, napery and decorations, here are our favourite online destinations to help make your table sing.
Sage & Clare: Home to napkins and tablecloths in bespoke prints plus a gorgeous range of resin serving ware and cutlery, one of our favourite bedding, cushion and bath brands is emerging as a strong player in the tabletop scene too.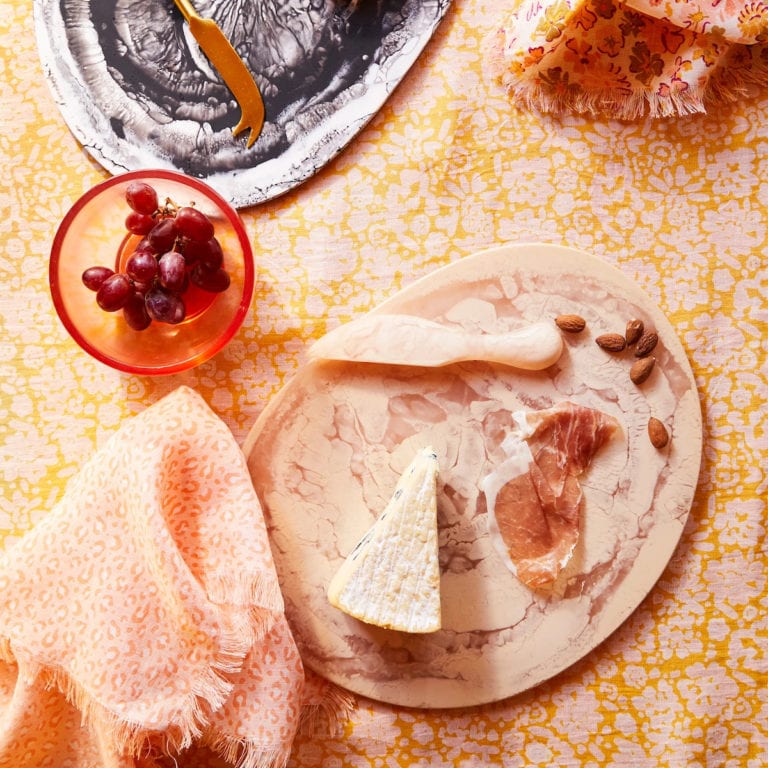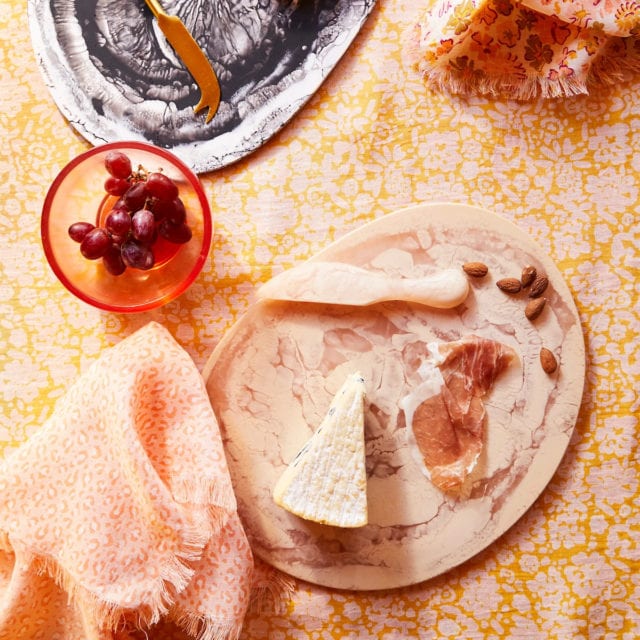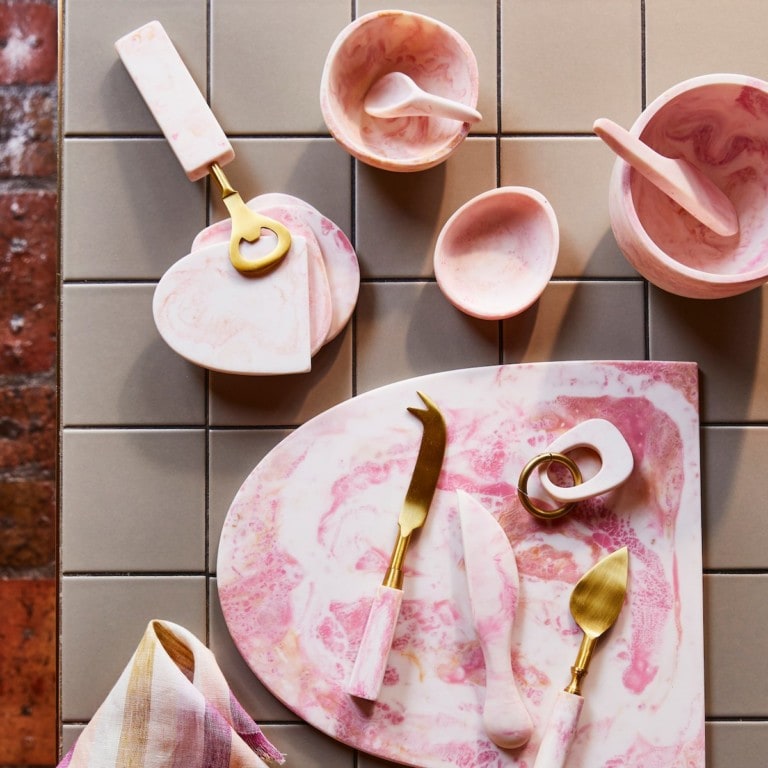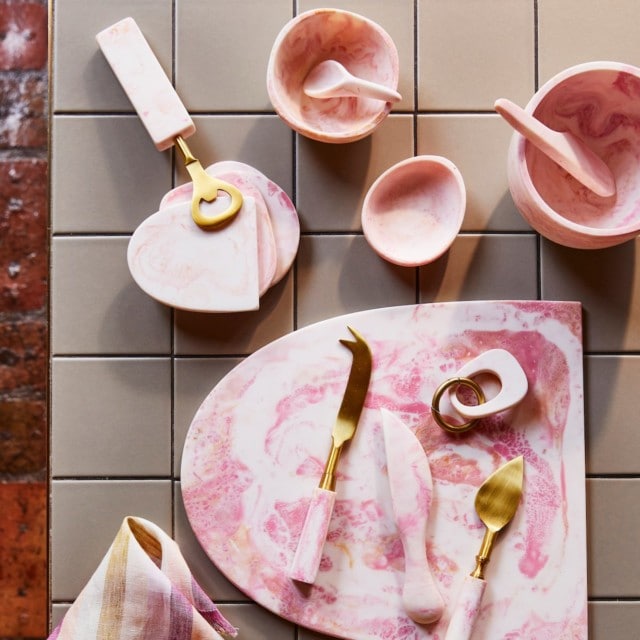 Aura Home: One for the minimalists, the Aura tabletop range features gorgeous linen tablecloths and napkins plus ceramic dinnerware, coloured glassware and cutlery in simple, understated designs.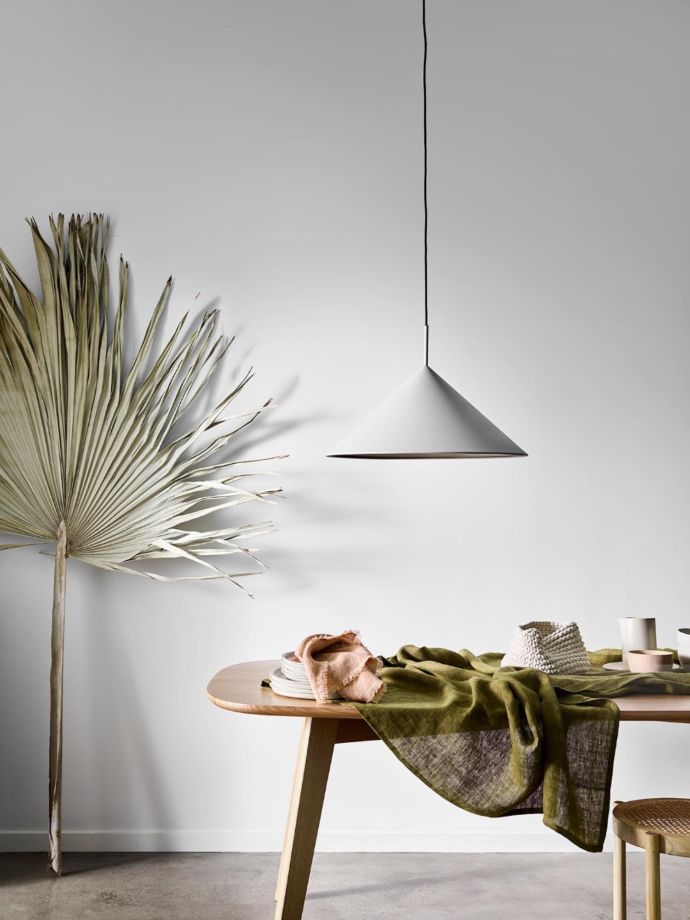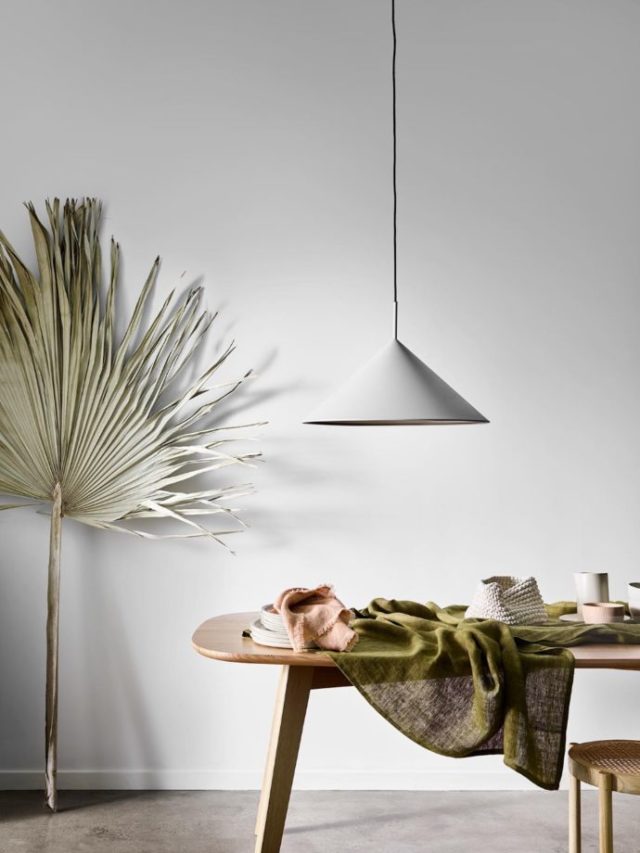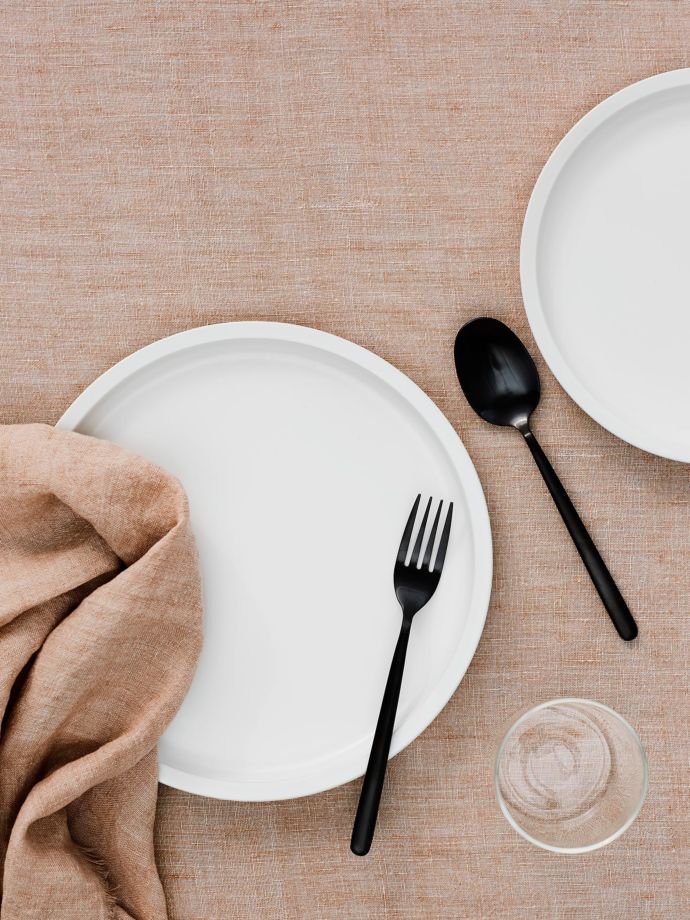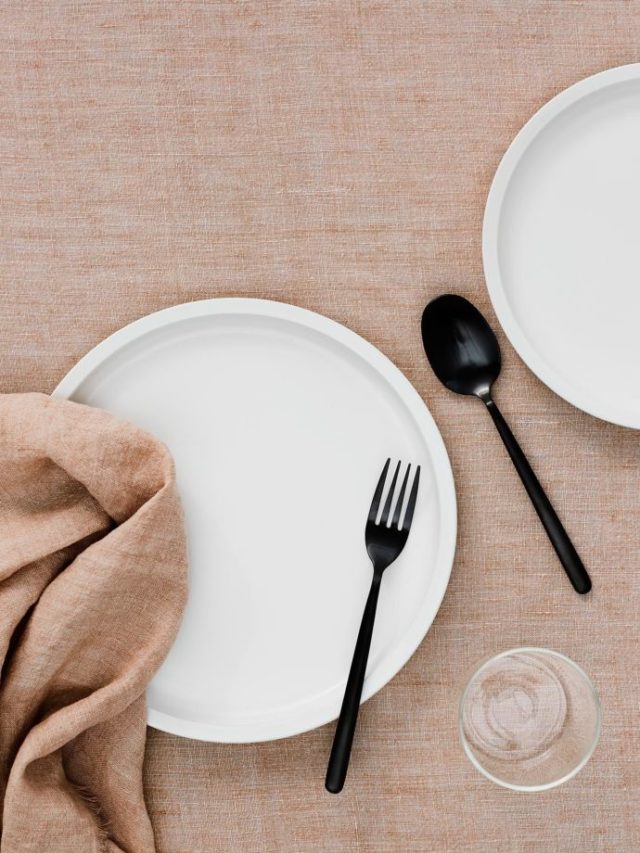 The Sourceress: The home of interior stylist Belinda Cendron, here you will find a chic array of interesting wares to add that final flourish. There's giant clamshells, polished shells, coral, glass cloches, flameless candles, crystals and much more.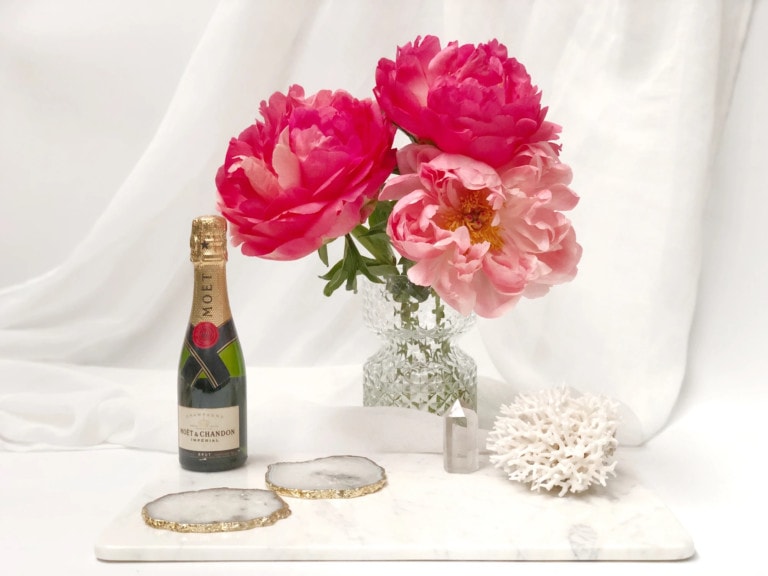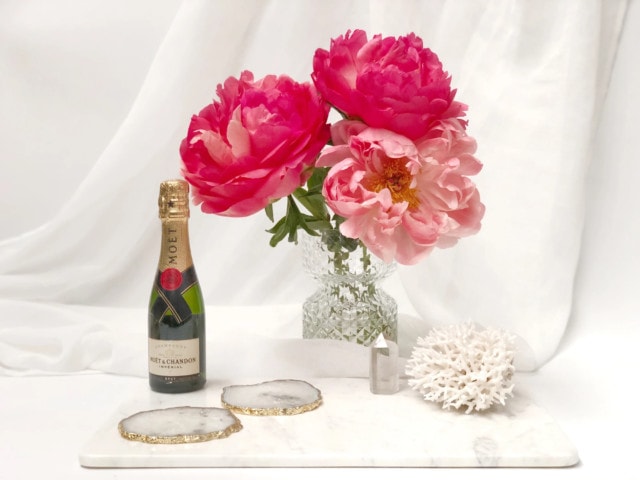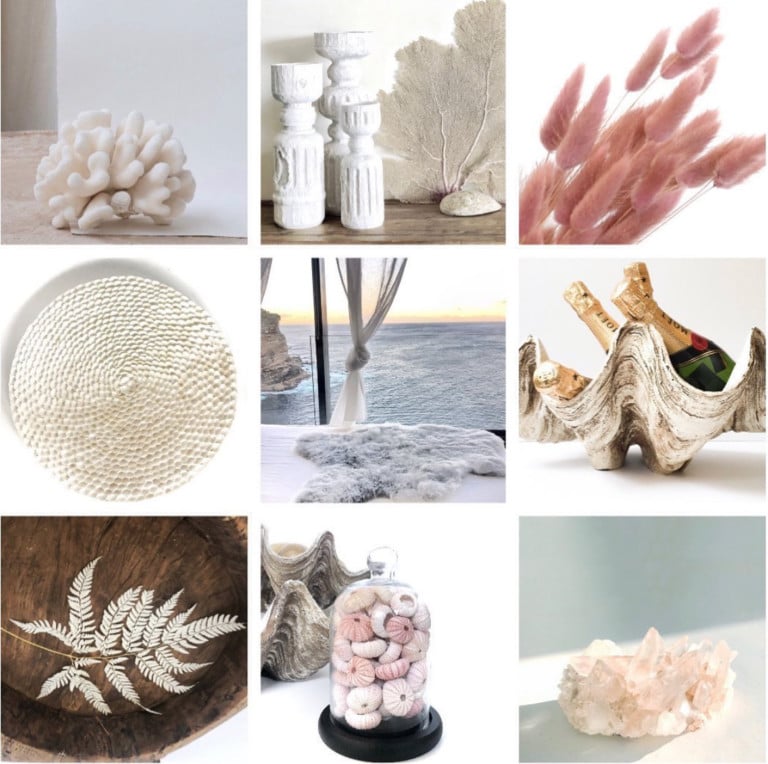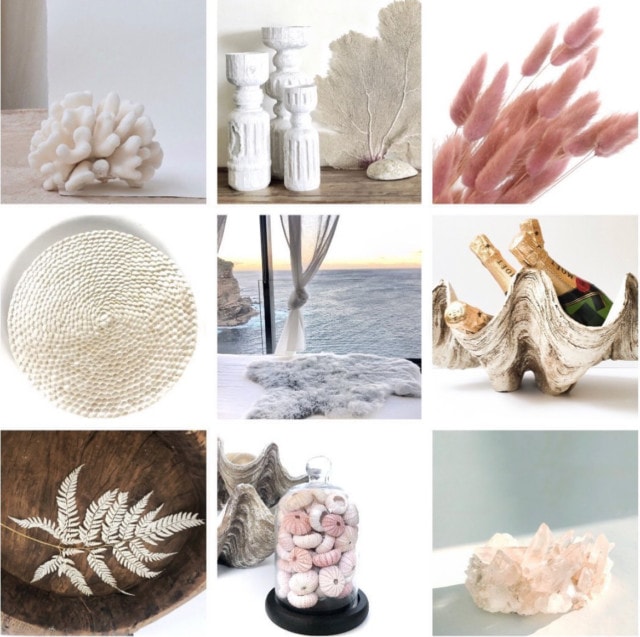 Oh It's Perfect: A one-stop party shop, here you'll find stylish plates, napkins and cutlery of the disposable variety but it's the fabulous array of colourful candles and glass holders that caught our eye.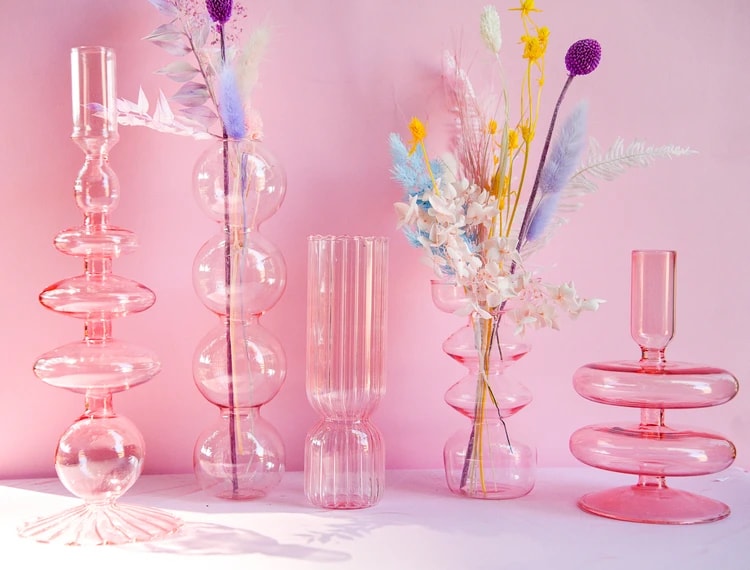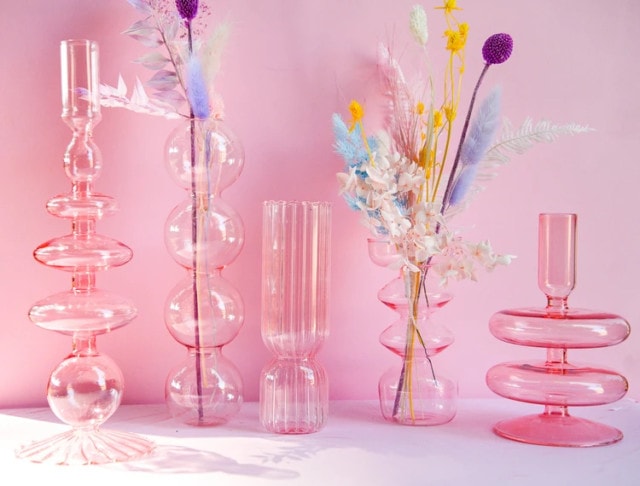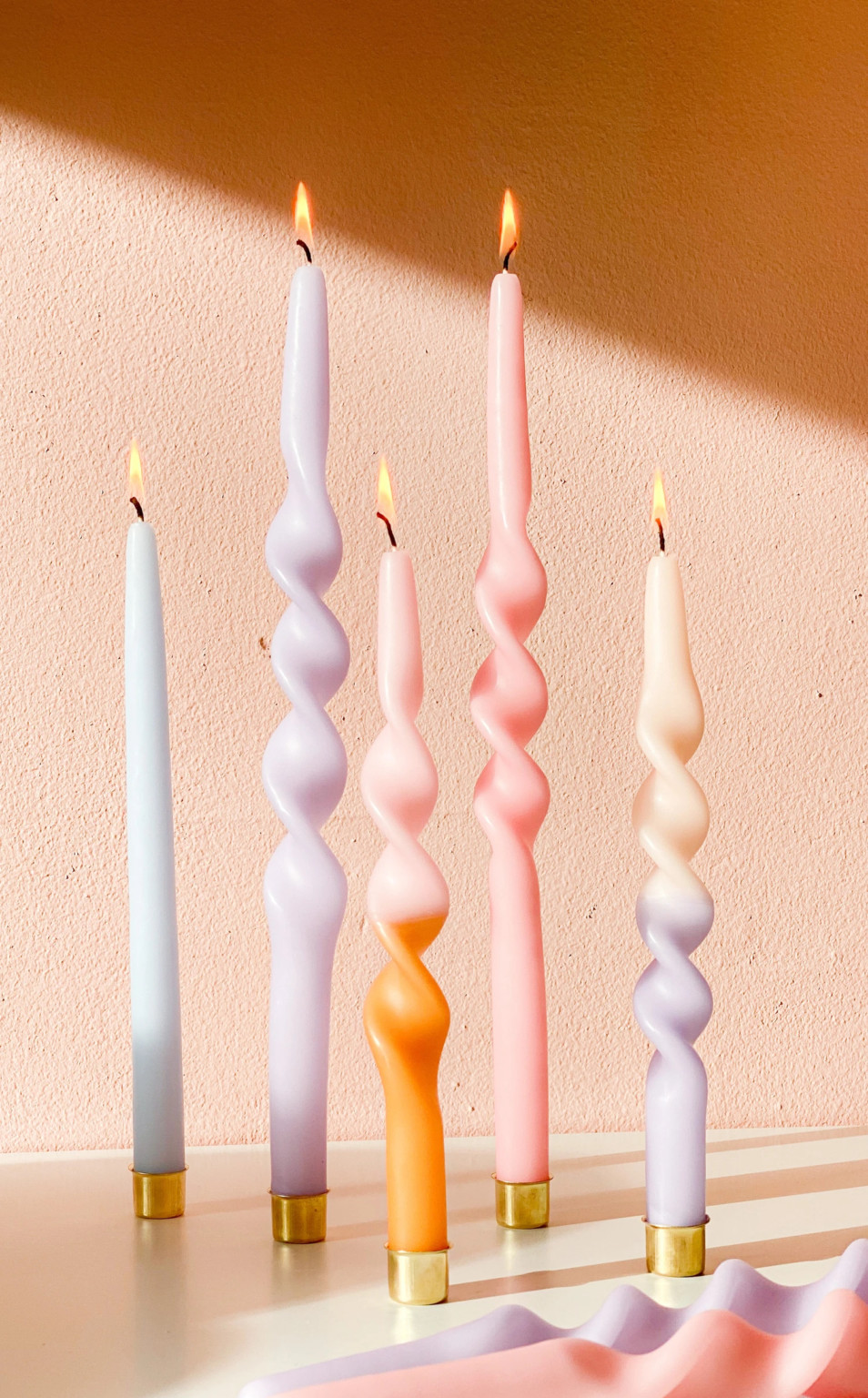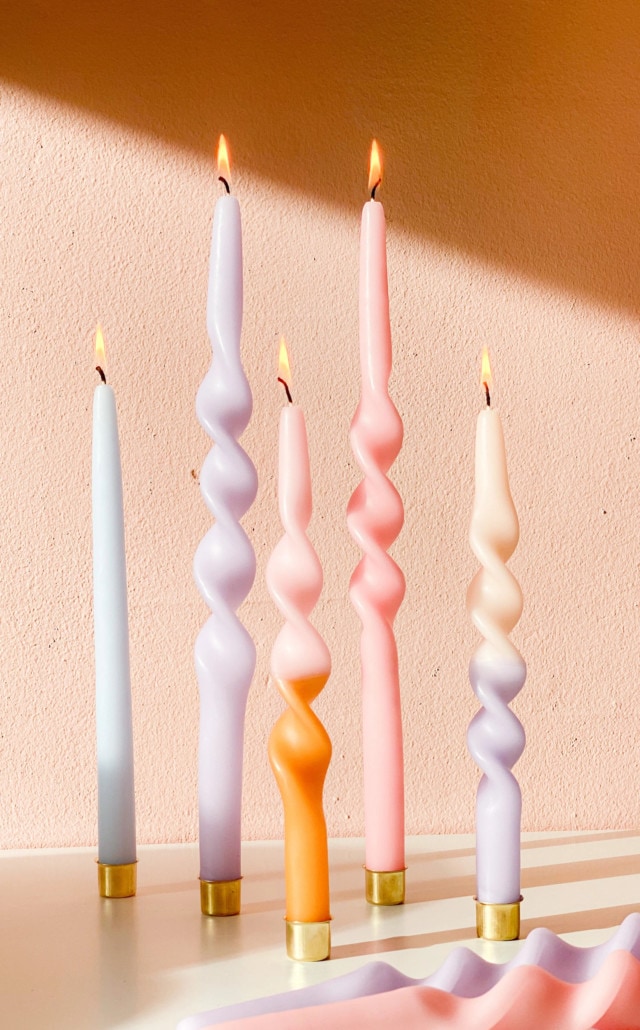 Pillow Talk: There's plenty of reasonably priced tabletop finds to be found here from runners to jute placemats, coasters, table cloths and more.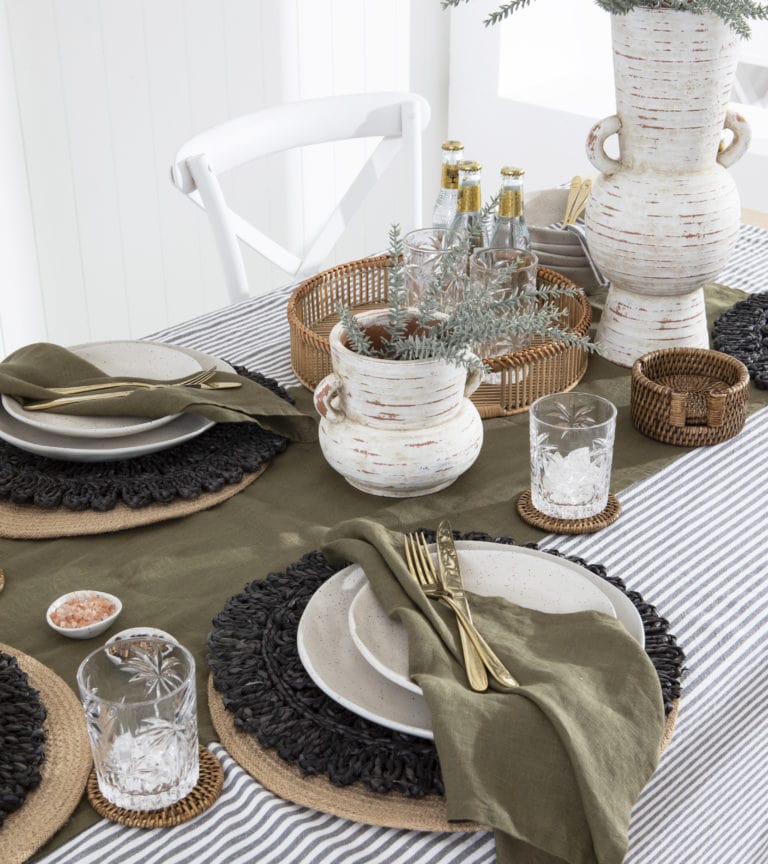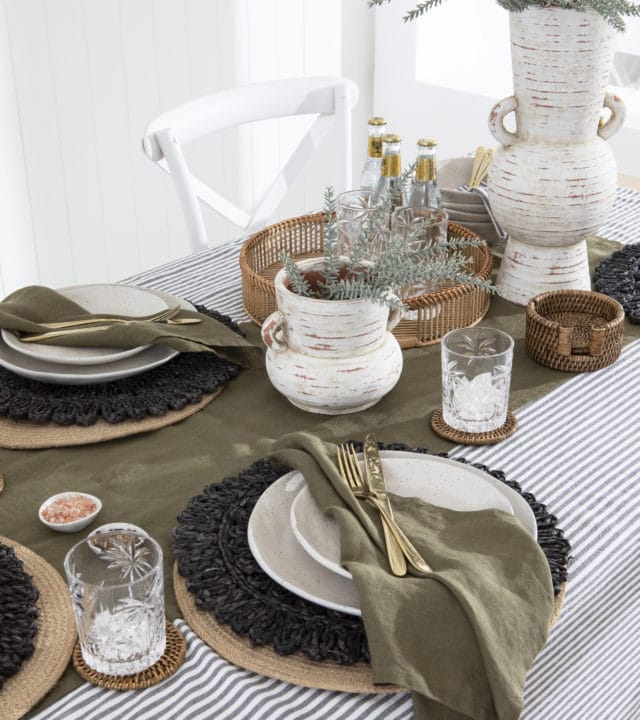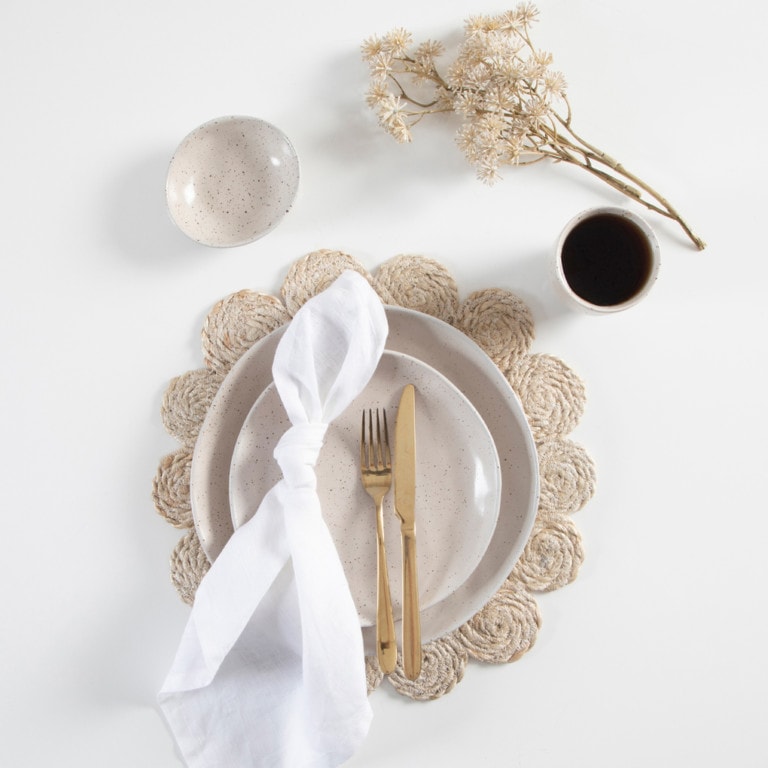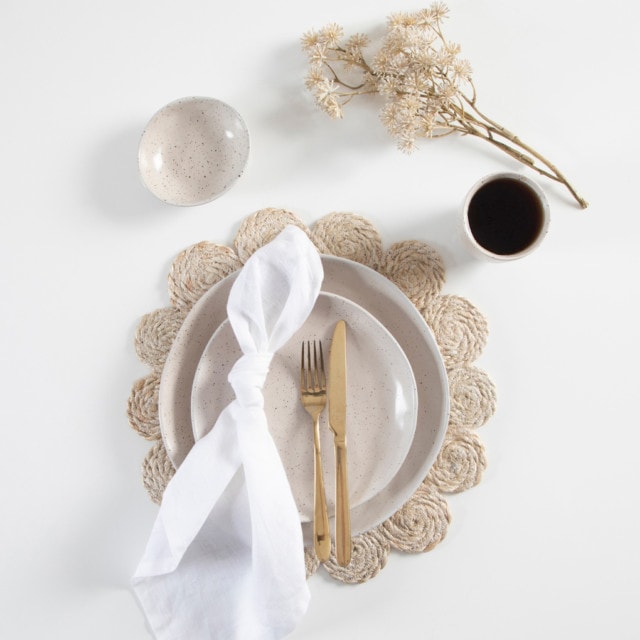 Everbloome: A natural element (flowers, foliage or both!) is key to a fabulous tablescape and this range of preserved blooms is second to none. Our pick is the hydrangea which is available in every colour of the rainbow.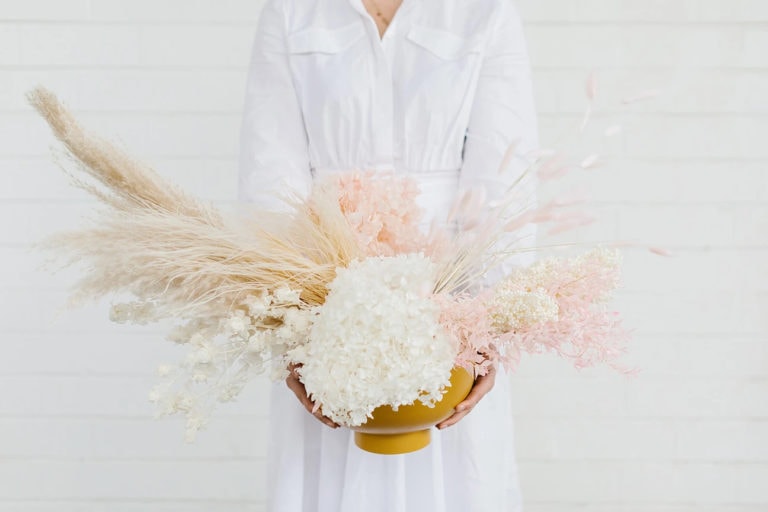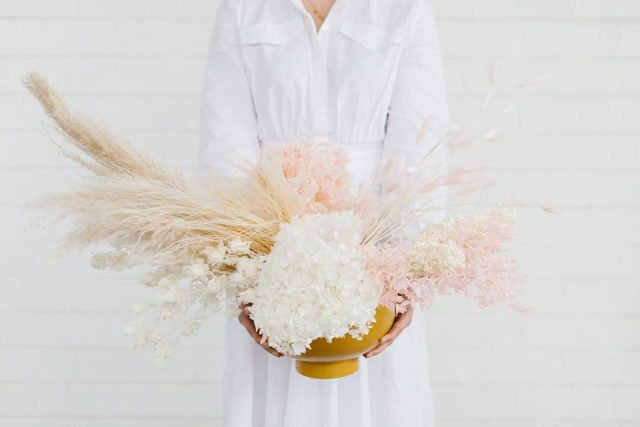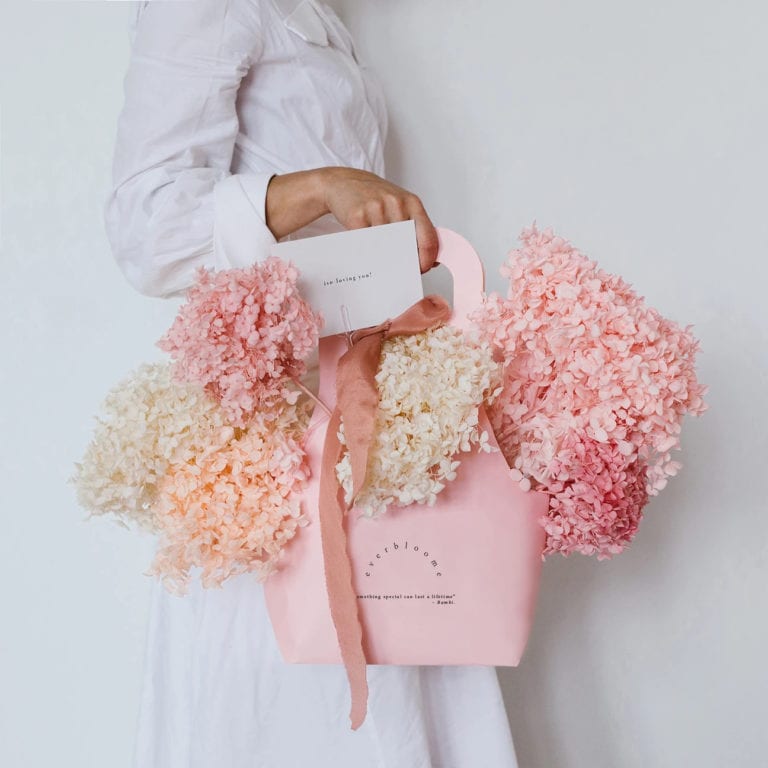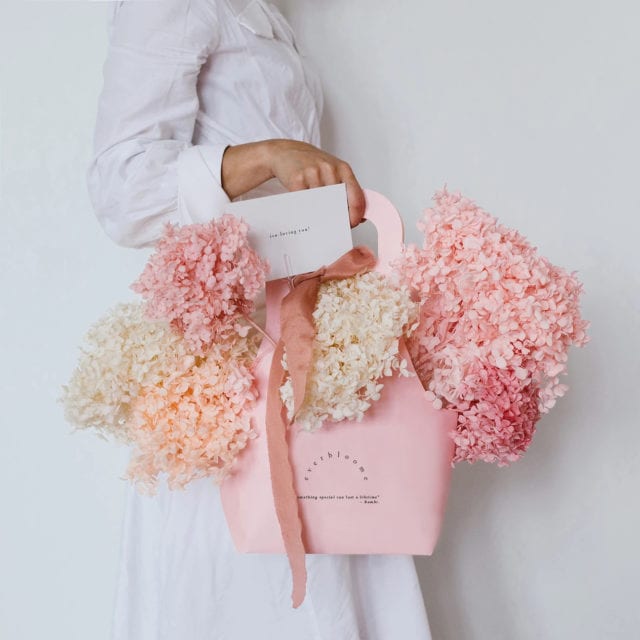 Mrs Alice: Arguably the queen of tablescaping, English socialite Alice Naylor-Leyland sells full tablescaping kits shipped worldwide. Containing everything from candles to plates to placemats, napkins and bud vases, these sets provide everything you need to create a whimsical, very British, tabletop experience.