There's no denying that COVID-19 has pulled our focus onto our homes and furniture retailer BROSA is living proof, with a massive spike in sales and social media followers since the pandemic. More than ever, people are concentrating on interior design, as the increased time indoors makes us reevaluate our living spaces, how they function and make us feel.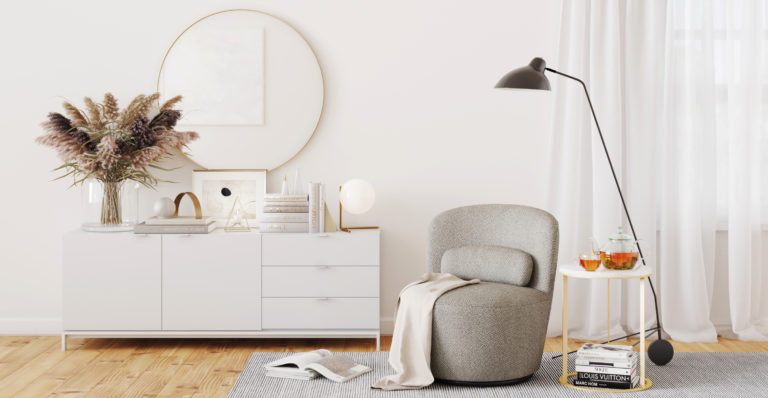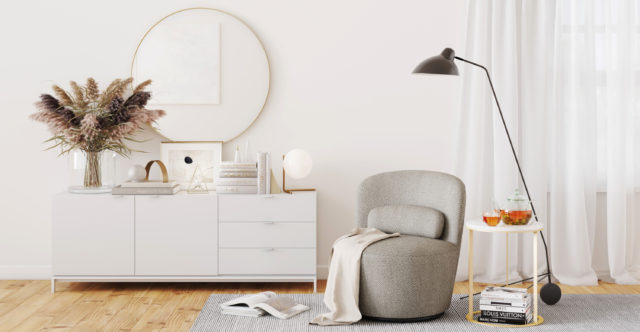 BROSA have seen sales grow by more than 180% since March, with contemporary designs like their Ada Swivel Chair being particularly popular. Even the brand's Instagram followers have jumped 60% since the Australia-wide lockdown.
During this period, the way in which people shop has also fundamentally changed. BROSA firmly believe that the future is led by a "digital-first omni-channel strategy". Originally existing solely as an online retailer, BROSA opened a Melbourne studio last year, and they opened their first walk-in showroom in Sydney last week.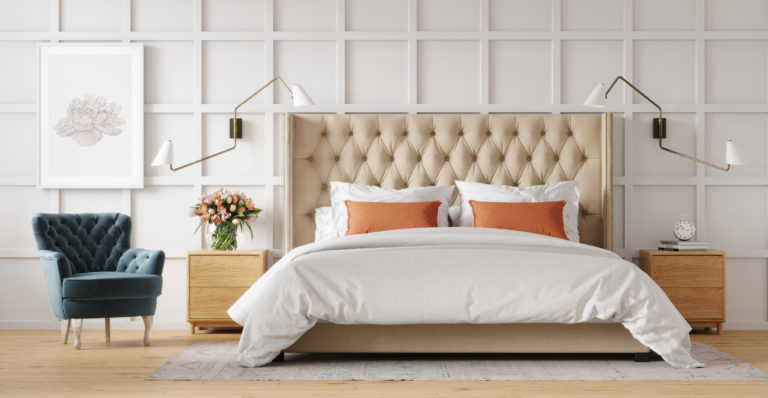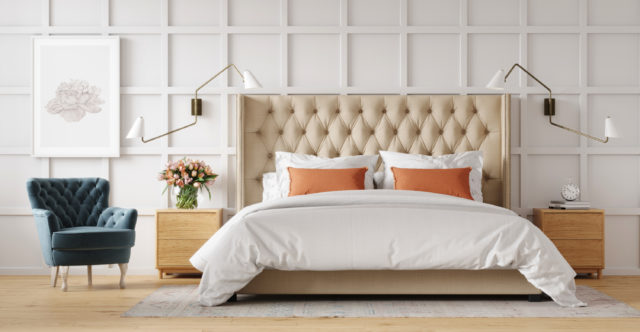 "We're focused on continuing our mission to change the furniture industry for the better, to grow our team with the very best talent, and to transform traditional furniture shopping," says CEO and co-founder Ivan Lim.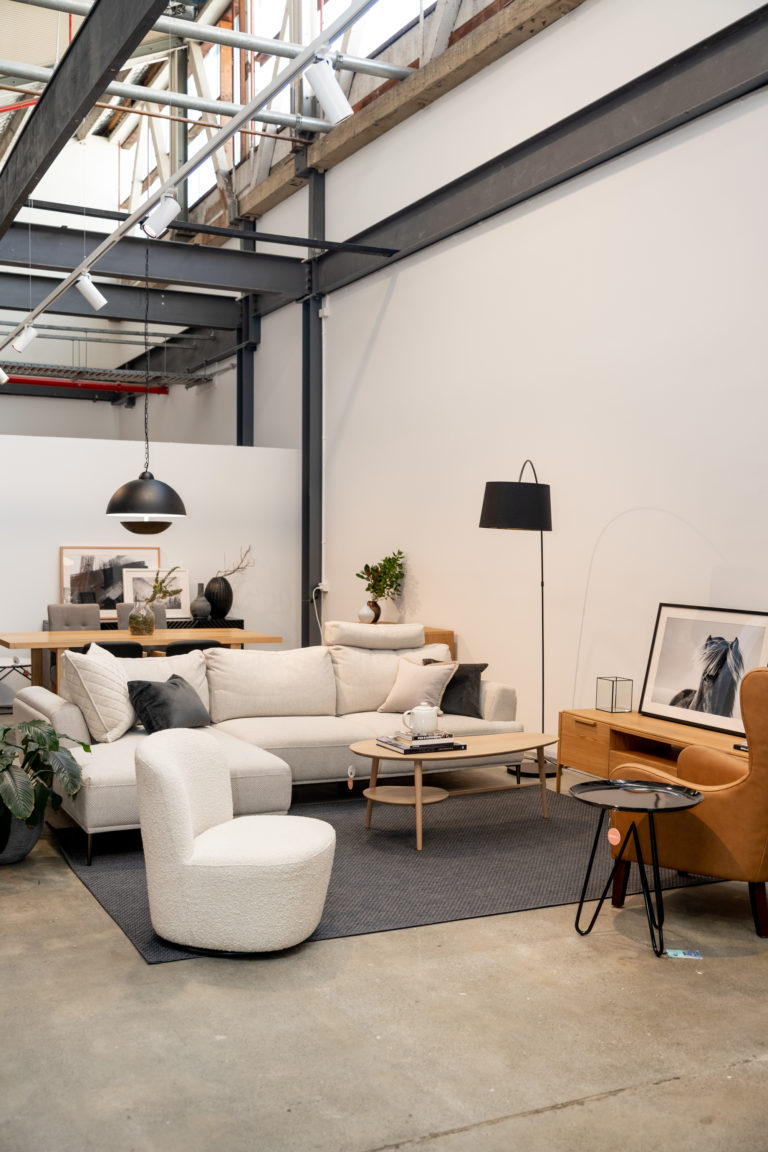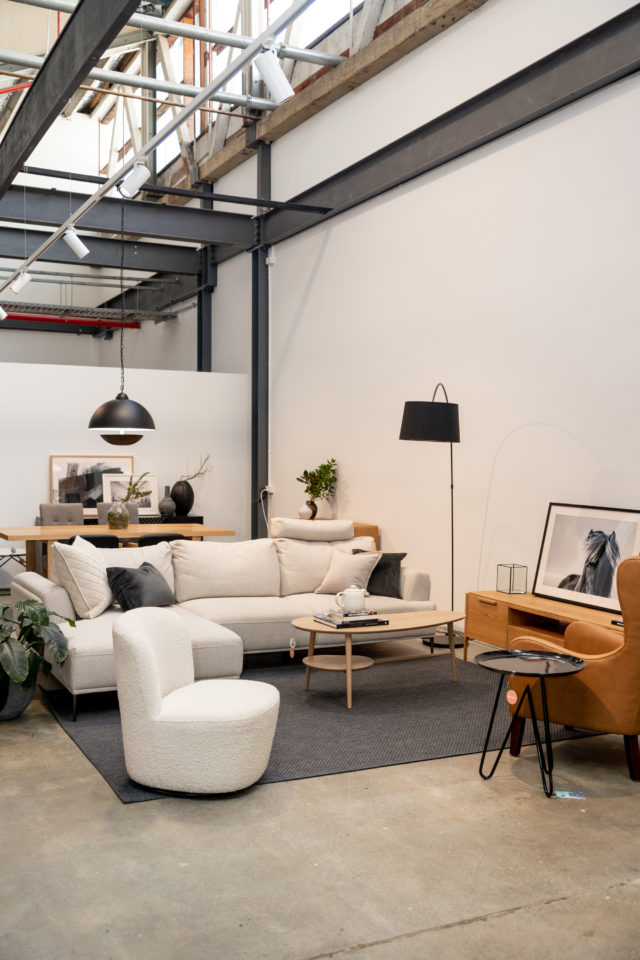 This integration of the digital and the physical caters to the unique nature of each customer; some will turn online for inspiration, research, and to purchase, while others love to talk to a stylist in person – to see, touch and feel the products before transitioning to the digital sphere.
The new 'Studio+' in Sydney's Rosebery, like its Melbourne counterpart, isn't just another shop. While it showcases a wide range of practical design-led furniture, allowing customers to touch and sit on it, it's complemented in-store by some of the innovations the digital brand is known for, including augmented reality. QR codes allow you to shop unassisted by scanning the code, and even being able to purchase on the spot.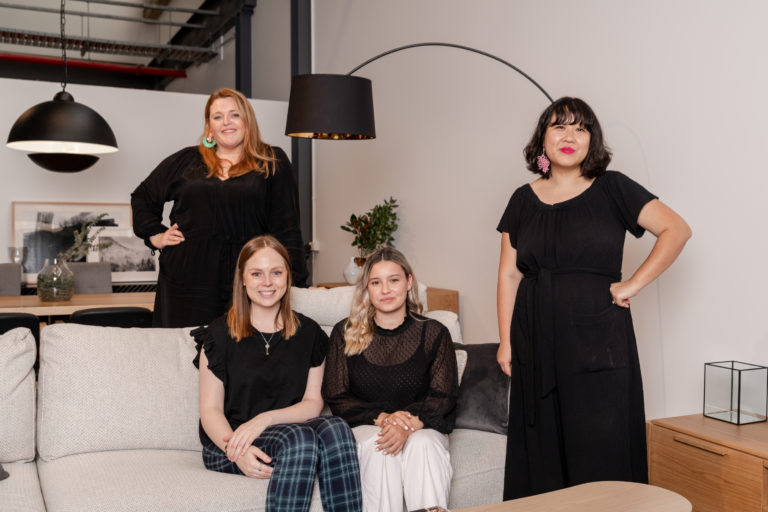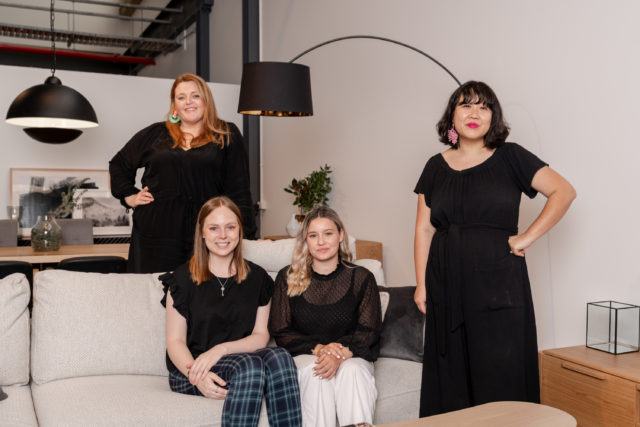 Visitors are invited to bring their moodboards and colour swatches, or simply come to be inspired. But if you can't, or don't want to, make it in, BROSA's online services include virtual tours of the Sydney and Melbourne studios and, for a more personalised experience, virtual consults with a BROSA stylist. You can book online for a free 45-minute appointment that consists of working with you on your floorplans, ideal product selection, and inspiration.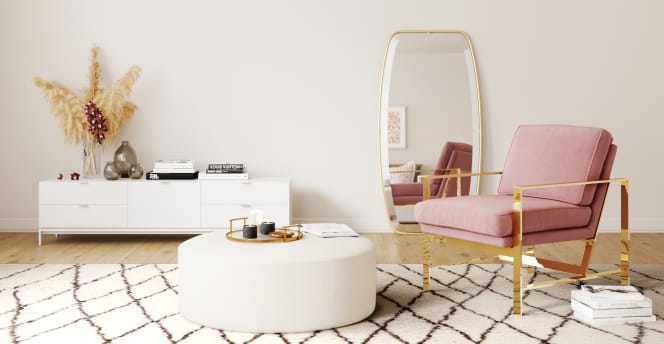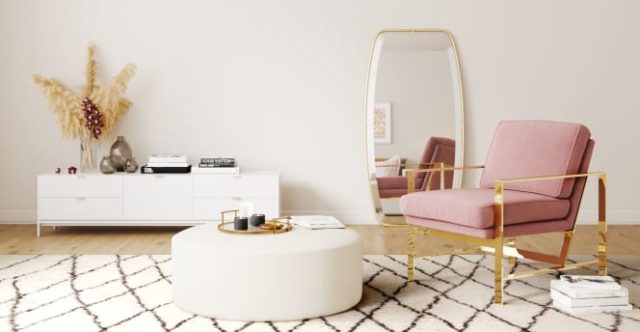 Customers can also view products in 360 degrees and "view at home" through augmented reality – like a virtual test drive, that lets you see the pieces you've selected in a real-life context.
"Due to the shifting nature of the furniture industry, and the recently accentuated focus on crafting a beautiful and intentional living space, this digital-physical fusion is ideal for those who desire a fully immersive retail experience."
BROSA Studio+, 6/85 Dunning Ave (The Cannery), Rosebery NSW, 2018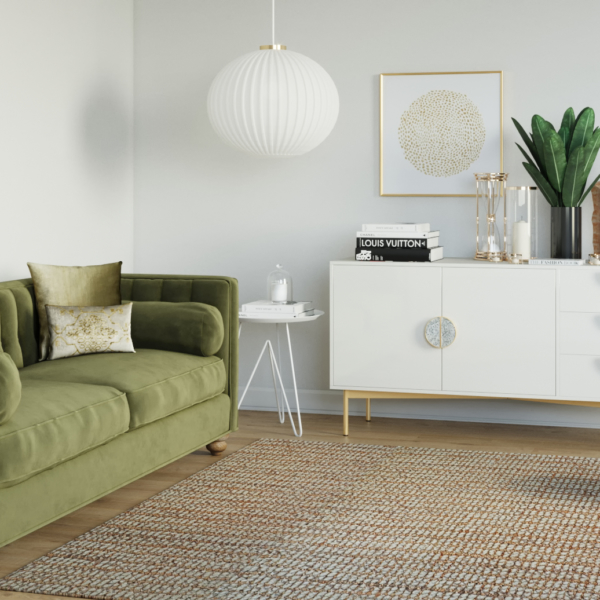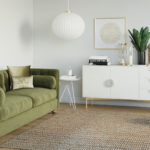 Brosa: Stylish on-trend furniture at affordable prices
Sponsored by Brosa Since launching six years ago, with a primarily Scandi-inspired aesthetic, Australian furniture company Brosa (it means 'smile' in Icelandic), has expanded its range to include mid-century, Hamptons,…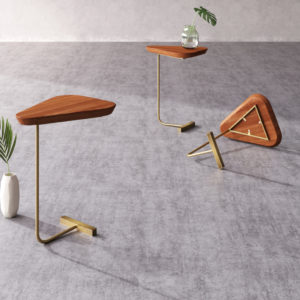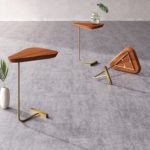 Friday furniture find: my picks from online retailer Brosa
Have you heard of online furniture store Brosa? Their model is based on doing everything in house, cutting price markups and making furniture available to you cheaper and quicker. What's…