Sponsored by Brosa
Brosa is a new and exciting designer furniture retailer where you can explore Australian designed pieces online. With a great range of unique designs in premium Warwick fabrics, Brosa has made access to designer furniture easier than ever before.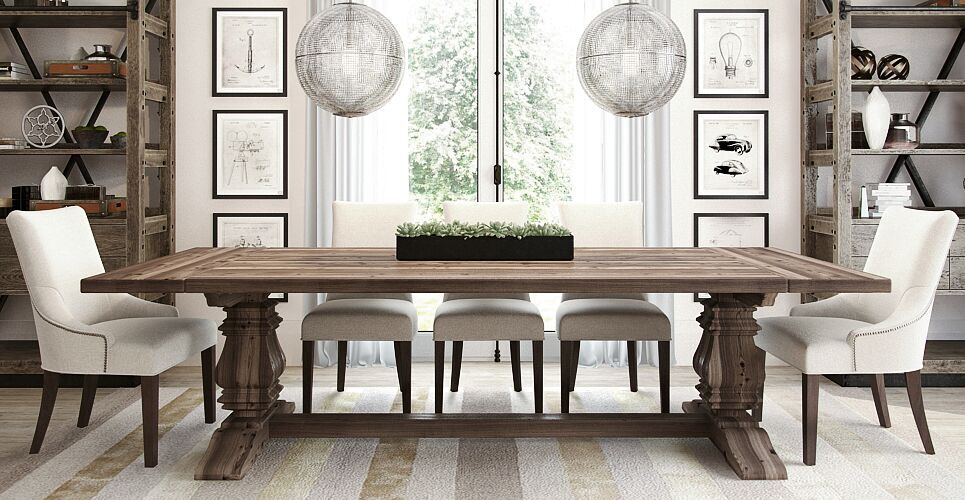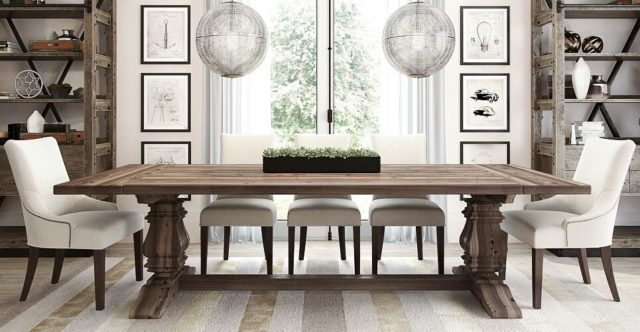 The business has just launched Design-A-Bed, a simple online tool that helps you effortlessly create a bed frame that reflects your own unique style. Everything is easily customisable to your own taste with the click of a button, including size, style, and fabric. Don't spend another moment in a showroom hunting down the perfect bed – create it hassle free in your own home!
Once you have completed your Design-A-Bed, you have the option to refine and fine tune your design in case your design was a little too ambitious! Not only can you make a bed that fits flawlessly into your home, the price of your custom bed won't break the bank.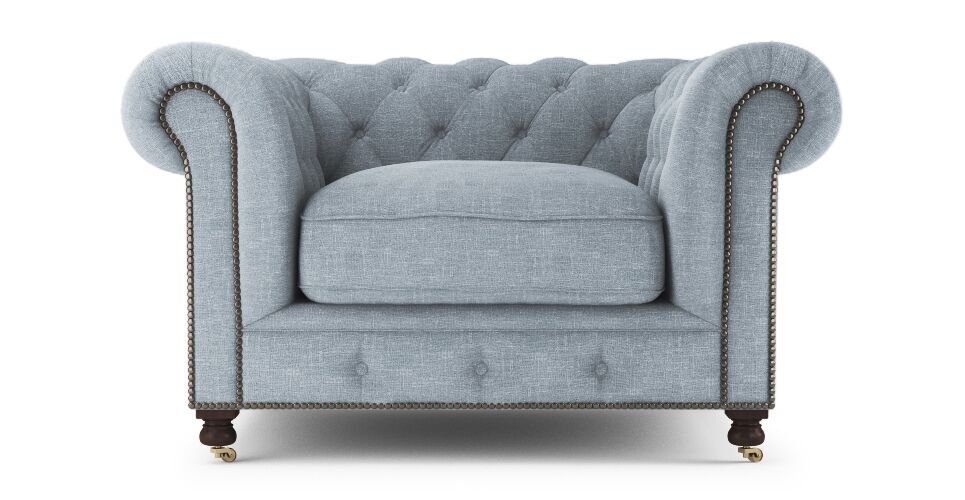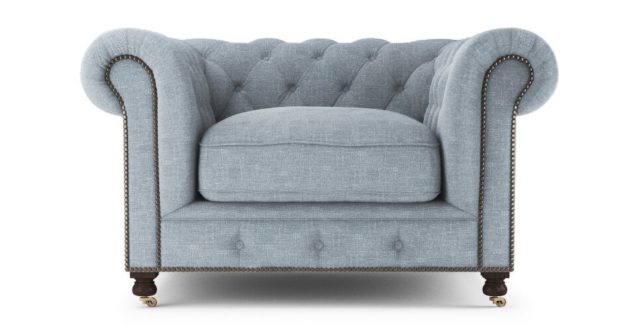 Brosa is excited to announce that one lucky reader will win their very own designer bed of their own design using the Design-A-Bed system. Entering is simple: to win, just fill out the form here. Competition closes 5 pm on Thursday 3rd March.
Brosa launches three new furniture designs a week, with a combination of classic pieces and modern flair from local and international master craftsmen.


Brosa is proud to make designer furniture a reality for Australian homes – by operating differently to traditional retailers. Expensive markup from importers, wholesalers and high-end showrooms are eliminated entirely to keep the cost to the consumer down. With Australia wide shipping and a seven-day no questions asked returns policy, your purchase is guaranteed to be stress-free.