Have you heard of online furniture store Brosa? Their model is based on doing everything in house, cutting price markups and making furniture available to you cheaper and quicker. What's not to like?! Today, I've rounded up 10 of my favourites from their range. You may notice more than a few gold accents (I'm nothing if not predictable!).
There's nothing more useful than an extendable dining table and I love the shape of the Romulus (available in black oak and natural oak). It starts as a neat 120cm diameter and extends to seat six comfortably. It's made of engineered wood and is $1,499.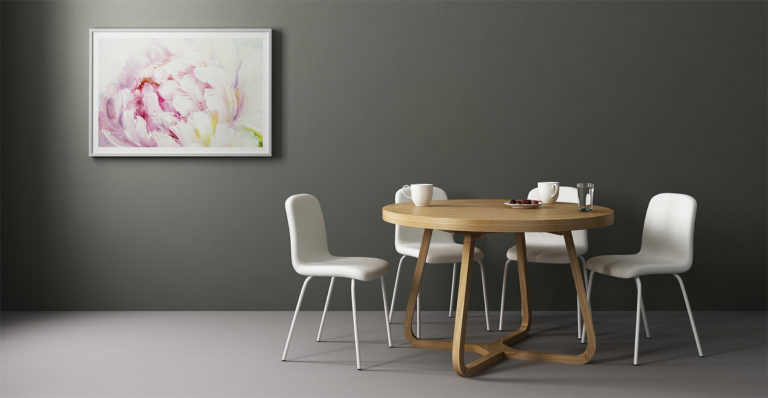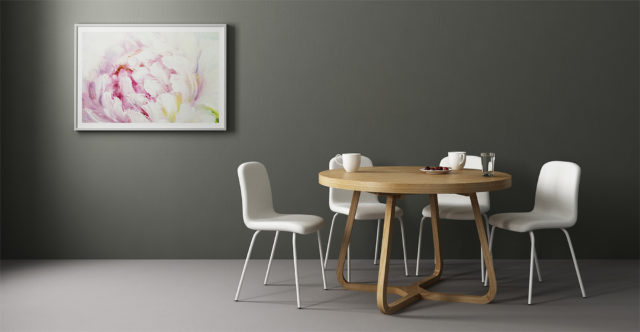 Extendable round dining tables are few and far between so this is standout for me and I love the leg shape.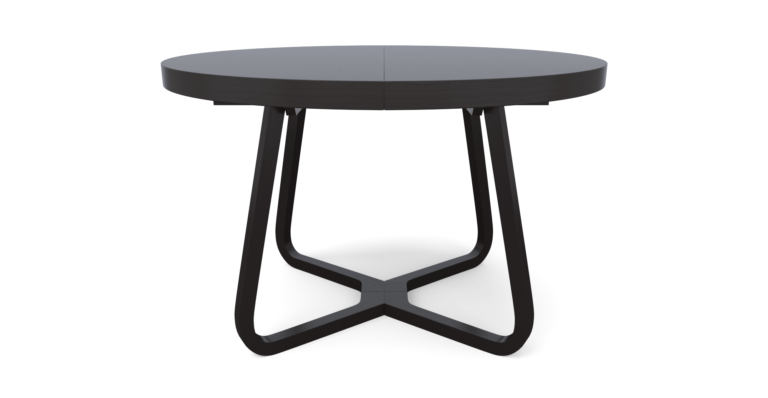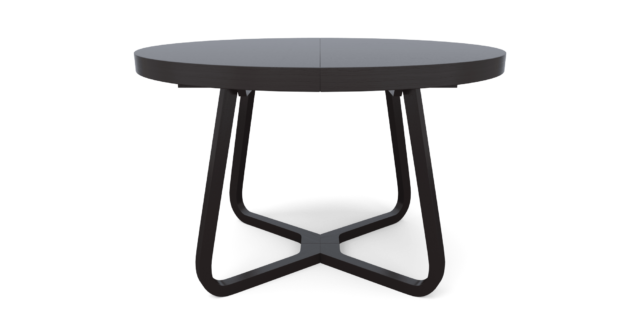 We all know I'm in love with the gold accents and this McCoy chest of drawers is a winner. Relaxed luxury at its finest for $749. This would look great in my guest bedroom and is a real statement piece.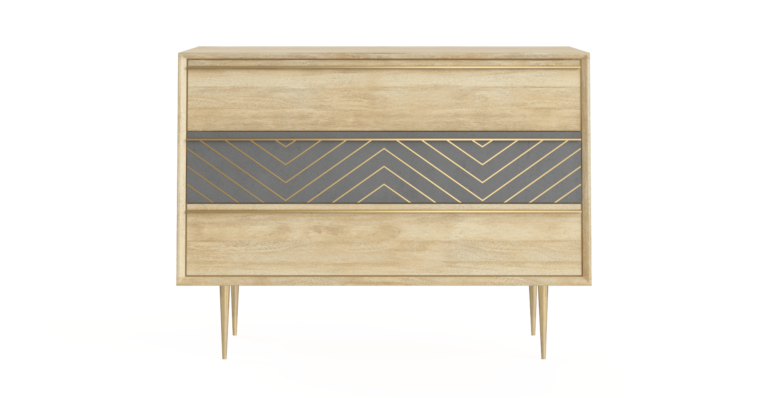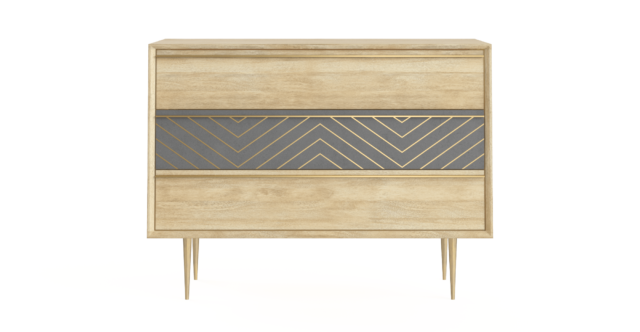 I love a sideboard; both practical storage and excellent styling opportunity! This fresh take on rattan (a trend that's going nowhere soon) is made of solid mango wood. The Bruna sideboard is $1,199.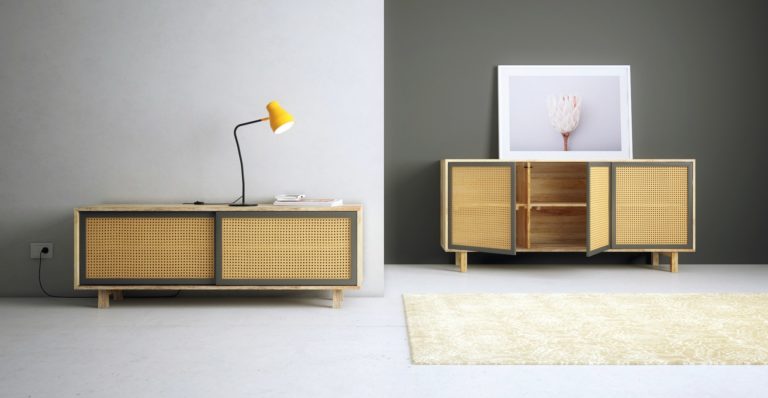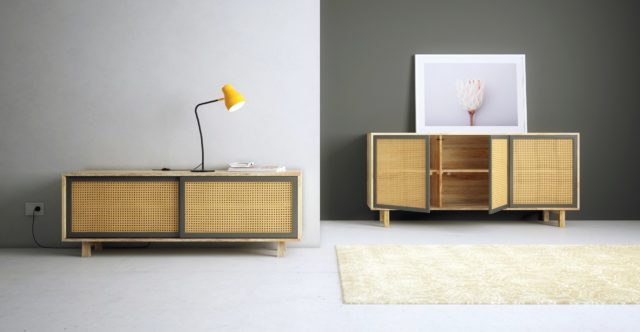 I love the elegant shape of the Dianna 3-seater lounge for $899, available in 16 colours. Speaking of colours, most of Brosa's rage comes in more colours than you can shake a stick at. The hardest part is choosing which to go with!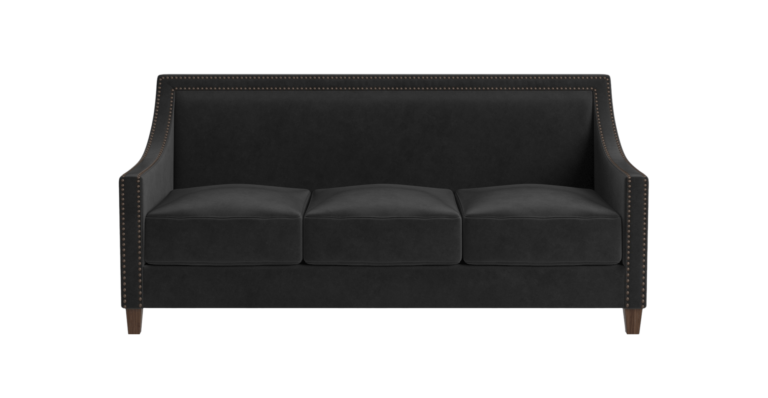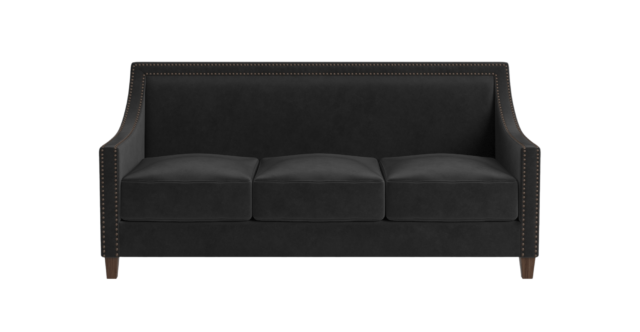 The coffee table is one of the most important furniture choices in your home, if you ask me. The Baroque, in black marble and brass, would look great in a more formal, Hollywood Regency style interior. It looks much more expensive than its $599 price tag.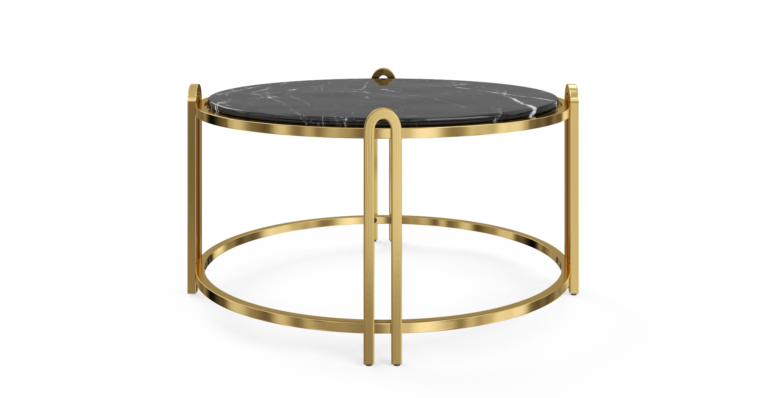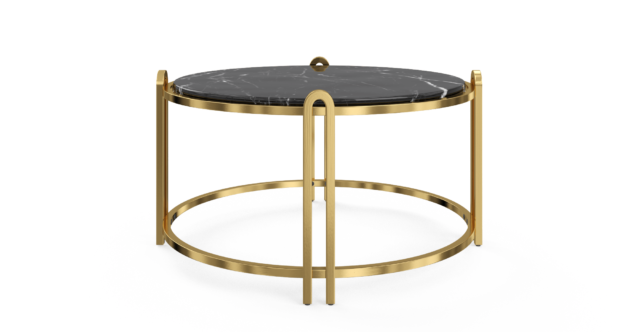 This large Artemis coffee table is so unique it warrants a mention too. It's built using wood recycled from ancient Chinese doors and buildings. How cool is that?! This hexagonal find is sure to be a talking point and will set you back $599.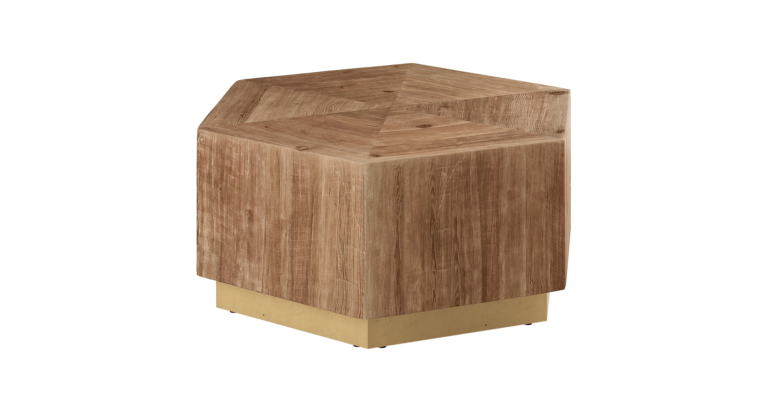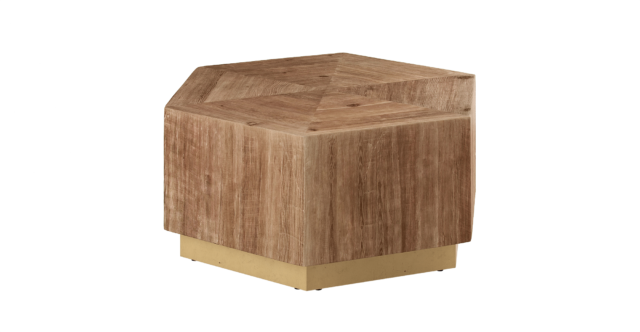 I have two of these Portobello stools/ottomans in grey at home and they are super useful extra seating when we have people over, plus they double as foot stools, and even side tables! They come in 19 colour options so there's something to blend (or pop) in any room! $187. I love styling two ottomans opposite a lounge, on the other side of a coffee table.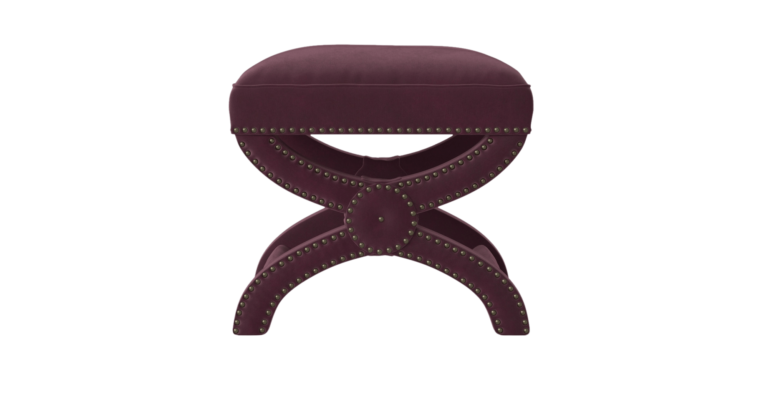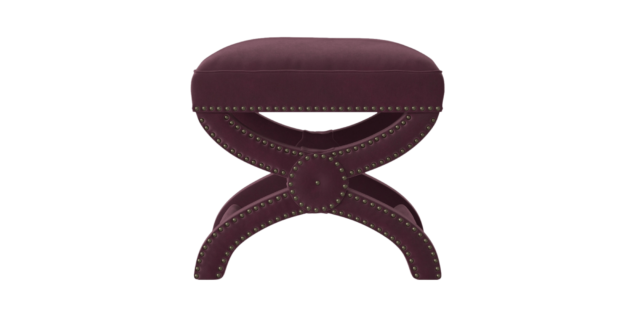 This Gisele queen size gas lift bed has heaps of storage underneath the mattress and a modern, relaxed look. Well priced quality beds can be hard to come by and I think this is a snip at $1,148.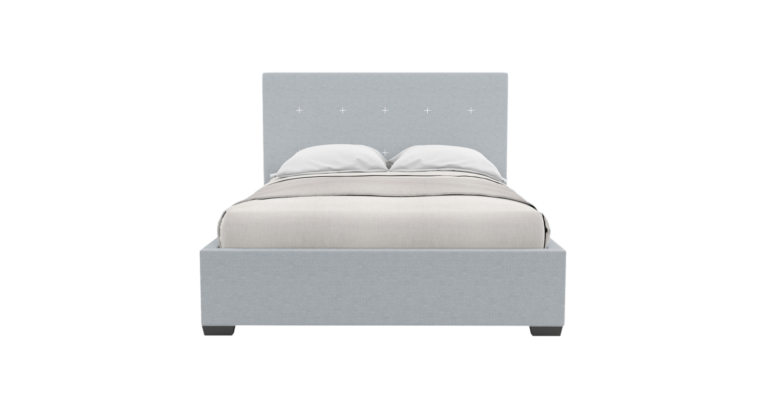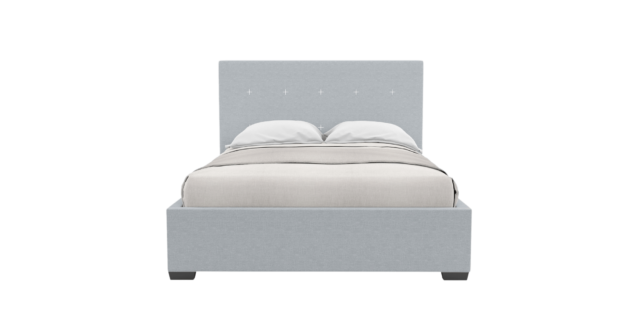 The sophisticated design of the Costa table and chairs looks more like it should be used indoors! Don't be afraid of using some colour outdoors. In fact, I actively encourage it! This could work on a larger balcony, in a back yard or on a front verandah. $608.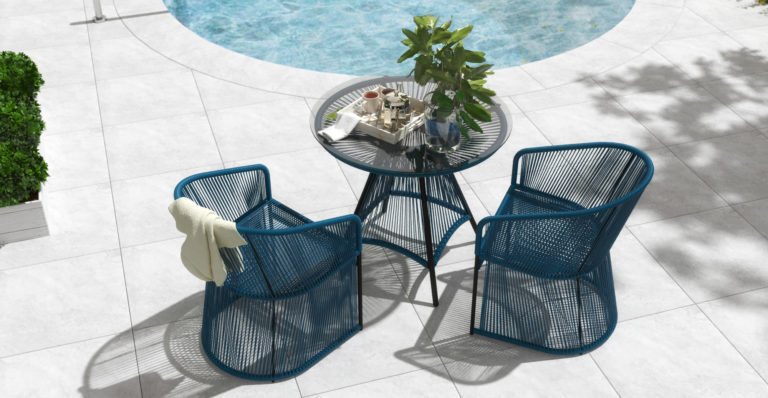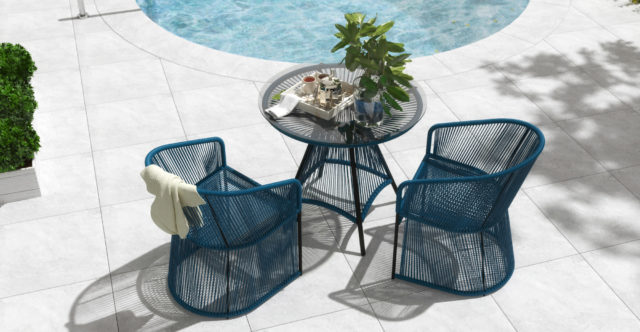 If you're short on space (but still need somewhere to rest your cuppa), the compact Clint side table makes the perfect bedside. I love the subtle gold accents on this clever and stylish design. It would also work just as well next to a sofa or armchair. $229.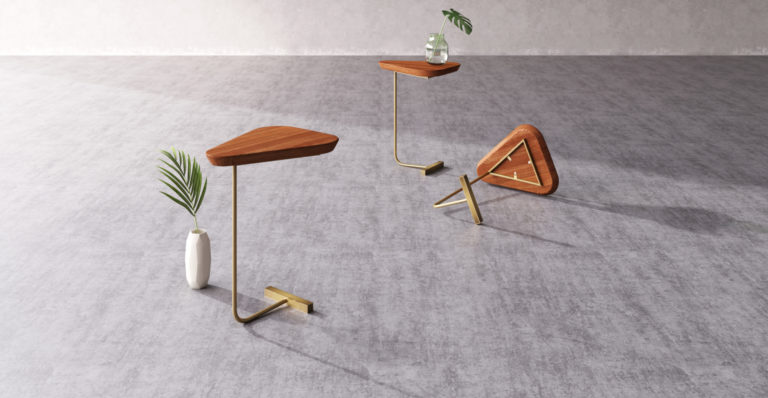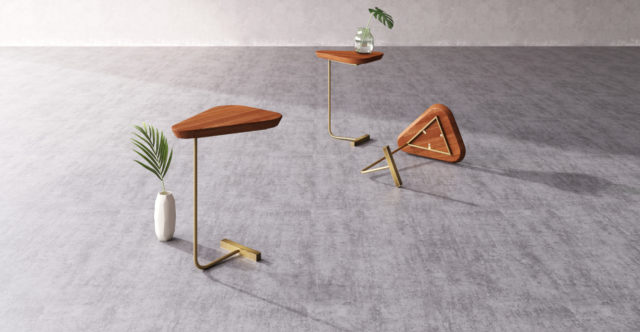 What did you think of my picks? I'd love to know if you've bought anything from Brosa?