Styling is what Emma Blomfield calls "the fun bit" of interiors! And it's definitely the case that a few styling tricks can totally lift your space. We're big on homes being unique reflections of the people who live in them, and styling has the power to give every home more personality.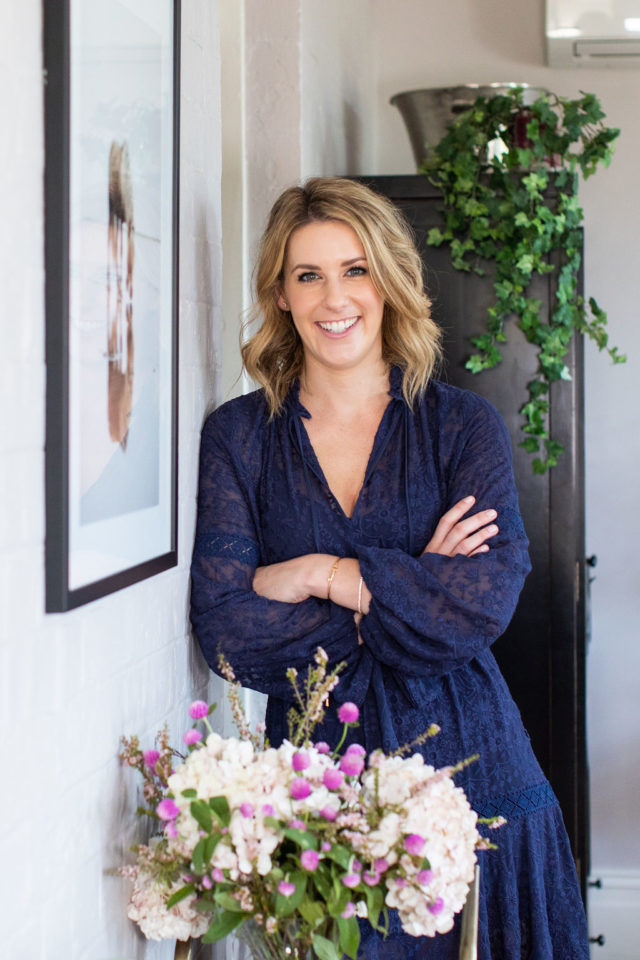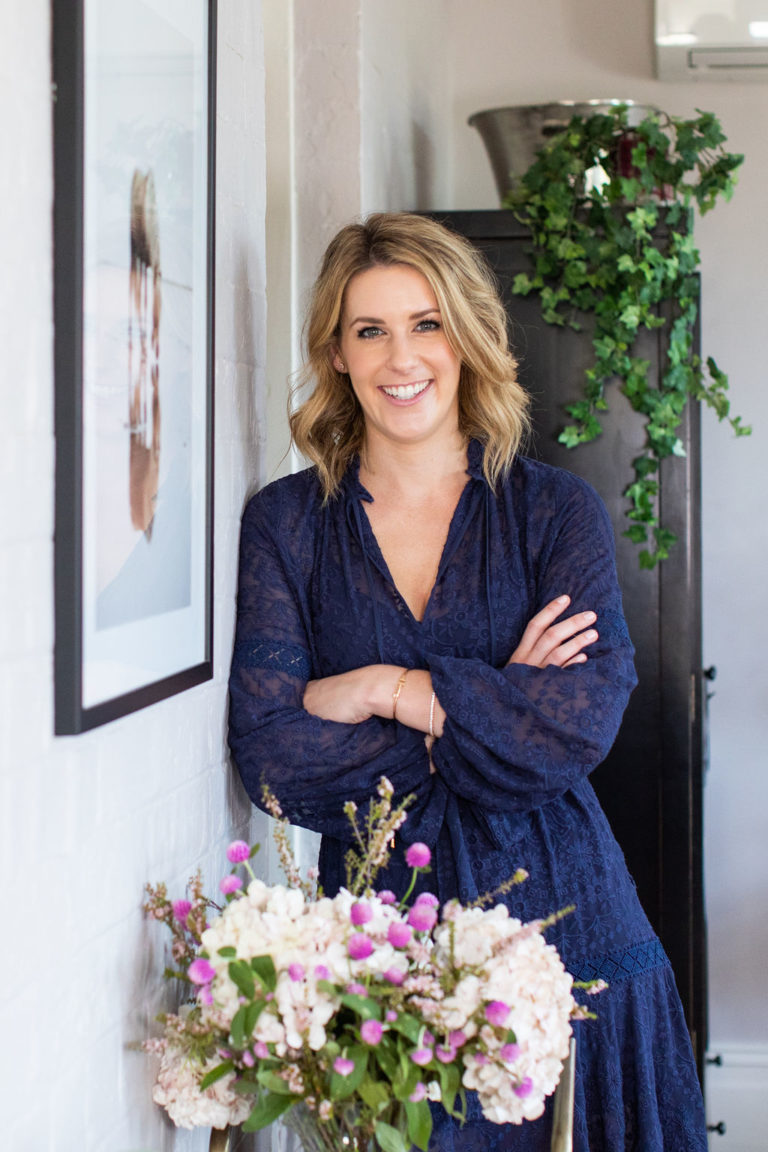 Today, the Sydney-based stylist, designer and decorator, is sharing some of her top tips; things that everyone can have a go at, styling ideas you may not have thought of, and some simple rules to follow.
"It's different to decorating as decorating consists of selecting the big ticket items like sofas, coffee tables, beds, sideboards and other larger furniture items," says Emma, author of Home and Keeping House. "You can also have a lot of fun with decorating when choosing fabrics, timber tones and textures as well as actually placing the furniture out in the room. But styling is arranging the smaller, more moveable pieces. Think candles, books, trays, crystals, coasters, trinkets, boxes and other decorative items."
Emma sees any flat surface as an excuse to "style up a storm"! It could be the top of a bar cart styled with attractive liquor bottles, a coffee table with a tray of nice decorative items or a hall table in the entry way with pretty trinkets and photo frames.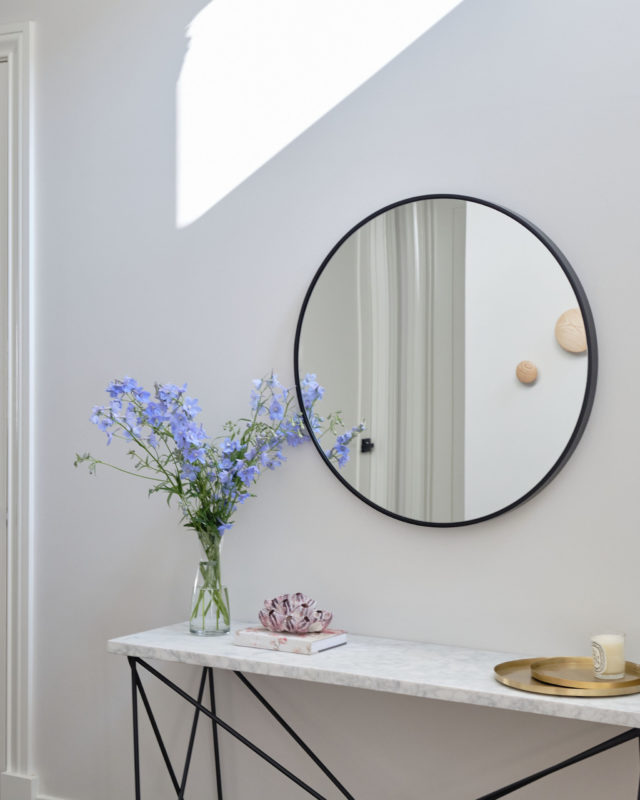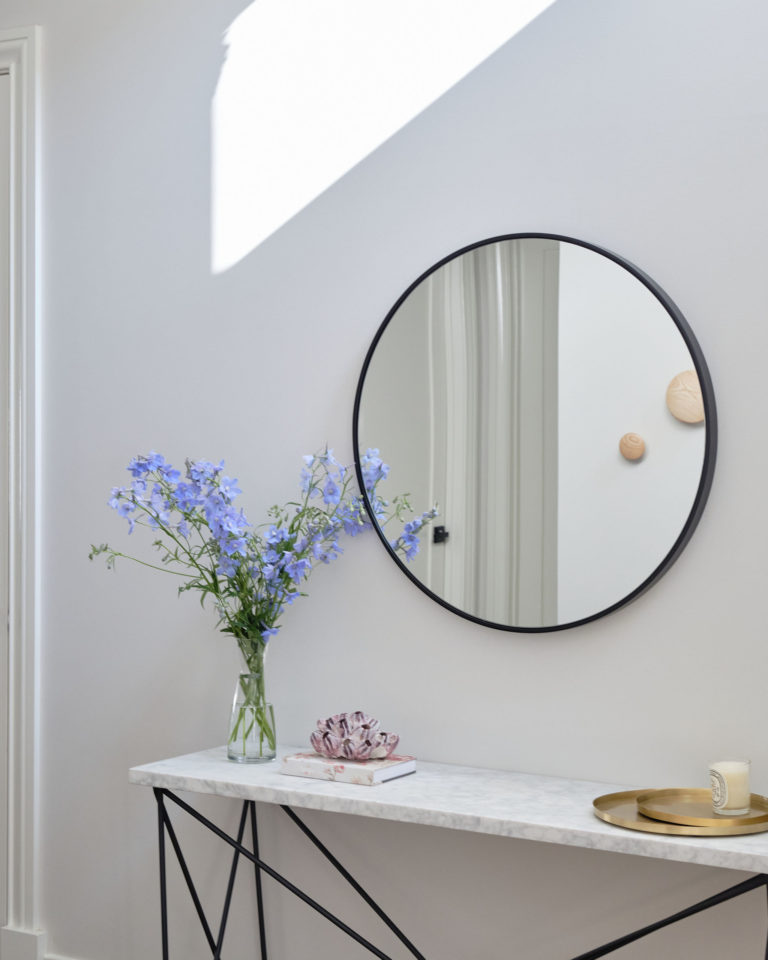 "A home with no deliberate styling is going to feel a little sterile, like no one lives there! The styling adds character and personality. It gives little nods to who lives there, where they've travelled and collected items from, or what they've been given for significant milestones in their lives."
Get it right however, and Emma says your home will feel cosy, welcoming and intriguing. "You want your guests to come over and want to explore all the corners of your home because there are interesting things to look at everywhere. Those little elements tell stories and hold many amazing memories, ready to be recollected."
Styling is also a great way to carry a theme from room to room, giving your home a more cohesive feel. "You don't have to rely on a colour palette to do this," Emma says. "For example, use trays to house some cute decorative items collected on your holiday to Paris in one room and then another tray in the next room with photos of your Paris trip so you carry your lovely memories into the other rooms of the house."
While some people say it's nothing more than fluffing cushions and not at all essential, Emma says styling is what sets your house apart from an Airbnb or rental property and shows that real people live there. "It's an essential part of bringing a home together for its occupants. Those styling elements are often handed down to the next generation as heirlooms like teacups and saucers or little crystal figurines."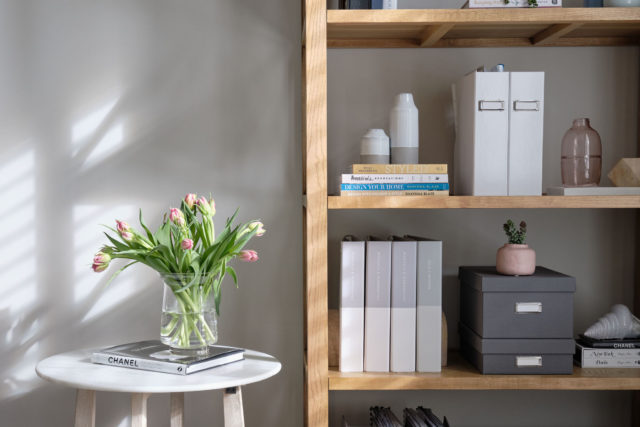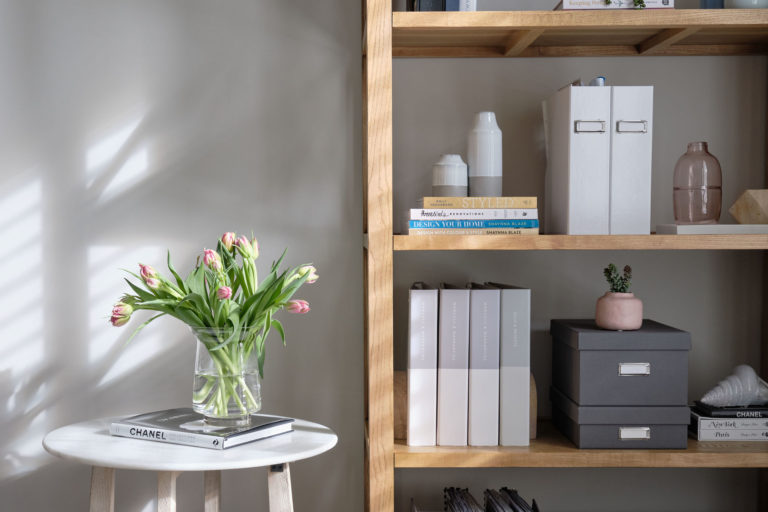 So, do you need to call in a professional like Emma? "No! You just need to have an eye for collecting a few little meaningful things from your life. Most people can do that!"
So, where to start?
"Using trays to collate the trinket-y things really helps collate them all without the styling looking messy or unfinished. When styling a bedside table, a coaster for your water glass, a ring dish, an attractive box of tissues and a candle are all you need to create a pretty vignette," Emma says.
"When creating a 'shelfie', use height and scale to create a cute display. Mix tall skinny objects with short squat objects so there's some interest with the items on display and they aren't all at the same height. Vary the textures too to create interest."
You don't need to go shopping for new decor either, although that's always fun! "Look around your house for inspiration. You might find something in the back of your desk drawer that reminds you of the fun you had at university or a marble your son gave you when he was a child. They don't have to be expensive items. In fact, often the cheapest items hold the most meaning and are therefore the most interesting to talk about when guests ask you the meaning behind them.
"Objects from your travels are often inexpensive but meaningful and fun objects to have on display. Or even found objects like a bowl of attractive feathers or sea urchins found on a Christmas holiday."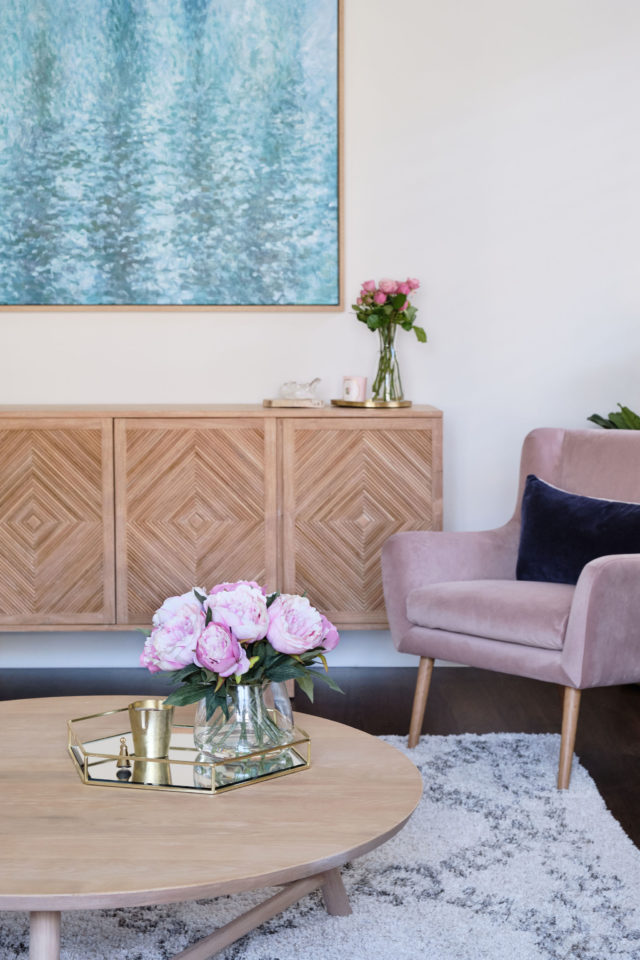 If you do want to treat yourself to something new for your vignette, Emma suggests a fancy candle, candle sticks, small brass dishes, room sprays in nice bottles, snow globes, coffee table books or small photo frames as great options.
And there are some styling rules which never go out of fashion: "The odds rule is an age old styling trick. Grouping objects on your coffee table or dining table centrepiece in threes or fives is more cohesive-looking than groupings of four or six. There's probably some science (or feng shui) behind why!"