Having enjoyed at least eight homes in her lifetime and spent a childhood globetrotting (she lived in Japan, Hong Kong and Sydney), interior stylist Emma Blomfield is perhaps better placed than many to define just what makes a home. And it's something she explores in her new book 'Keeping House' – an instructional tome, brimming with gorgeous illustrations, that promises to help you create the life you want regardless of the space you inhabit.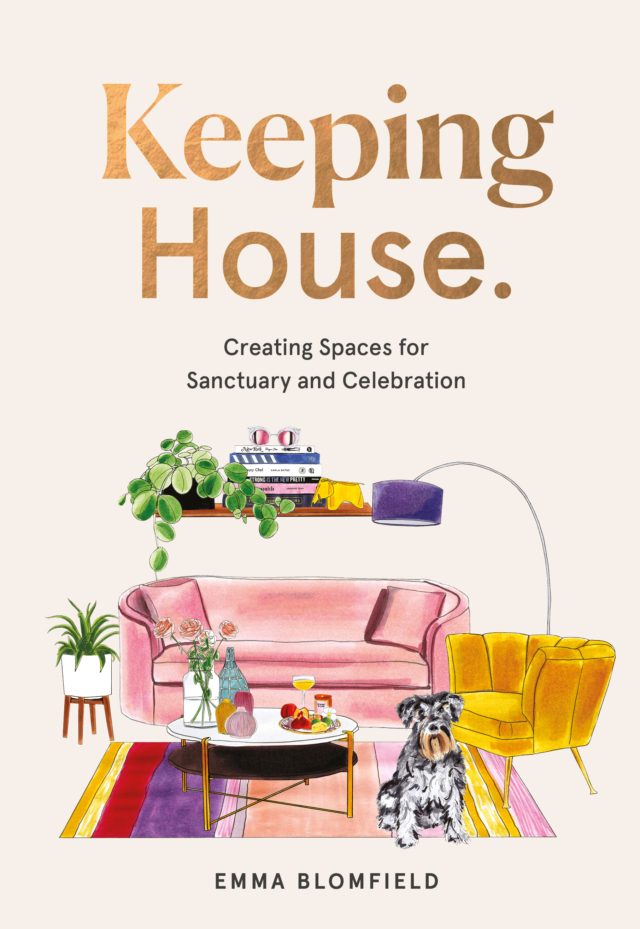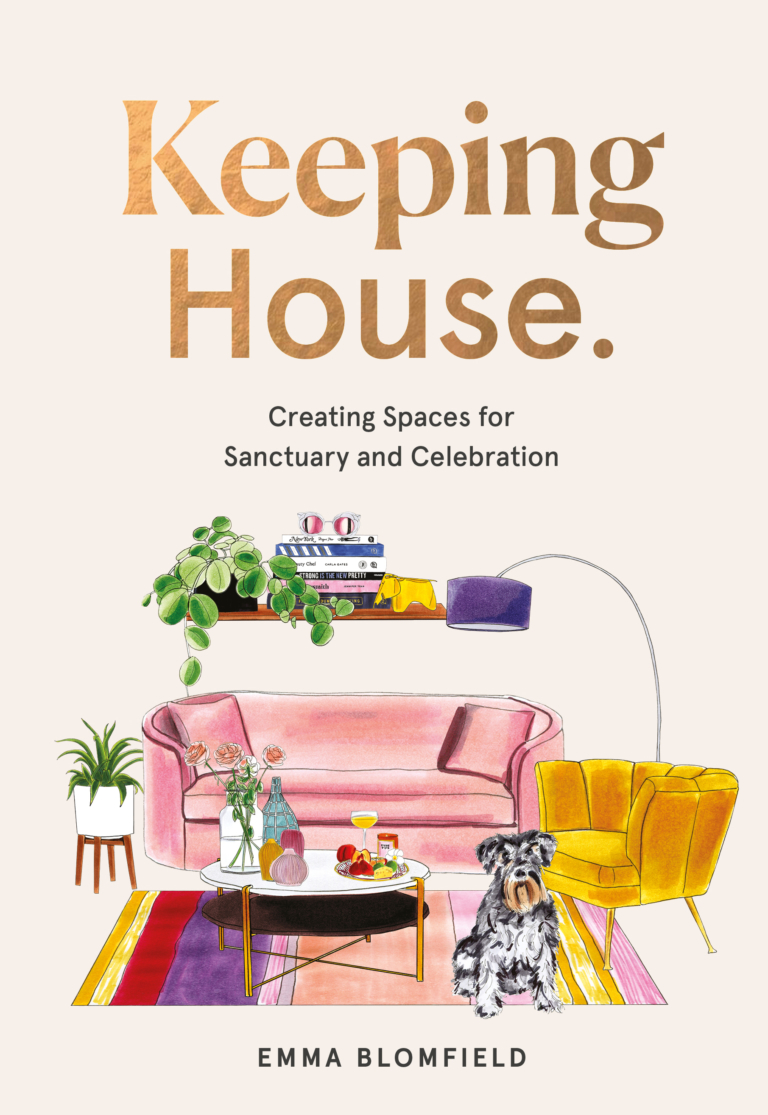 "Creating a home gives us a sense of belonging, connection and inclusion. It's natural to want to have a place in the world and a physical and psychological connection to a space," says Emma who created the book out of a desire to help people, whether renting or otherwise, make the most out of their home situation immediately.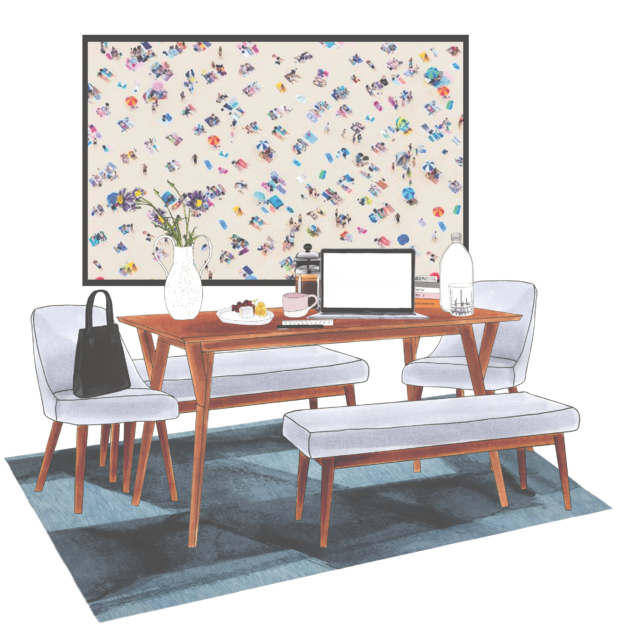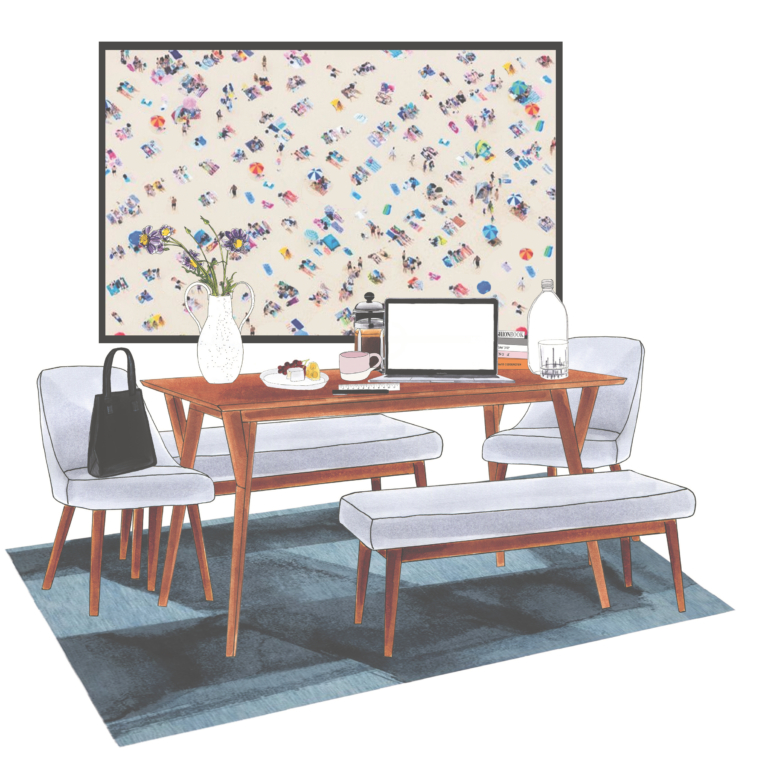 "For me, home has always been a safe, secure, beautiful and loving environment. It was when I was a child and now I try to create the same feelings for my clients and in my own homes. My house might be beautiful to me but someone else might hate it so it's very subjective but ultimately, it's the feeling the house evokes when you enter it and the items we place in our homes that help add to those nice feelings," says Emma.
The book contains plenty of practical advice on setting up a home, styling and entertaining and is divided into two parts. Part one, 'Sanctuary,' covers all the essentials for setting up and decorating a home while part two, 'Celebration,' looks at how to create a home to share with the people you love.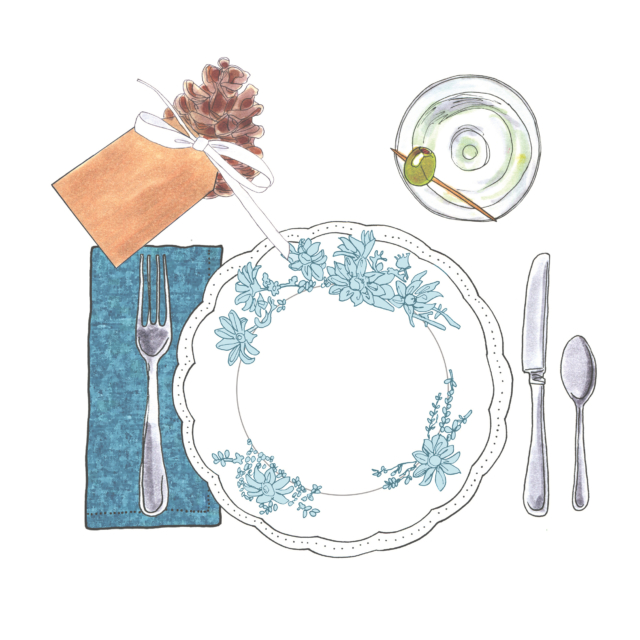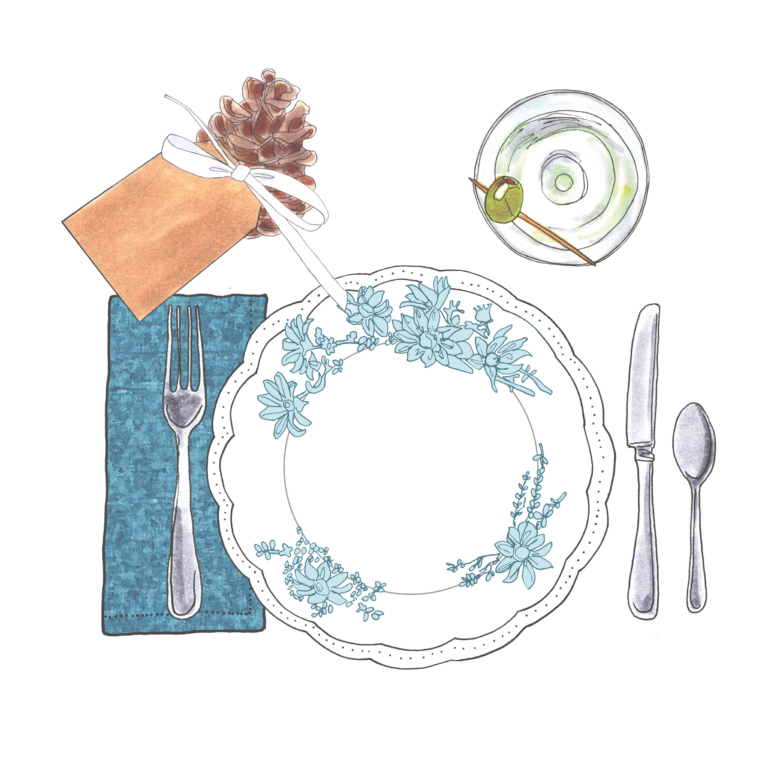 "There are a lot of practical elements involved in setting up a home but I think it's equally important to have a number of pieces in the house that reflect the homeowner's personality, add character to the room and tell a story when guests visit and ask where you acquired your knick knacks. Some of the most important elements are, colour, texture and pattern. These can be in items like candles, throw rugs on the sofa, cushions on the bed and furniture pieces as well as books, trinkets and artwork. I'm a firm believer that no house is complete until there are artworks hung on the walls. It looks a bit bare without artwork!" says Emma.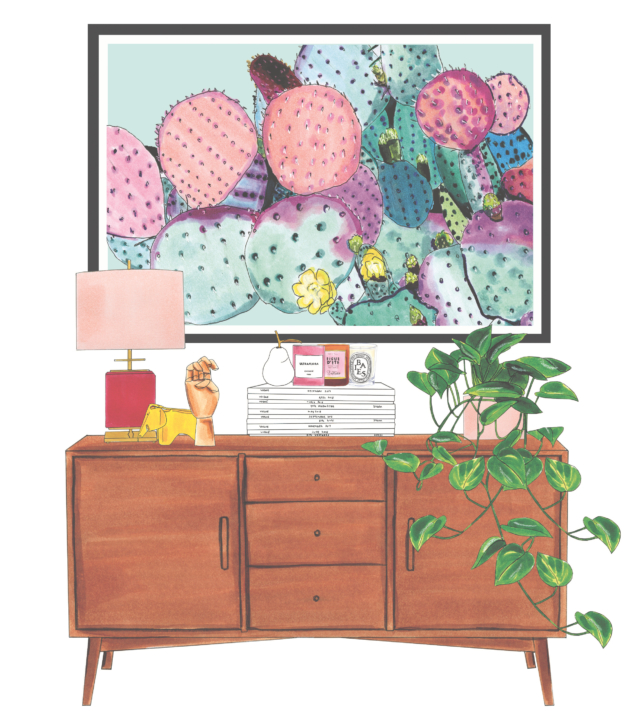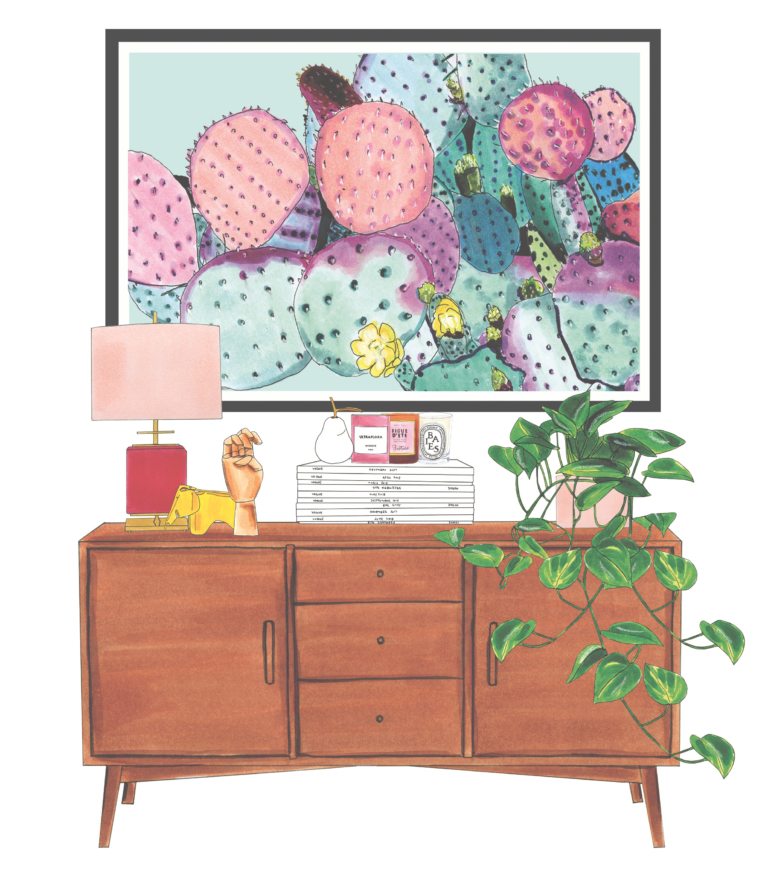 "Play around with smaller items like side tables, cushions and throw rugs and make vignettes on your coffee table or kitchen bench to build your styling confidence. A hot tip is to photograph a vignette you're styling on your phone to see if it's working or not. Looking at something in 2D format helps point out what might be missing from the vignette you've created," says Emma.
And it's impossible to discuss the book without special focus on its gorgeous illustrations that were hand drawn by Juliet Sulejmani. "My desire for both of my books is for them to be timeless resource books to help guide homeowners through the decorating and entertaining process as stress free as possible. In order for them to be timeless I needed the imagery to reflect this as much as possible and I knew photos of rooms would date much faster than hand drawn illustrations. We wanted the reader to go on a bit of a journey and to add a bit of a playful nature to the book."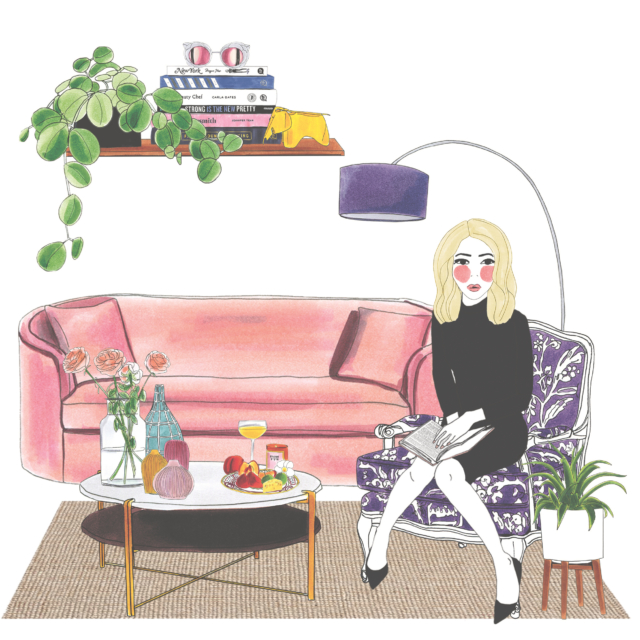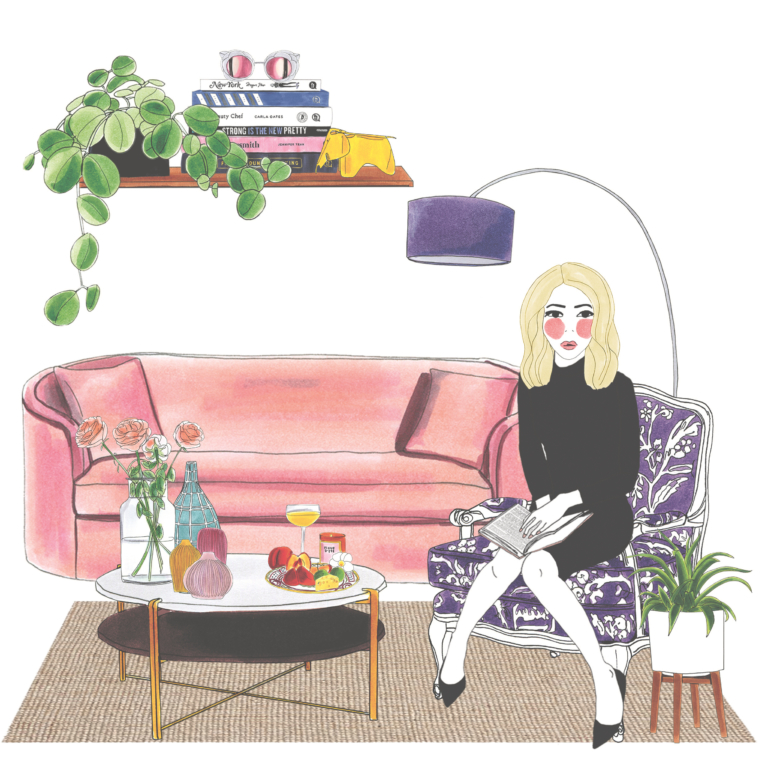 Illustrations: Juliet Sulejmani
Keeping House by Emma Blomfield, RRP $29.99, is published today (March 1) by Hardie Grant Books and is available in all good book shops and online.