Husband and wife lifestyle and travel bloggers, Meghan and Dominic Loneragan of Citizens of the World overhauled their tiny laundry on a budget recently, turning it into a much more functional and beautiful space. The renovation was driven by the arrival of the couple's first child Lachie and all the laundry he creates. "The laundry was designed around the AEG washer and dryer, which was an upgrade in size from our pre-child days. I feel like we do laundry 24/7 now!" says Meghan of the room that measures just 1.7 metres by 1.9 metres.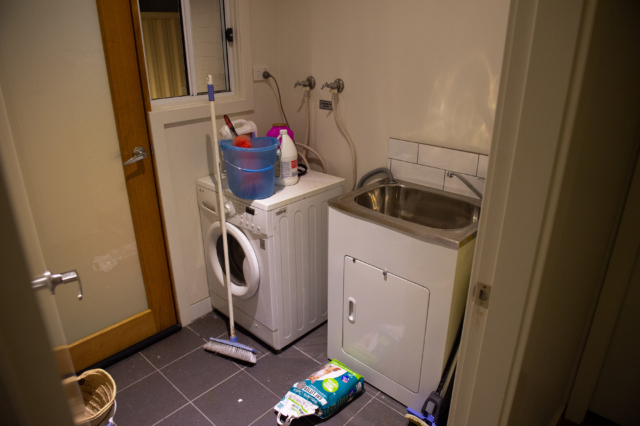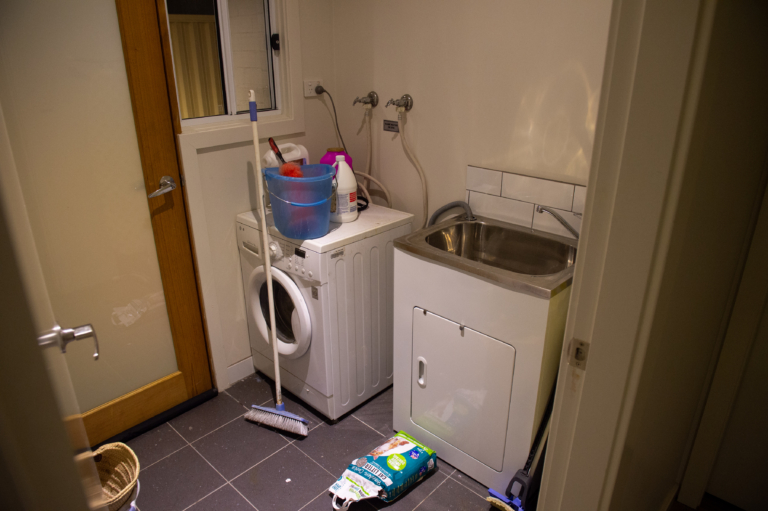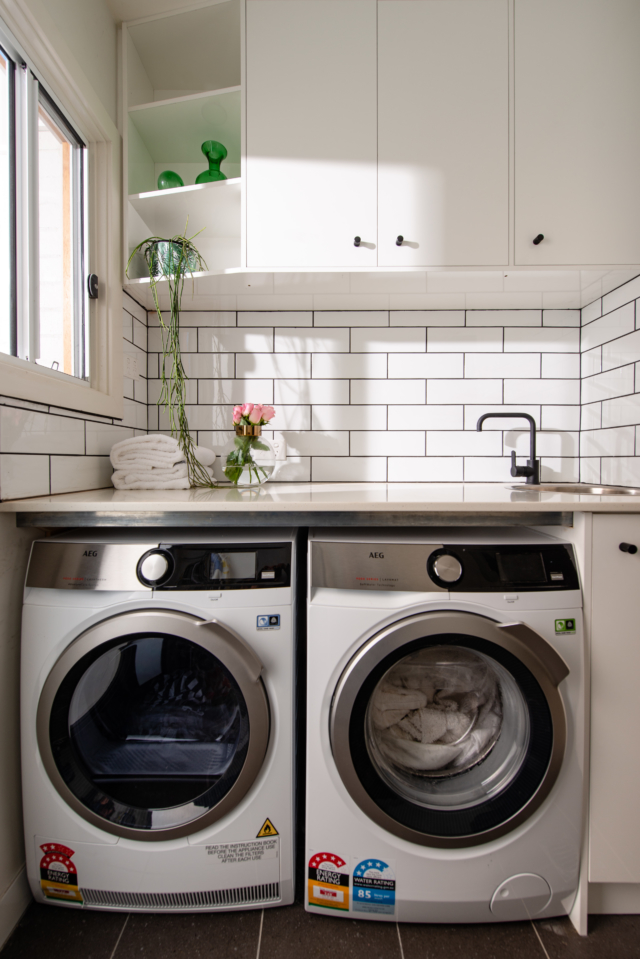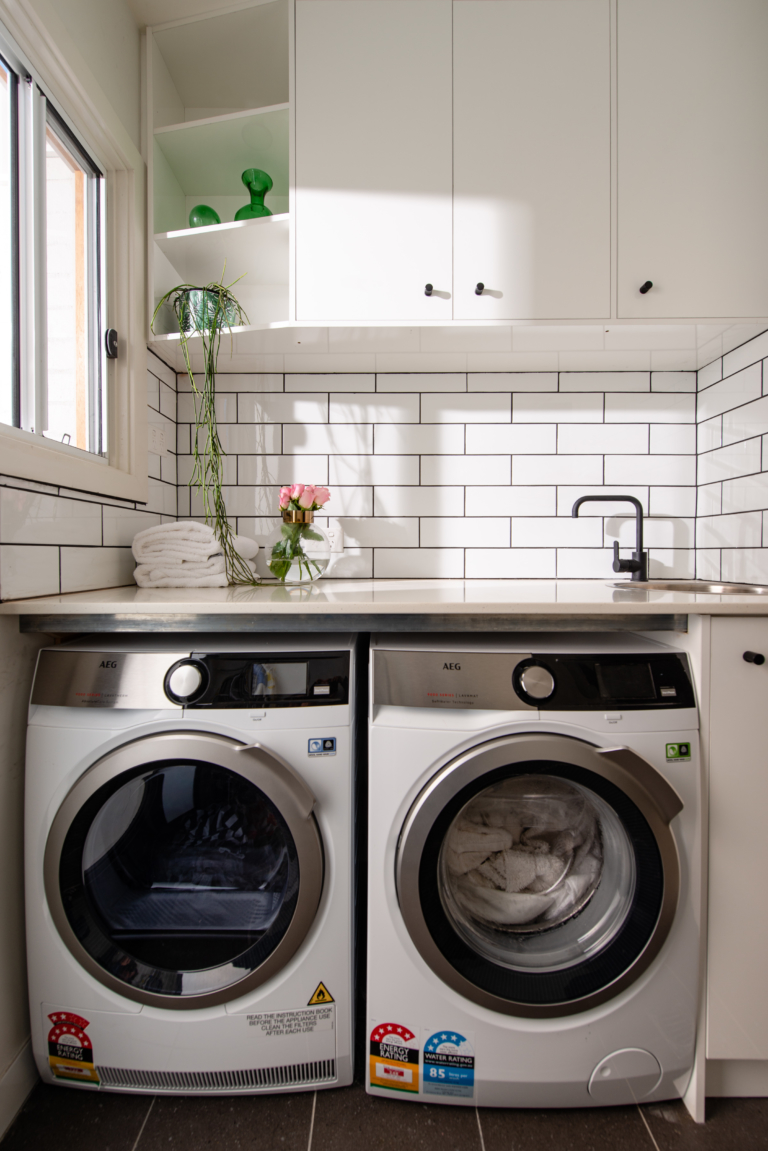 Designed by Dominic and built by him and his father, the laundry went from purely utilitarian (and even that could be debated given the previous lack of storage) to a lovely monochrome and clutter-free zone that is now the user-friendly workhorse of the home. "We wanted it to be clean, easy, tidy and have plenty of storage. We're very big on having clear benches. You know what they say, 'a clear bench is a clear mind', or something like that!" says Meghan.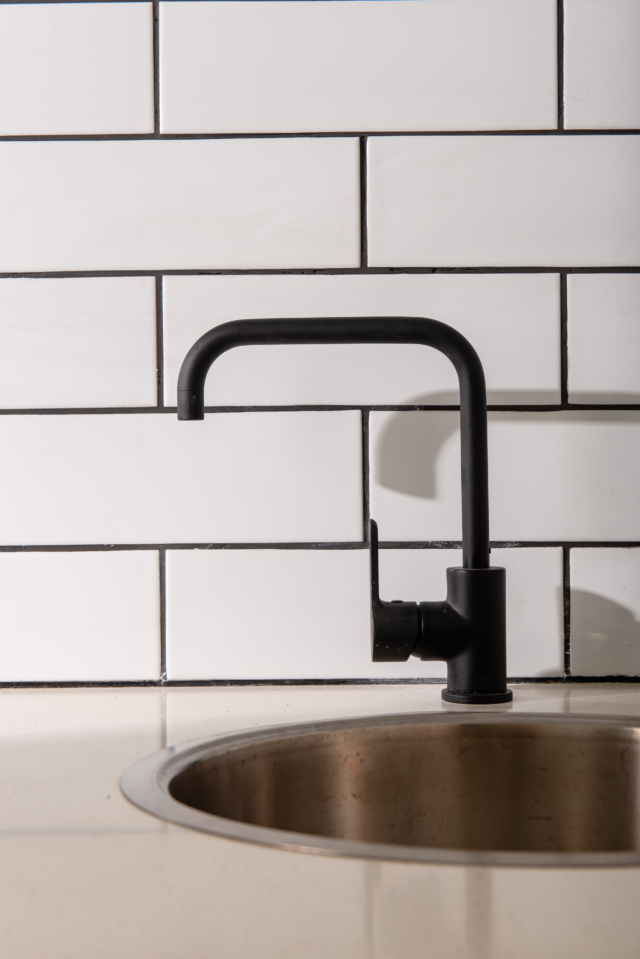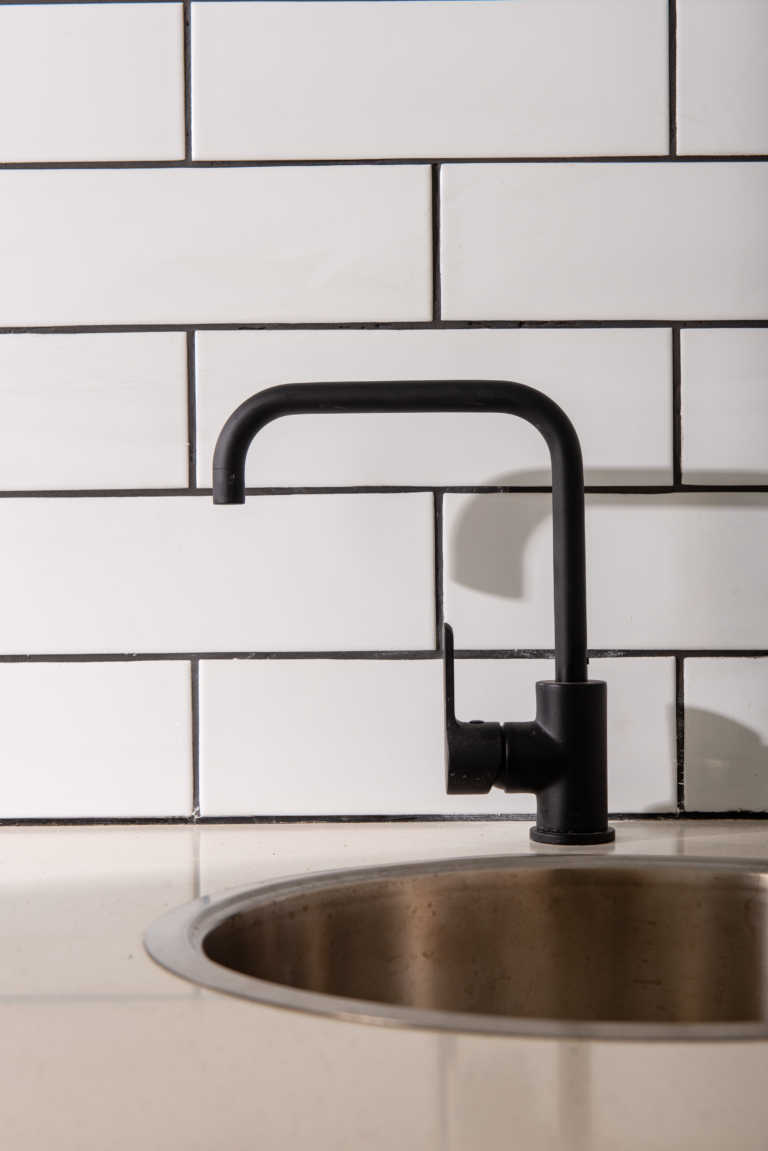 And with cost-cutting high on the agenda, the family undertook most of the work themselves and sourced thrifty but chic wares with which to do it. "The laundry is so easily forgotten when it comes to renovating but we feel like it's the most satisfying when completed. But cost cutting was high on the agenda for us as our washer and dryer are on the premium side. The tiles were left over from our kitchen and the matte black door handles were $1.50 each from Bunnings but to the untrained eye, who's going to know?!"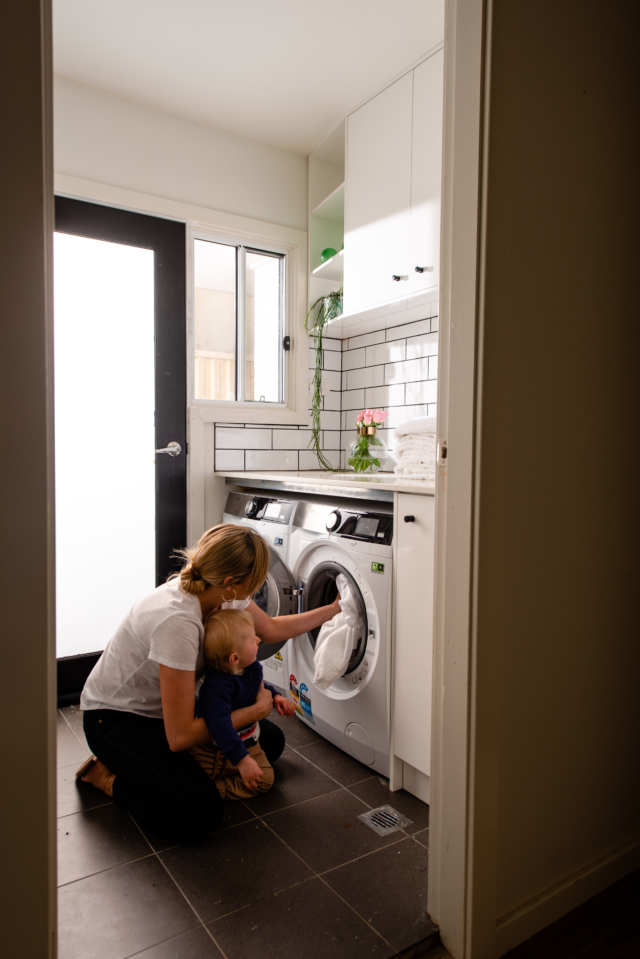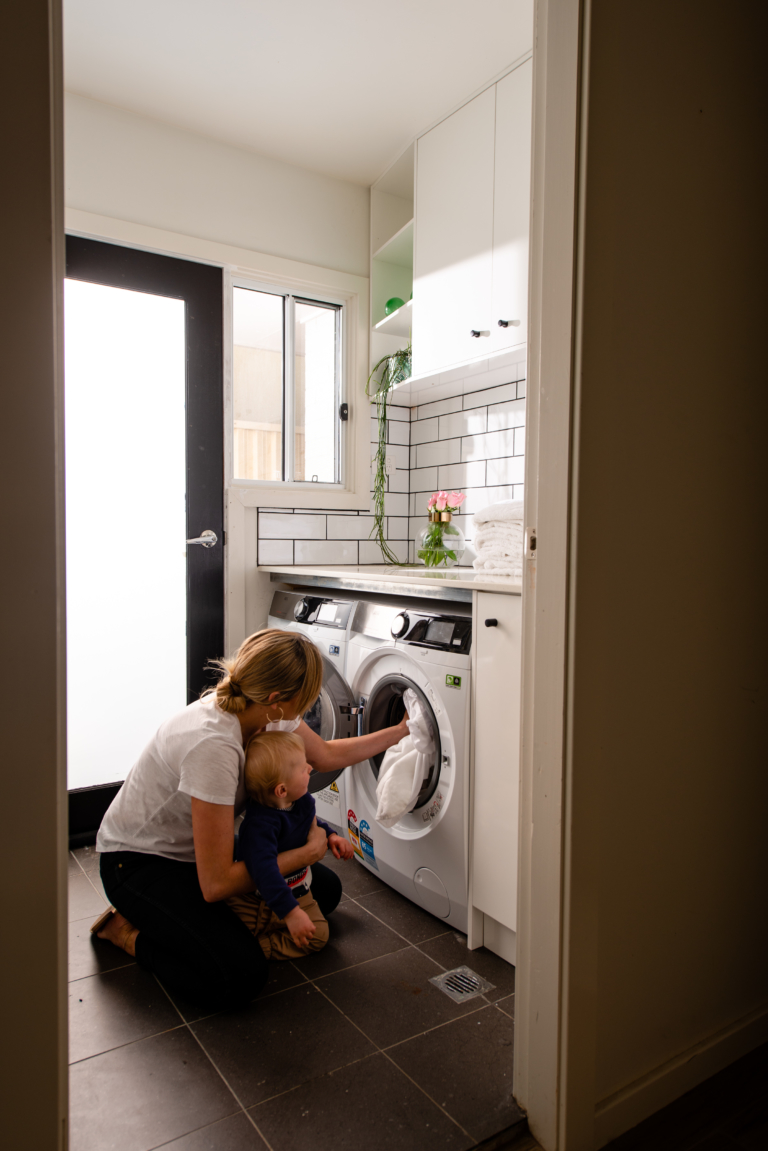 "At roughly $2000, our laundry renovation was extremely cheap although that figure doesn't include the washer and dryer," says Meghan who explains that plumbing comprised half the cost. "The major expense was the plumbing which was $1000 but we built and sourced everything else. We could have easily tripled the overall cost by outsourcing the work to someone else," says Meghan.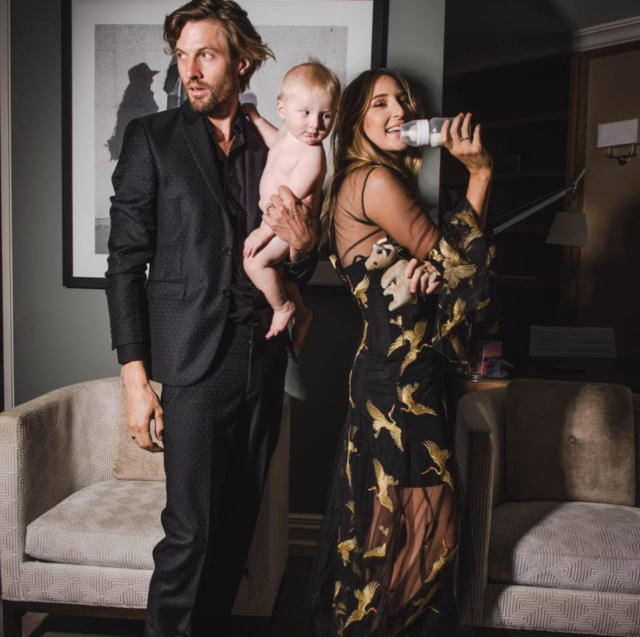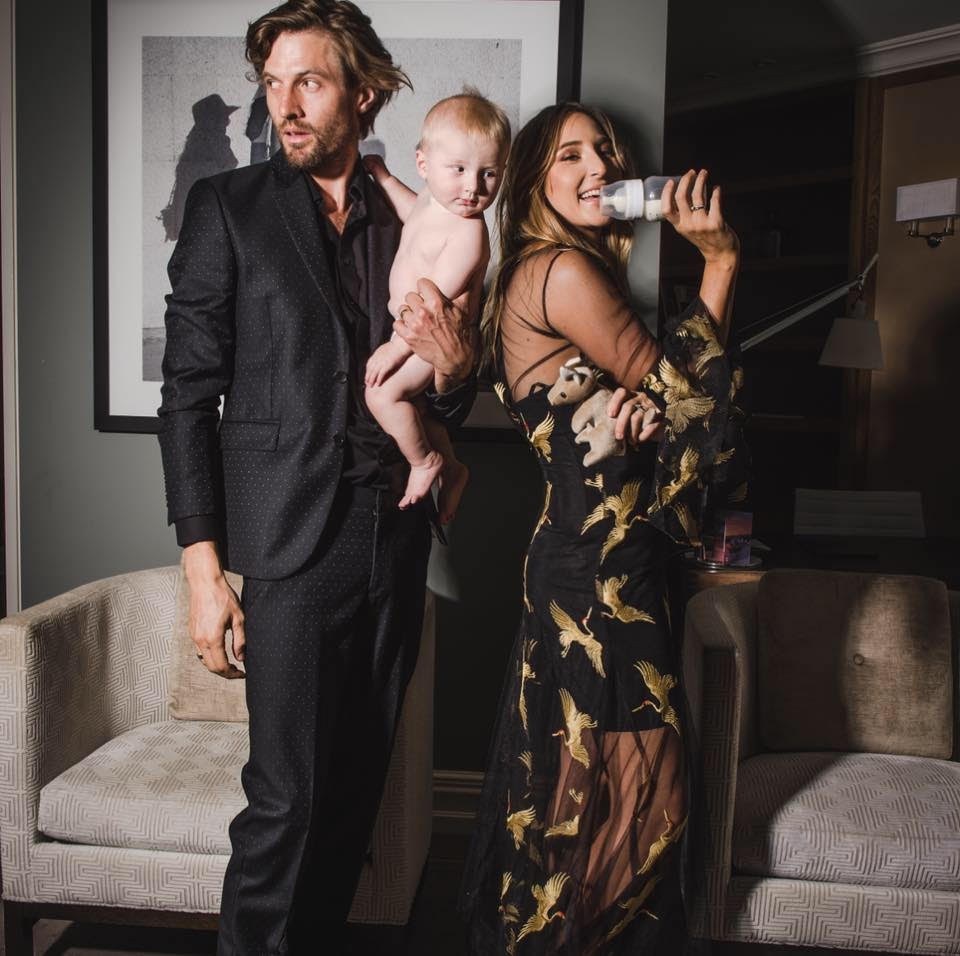 For more on Citizens of the World | Darren Palmer's top laundry design tips