Founded in New York in 1883, the leading US paint brand Benjamin Moore has just arrived in Australia and with more than 3,500 colours to choose from, the range has something for every taste and interior style.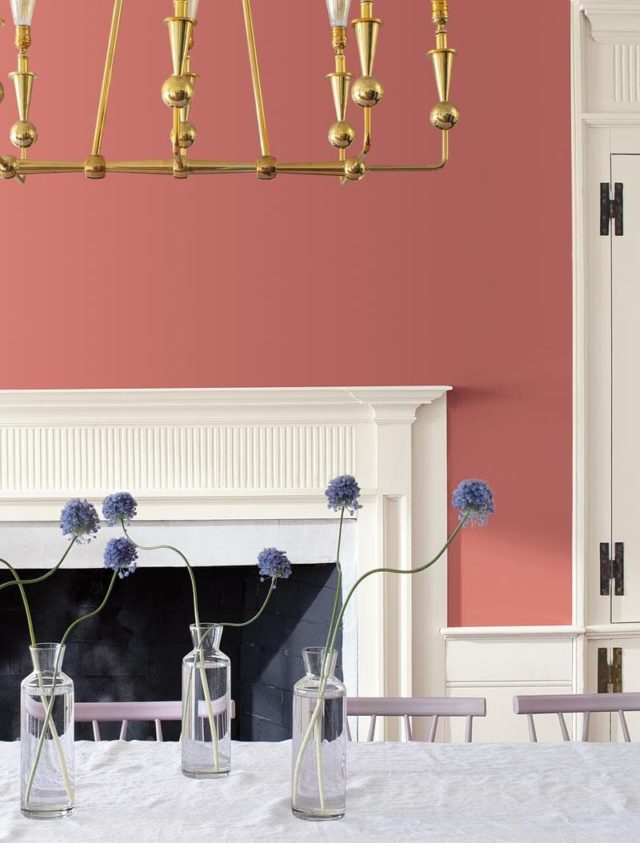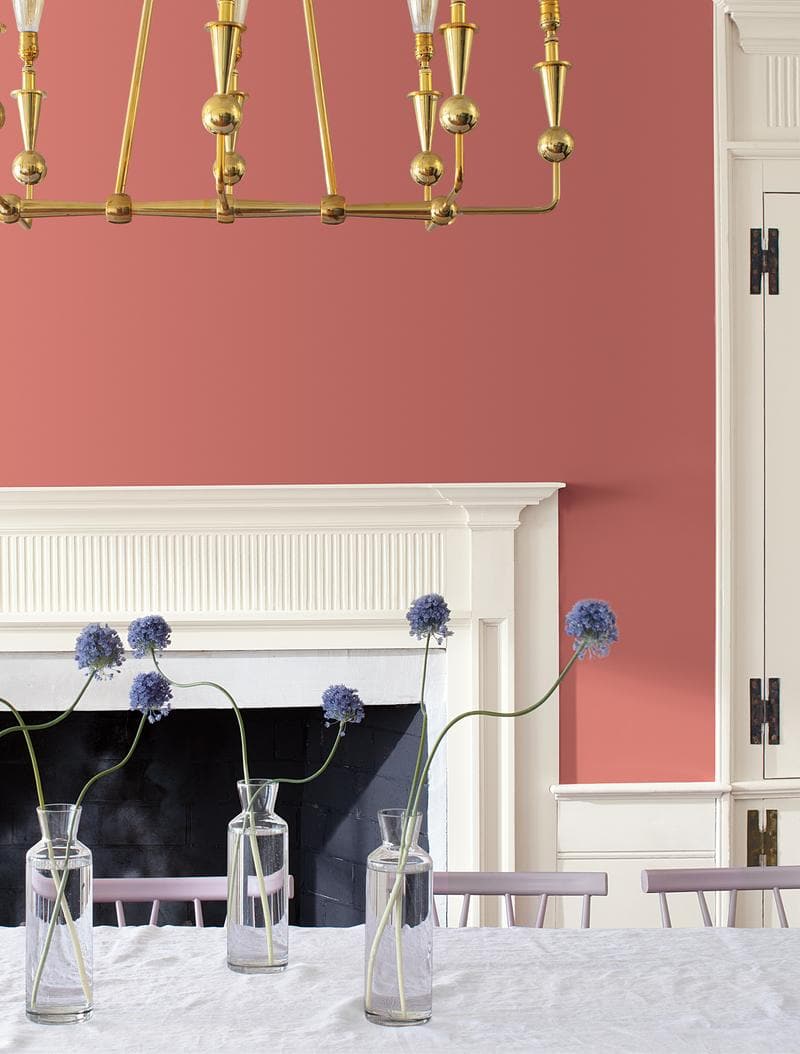 "Benjamin Moore recognises Australia's passion for renovation and is excited to provide homeowners, interior decorators and painters with exceptional paints in unique and unmatchable colours," says Brian Hamilton, general manager of Tenaru, the Australian distributor.
Interestingly, the company uses its own proprietary colourants in manufacturing which means that they can never be matched by other brands.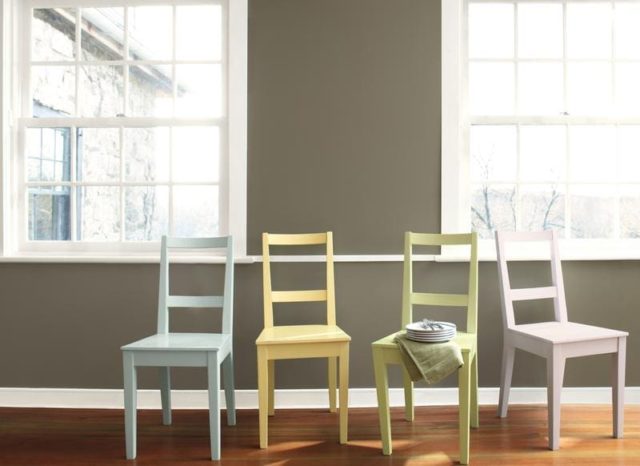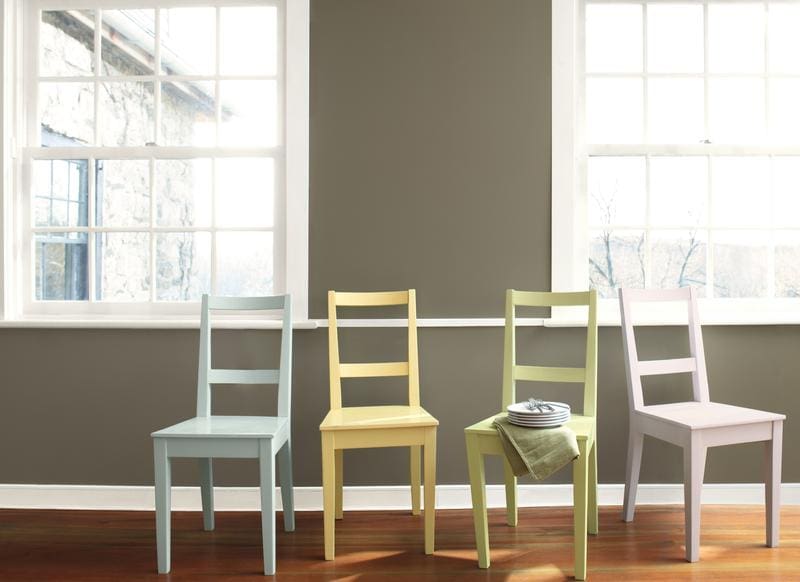 "The Benjamin Moore difference is its quality ingredients, process and Gennex colour technology, which deliver truer colours, a long-lasting result, and reduces the need to repaint over time," says Brian.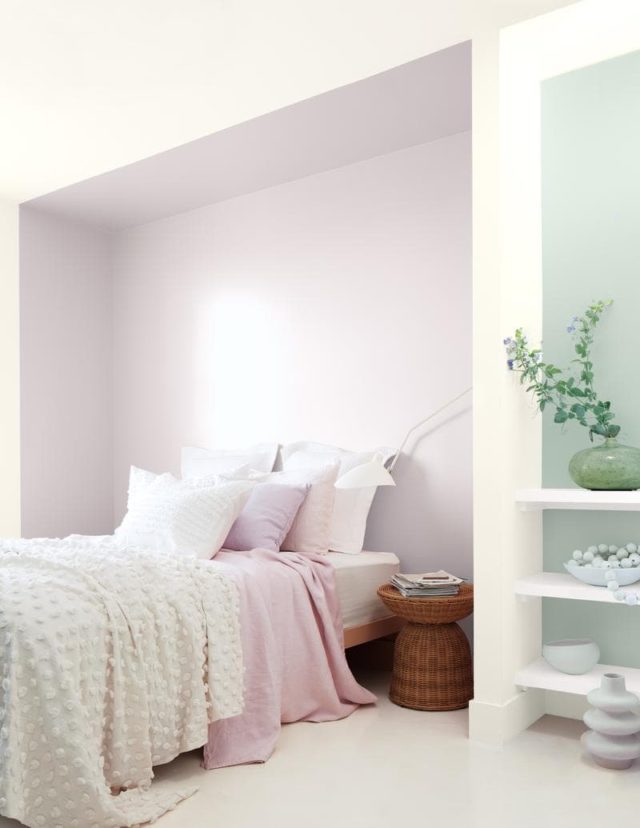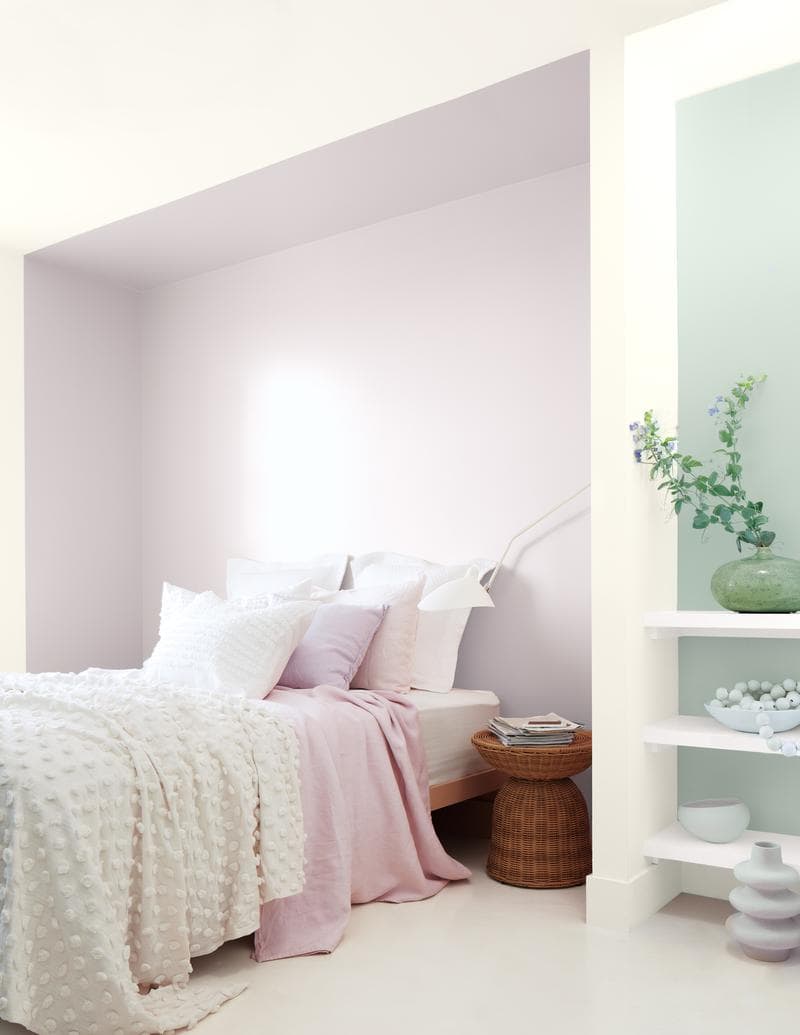 In other news for the brand, it recently announced its Colour of the Year alongside a 2022 Colour Trends palette that draws inspiration from flowers. The Colour of the Year, October Mist 1945, is a gentle sage green that is complemented by the rest of the trends palette that includes a variety of tranquil shades including lilac, linen and yellow.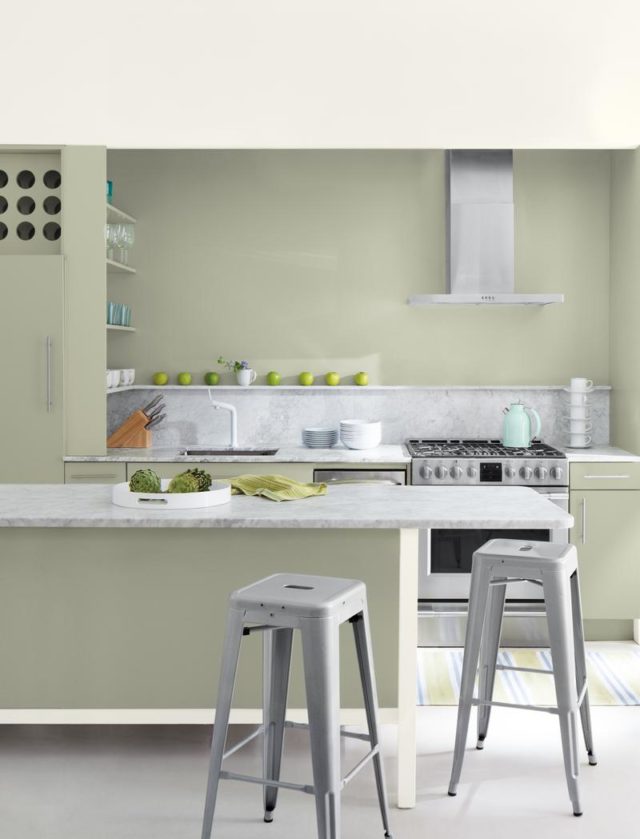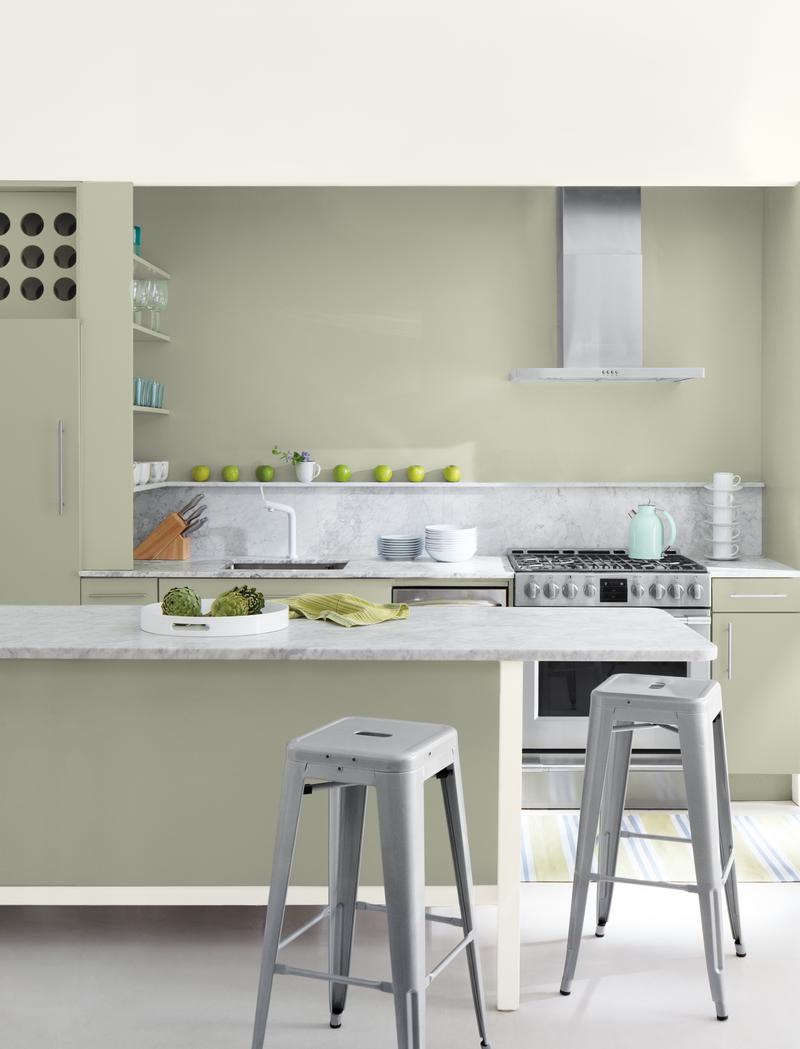 Different flowers and their green stems were explored, when coming up with the latest palette. "By using greens as connecter colours, homeowners and interior decorators can be creative with colour to bring an overall colour scheme together."