It was the most gruelling transformation in House Rules history, with teams having just seven days to convert a rundown Queenslander into the ultimate dream holiday home (which will be won by one lucky home viewer!). It was the first time they'd been entrusted with renovating both an interior and exterior zone; and with the leaderboard wiped clean and an elimination on the line, teams were pushed hard and relationships were put to the test.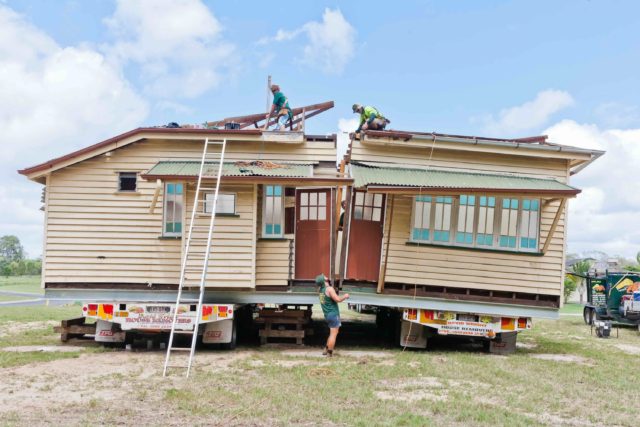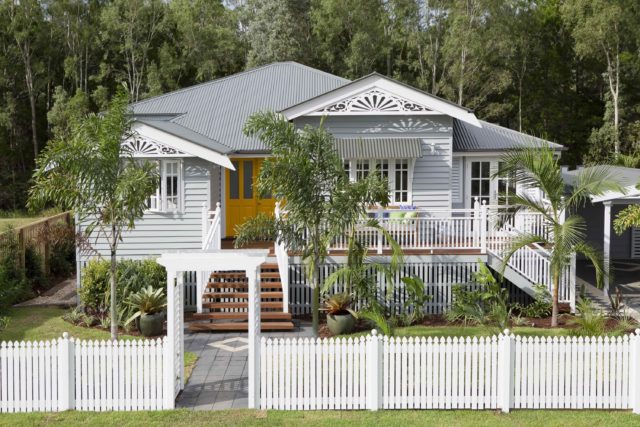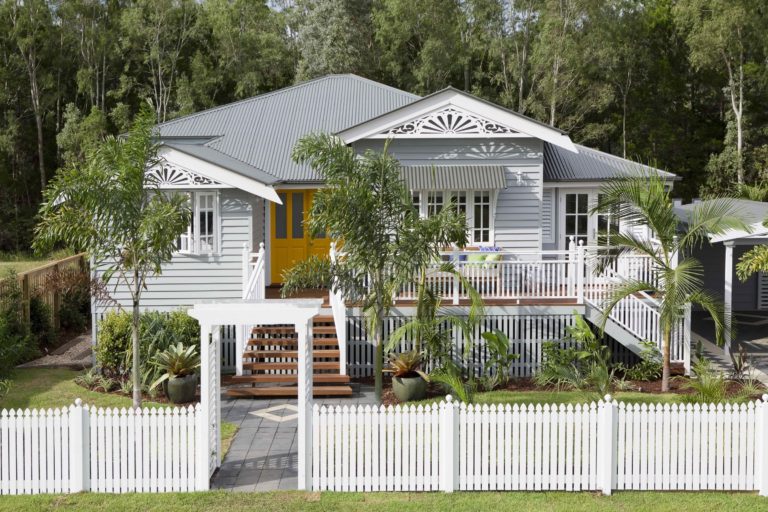 Hobart's Cassie and Matt, who were looking to be the strongest competitors after regularly finishing on top of the leaderboard, had the advantage of choosing their zone this week. However unfortunately, it wasn't enough, with the Tassie couple being sent home in a shock elimination.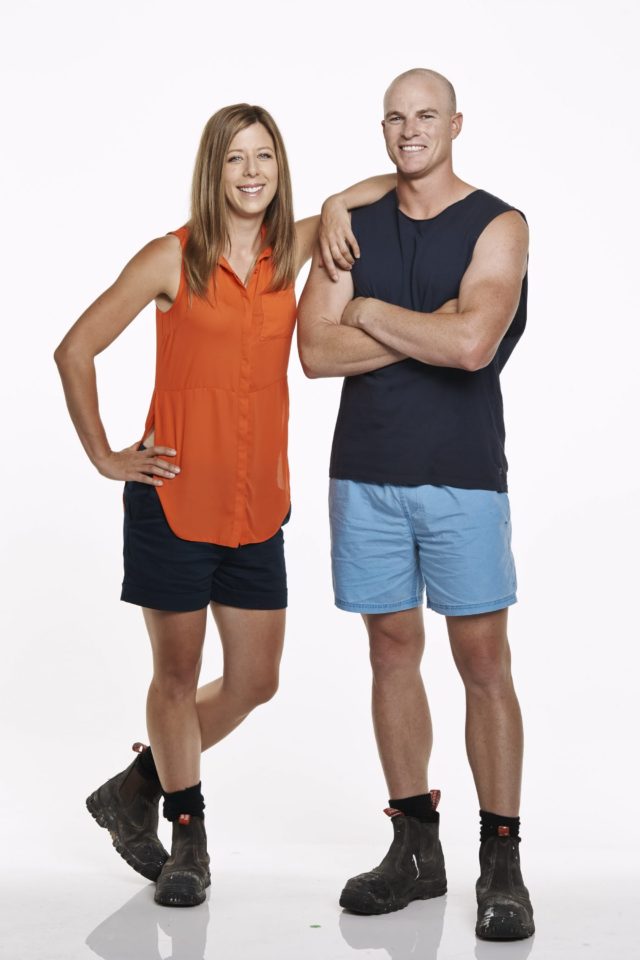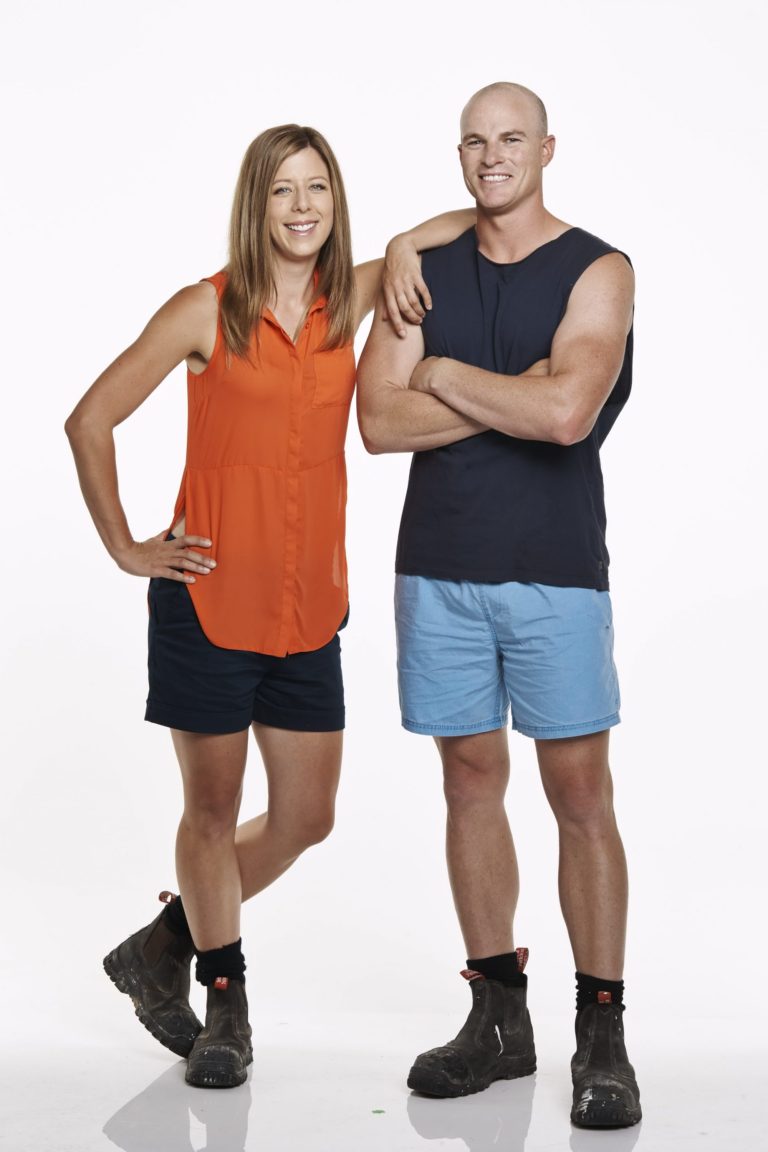 So what did judges Wendy Moore and Joe Snell think?
Ben and Danielle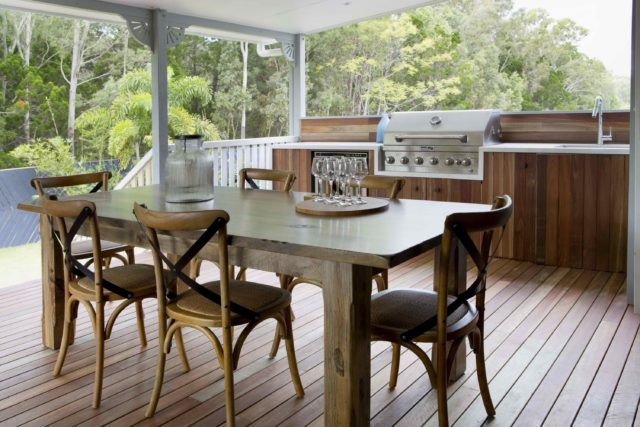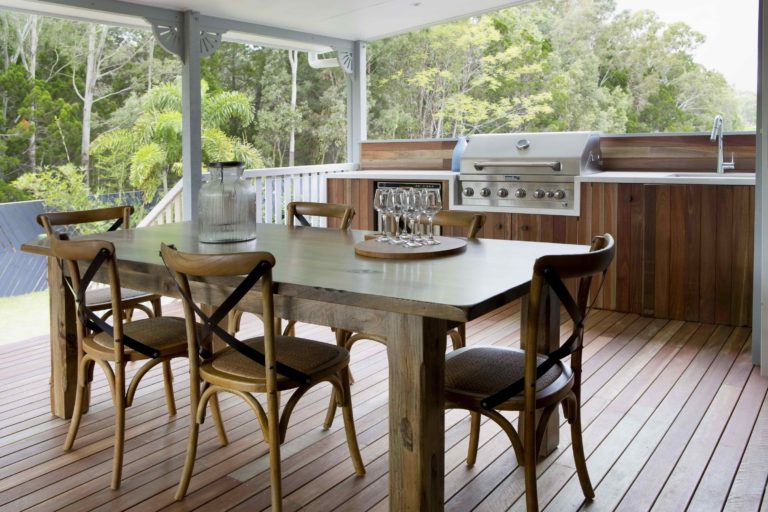 While Tassie may have struggled the others flourished, with Queensland and Victoria both tying for first place on 20 points. After a rocky week, Brisbane's Ben and Danielle finished with a perfect score for their guest bedroom, bathroom and back deck. Both judges were particularly impressed with their deck and outdoor kitchen, which had been a bone of contention for the newlyweds earlier in the week. Danielle's fight for a custom-built kitchen paid off. "You really splashed some money around there but it was money well spent," said Wendy.
Bronik and Corrine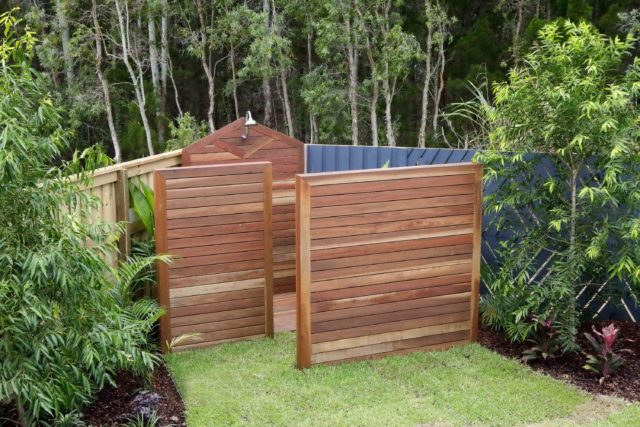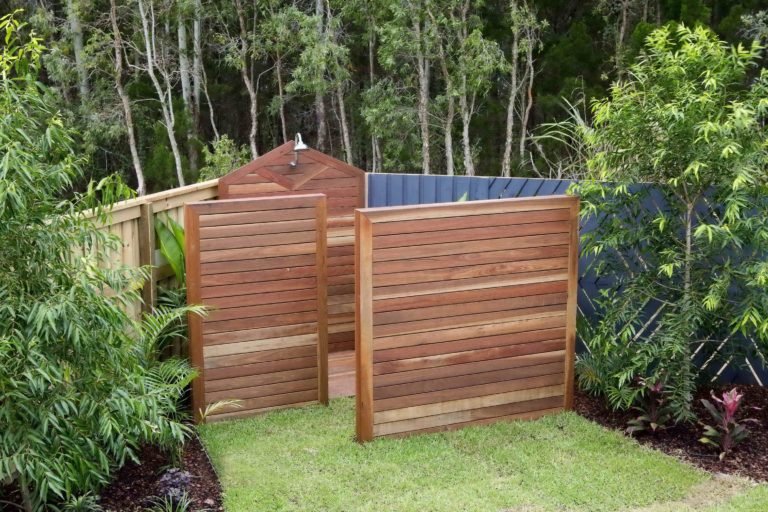 Melbourne's Bronik and Corrine scored their second perfect set of 10's for their zone. It was a difficult week which saw Bronik's body give in but Corrine stepped up with the heavy lifting and together they triumphed. Their zone of the living room, shower room and back yard received high praise from the judges. "You guys really have a good design eye," said Joe. Their outdoor shower really hit the house rule of luxury. "It is like a tropical resort," said Wendy.
Steve and Tiana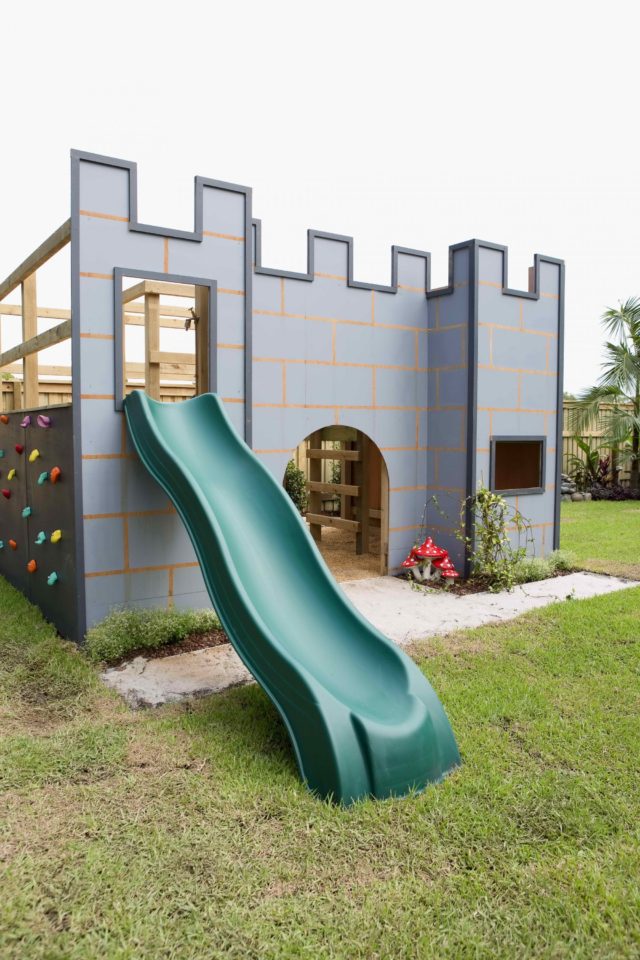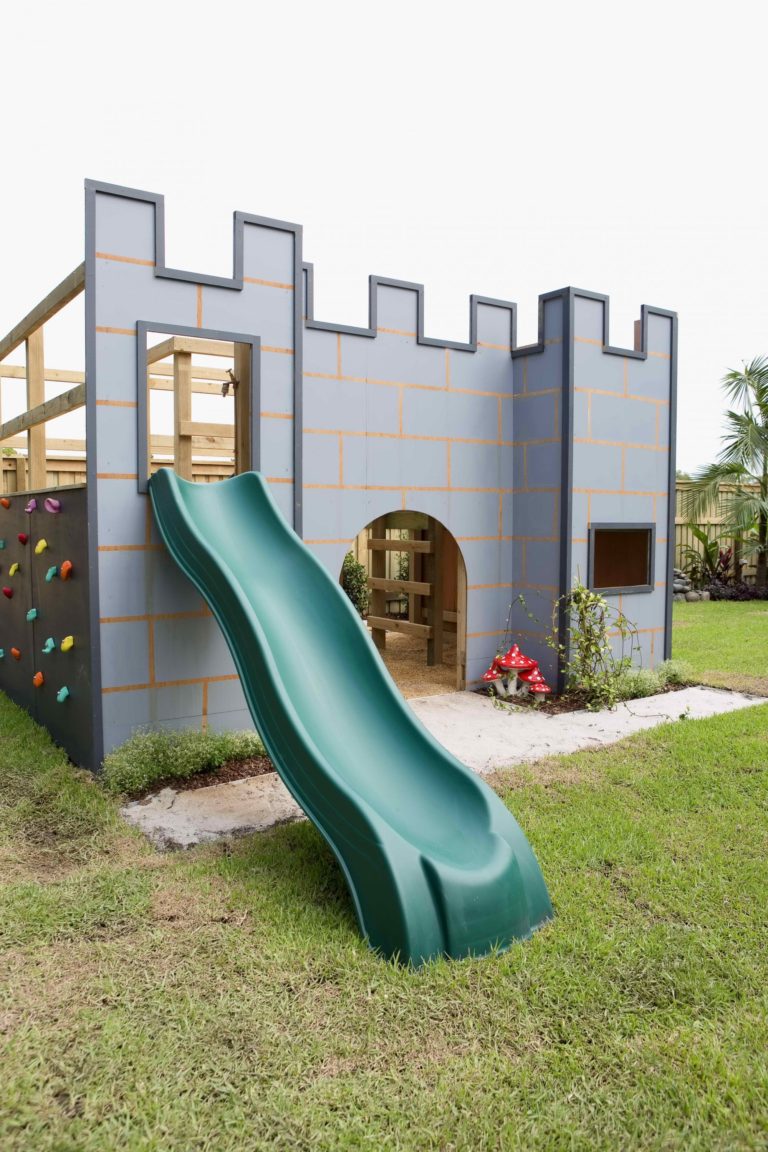 Team NSW's Steve and Tiana pulled out their highest score so far in the competition with both judges awarding them nine points for their master bedroom, verandah, laundry and kids magical hideaway. Their entire zone was well received but it was their magical castle which earned them the most praise. "You had water cannons, you had slippery dips; the memories that place will create will last forever," said Joe.
Ryan and Marlee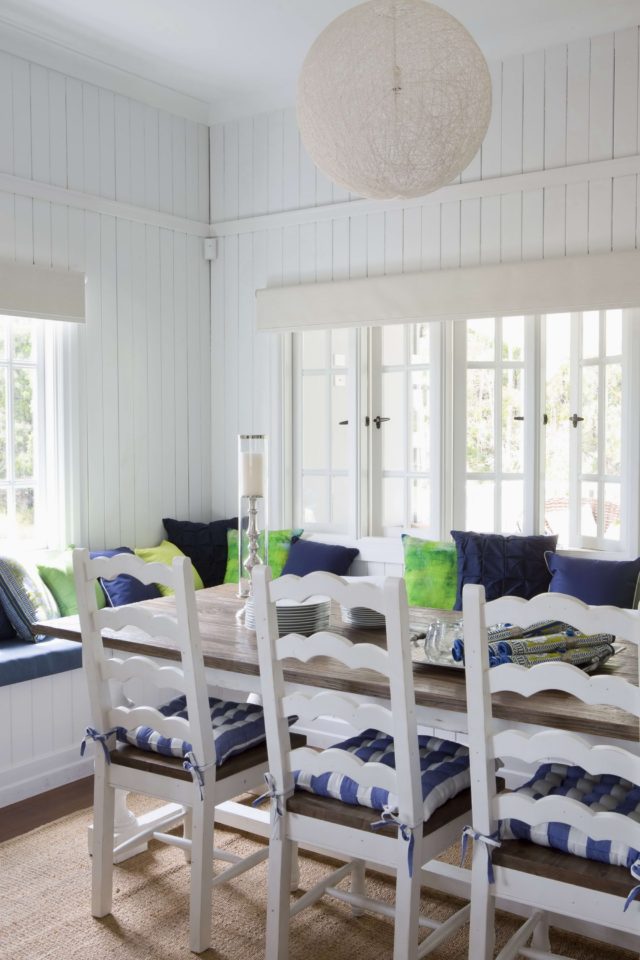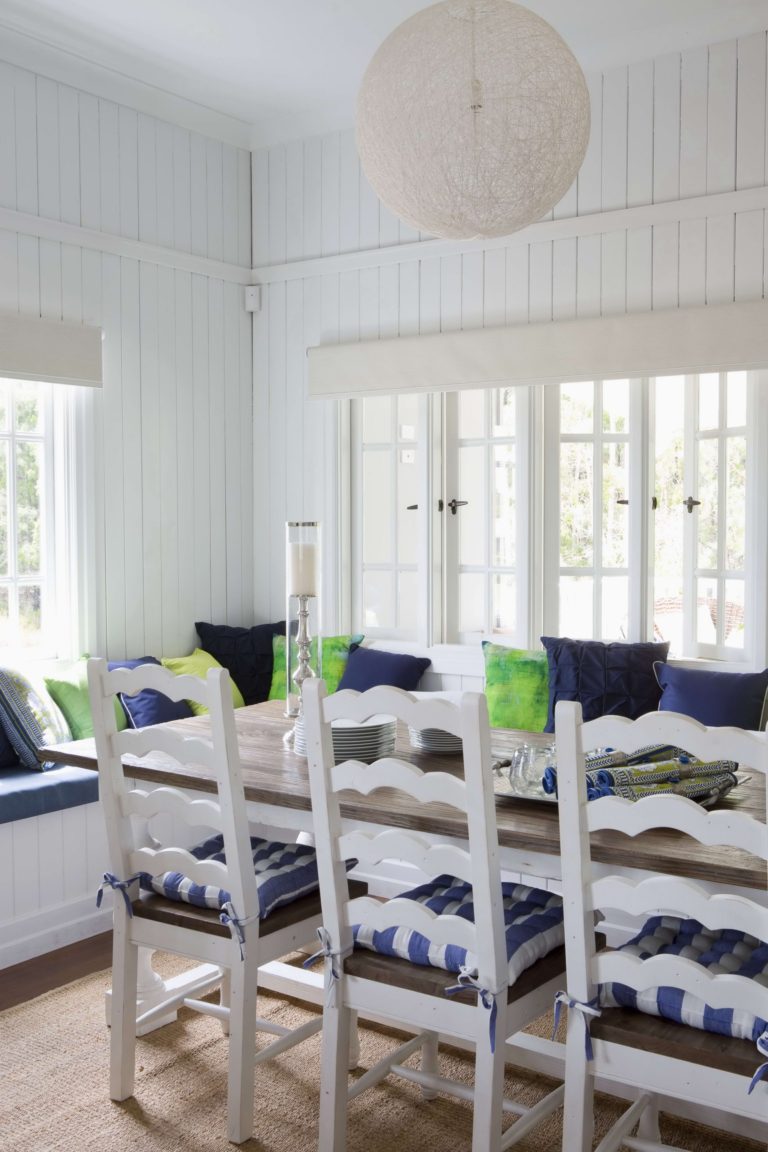 SA's Ryan was able to show off his paving skills this week when he and Marlee created a stunning carport. "I really liked the pavers you used; they were very well laid and I really liked the pattern," said Wendy. The Adelaide duo also had the dining room, front deck and entrance. The judges both felt they had really lifted their game this week and scored them 17 in total, with only one point saving them from elimination.
Cassie and Matt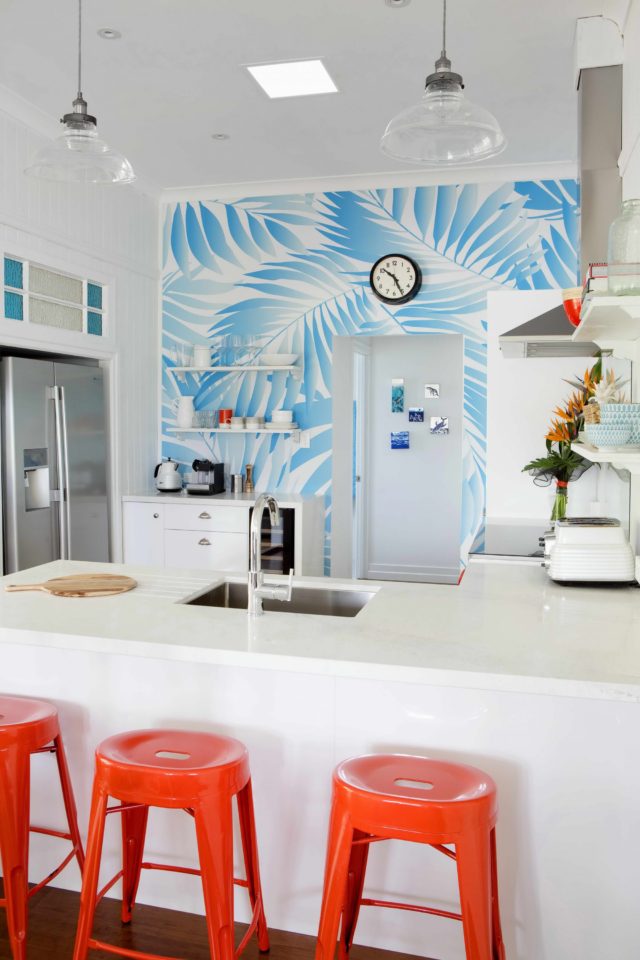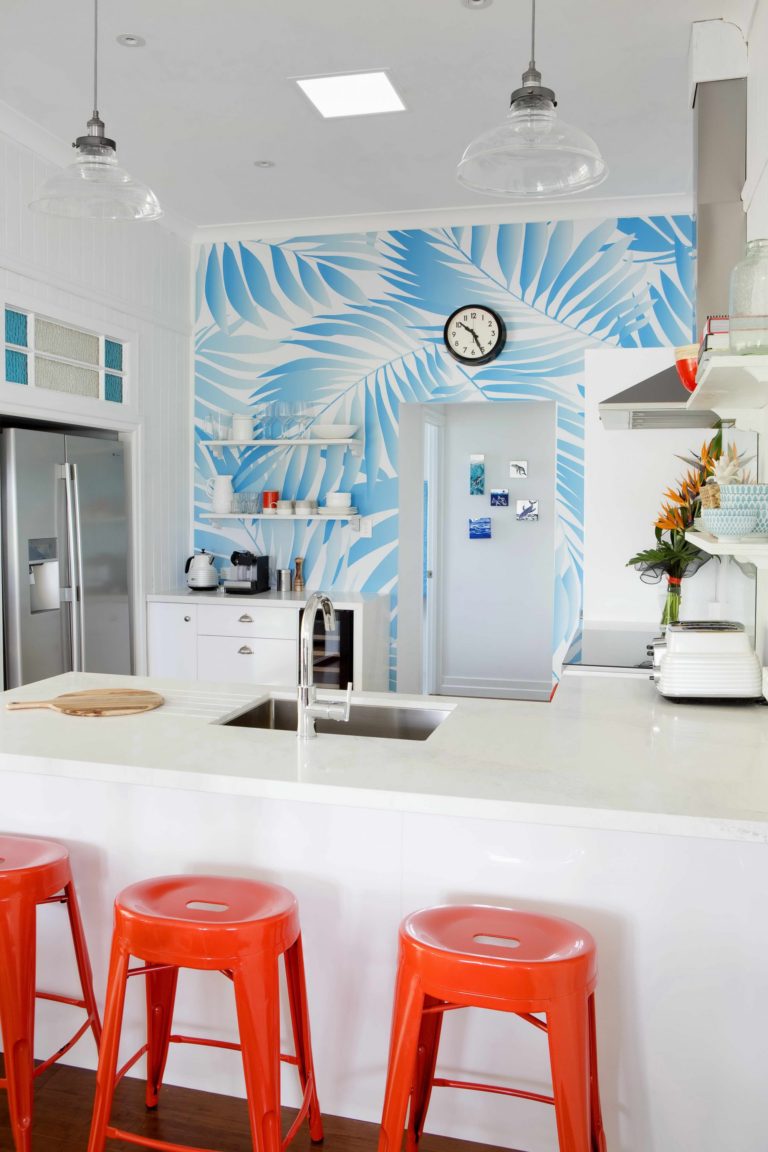 Cassie and Matt received a score of 16 points for their kitchen, kids bedroom and front garden. Their incomplete zone and choice of kitchen wallpaper were their undoing. "The style was just a bit graphic and a bit modern for that classic Queenslander style," said Wendy.
Now, with only four teams remaining the battle for a spot in the grand final begins. The teams will now makeover each other's front and back yards in the final transformations of their homes. House Rules airs Monday and Tuesday at 7.30pm and Sunday at 7pm.