Clay art is a perfect project for when a spur of creativity hits, or the house needs a quirky pop of colour. From ornaments, to dishes, vases and candle holders, Maddy from The Essentials Club shows how easy it is to create memorable pieces for the home using affordable paint sample pots.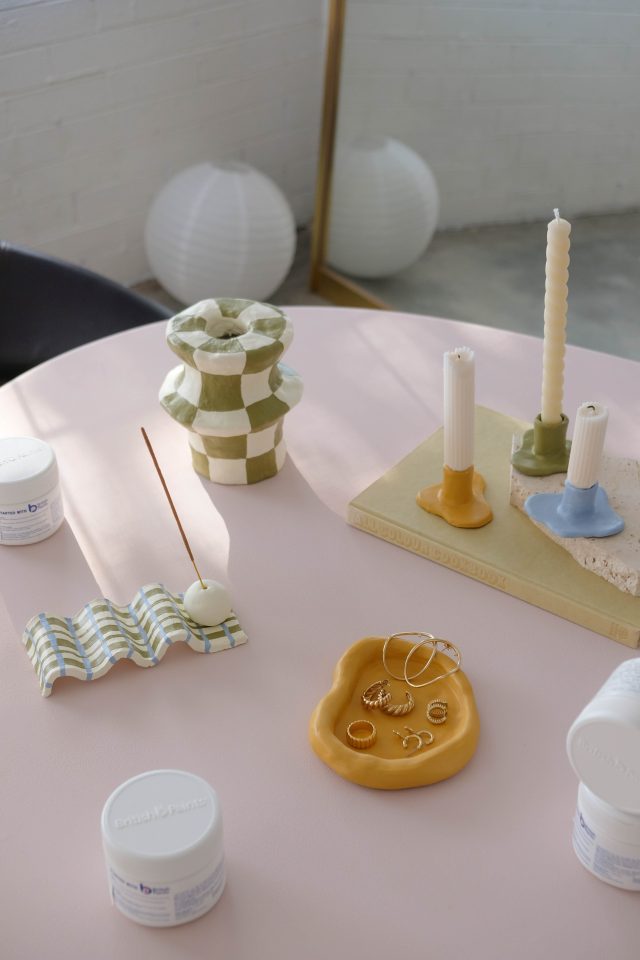 How to
To begin this project, gather the required materials from your local Bunnings store, including clay and tools, paintbrushes, sponge, a drop cloth, and British Paints sample pots (select two to three colours). Maddy has used the colours Soy Milk, Liquid Gold, Healing Spa, and Forest Scene. The pots are perfect for projects where a smaller amount of multiple colours is required.
Then the fun begins!
Prepare the clay: Knead the air dry clay to soften it and remove any air bubbles. Shape it into a smooth ball or slab for the desired project
Sculpt the clay: Using hands or tools, shape the clay into a vase, ornament, or dish. Be creative and add textures or patterns as desired. Smooth the surface using water or a damp sponge.
Dry the clay: Place the clay creation in a well-ventilated area to air dry and follow the manufacturer's instructions for drying time, as it may vary based on the thickness and size of the piece. Avoid direct sunlight or excessive heat, as it can cause cracking.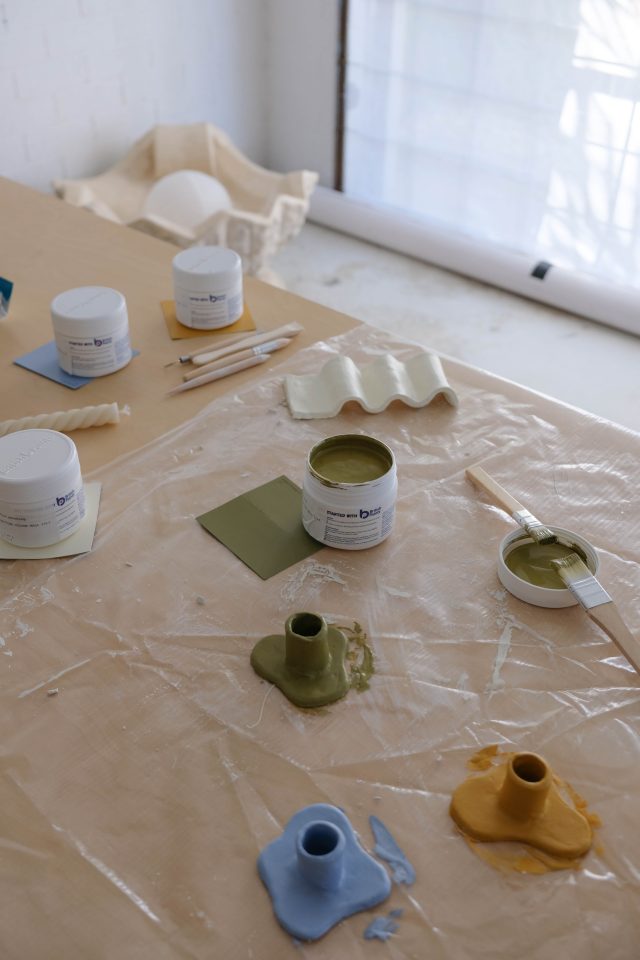 Paint your creation: Apply a coat of the sample pot paint and let it dry. Then, use brushes or sponges to add colours, patterns, or designs. Allow the paint to dry between layers if applying multiple coats.
For more products, as well as tips and tricks, inspiration, and ideas, visit British Paints
The Essentials Club is a hub for curious and conscious creatives with how-to tutorials, tips for minimising our impact, and highlighting brands doing good.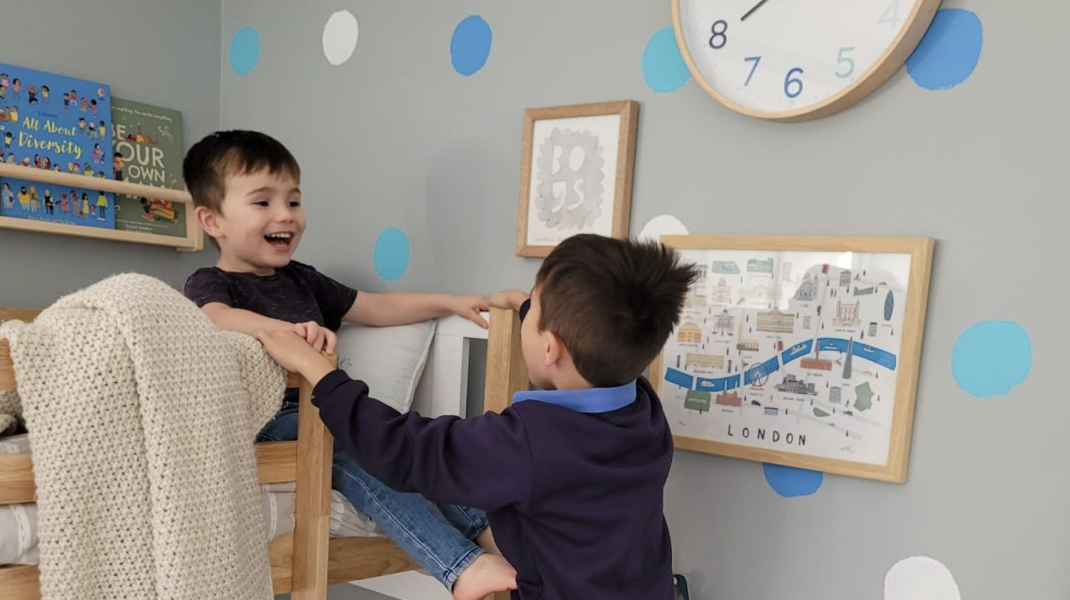 My DIY polkadot wall in the boys' bedroom
I recently shared this DIY polkadot wall project I did in the boys' new shared bedroom on socials but I…