In their hardest but most heart-warming challenge yet, the final three transformed a house for four kids and their carer into a place to call home. Given a brief to make the home warm and cosy with robust easy-care furniture, the teams exceeded judges' expectations and that of the home's caretakers, Care South, who for over 20 years have been working with vulnerable children, youth and families.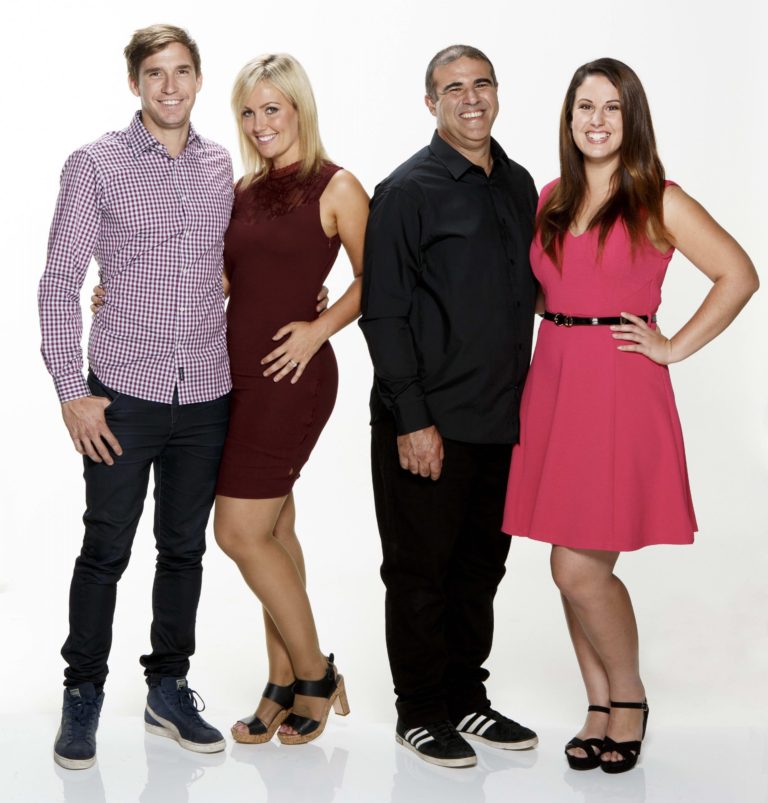 Tackling their biggest zones ever NSW were the first team through to the grand final after scoring 17 points. Queensland scored 16, edging out Victoria by only two points to claim the second spot.
So what did judges Wendy Moore and Joe Snell think?
Steve and Tiana – 17/20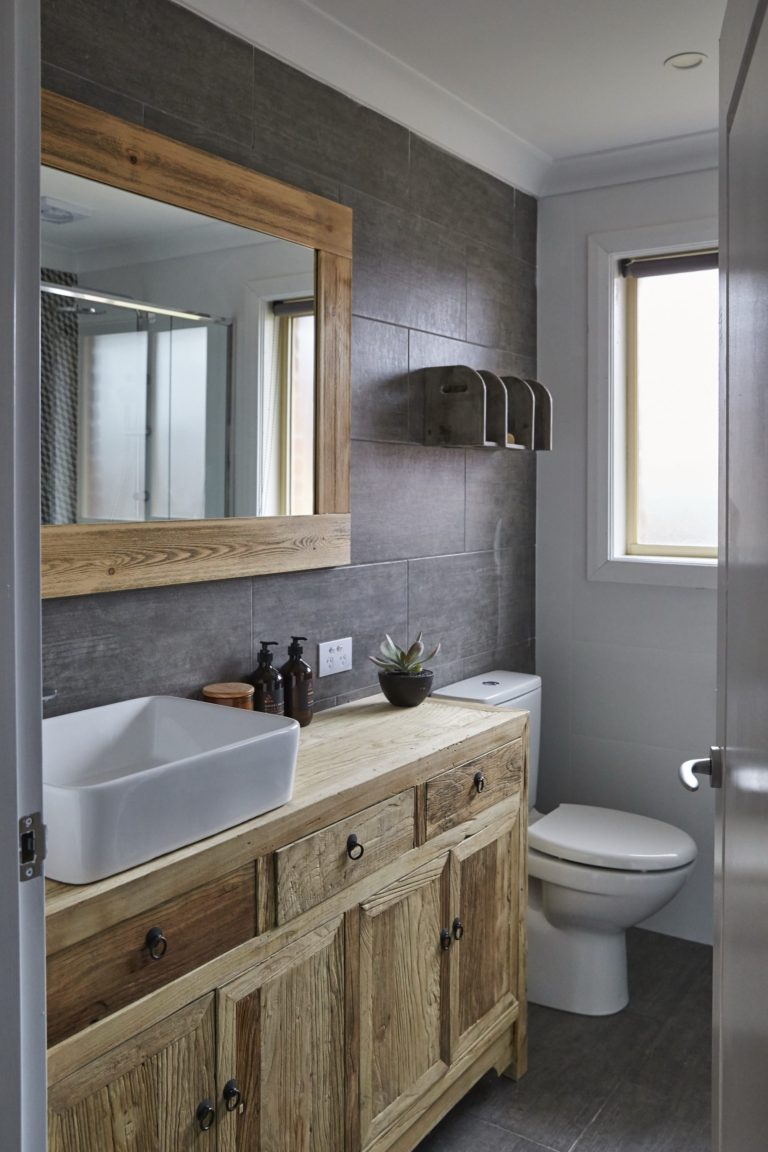 Team NSW had the largest zone with six rooms in total including the kitchen, study nook, shower room and sitting room. From VJ boards in the sitting room and hall, to rustic lighting choices for the kitchen, the pair hit all the house rules.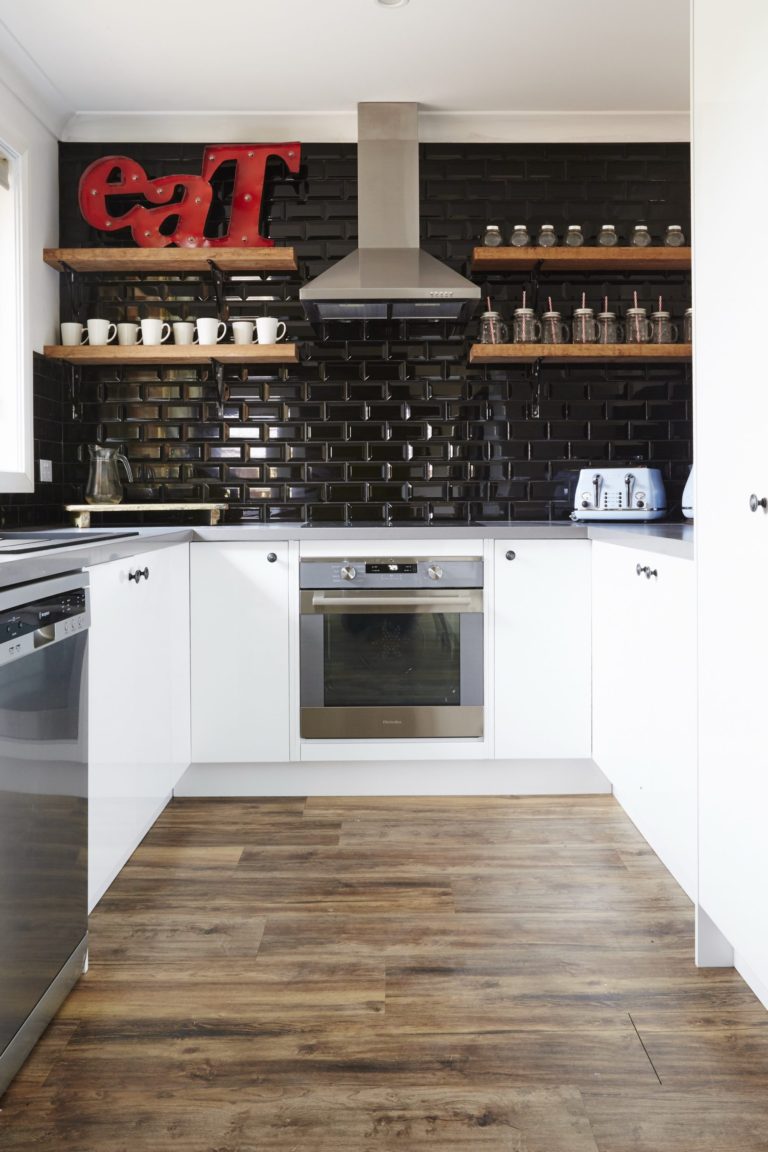 "You guys have come a long way," said Joe. "You have done some really lovely and well-designed spaces."
Ben and Danielle – 16/20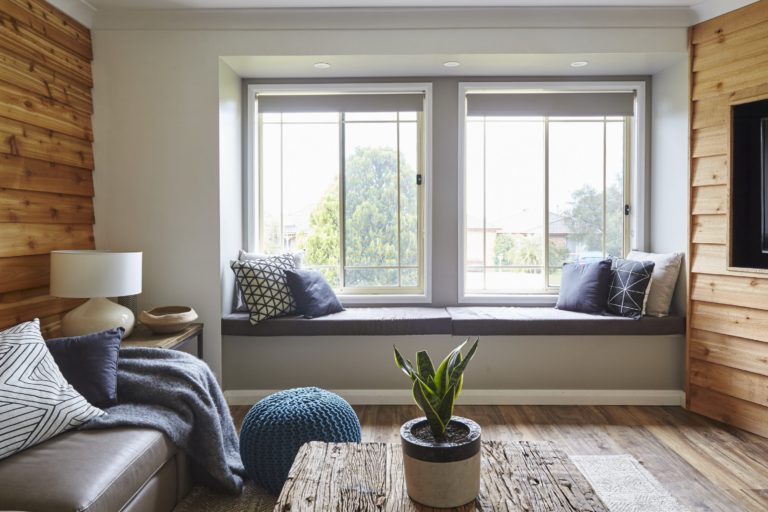 The Queensland zone included the lounge room, entry and carer's residence.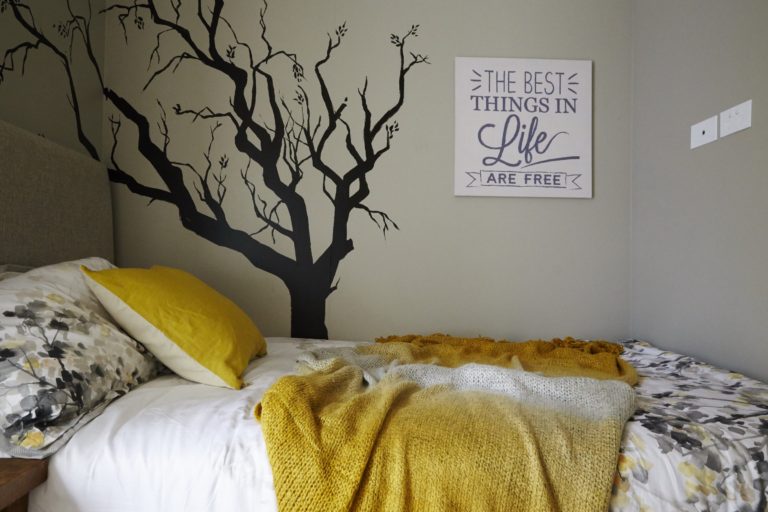 "You absolutely transformed your zone and made this home a much more welcoming one," said Wendy. "But you didn't seem to be firing on all cylinders in your areas of strength, colour and styling."
Bronik and Corrine — 14/20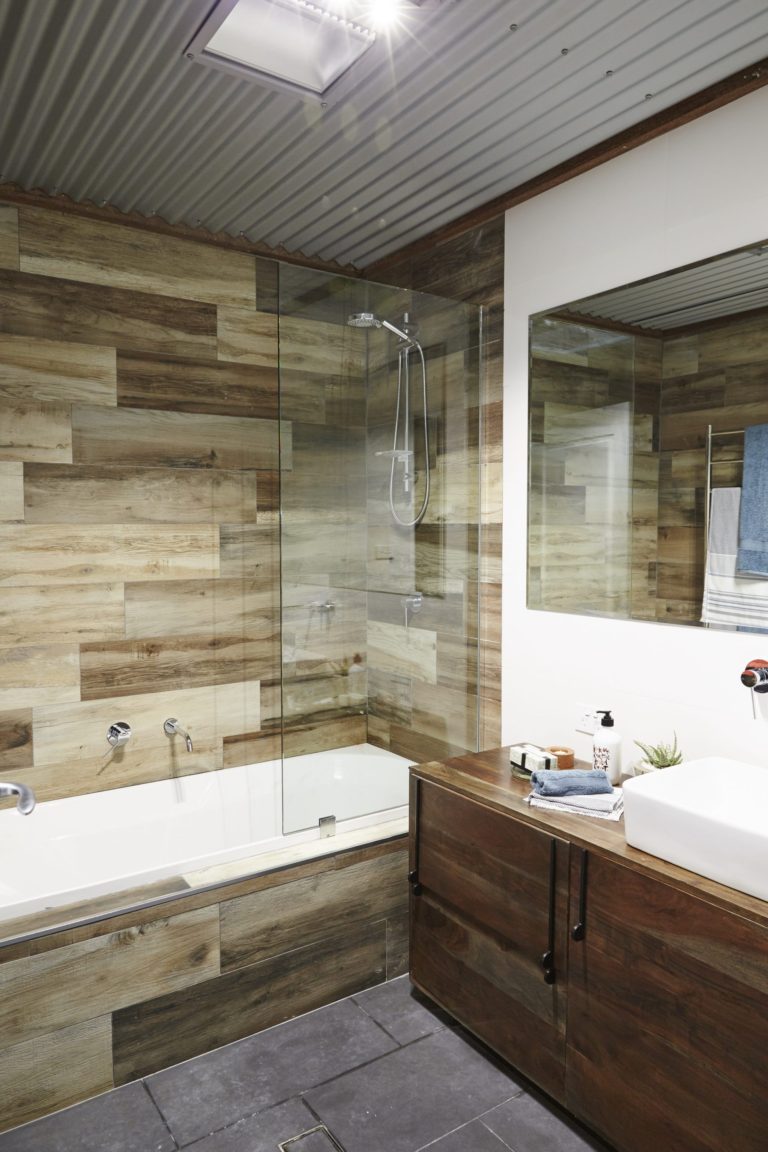 Victoria took a risk with their design choices this week but sadly missed the mark and were sent home. The corrugated iron roof in the bathroom and their slate tile feature wall in the dining room let them down.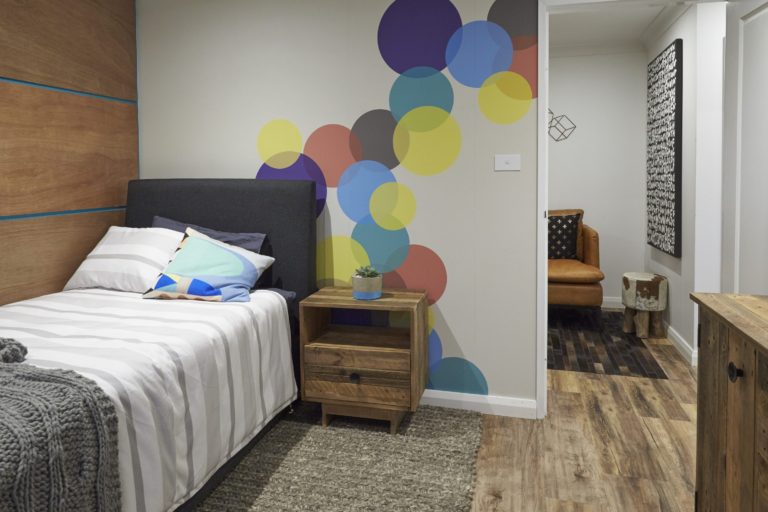 "Your feature statements got the better of you," said Joe. "You lost sight of the basics and also the house rules."
Now only two teams remain, with Sydney father and daughter duo Steve and Tiana taking on Brisbane newlyweds Ben and Danielle in the 2015 House Rules grand final. The winner will be announced by host Johanna Griggs this Monday night (7:30pm), when the teams take on one last renovation challenge. The judges' scores will be combined with a public vote to determine the winner.