An enduring and versatile interiors trend, the popularity of grey never seems to waver but navigating its myriad shades can mystify even the most seasoned interiors addict. From cool to warm and even blue, how can you tell grey shades apart and just where should you use them in your home?
"First up, an important factor to consider is what are you trying to achieve by introducing grey? Do you want your grey to be moody, to create a sense of warmth or simply add a little more depth to your walls to avoid your home looking a bit too stark?" says Henley Design's showroom manager and interior designer Vicki Gillingham.
And while grey works for full internal wall paint and statement walls it's also a solid choice for artwork, cushions, rugs and vases. "Grey really does go with everything and with its broad spectrum, as long as you are following one of the shades and not mix matching, it really is fail-proof," says Vicki.
Cool grey
"Cool greys are lovely and crisp and work wonderfully in airy, open, well-lit spaces that are streaming with natural light, while introducing them into smaller rooms helps the space to appear larger," says Vicki who explains that the cooler you go with grey, the bluer it appears. "For a cool grey, try Dulux Platinum Glass, Grey Pail and Miller Mood or Colorbond Shale Grey, Windspray and Basalt," says Vicki.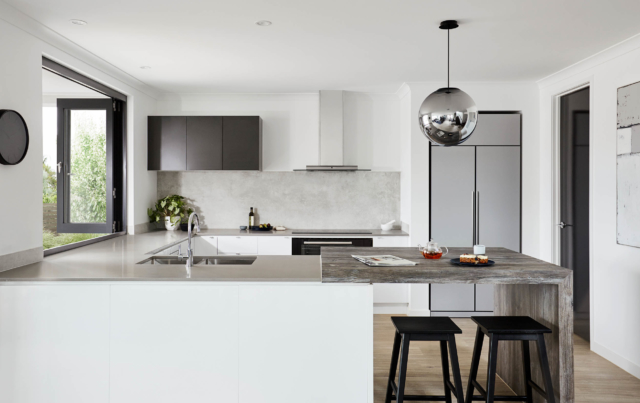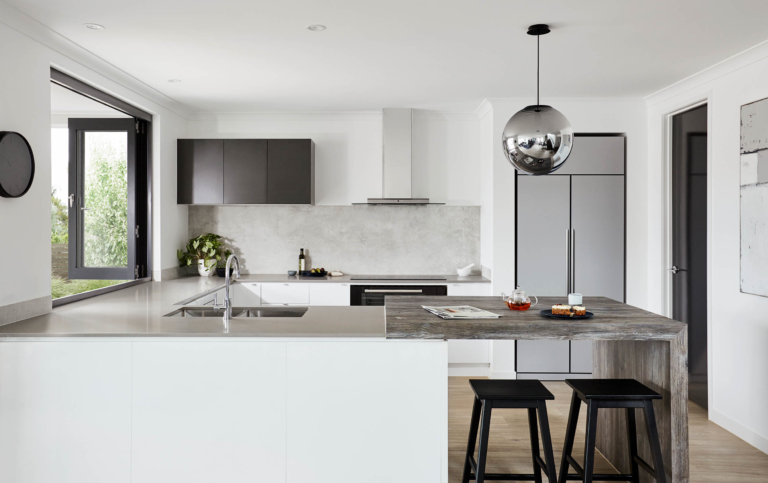 Greige
A popular option, greige is a blend of beige and grey and is a good choice for the indecisive. "By adding grey to beige, you create a richer colour that can work alongside a cool or warm colour scheme. The level of beige you add to the grey determines whether it is a cool or warm neutral," says Vicki who cites Dulux Silkwort, Diesku and Bleaches or Colorbond Dune and Wallaby as her favourite greige shades.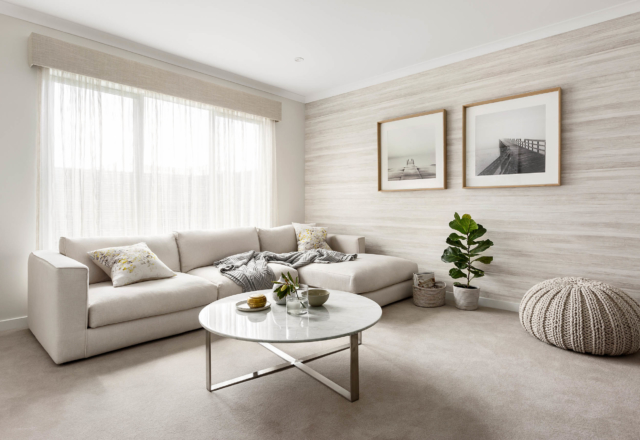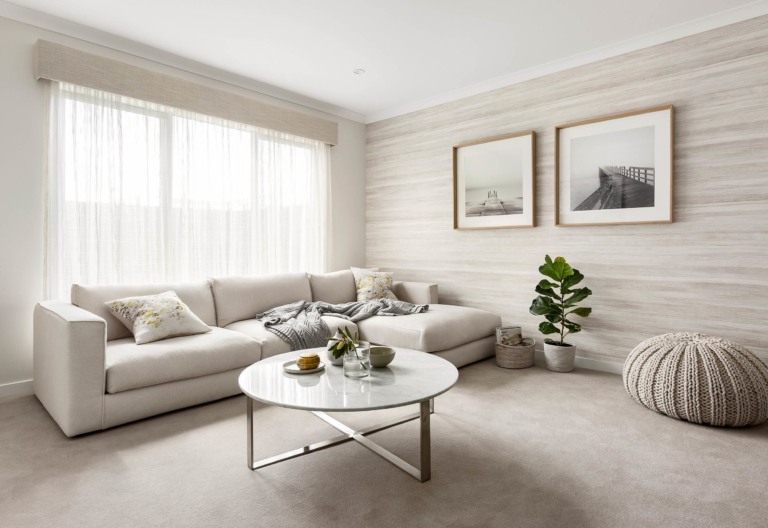 Soft grey
"Soft greys are used when you want a hint of colour but still want the appeal of a neutral scheme. Soft greys create cosy warm living spaces ideal for layering and relaxing," says Vicki who favours Dulux Unforgettable and Silver Aura when heading down this route.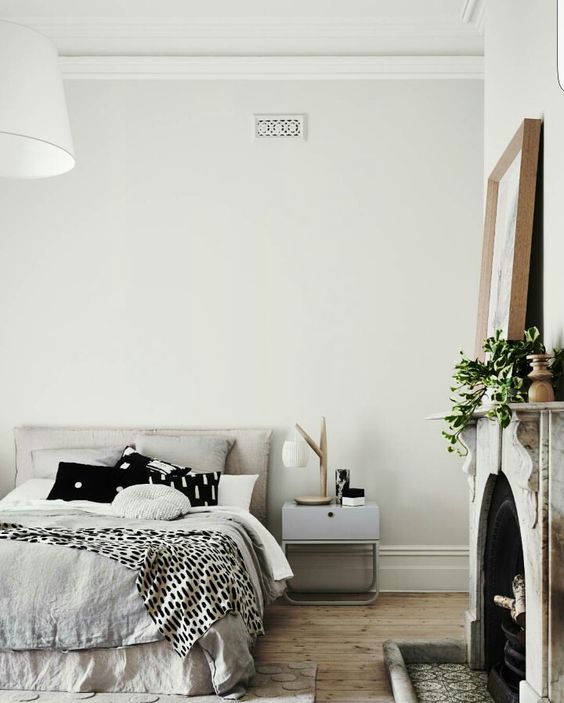 Deep grey
A strong choice, and a personal favourite of mine – deep greys such as Dulux Domino and Ticking or Colorbond Monument are perfect for creating atmosphere. "Deep greys are darker and classified as statement greys which are great for moody back drops," says Vicki.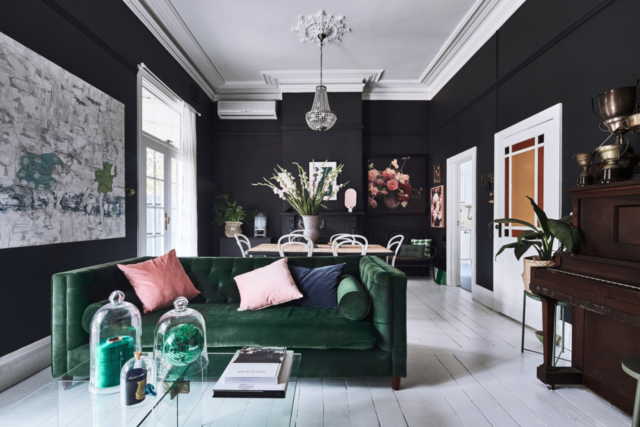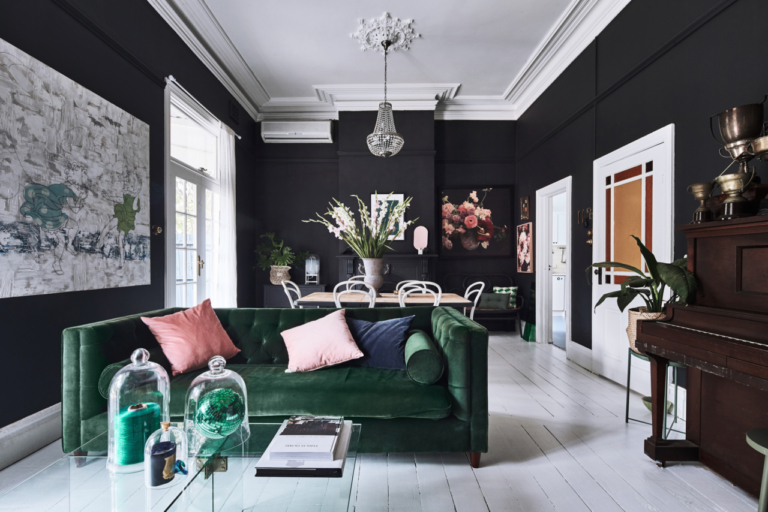 For more | Dulux's grey green the star of winter 2018 palette