One of four key colour ranges from the 2018 Dulux Colour Trends, the 'Essentials' palette has dropped for winter and as its name suggests, the colours are understated and pared right back. "With its soft, muted shades, this palette is all about laid-back sophistication and simplicity. It's incredibly easy to live with and works beautifully in Australian homes," says Andrea Lucena-Orr, Dulux colour and communications manager.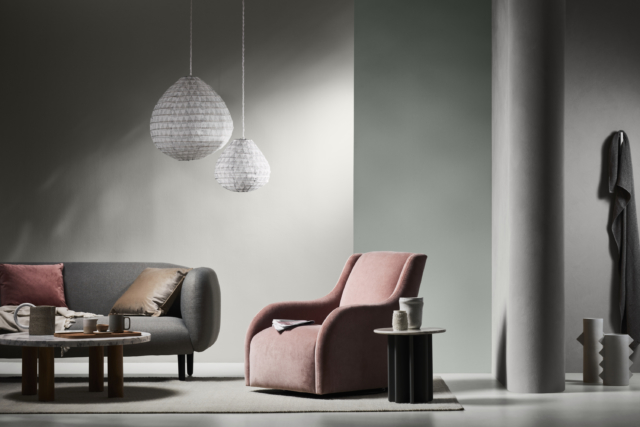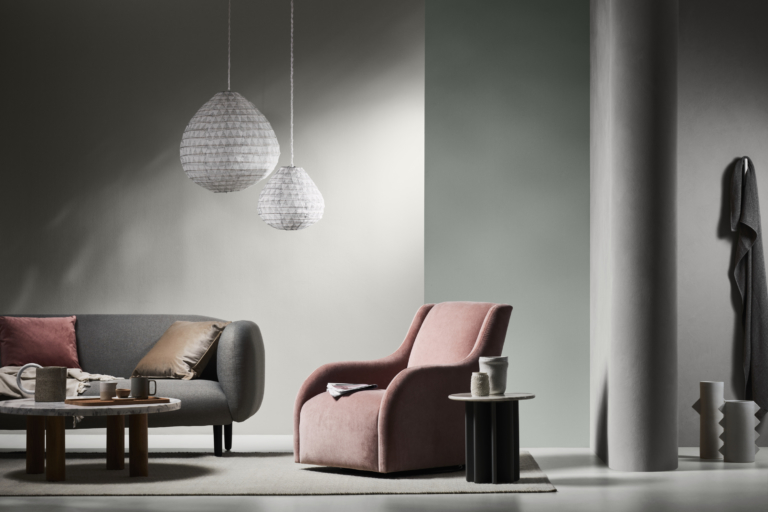 While cool greys and warm neutral tones dominate, the most noteworthy shade is a gorgeous grey green called 'Spanish Olive' that has a soothing, tranquil quality. "Colour is a powerful decorating tool. It can change the mood of a space and elicit emotions in those who spend time there – whether it's a cosy and inviting living room that encourages guests to relax and settle in, or a bedroom that feels calm and restful the moment you step foot in it," says Andrea.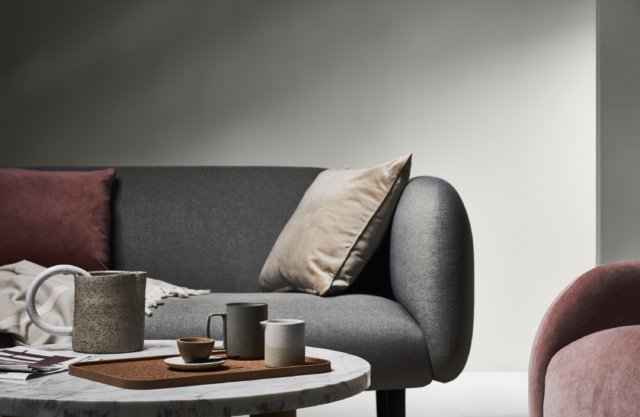 A perfect range for the colour-shy, starting small is always an option too says Andrea. "Look to add colour accents in unexpected spots, such as behind shelving, on the edge of doors or around a window frame. Or experiment with one of the season's biggest colour trends – the tonal look – by using different shades or strengths of the one colour on walls, details and even furniture."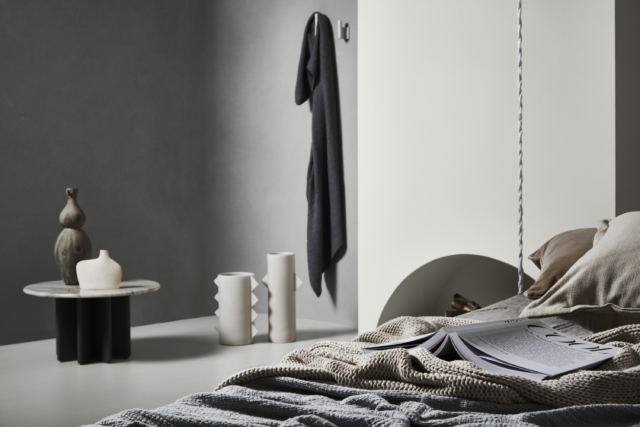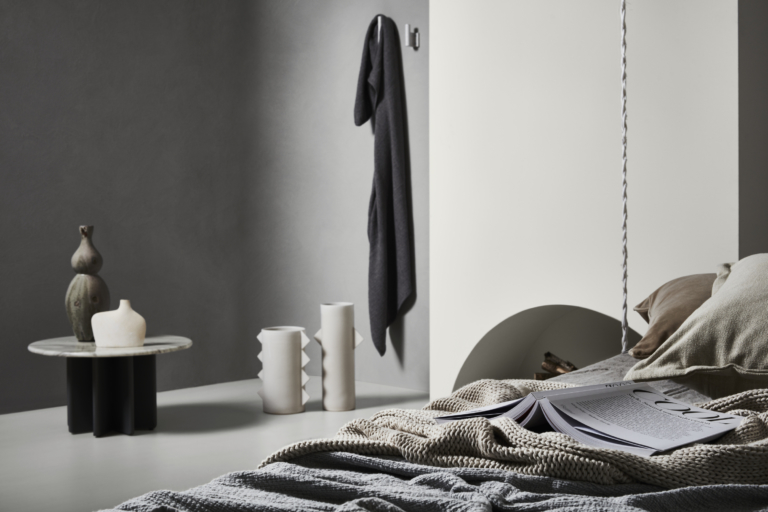 "Knowing whether you want to add light and energy to a space, create a sense of drama, or set a calm, nurturing feel will give you the confidence to balance neutrals, brights and deeper shades. Colour is enormous fun, so don't be afraid to step outside your comfort zone and try something new. And the best thing of all about paint – if you decide on a new colour down the track, you can simply paint over it," says Andrea.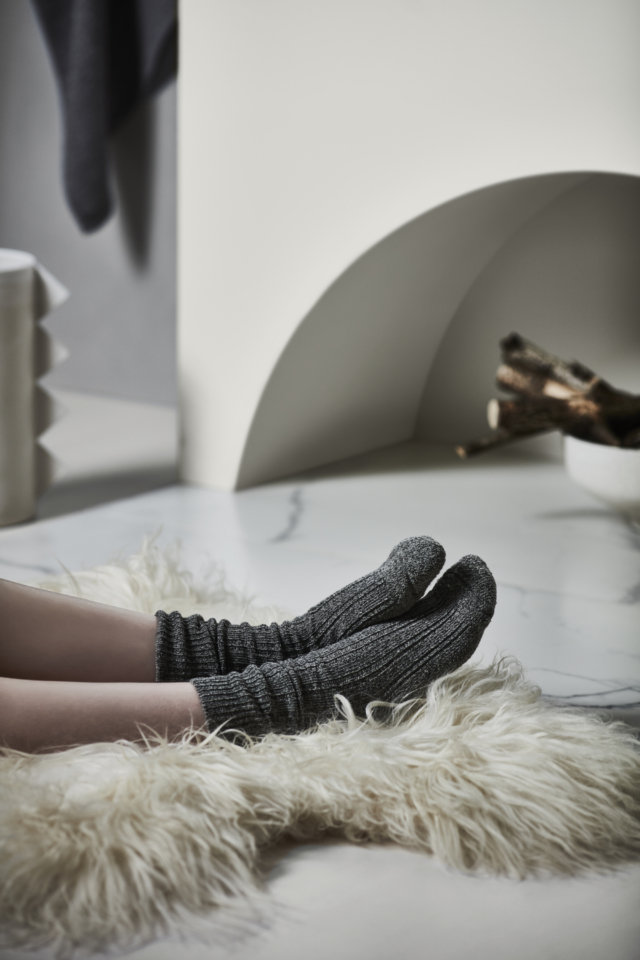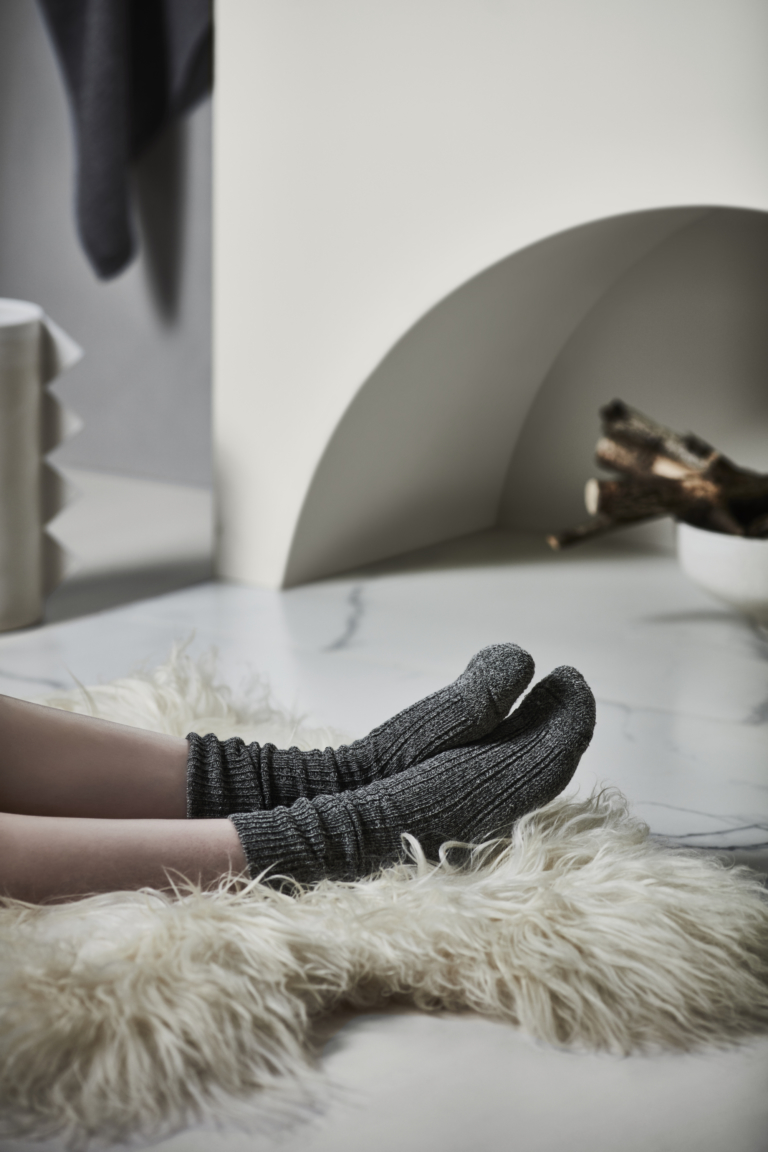 Photography: Mike Baker | Styling: Bree Leech