By Shaynna Blaze
We'd all love a dream home, but imagine if your next home was a house of dreams not just for you, but for thousands of others? Henley Homes, along with Browns property group, has joined forces with 200 local trades to auction Henley's 69thcharity home. Amazingly, all proceeds will go towards the FightMND Foundation, a charity committed to finding a cure for Motor Neurone Disease.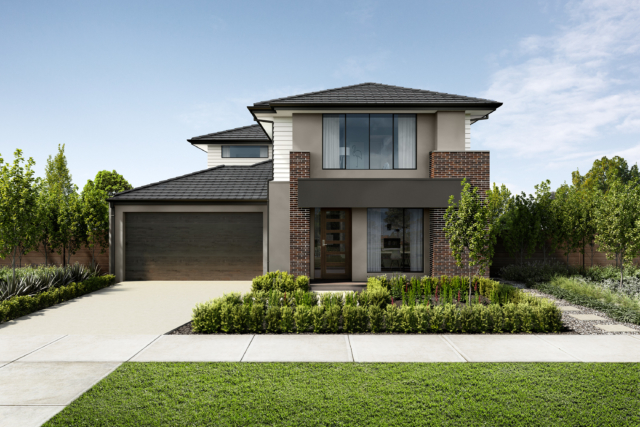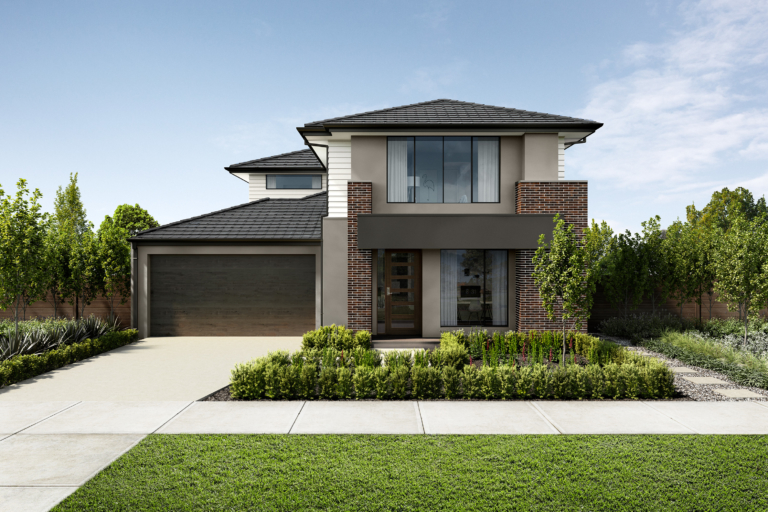 Located in the greater Melbourne suburb of Clyde North, this brand-new home comes complete with furniture, accessories, appliances and a new car so is ready for the lucky winner to move straight in with absolutely nothing to do. And aside from all the bells and whistles (professional landscaping, decking, ducted heating and air-conditioning and window coverings and more), the additional bonus is that if you buy this home you'll be benefiting thousands of people and their families too. The money raised at this auction will go not only towards researching and finding a cure for MND, but also providing a quality of life back to sufferers by supplying much needed equipment in their homes. This is one charity auction where everyone is a winner!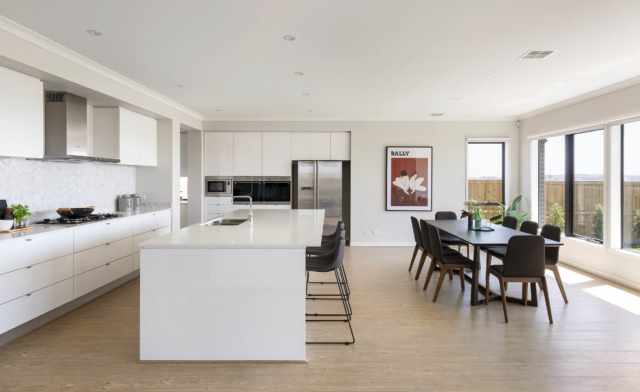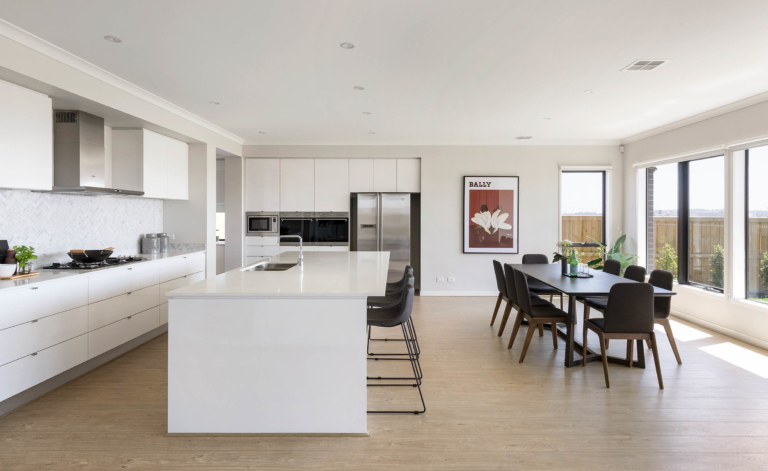 The four bedroom home, the 'Emperor 38' is sure to entice a wide demographic of buyers with its quality fittings and luxury appliances. The top level is fitted out with a glamourous master suite with walk in robe, double vanity and a walk-in shower. The home also has an additional two bathrooms as well as five living/lounging spaces, so no-one ever has to feel like they are on top of each other. The home is set within a fully landscaped garden (with alfresco) and a boasts a two-car garage complete with a donated Toyota Corolla.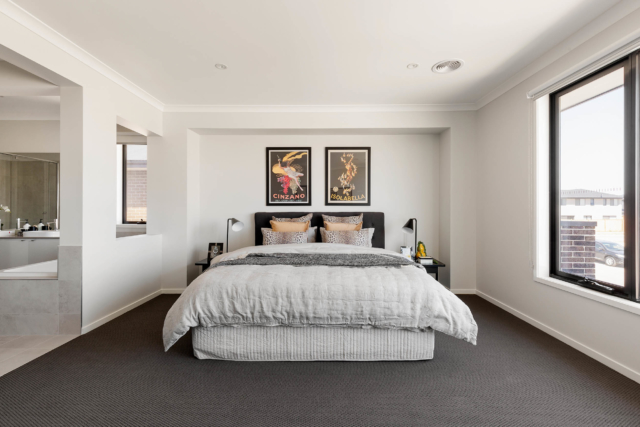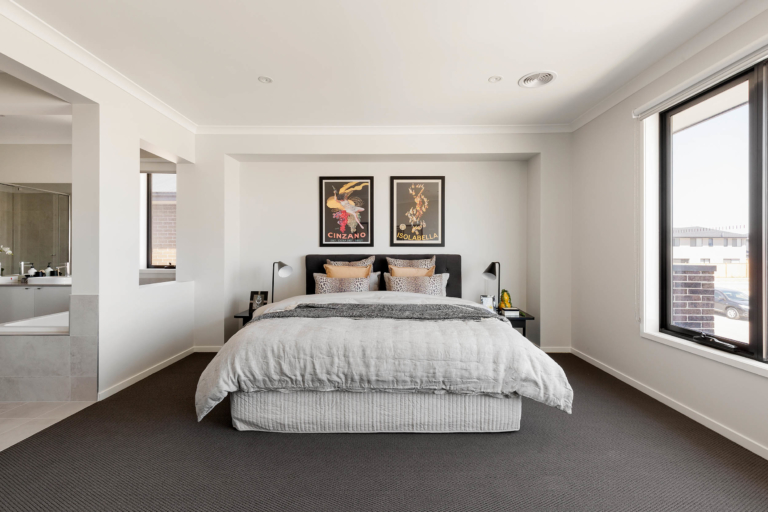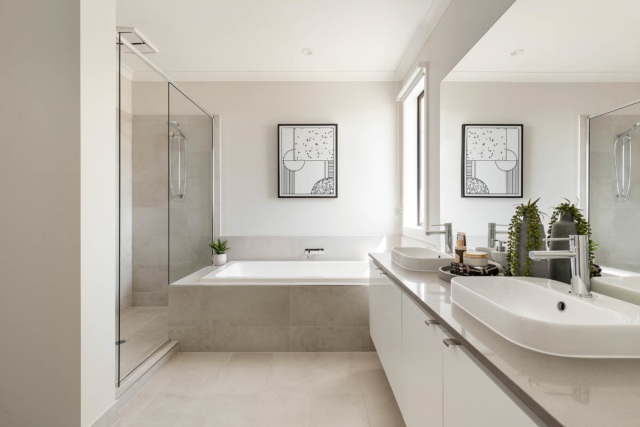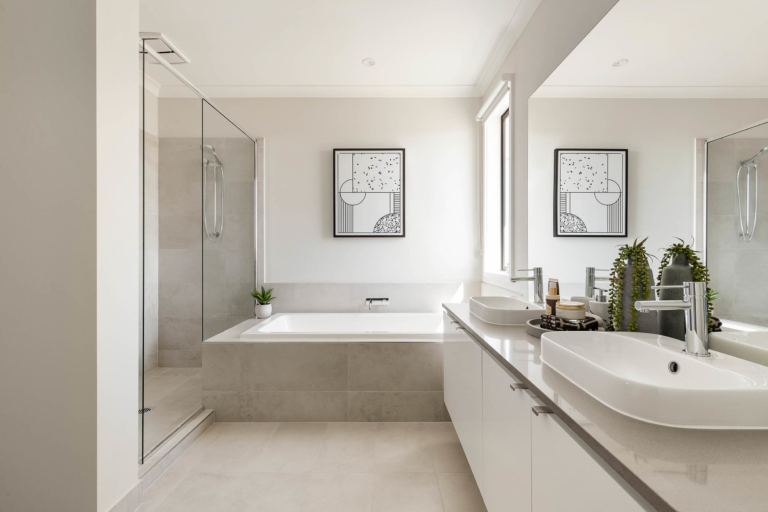 The home makes a striking presence in the street with feature brickwork, render and weatherboards in the new modern tones of deep chocolate and white. Once you walk inside, the home has an elegant and classic feel with luxurious timber-look oak floors contrasted with a feature walnut, open-rung staircase. Guests Furniture donated all the neutral toned furniture, soft furnishings and artwork and it really complements the minimalist look of the home.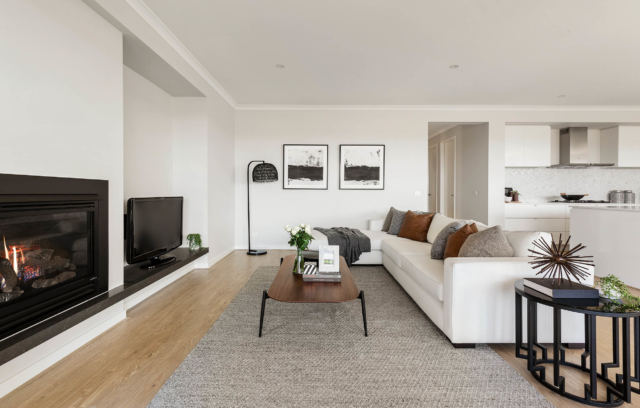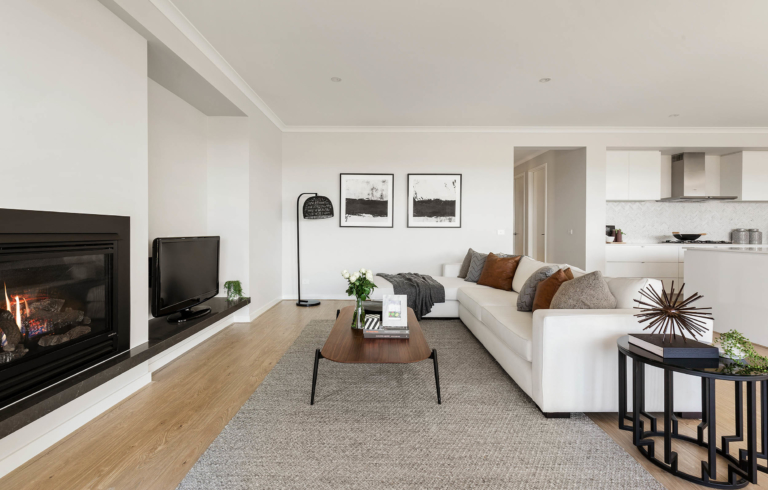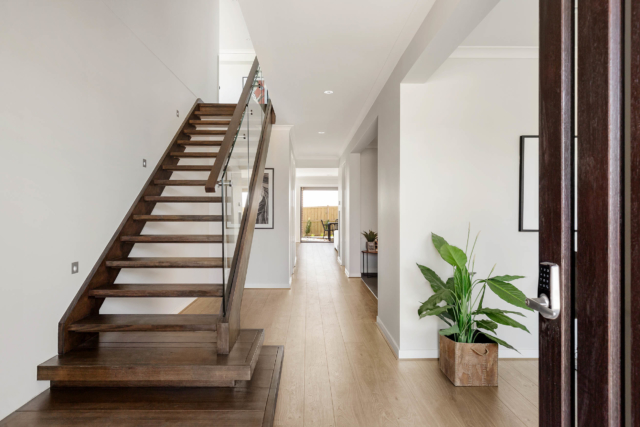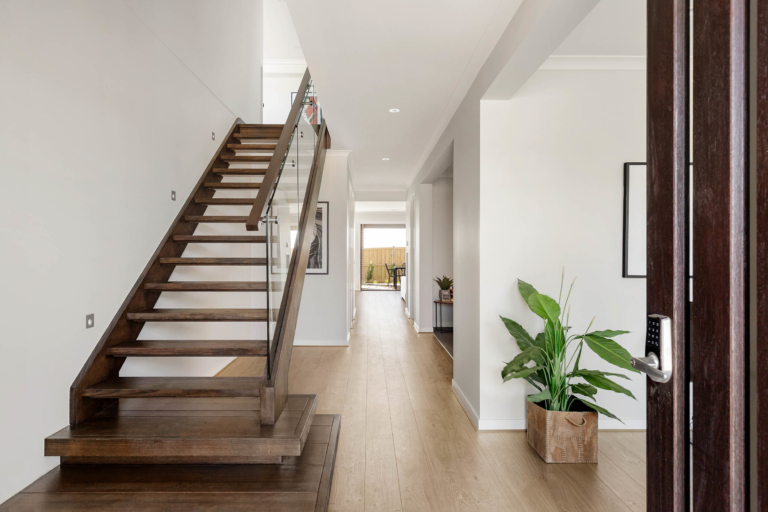 So how could you not want to put your hand up to buy this home? And how amazing would it be knowing that all of the donated land, plus the labour and materials have been given with the knowledge that this home will be giving for a very long time to the families and sufferers of MND.
Auction date: This Saturday 2 March 2019 at 11am