Paving is one of the most durable and long-lasting options for transforming the backyard, driveway and pathways around the home. It's the perfect choice to transform any outdoor space and requires very little maintenance meaning more time to enjoy the outdoors with family and friends. If looked after properly, paved entertaining areas can last for many years to come.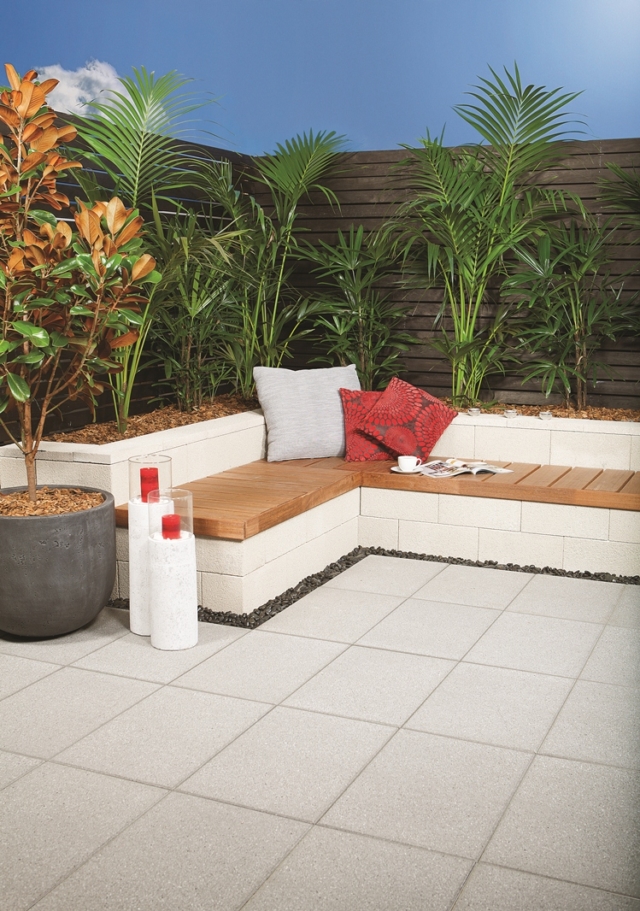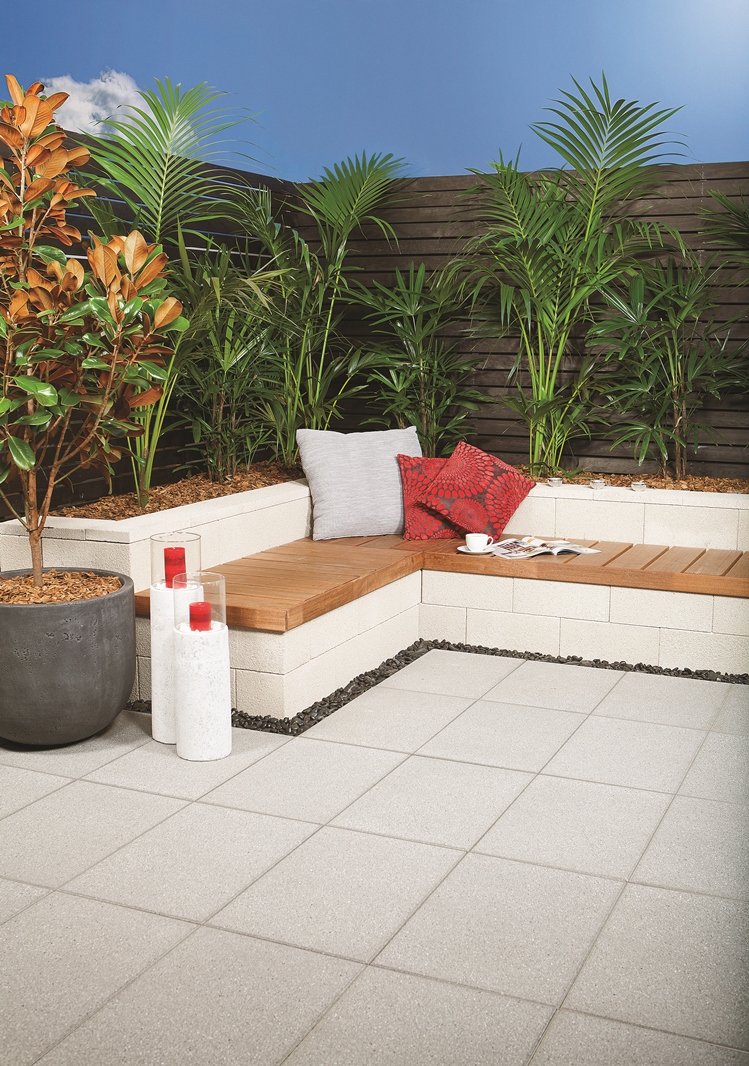 To preserve the colour and condition of your pavers and keep your paved area looking pristine for longer, some maintenance is advised. Here are my top three tips:
1) Clean pavers periodically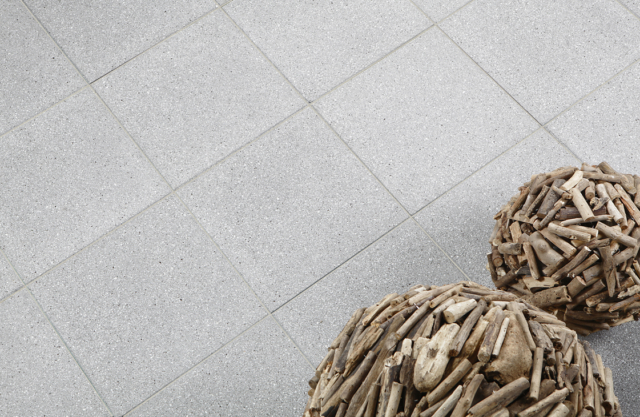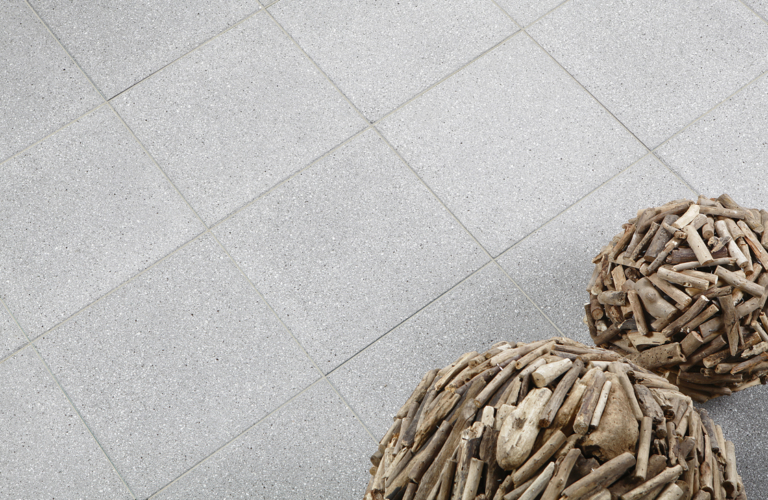 Leaves and other materials like oils and food from barbecues can stain or discolour pavers if they are allowed to remain in contact with the surface for prolonged periods. Concrete segmental pavements can be routinely cleaned just like any other pavement, however; precautions must be taken during the very early life of the pavement to avoid removing the jointing sand during cleaning operations. For the first three months, pavements should be cleaned with soapy water and a stiff broom, after which time pressure cleaners can be used.
Maintain the jointing sand to protect the pavement's structural integrity. Check pavers for small, localised problems and repair them promptly – this can help you avoid having to undertake major maintenance of large areas. One of the many advantages of segmental paving is that individual pavers that become chipped or damaged can easily be picked up and replaced. It's advised to purchase more pavers than required for replacements over the lifetime of the project, about 5 per cent more should be sufficient and having the excess stock from the same batch will reduce colour matching challenges in the future
3) Sealing Pavers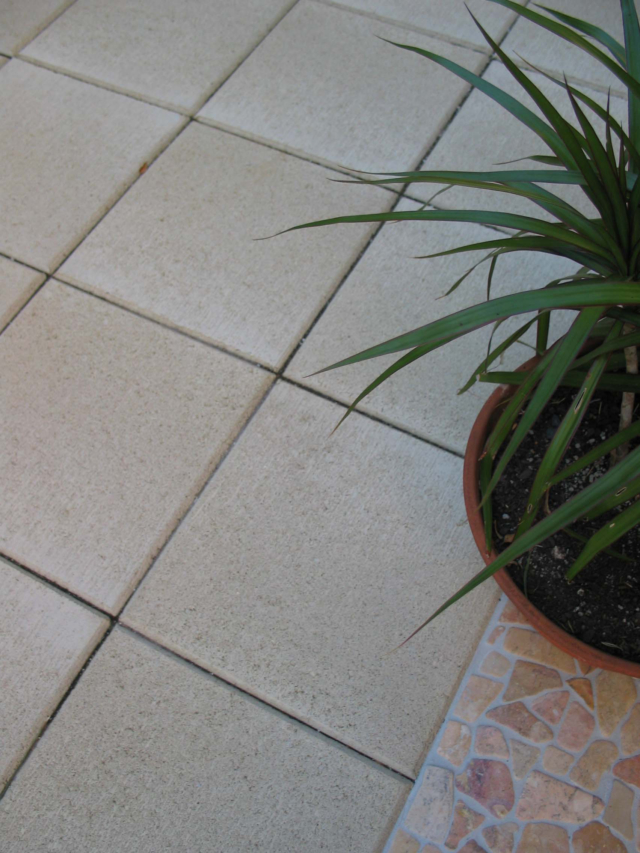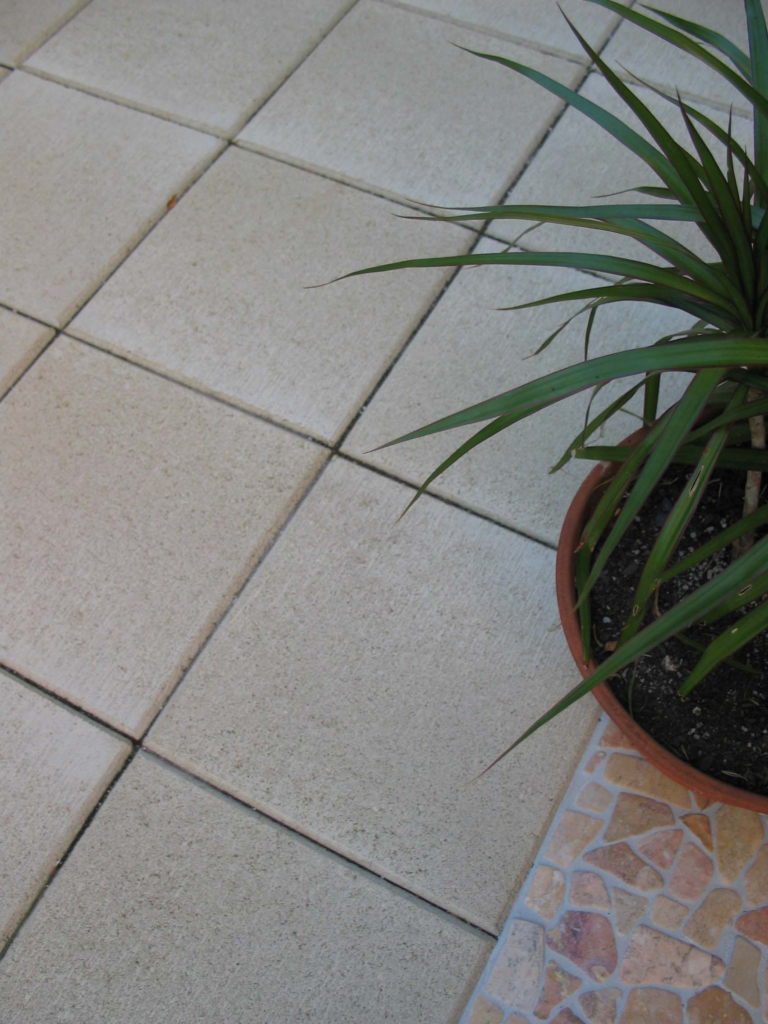 Although not essential for structural purposes, sealing your pavers at the beginning of the project can help preserve the colour and surface of the pavement as well as guard against chipping or dulling, particularly during extreme weather conditions. The sealant maintains the brightness of the paver surface. You can re-seal a paved area every few years if necessary.
Although pavers generally require very little maintenance, choosing the right pavers will require even less maintenance. Dark coloured pavers won't show stains as easily and as such are a great choice for families or keen entertainers. A good quality paver will also last longer so won't need to be replaced for years to come. If in doubt about how best to maintain your pavers, visit the Concrete Masonry Association of Australia and download the fact sheet.
— Jason Hodges is Australia's well-loved celebrity landscaper, most notably seen on the Channel Seven lifestyle TV show Better Homes and Gardens. Jason is also a brand ambassador for Australia's leading masonry manufacturer Adbri Masonry.