While Australian winters might not be the bleakest, this is a period when staying snug in the comfort of one's home seems more appealing than heading out. As we approach that time of the year when entertaining and socialising moves indoors, it's time to think about making the home more welcoming, using interior design to fill it with warmth and cosiness, and making it a season to look forward to.
Here are a few tips from Great Dane to create a home atmosphere that is intimate and sparks joy this winter.
Play with different textures
Make spaces look and feel more homely and inviting by using furniture upholstered with leather, velvet, sheepskin, alpaca wool and other textural materials. Sofas and easy chairs with leather warm up to match body temperatures, while chairs with canvas and paper cord maximise comfort. Add a finishing touch with woolly throws, plush cushions and rugs that enhance cosiness.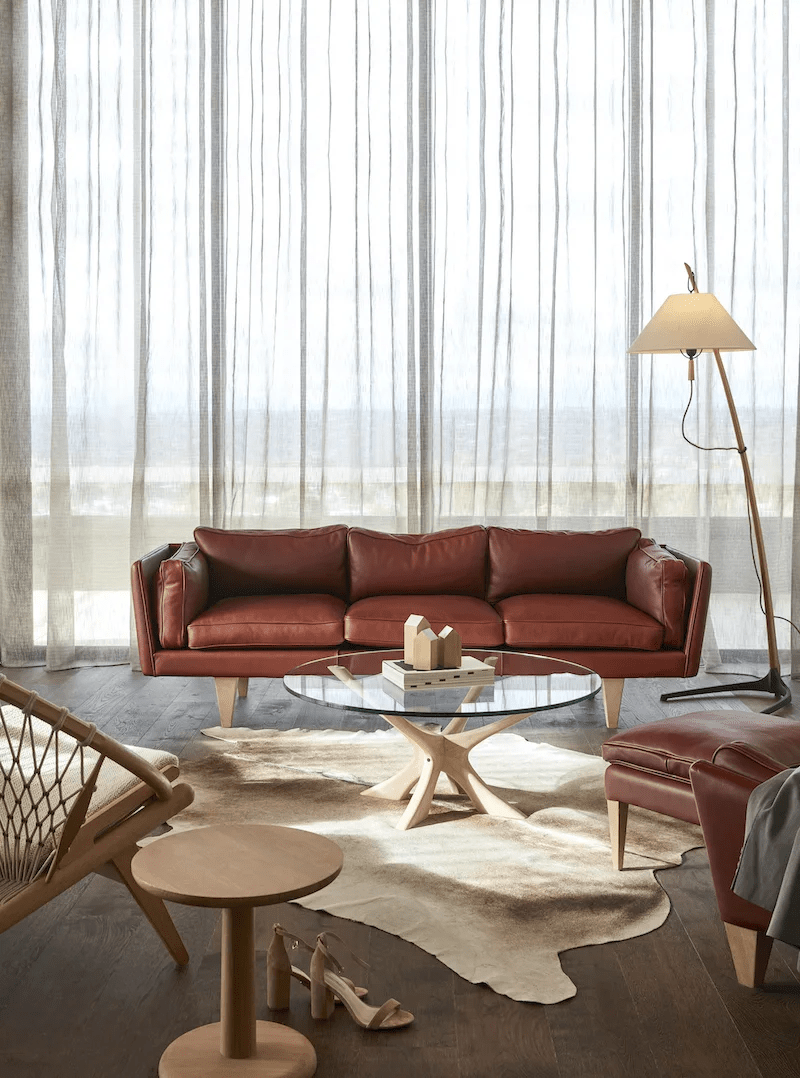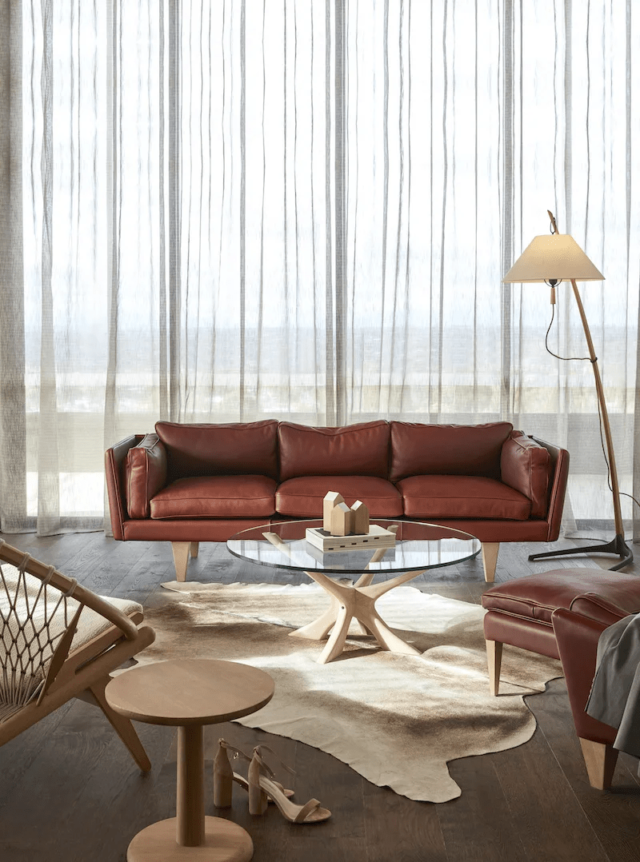 Create intimacy and warmth with candles
Lighting candles makes the home feel more inviting, especially during the winter months. Candles add a soft glow to the space, making it appear more welcoming. Light candles in clusters of different heights, colours and shapes to add an element of interest, while also adjusting the level of brightness to suit the space.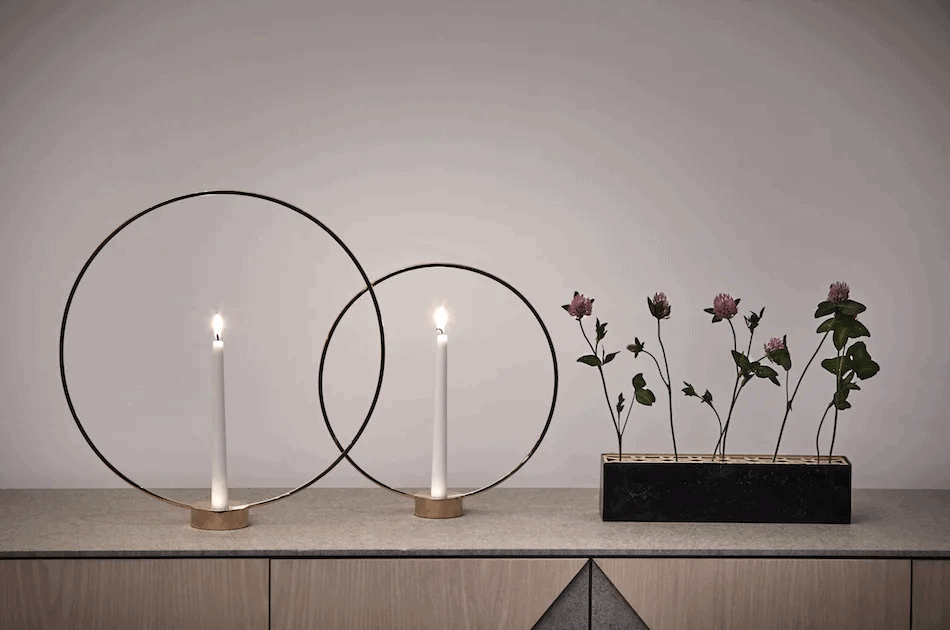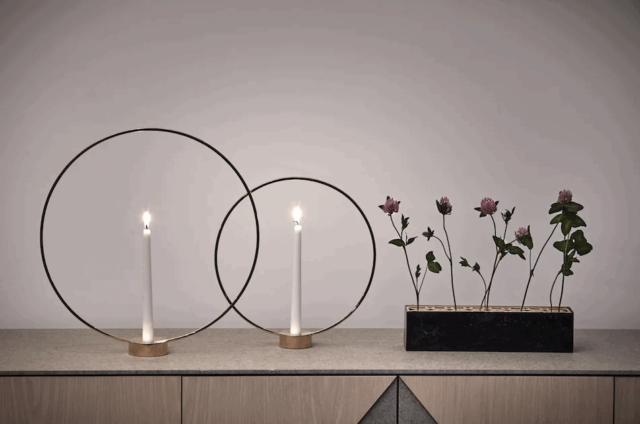 Brighten the home with soft lighting
The lack of adequate sunlight in winter can be harsh, and most houses can feel gloomy during the day. Chandeliers and lamps that illuminate with a soft glow help make a space feel more inviting, which is ideal when most evenings will likely be spent indoors. Lamps with pleated paper and textile shades lend a soft and cosy light to living spaces, exuding much-needed warmth.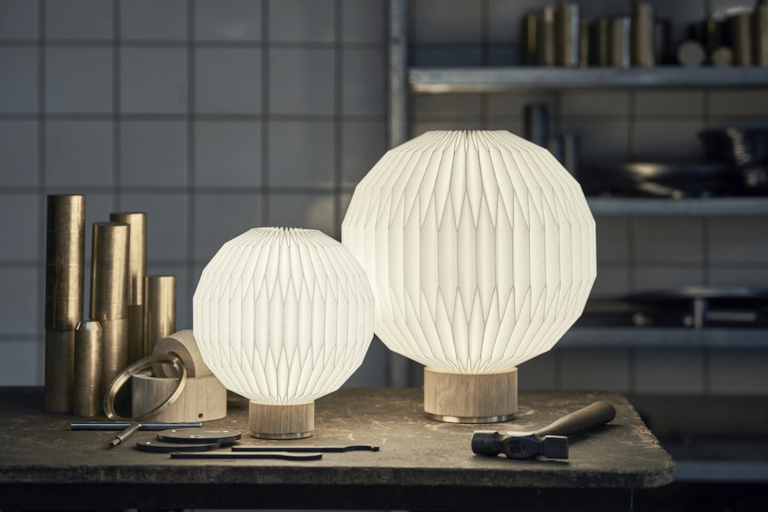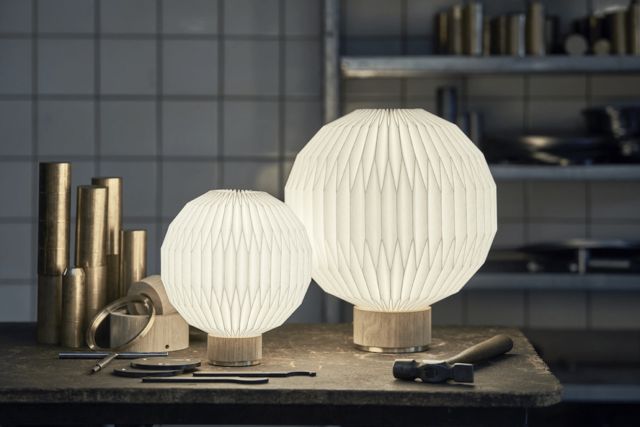 Connect with nature indoors
Celebrate the outdoors even while stuck inside by introducing greenery in the living areas. Flowers, garden cuttings and sculptural branches can be arranged beautifully in vases to introduce a touch of nature. Introducing natural elements also breathes life into the space, working as a source of inspiration especially if working from home will continue to be on the cards through winter.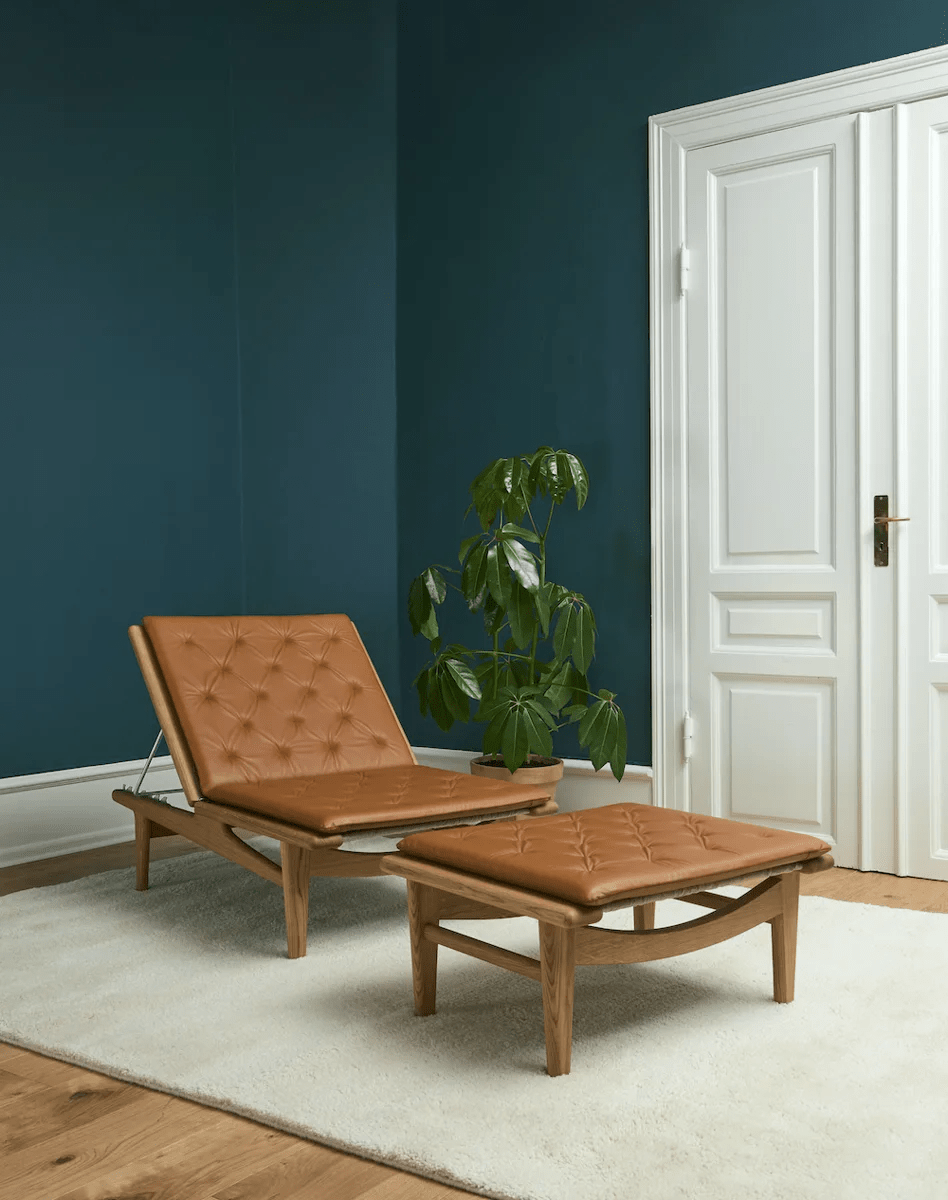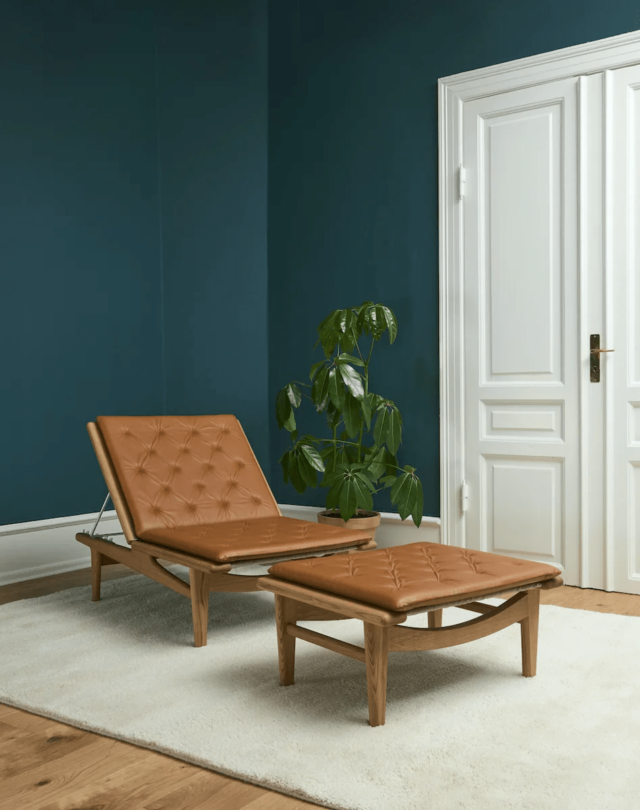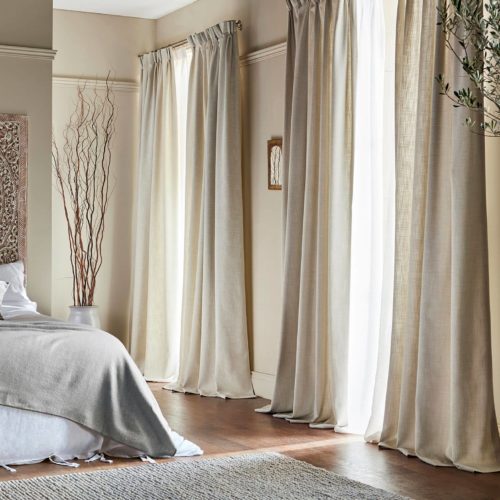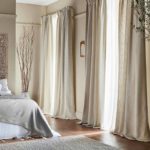 Stylish window furnishings that will warm your home this winter
We all know that beautiful window furnishings can completely change the look and feel of any room, creating atmosphere and adding another textural layer to your interior palette. What many…