We all know that beautiful window furnishings can completely change the look and feel of any room, creating atmosphere and adding another textural layer to your interior palette. What many people don't consider is just how much of a difference blinds and curtains can make to the thermal properties of your home.
"Putting the right blind into your home reduces the cost of having your heater running at full capacity in the winter months and vice versa in the summer," explains Matthew Walsh, managing director of Tuiss Blinds Online. "This changes the look and feel of your home while still maintaining the energy efficiency, giving you the best of both worlds."
It's definitely worthwhile looking into which types of blinds and curtains will make a difference to your energy bill. Here are some of the best options for keeping warm in winter: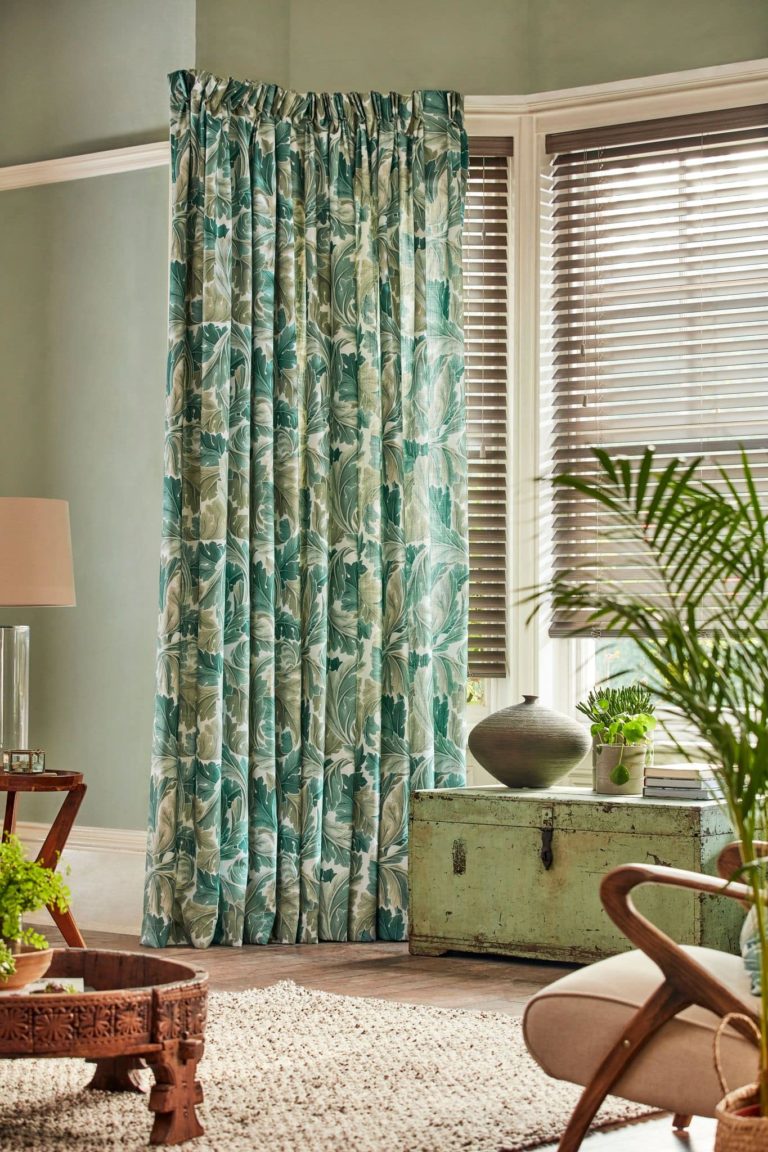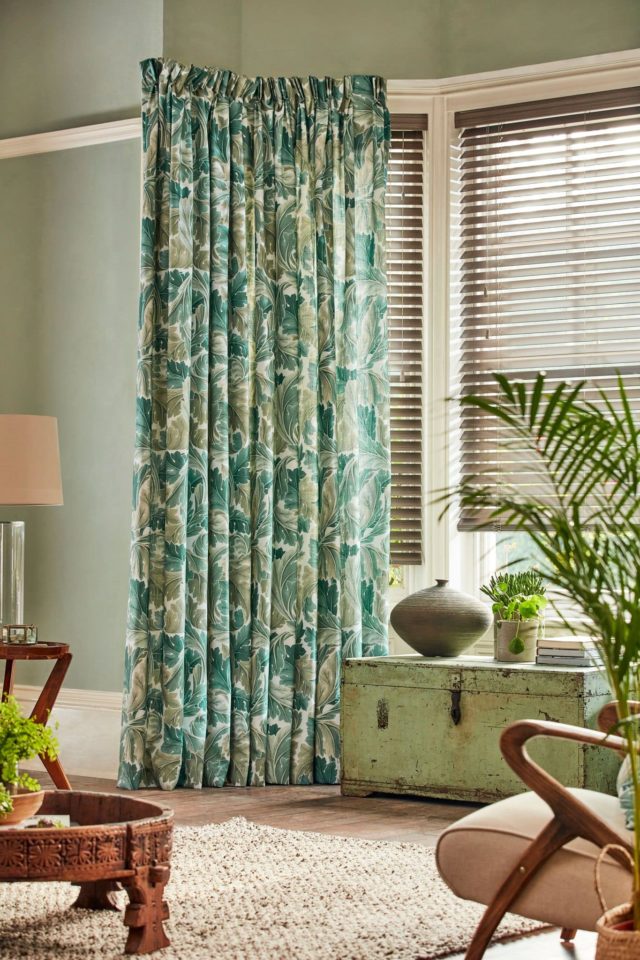 Blockout curtains
Did you know that curtains with a blockout lining provide the best thermal insulation out of all window furnishings on the market? They provide a huge benefit all year around, offering complete privacy, total light control and energy savings in both winter and summer. On those cold winter nights, think of them like a big warm blanket on your windows, making sure your entire home stays toasty and warm. With so many different colours and prints to choose from, you can choose to have your curtains be a subtle feature in the space, or be the absolute hero with a fabulous designer fabric to make a statement.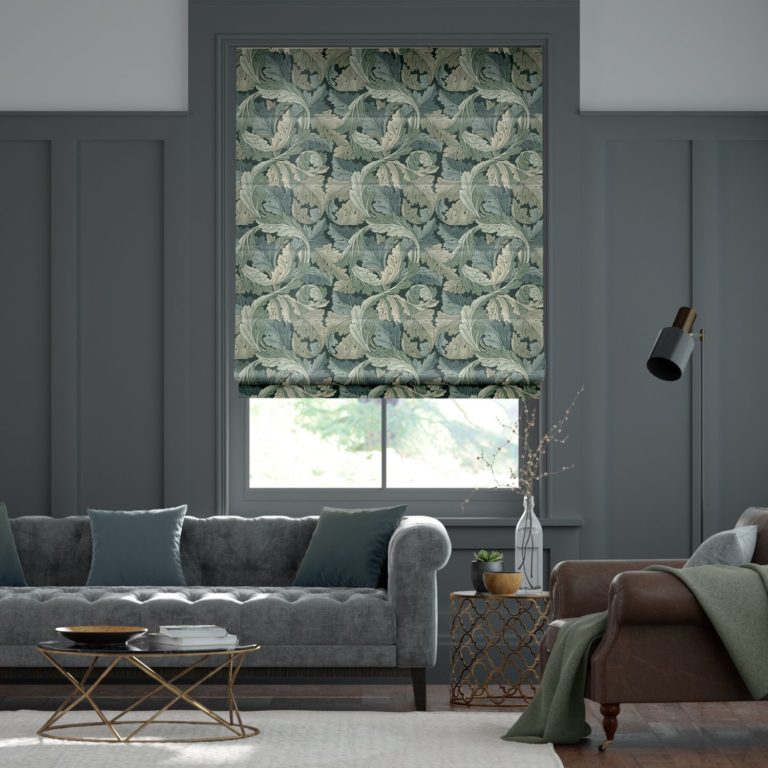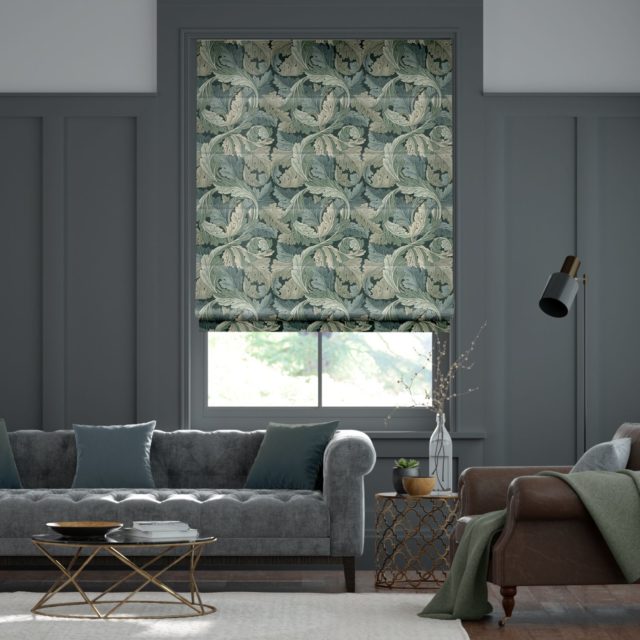 Blockout blinds
Opting for blockout lining on your blinds not only keeps the sun from interrupting your sleep-ins on the weekend, but the lining provides a great barrier to keep the chilly winter air out, and the warm interior air in. Again, this works in reverse over summer to keep your home nice and cool.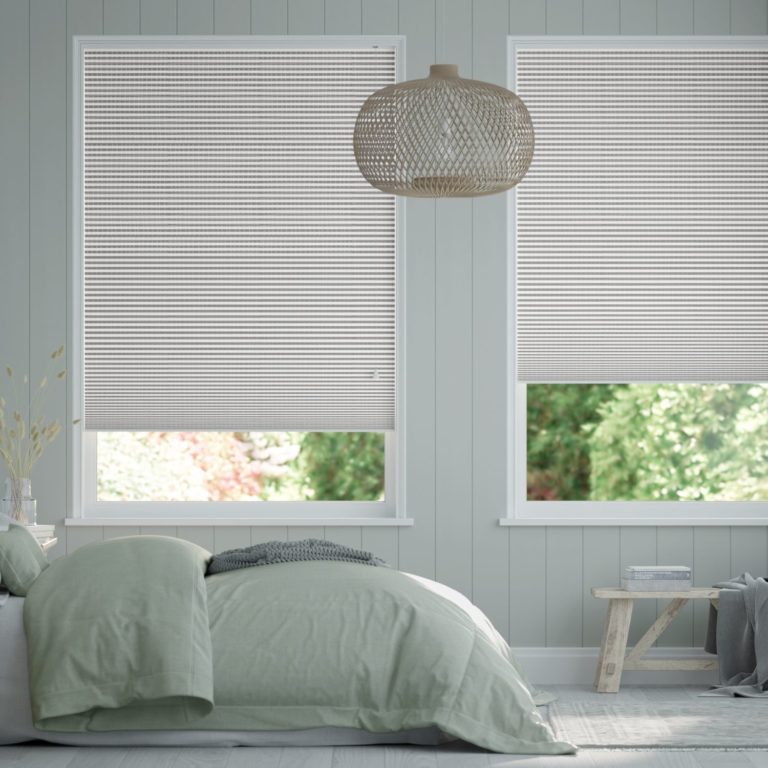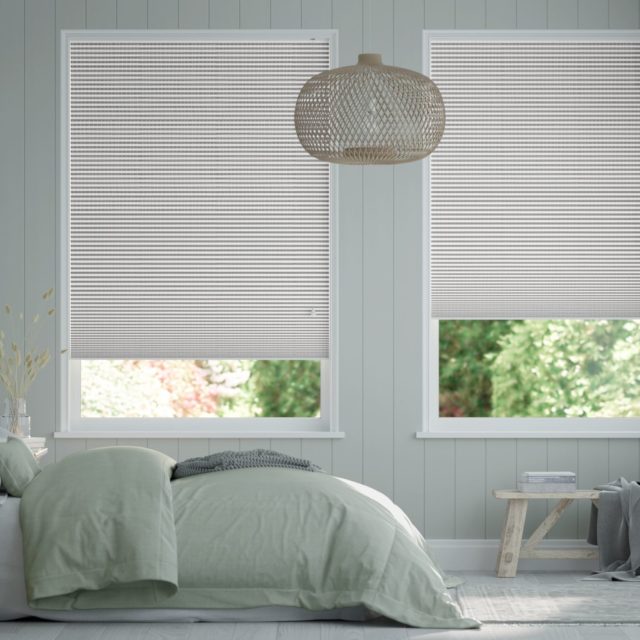 Honeycomb blinds
For an innovative solution, you can opt for Tuiss Blinds' blockout honeycomb collection. The blinds are made of rows of hexagonal, aluminium-lined pockets which trap heat inside. This ensures your heater doesn't have to work overtime to keep you nice and cosy, saving on energy bills and potentially repair costs. They can also help muffle sound, which is a great bonus if you live on a busy road.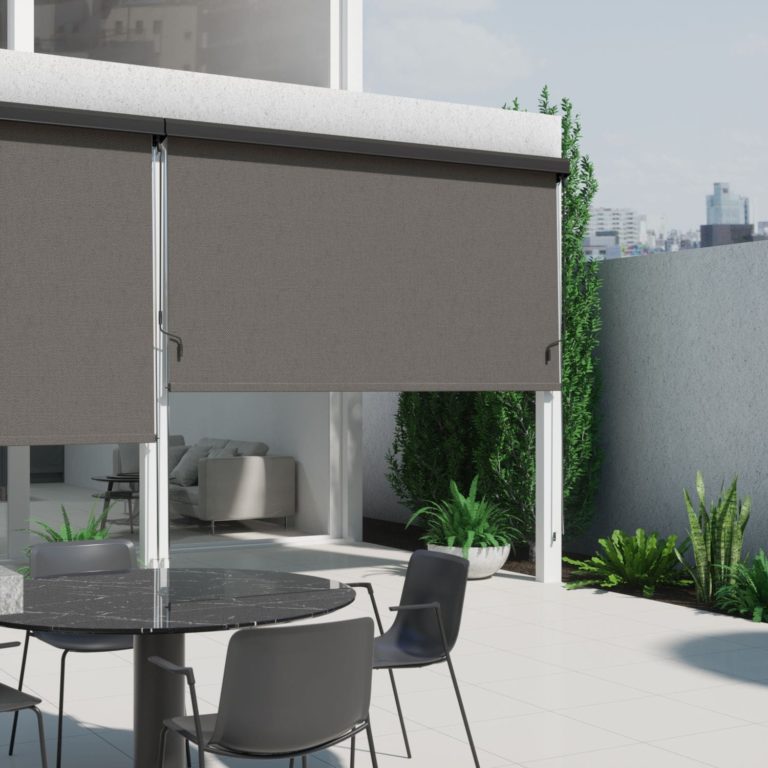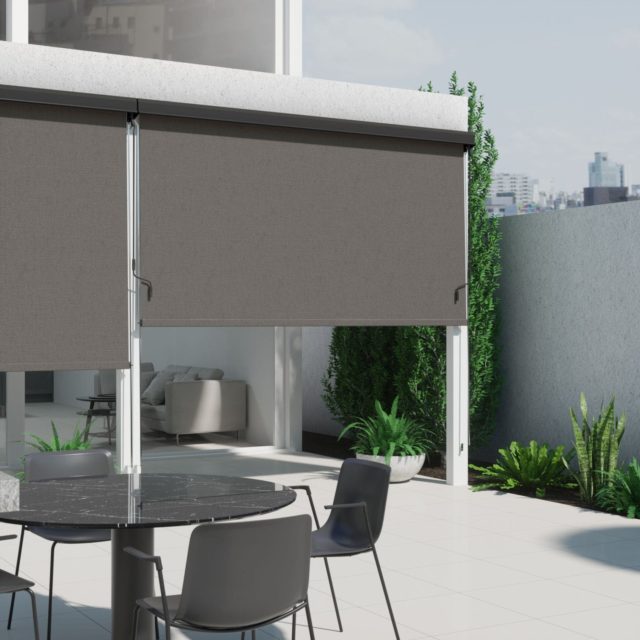 Outdoor blinds
We often think of outdoor blinds in the summer months to keep the heat out of our homes, but they offer an additional layer of thermal protection in the winter. Open weave designs still offer a view to the outdoors while providing privacy and sunlight protection.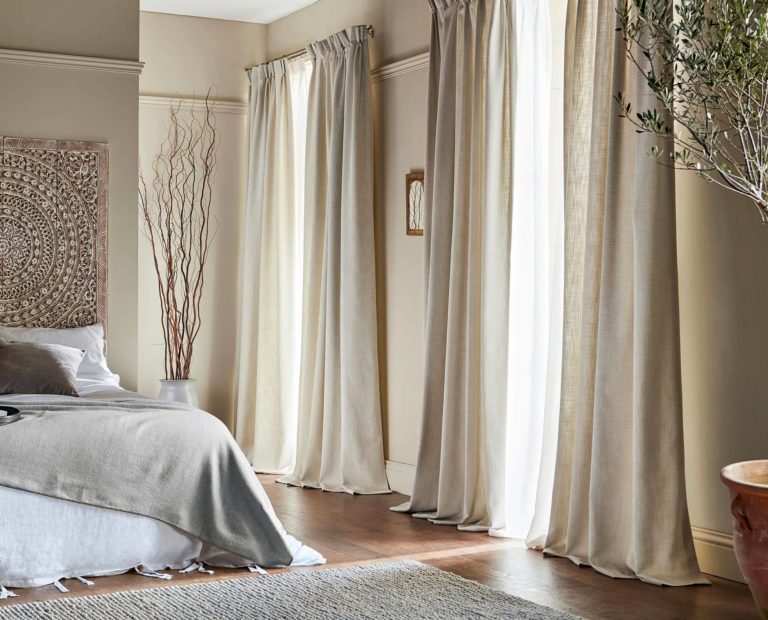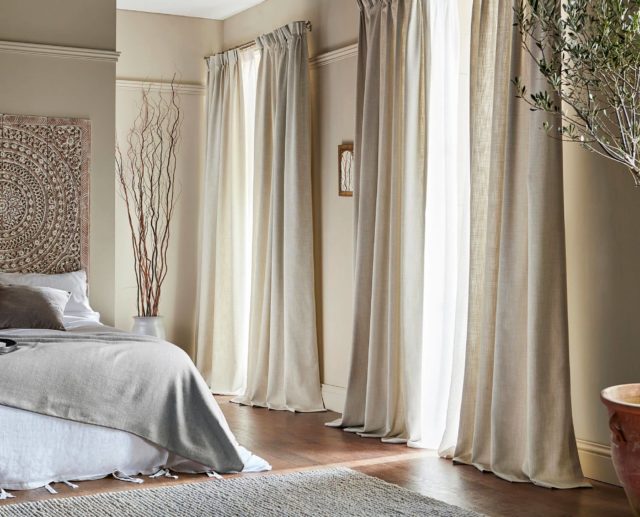 Layering
Think of it this way, just as you layer up your clothing on those cold days to stay nice and cosy, you can layer up your blinds and curtains too! Just because you've opted for a blockout roman blind or a honeycomb blind doesn't mean you need to miss out on the soft dreamy look of curtains. A popular trend we're seeing is installing a sheer curtain over the top of a blockout blind, giving you the ultimate flexibility when it comes to both thermal insulation and light control. Add an outdoor blind to this combo and you've got all bases covered!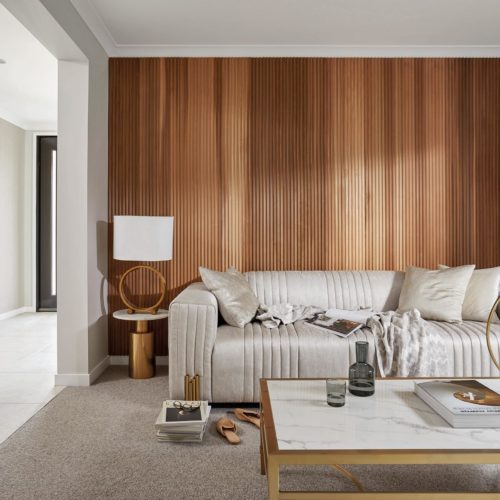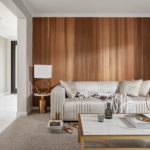 Keep your home cosy in autumn with these style tips
It might be getting cooler outside, but that's more the reason to turn up the style barometer inside! From warm bronze hues to sophisticated citruses, you can create your own…