It might be getting cooler outside, but that's more the reason to turn up the style barometer inside! From warm bronze hues to sophisticated citruses, you can create your own autumn enclave for each room, making them opulent and inviting. Henley design manager Vicki Gillingham shares her insights into why autumn is a great inspiration for your home décor.
Go rustic and golden
Autumnal shades such as golden yellows, oranges and deep reds are warm and inviting. You don't have to go further than your own backyard to draw inspiration from the majestic autumn leaves.
"Nothing says glamour more than a peppering of burnt orange and red soft furnishings against the foundation of earthy tones and inviting lattes. Consider adding a variety of textures to build on depth and warmth," Vicki suggests. "And why not add a bit of gold touches in vases with dried floral arrangements, to amplify the elegance."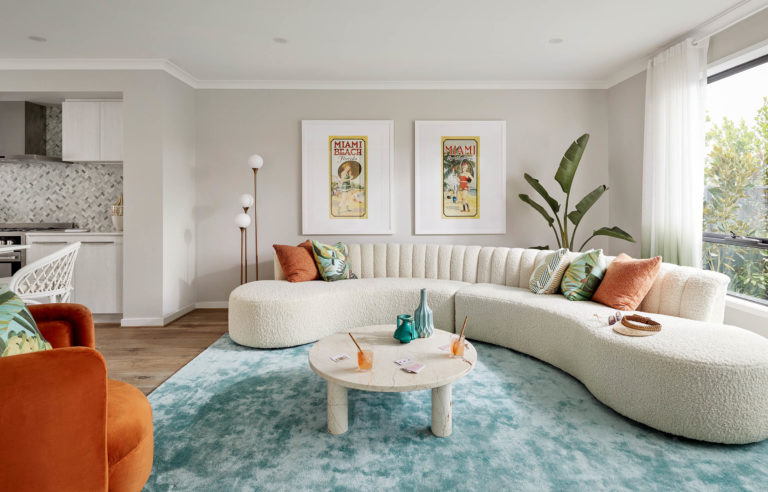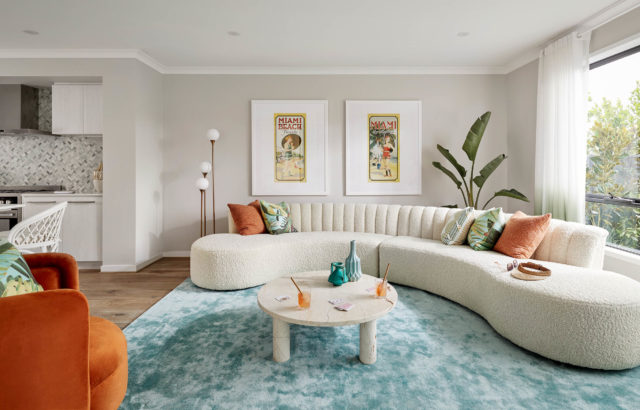 Get cosy with natural hues
What else is on the colour horizon this autumn? Natural fibres such as jute or kaza are rising in popularity. The delicious beiges and chocolate browns are especially suited for the bedroom and living areas. 
"Consider adding a mix of towels and scented candles with warmer spiced aromas in your bathroom, in burgundy and shades of chocolate," says Vicki.
A touch of timber
Lighten the mood of a room by introducing deeper tones against a gentler background of neutrals. Warmer whites and luscious lattes, natural timbers, and stone are popular neutrals this season.
A small amount of teak timbers add that extra sense of warmth to a home. Rather than timber being the major element in the room, why not use it subtly in art frames, side tables and décor.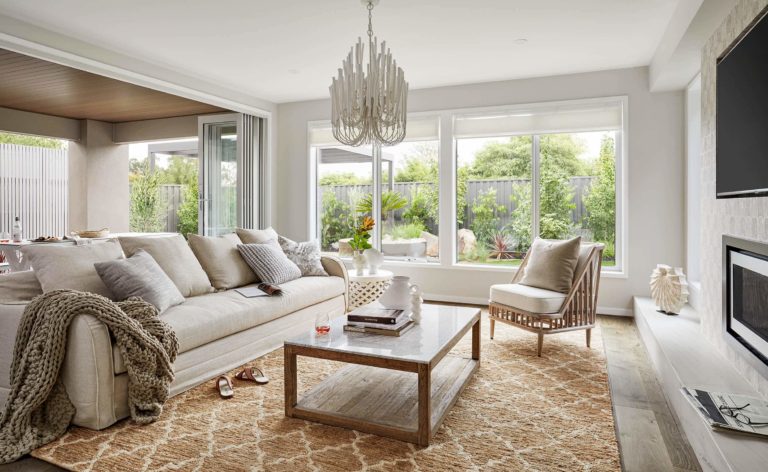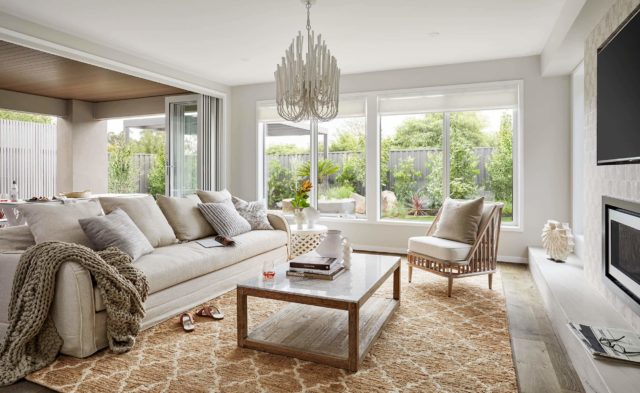 Beige is not boring
Creams and beiges continue to be popular in 2021. Use the palest of browns or chocolates in your living areas to add a touch of warmth and tranquillity to your interior.
Laminate flooring in light timber hues, especially in the main living areas, are right on trend. They are much warmer than tiles, giving them both the trend and comfort advantage. Plush carpets in lighter tones, with a thicker underlay for luxury, are also the perfect underfoot choice for cooler Autumn evenings.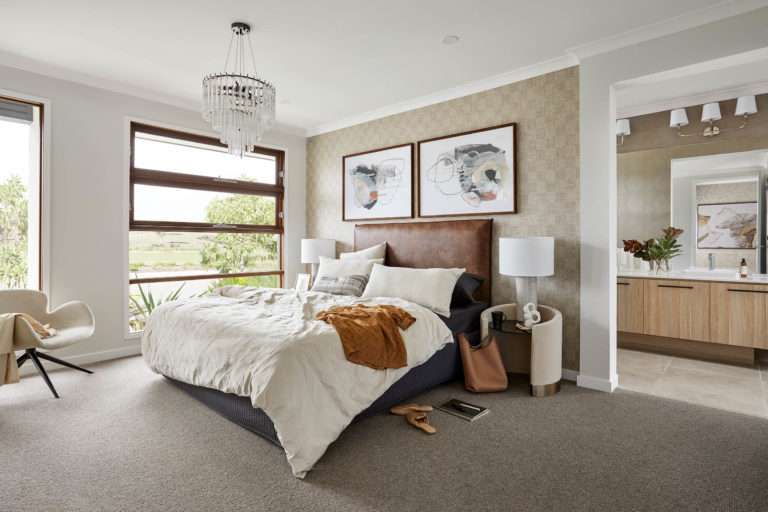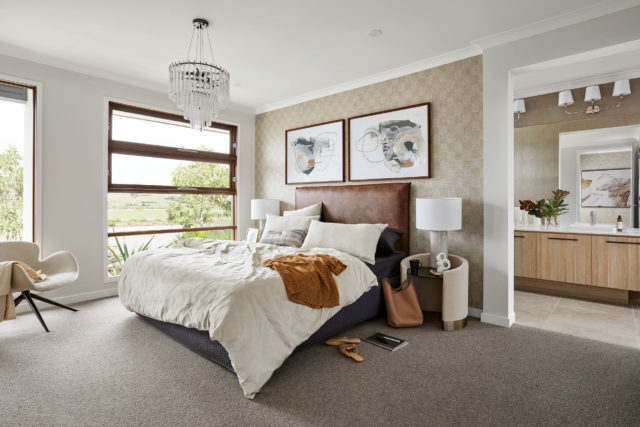 Decorate with flexibility in mind
Selecting neutral colours allows you the flexibility and freedom to change accessories easily and more affordably to accommodate seasonal styles and emerging trends. By simply changing cushions, artwork, throws and even moving around furniture, you can create a totally different feel in your home.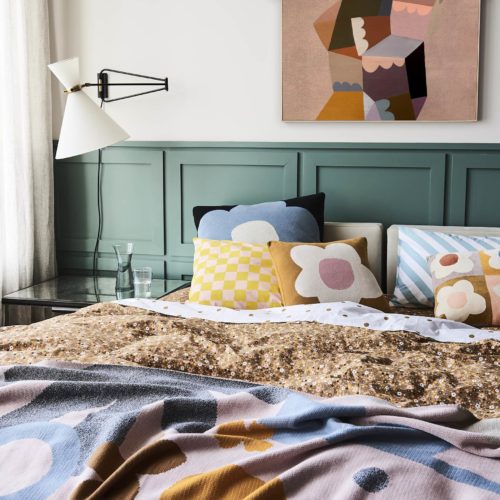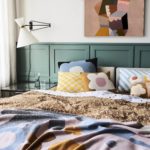 Autumn bed linen trends: Our favourite new bedding
With temperatures starting to drop, we're rather excited about the potential for bedroom restyling – out with summer's light fabrics and colours and in with a much more autumnal vibe.…