Whilst TikTok is mostly known for viral dance trends and its popularity with Gen Z, there is a sizeable community of home décor and renovation accounts. The -60second video format of TikTok is a great vehicle for bite-sized updates on longterm projects, or following particular creators. But don't feel like you have to wade into TikTok unprepared, because I've handpicked five amazing accounts for you.
The 1880s Octagon
This account is run by Kate, one half of a newlywed couple renovating a Victorian house in Connecticut. When they bought the house in 2019, it was condemned, so though it was incredibly cheap, it requires large-scale renovations. Kate posts weekly renovation updates, tips and tricks, and spotlights on the house's various quirks.
Love Chloe Jane
Based in South Australia, Chloe Jane shares the journey of renovating her 140 year old cottage. A professional writer and creative, Chloe is able to draw you into her life with her calming voice and beautiful backing tracks. Plus, she often shares videos of her fluffy highland cows – who could resist?
Honeymoon Dockers
Just in case you forgot that TikTok is an app populated by teens, this school bus conversion will remind you! Chicago couple Emily and Joe canceled their honeymoon to buy a retired school bus, which they are now turning into a tiny home – on wheels! They are early in the building process, so you'll be able to watch this unique conversion from the very beginning.
Hepzabeth
Run by professional upholsterer Hepzabeth Evans, this account is filled with magical stop motion videos as she restores old upholstery. She has over a decade of experience in upholstery restoration, and is now based in the English Cotswolds. Hepzabeth shares videos explaining her process, but sometimes lets the videos speak for themselves. Her account has really given me a new appreciation for the craftspeople who help make our homes amazing.
Pretty Distressed
Pretty Distressed is run by Christina Muscari, a furniture refinisher working out of Tennessee. She takes tired old pieces and brings them to new life, sharing the results on her TikTok. Christina proudly encourages other people to do the same, sharing helpful tips, useful products, and inspiration for your own upcycling projects.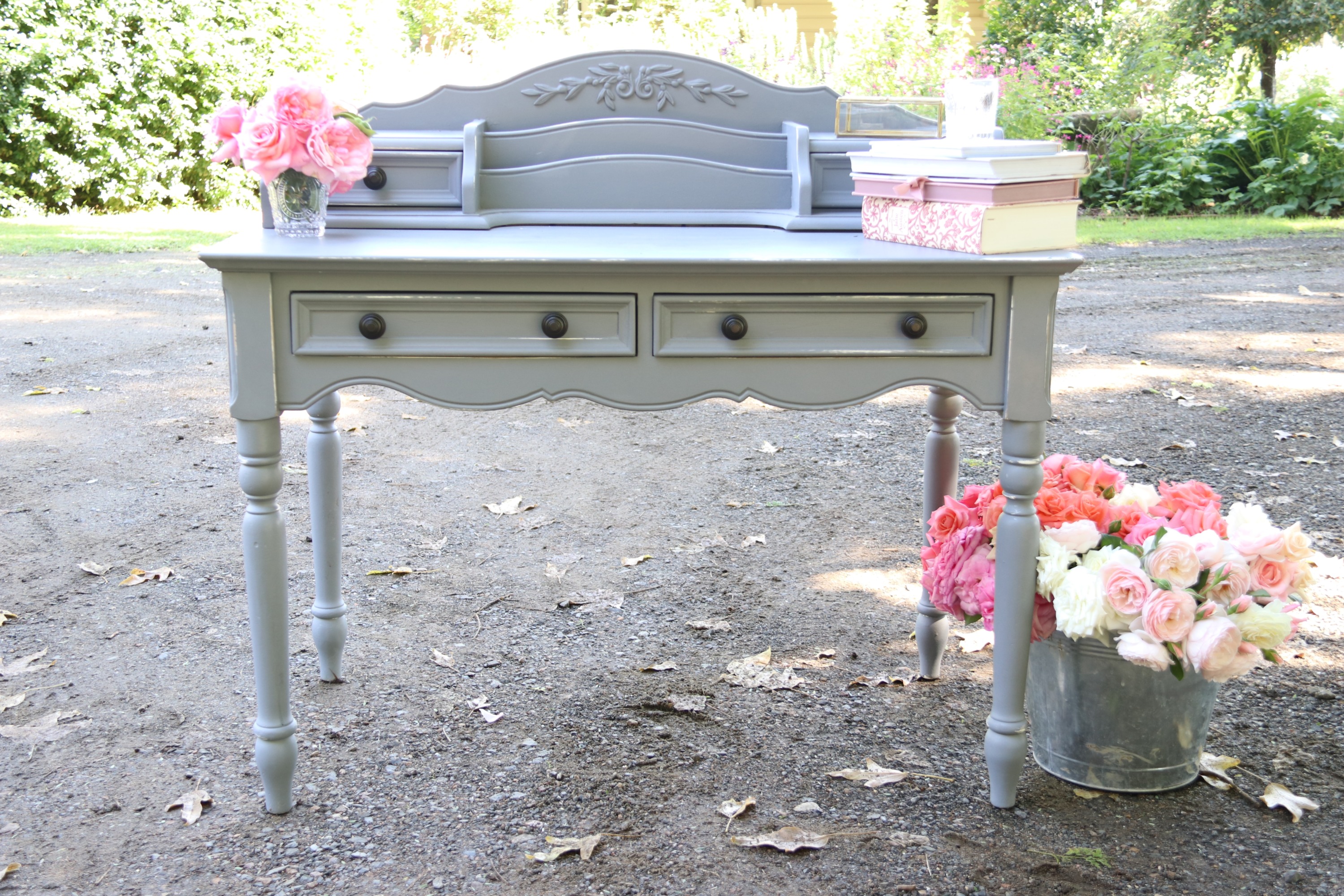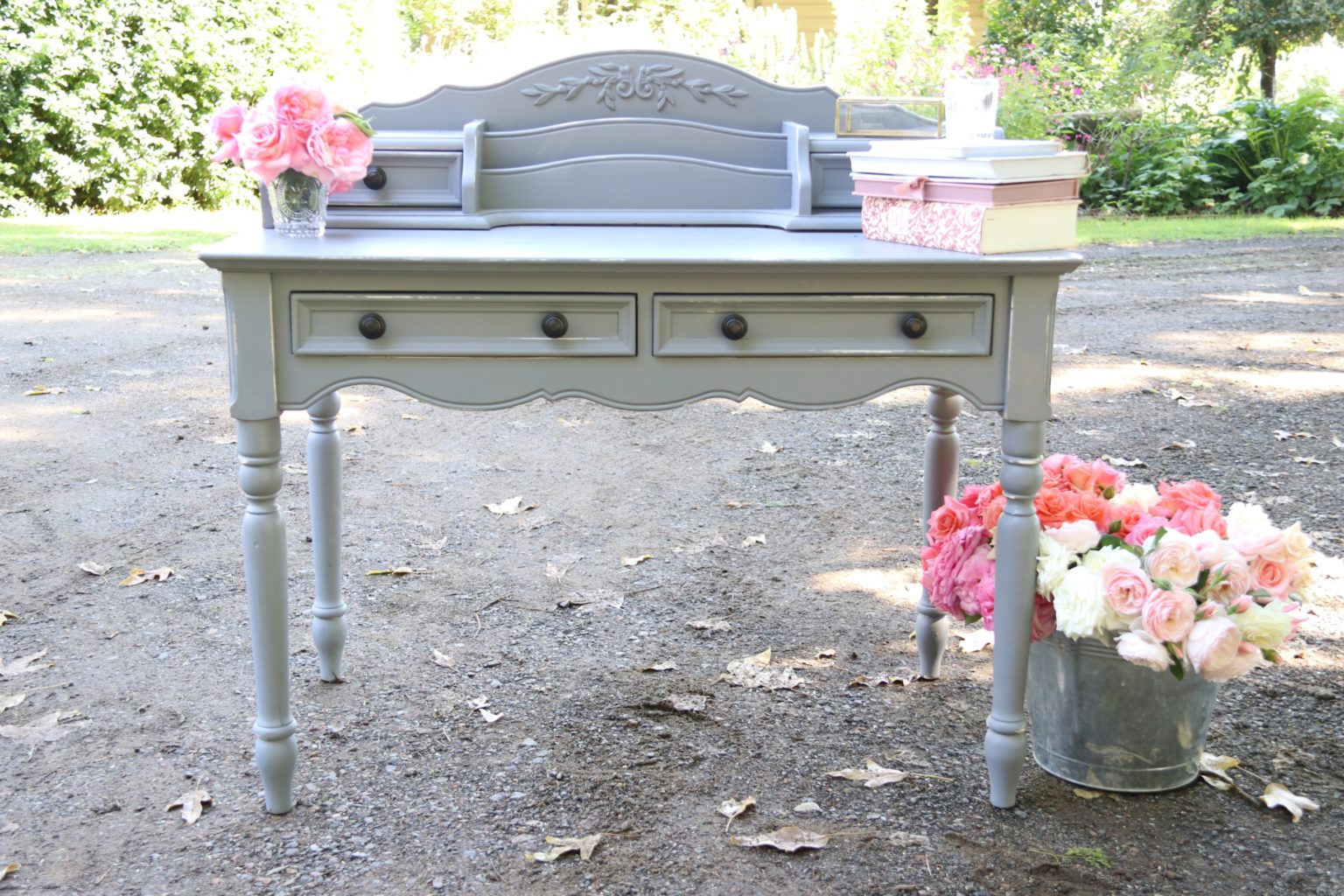 Upcycled desk ideas: from drab to fab for under $100
By Naomi Findlay We've probably never looked more closely at our desks and home offices than we are now. Have you previously worked on the lounge, at the coffee table or…