Let's face it, there's a lot of design awards out there. But the Belle Coco Republic Interior Design Awards are certainly a personal favourite (and having a super stylish awards party sure helps!).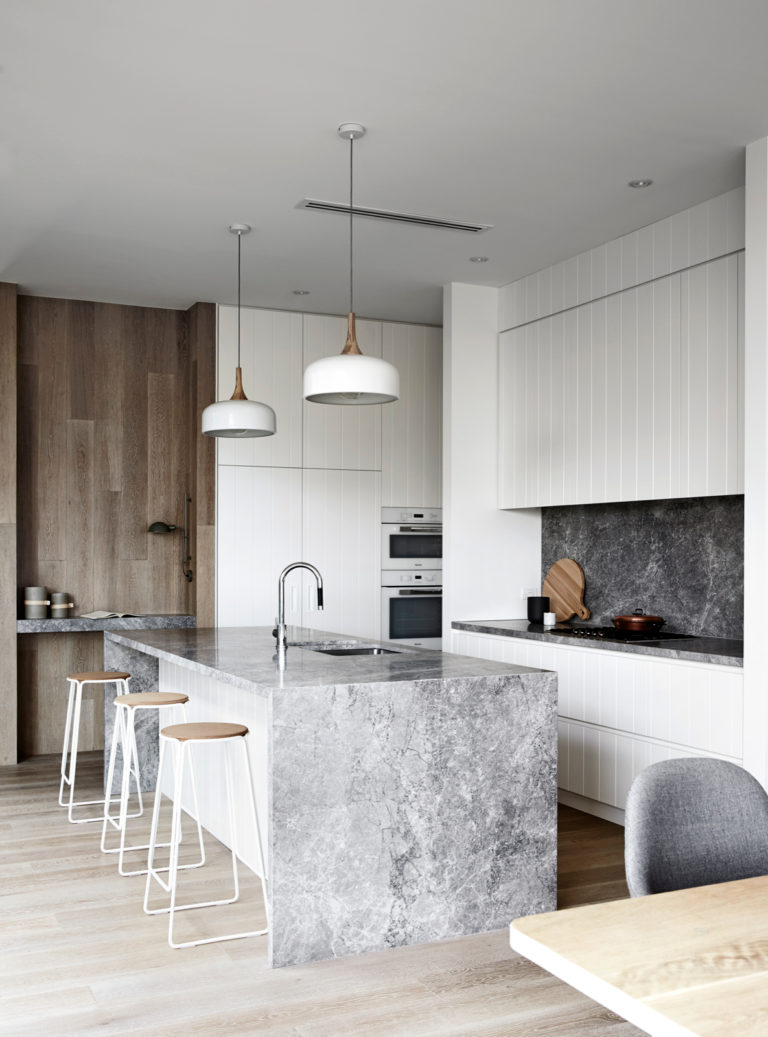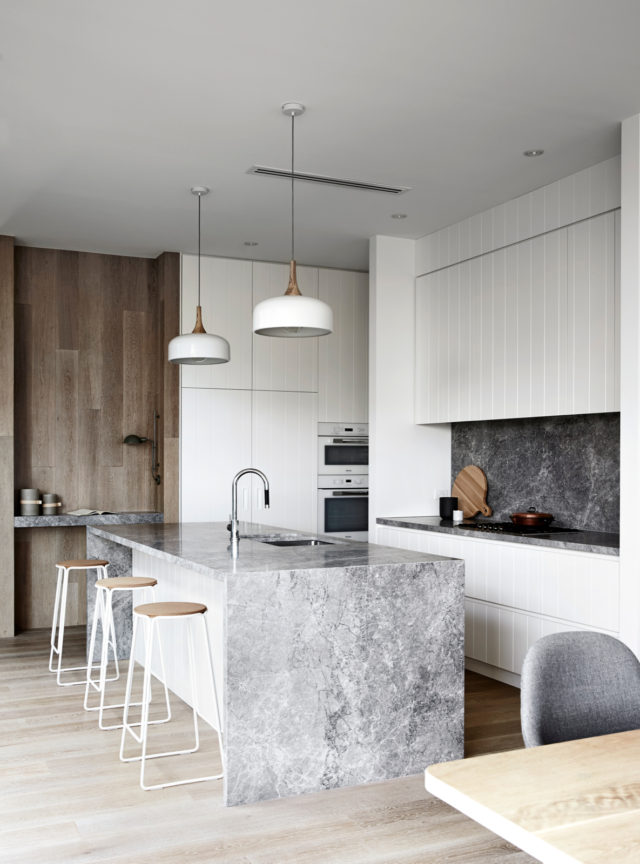 Now in its sixth year, the 2016 finalists represent the highest calibre in interior design, each showcasing a uniquely Australian design aesthetic.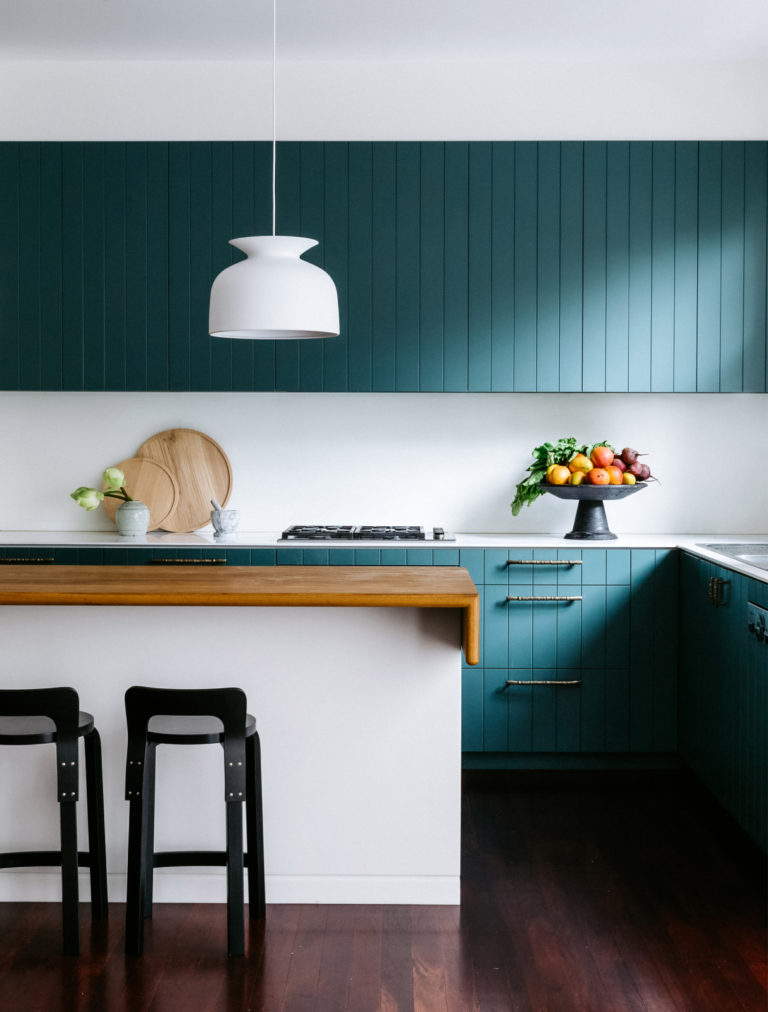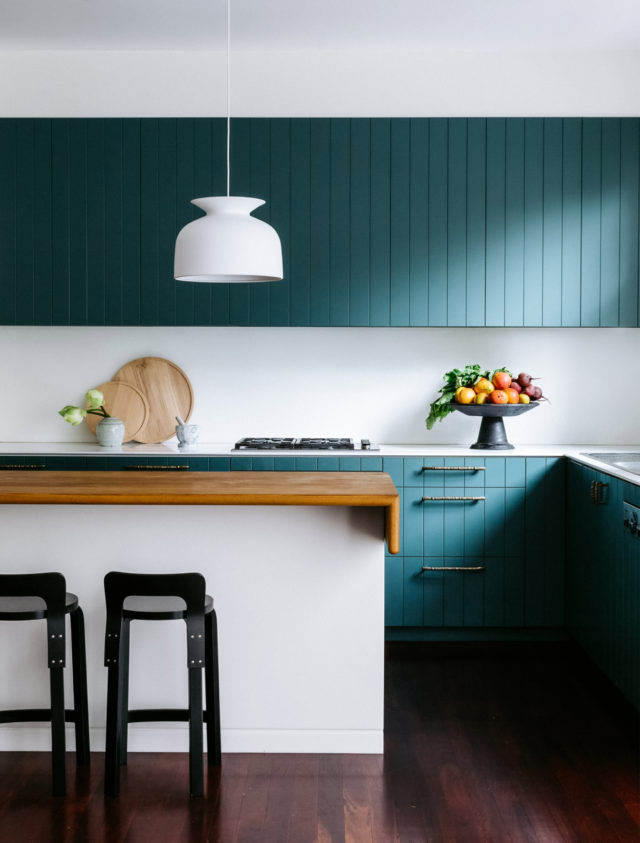 Featuring fresh, innovative and intriguing interiors, the categories include residential interior, bathroom design, kitchen design, hospitality interior, commercial interior and the one to win, interior designer of the year.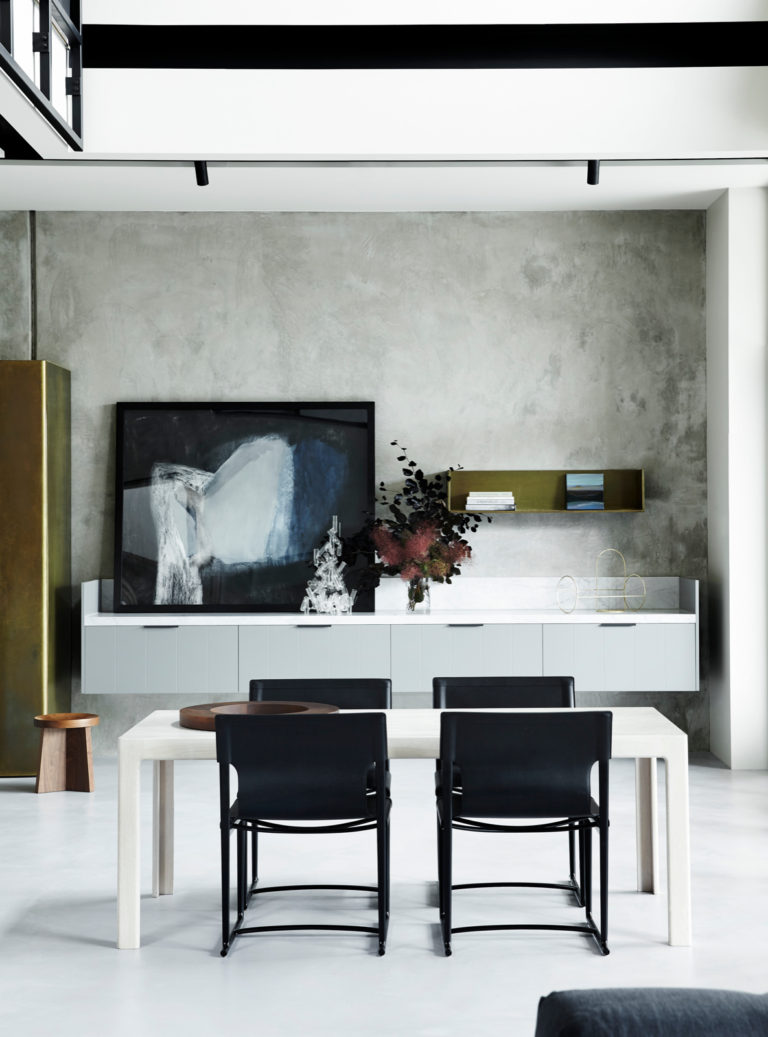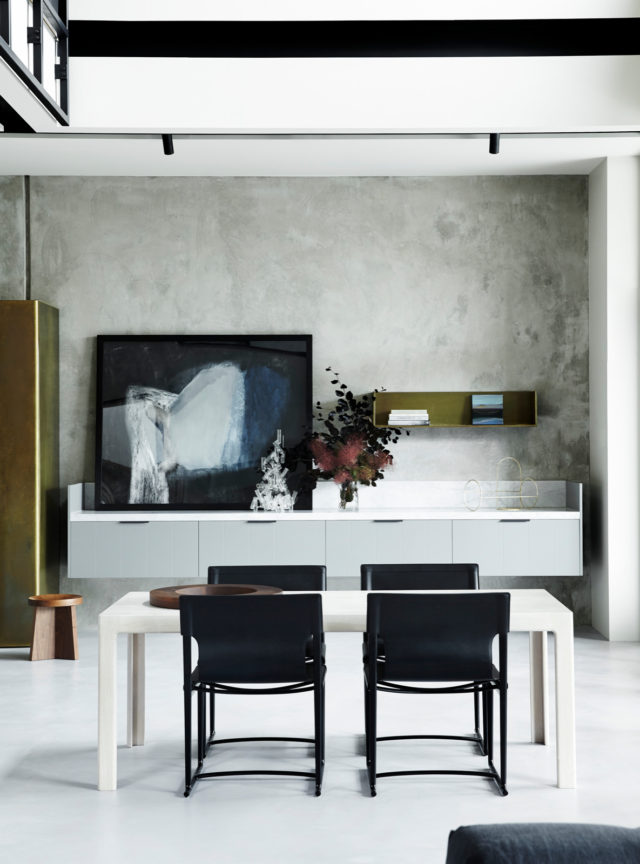 Up for the big gong are Robert Mills (Robert Mills Architects & Interior Designers), Fiona Lynch, Miriam Fanning (Mim Design), Juliette Arent & Sarah–Jane Pyke (Arent & Pyke) and Greg Natale (Greg Natale Design).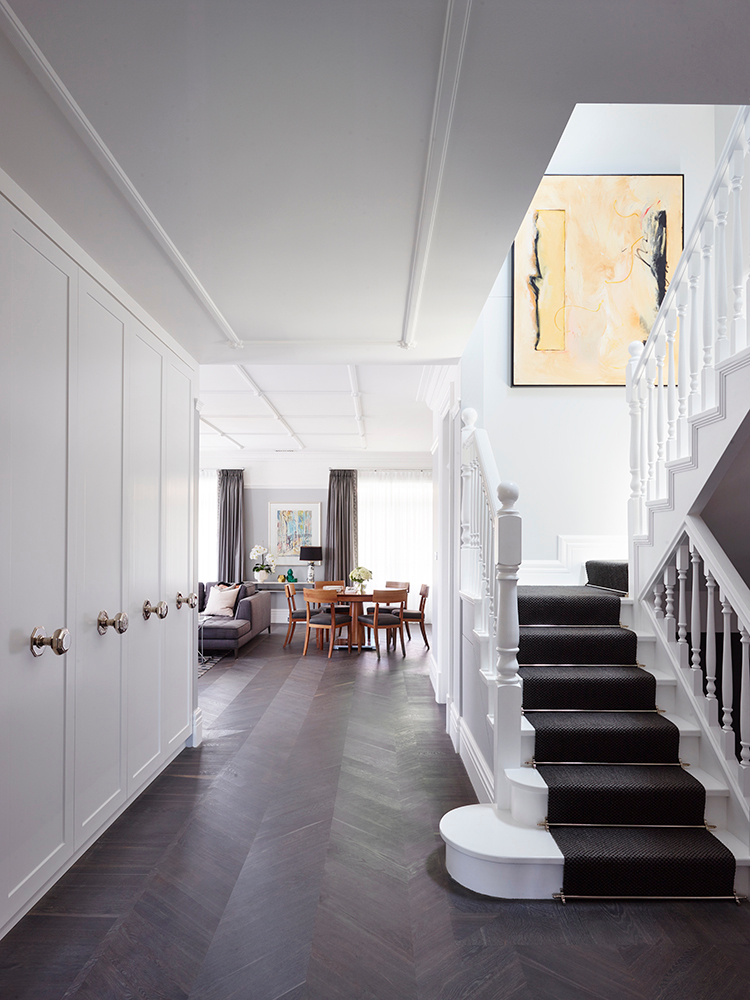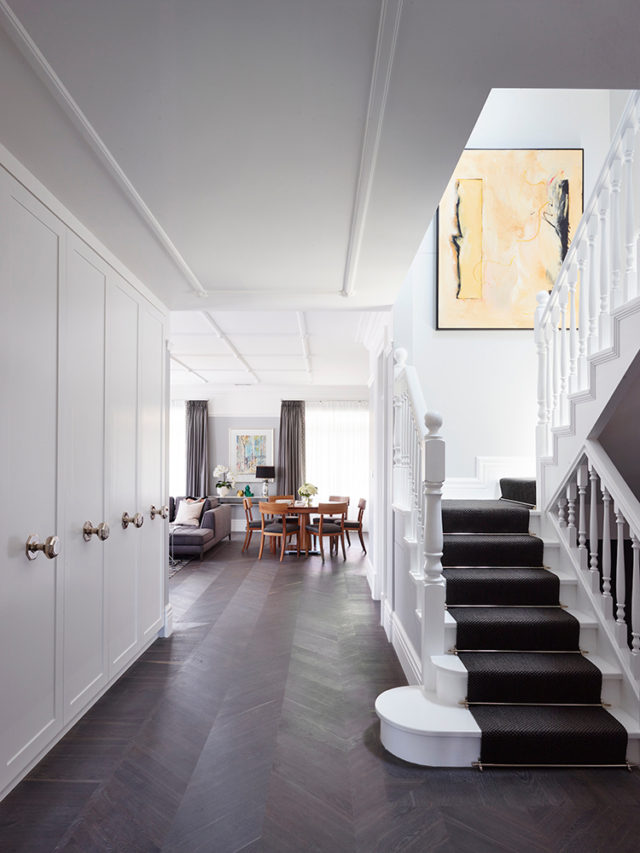 The judges are equally impressive, with Belle editor Tanya Buchanan, Belle style director-at-large, Steve Cordony, publisher and design expert, Karen McCartney, Coco Republic executive directors Anthony Spon Smith and Jeremy Byrne, Dinosaur Designs creative director, Louise Olsen and furniture designer, Timothy Oulton, making up the panel.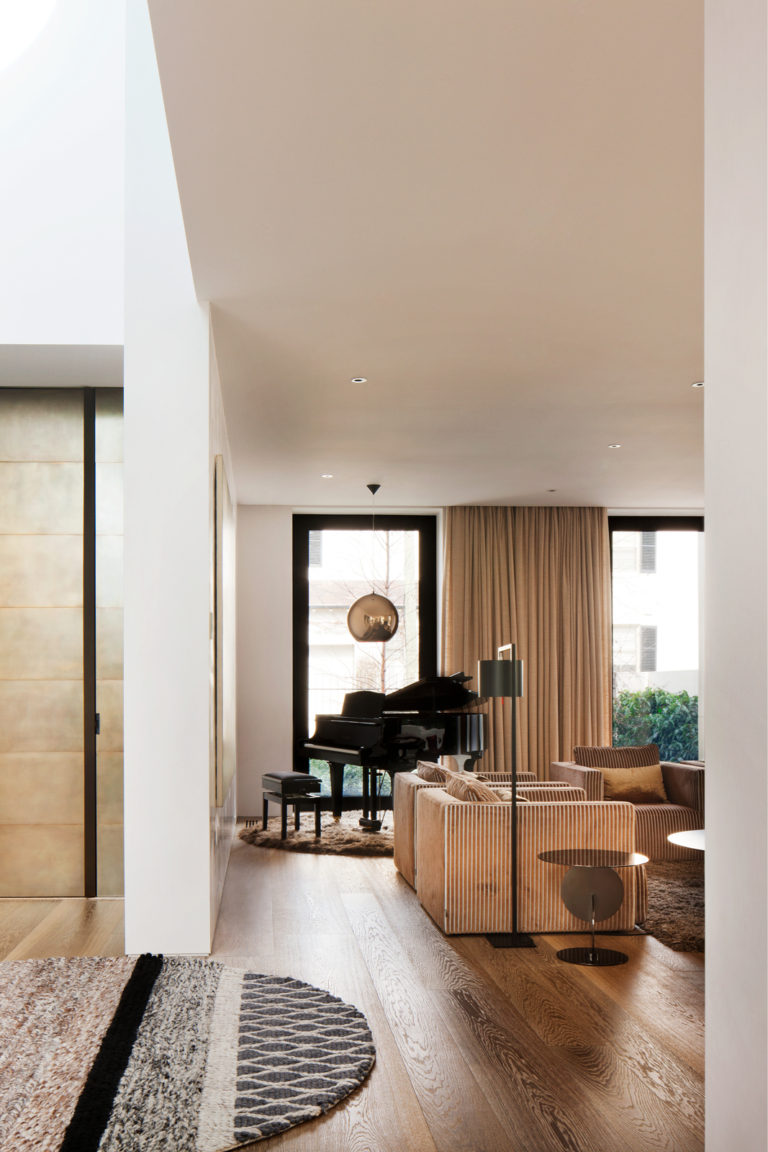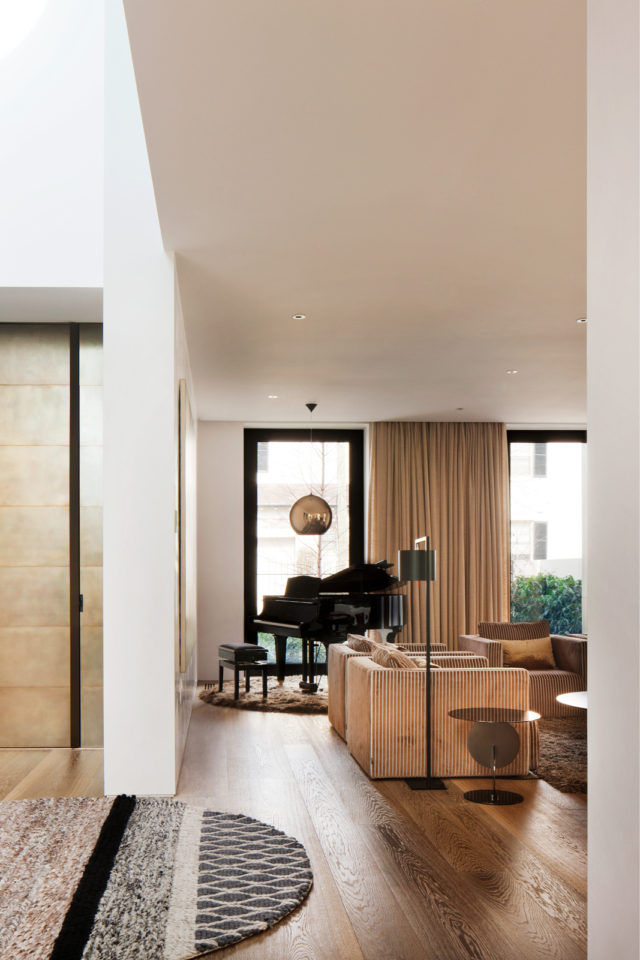 The winners will be announced at the Belle Coco Republic Interior Design Awards, to be held at Coco Republic in Sydney's Alexandria on 10 May. All winning interior designers and their respective work will be published in Belle's June/July issue, on sale 16 May.
THE FINALISTS
Residential Interior
1) Balwyn House, Fiona Lynch
2) Double Bay Residence, Arent & Pyke
3) Carrical House, Robert Mills Architects & Interior Designers
4) REL House, Mim Design
5) Haberfield House, Greg Natale Design
Bathroom Design
1) Hargeaves Residence, Fiona Lynch
2) Maple Display Suite, Studio You Me
3) Willoughby House, Arent & Pyke
4) Willamstown Residence Powder Room, Fiona Lynch
5) Wooloowin House, Owen Architecture
Kitchen Design
1) Fitzroy Loft, Architects EAT
2) Balwyn Residence, Fiona Lynch
3) Apartment Finger Wharf, Architects Prineas
4) Middle Park Residence, Fiona Lynch
5) O'Grady Kitchen, Whiting A+ I
Hospitality Interior
1) Alex Hotel, Arent & Pyke
2) Dinner By Heston Blumenthal, Bates Smart
3) Tetsujin, Architects EAT
4) Beresford Tasting Pavilion, Enoki
5) Smalls Bar, Fiona Lynch
Commercial Interior
1) Viktoria & Woods, Fiona Lynch
2) 1888 Certified, TomMarkHenry
3) One Hot Yoga & Pilates, Robert Mills Architects & Interior Designers
4) Greg Natale Design Studio, Greg Natale Design
5) Paramount By The Office Space, Woods Baggot
Interior Designer of The Year
1) Robert Mills, Robert Mills Architects & Interior Designers
2) Fiona Lynch, Fiona Lynch
3) Miriam Fanning, Mim Design
4) Juliette Arent & Sarah–Jane Pyke, Arent & Pyke
5) Greg Natale, Greg Natale Design