Inspired by his favourite city (and admittedly mine too!), Greg Natale's latest furniture collection, HUDSON (a salute to New York), features an elegant range of case goods, lounges, beds, sofas, dining tables, chairs and occasional tables.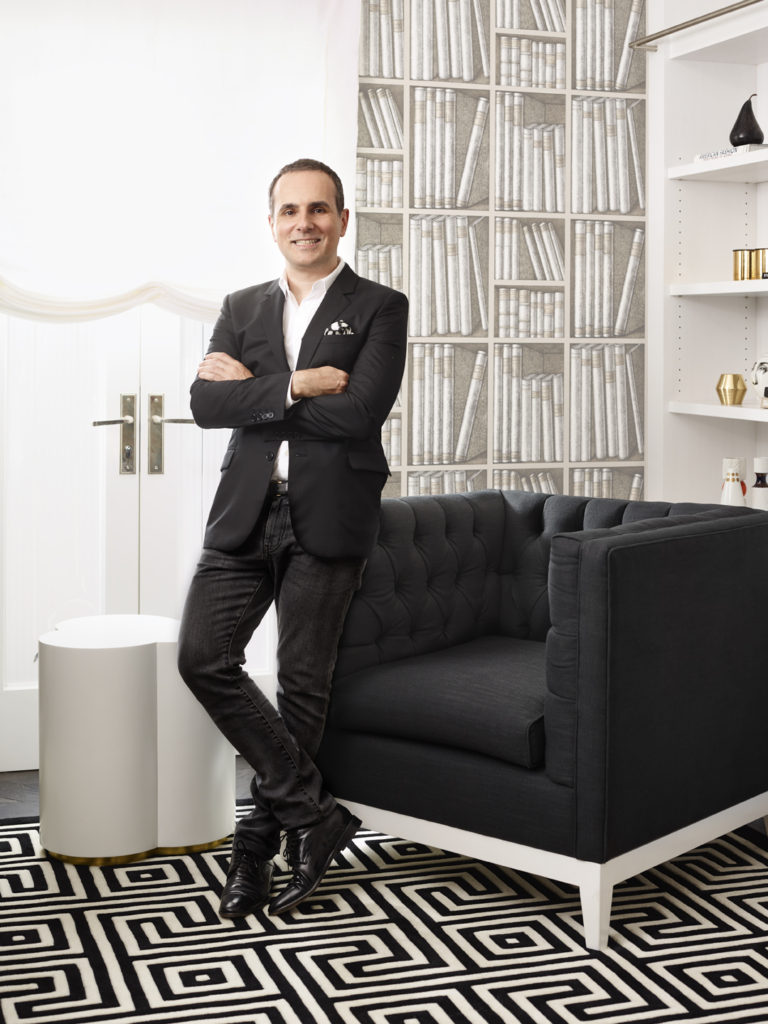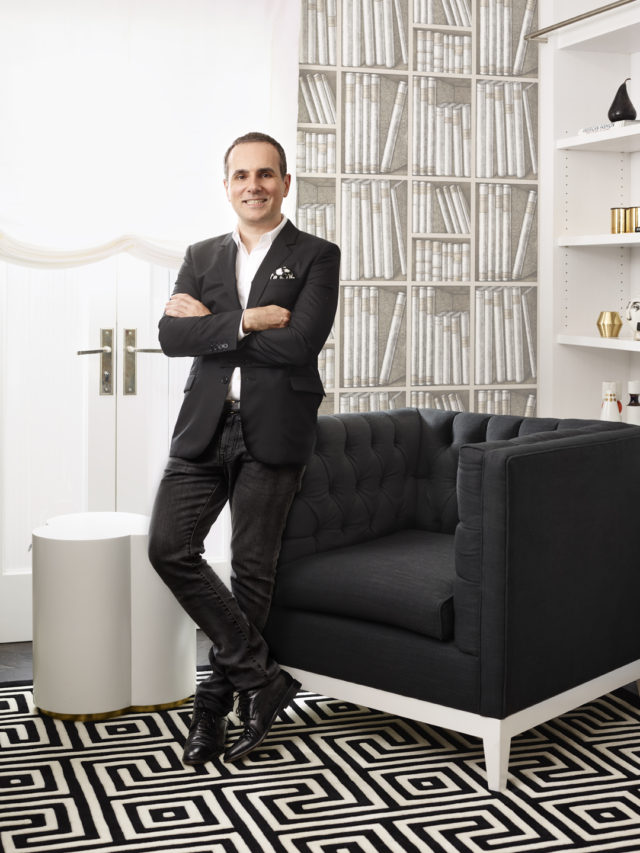 "I first visited NYC in my early twenties. It was love at first sight. After all this time I still find myself swept up in the spirit of the Metropolis; each year I unearth a new layer that inspires, provokes and invigorates me creatively. HUDSON is a nod to the flourish, the glamour and the refinement that New York enjoyed post-Second World War, in designing HUDSON I wanted to honour both a city and a golden age."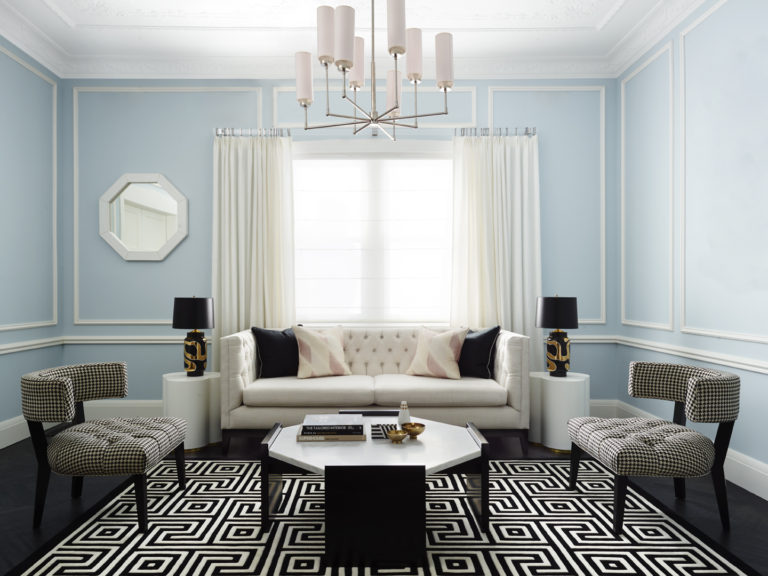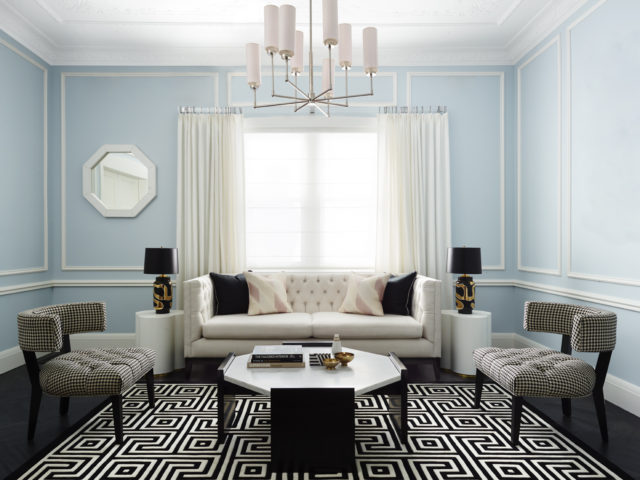 Comprising of 20 superbly finished products, the range created in partnership with respected, family-owned Australian furniture makers, Casa Mia, evokes an old world charm with a contemporary twist.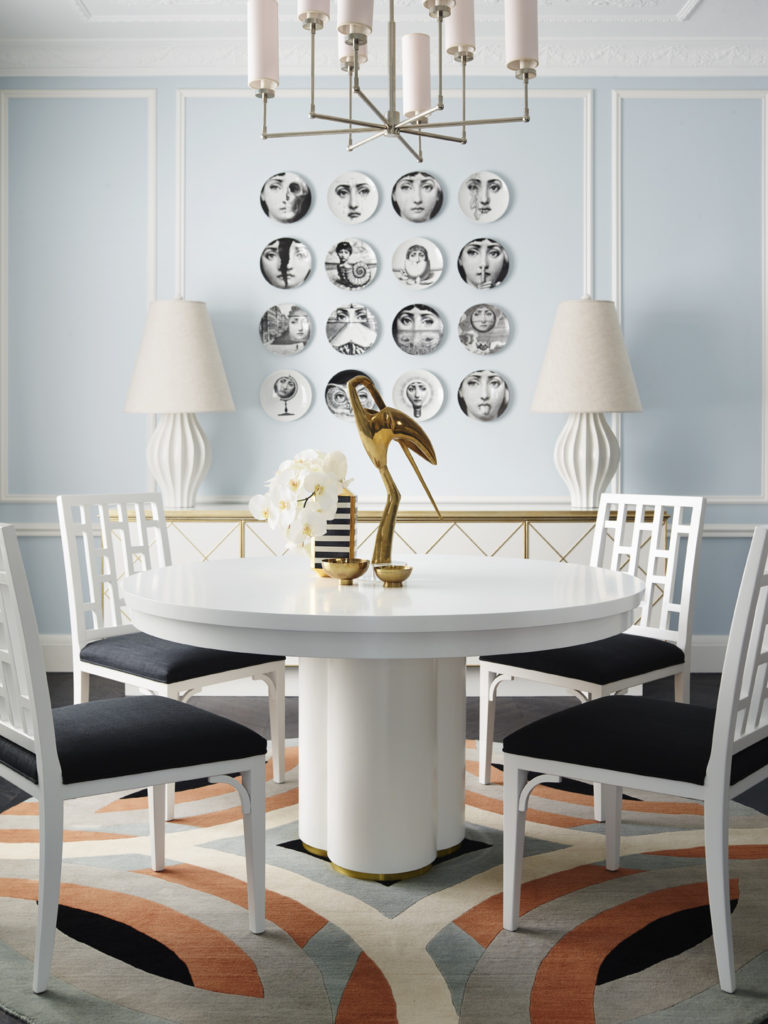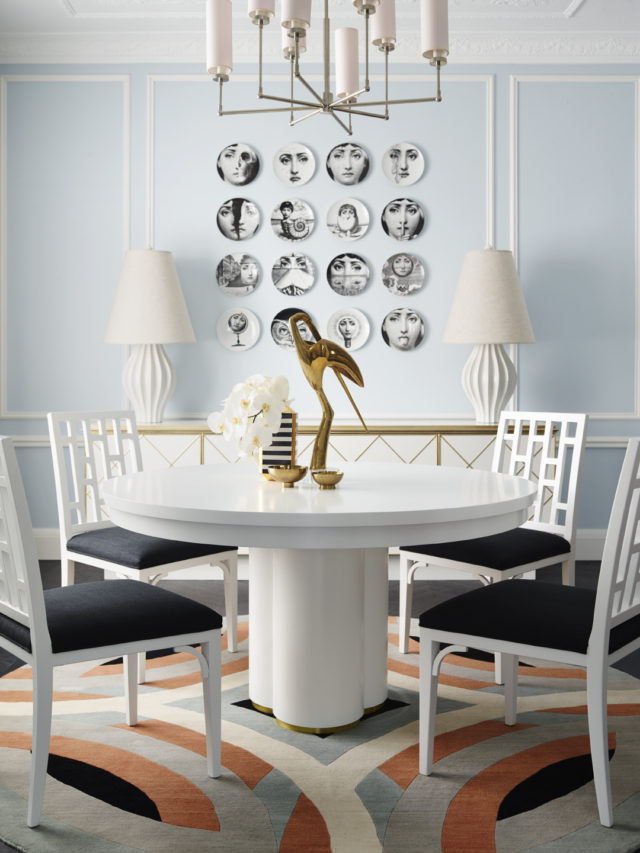 To celebrate the launch of this exciting new collection, Greg, in collaboration with The Vignette Room, will open a one-of-a-kind pop-up retail experience in Paddington, Sydney today. To reap the full HUDSON experience, visitors can step inside a fully furnished HUDSON suite hosted by one of Sydney's newest and most exquisite homewares stores, styled by Greg himself.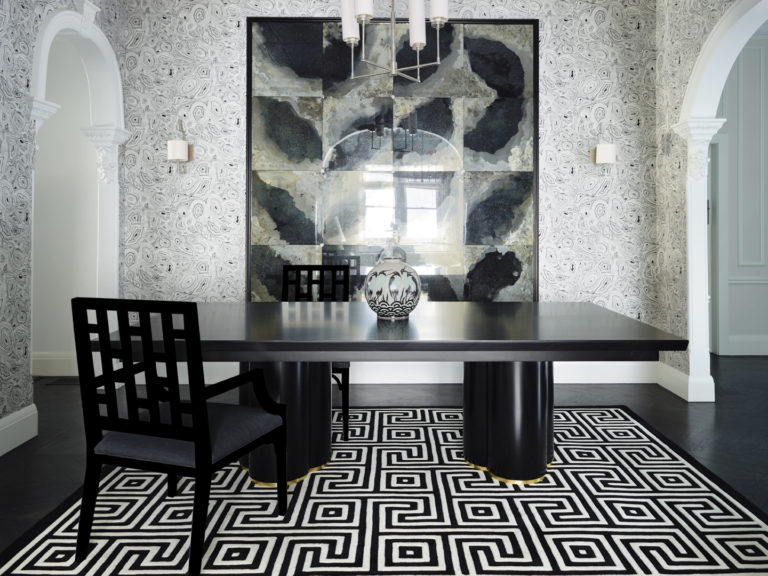 On sale this month (February), the range will be offered for sale through selected homewares retailers Australia-wide as well as online for local and international orders.
Reader inside info: There are some special, limited ticket events coming up soon in Sydney, Melbourne and Perth. To register your interest, please email your name, address and telephone number to [email protected]