Merging Tracey Kennedy's love of bling with her daughter, Jennifer Brown's, more Bohemian approach, new homewares business The Vignette Room, is sure to please everyone, no matter the taste.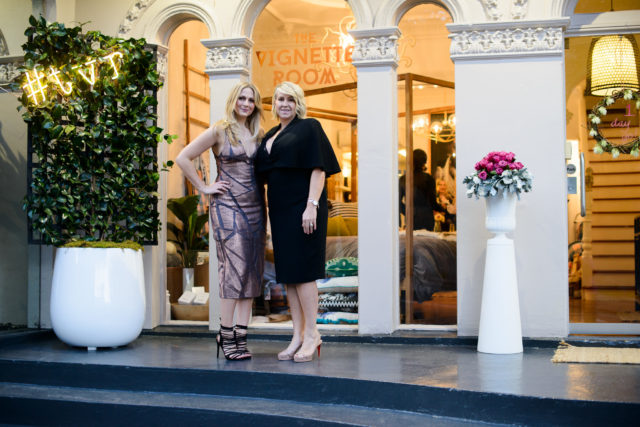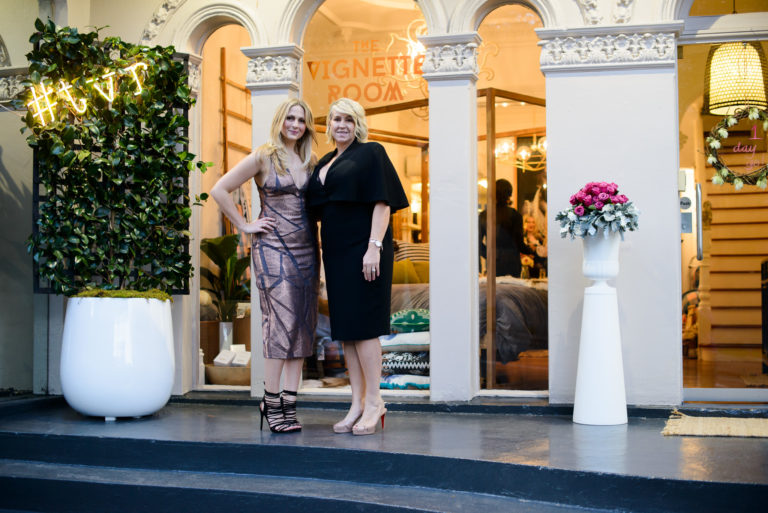 With the duo sharing a mutual love of all things home decor, the Paddington store provides a series of curated home design collections, inspired by the mother and daughter's past experiences. "We started renovating and decorating the Sydney and Brisbane properties that Tracey owns," explains co-founder Jennifer. "It was these renovations that ignited a passion in us to source products and see our own designs come together."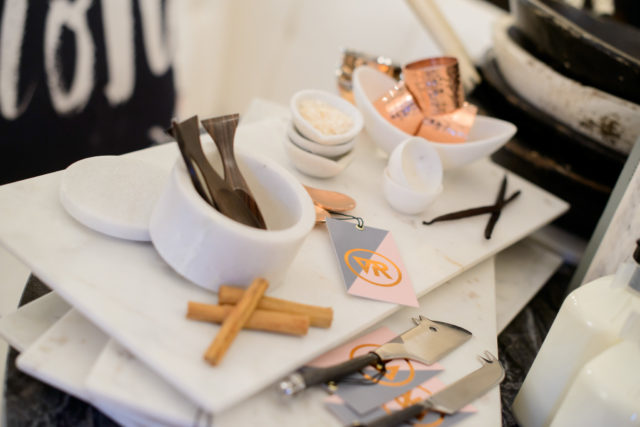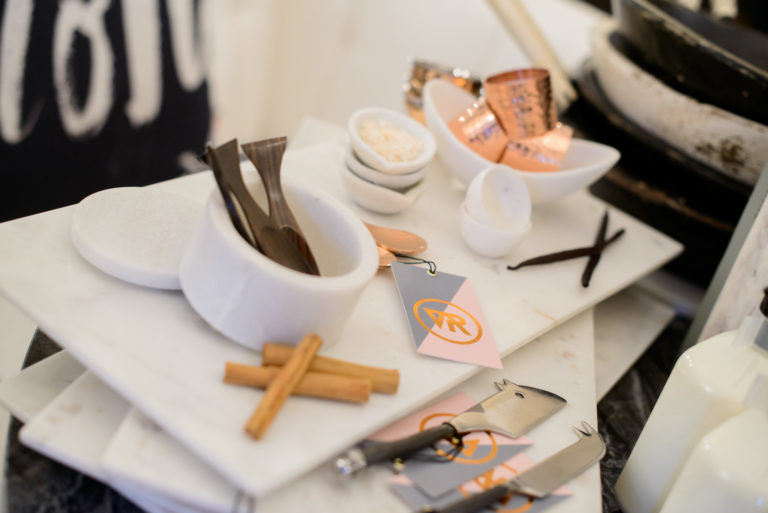 Stocking a range of furniture, homewares, art, gifts and lifestyle products, The Vignette Room gives homemakers the opportunity to break traditional home styling rules and adhere to their own way of decorating. The bohemian interior range creates a laid back feel through the use of eccentric arrangements that are eye-catching and offbeat, whilst the bling interior range evokes glamour and acts as a magnet to draw people in.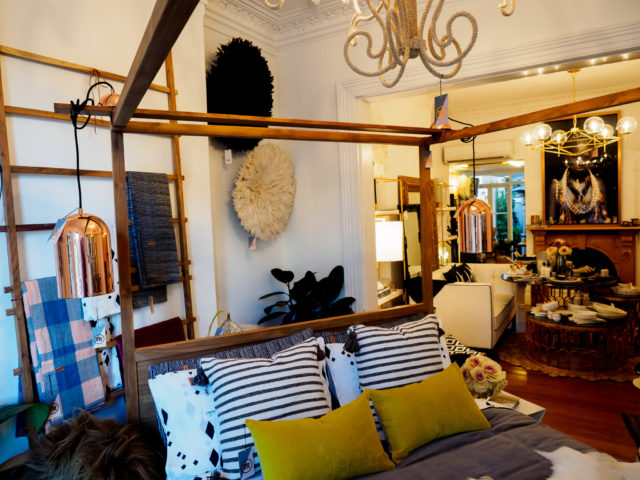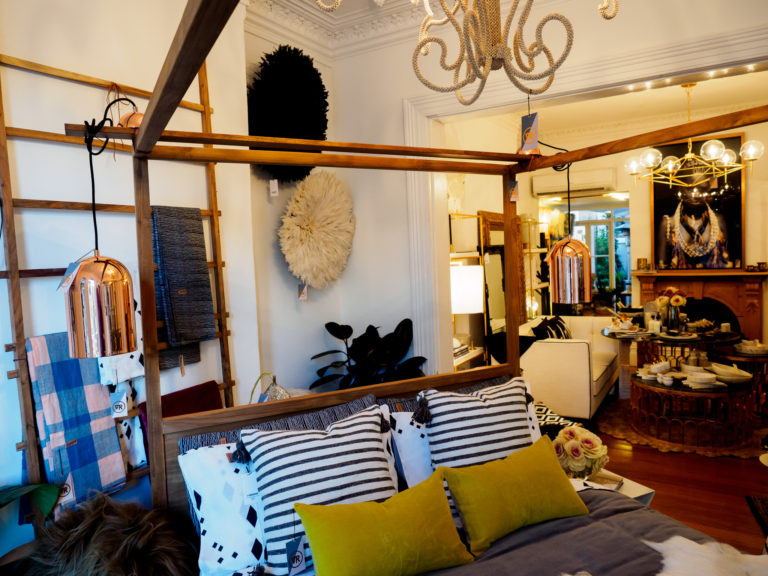 Pieces range from small homewares gifts and soft furnishings to large household furniture items, with the handcrafted items having been lovingly designed by Jennifer's brother, making the store a complete family affair!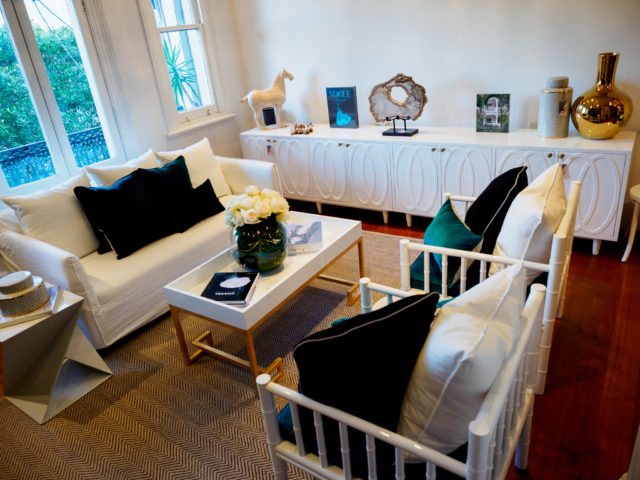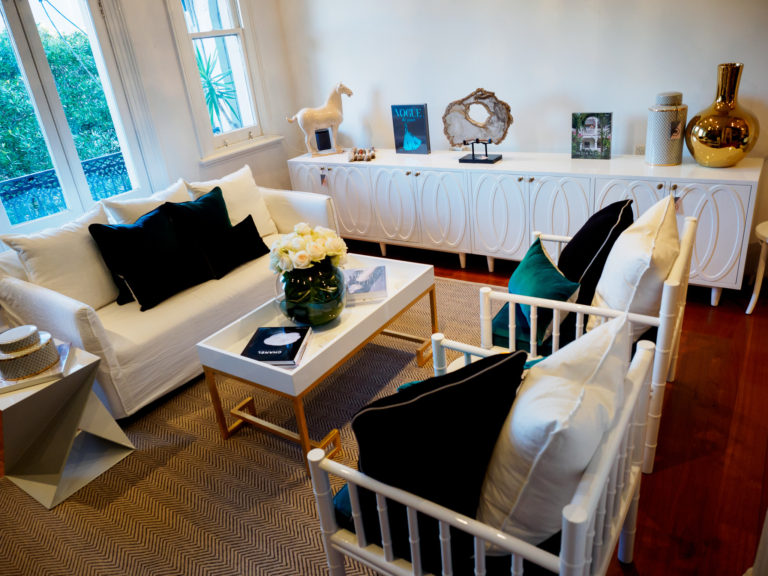 Being able to work together and share their passion is the main driver of this new family start-up. However the duo also intend to shake up the homewares community by curating a series of products that evoke a fresh and exciting approach to home design. "We would like the store to become a destination for people seeking high-end interior inspiration," says Jennifer. "We want this store to be a homewares experience that is mirrored in people's homes."