Chris Rak of Robson Rak Architects: The one store that blows me away every time I go in is Nicholas & Alistair in Abbotsford. They've always got the most exquisite and original 20th century furniture and objects from Europe. I literally lose my breath every time I go in there. The boys who run it are just so passionate and highly knowledgable that they hit the nail on the head with everything they bring in.
Caecilia Potter of Atticus & Milo: Space Furniture is a favourite because they're a lovely, friendly team to work with and they have such an eclectic collection of my favourite designers and design studios such as Patrizia Urquiola, Antonio Citterio, Marcel Wanders, Ingo Maurer, Bruno Rainaldi, Edra, Moroso, Maxalto, Foscarini, Opinion Ciatti – I could keep going!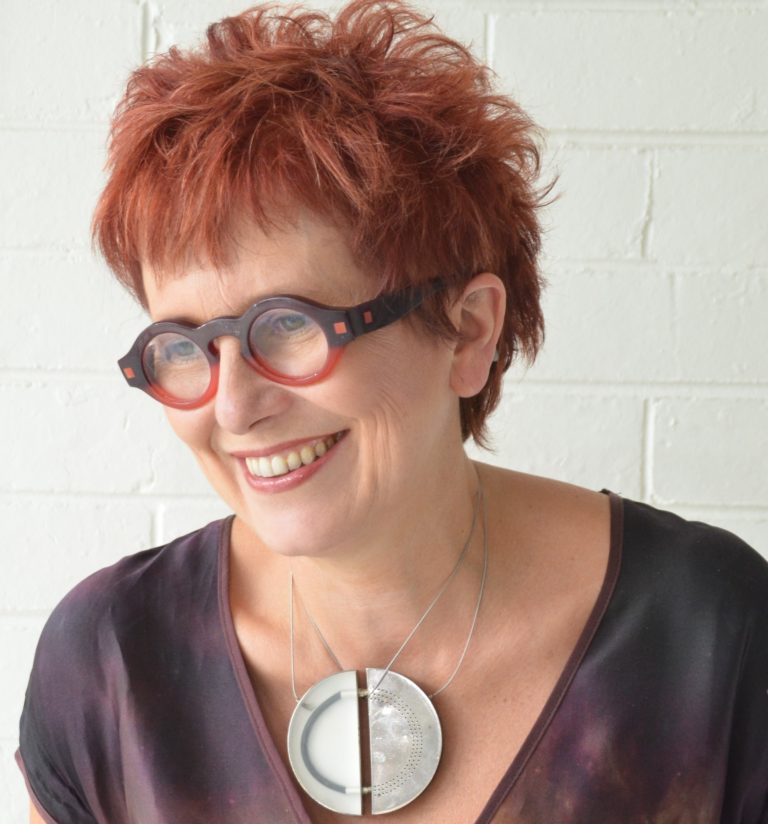 Anna Dutton of Bower Architecture: One of my favourites is Luke Furniture, just around the corner from us on High Street in Prahran. Their range is carefully curated and features timeless pieces with texture and warmth: qualities which align with our own approach to design. They have a great range of ceramics, warm timber accessories, lighting and of course, furniture. We just bought a Modernica Case Study Planter from them in black ceramic and timber for the Bower Architecture studio. It is perfect.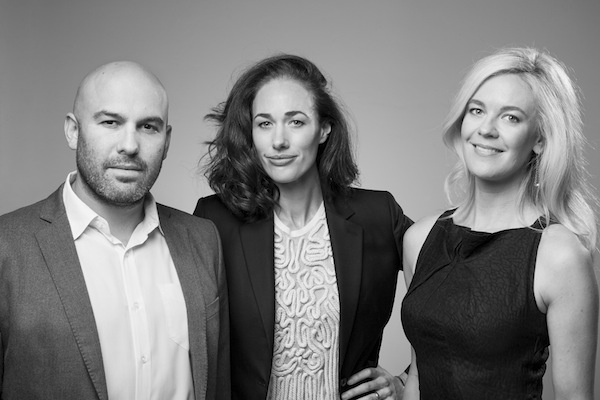 Carole Whiting of Whiting Architects: My favourite Melbourne homewares store is Red Hill House as it always has a great collection of kitchen goods, decorative and practical products and they are always well stocked. They have a keen eye for products with a bit of soul and they support the local community by stocking products produced by local craft makers. With so many mass-produced goods on offer, it's nourishing to buy one-offs or handmade goods that someone has physically touched and made with love.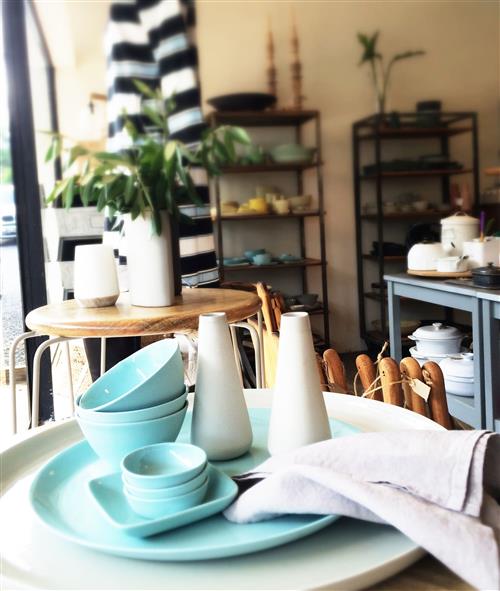 We hope you found this list useful. Please let us know what you'd add!