Last week we spoke to 10 of Melbourne's top interior designers and had them recommend their favourite Melbourne homewares stores. Today it's Sydney's turn! 
Ioanna Lennox of Ioanna Lennox Interiors: West Elm is my go-to place if I need something to add to an already defined style or existing room or, equally, if I need to pick out some feature items as a starting point for a space. West Elm has everything from contemporary and modern American furniture, rugs, pre-made curtains and soft furnishings to beautiful accents and kitchenware that would enhance any space. The West Elm style is warm, textured and relaxed and fits so well into our contemporary Australian design aesthetic.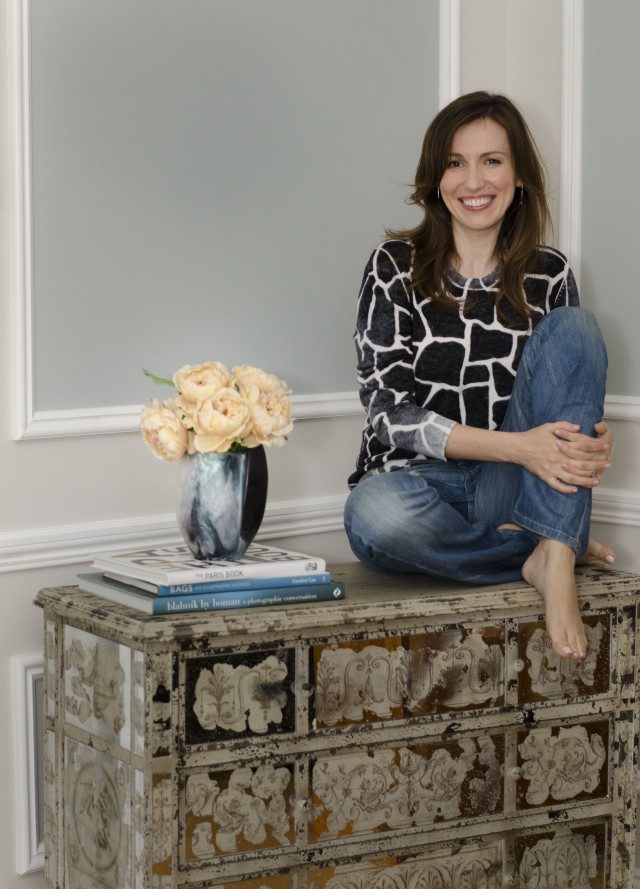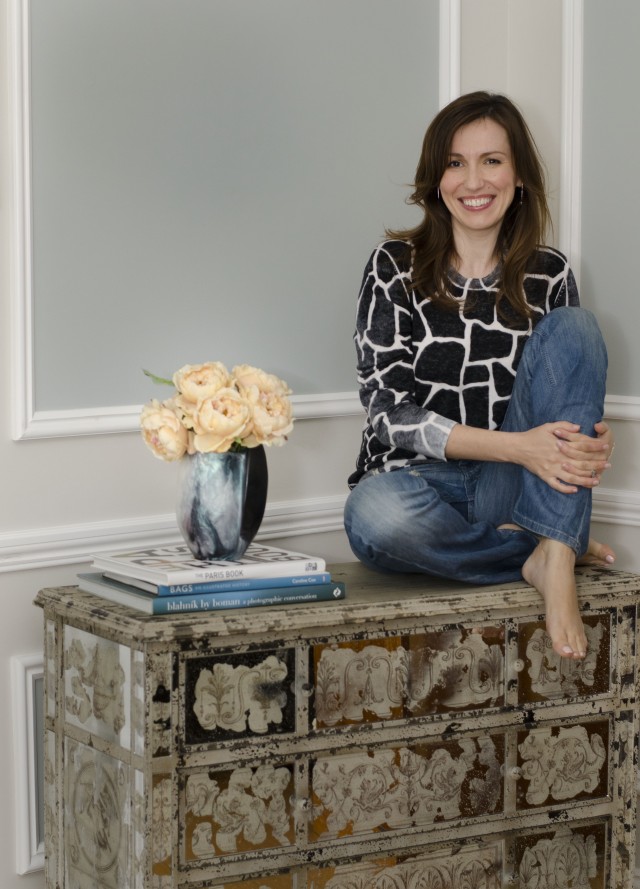 Jeremy Bull of Alexander &CO: The creation of cultural brain trust Nicholas Barber (also one of the more lovely human beings you are likely to meet) Dunlin is a beautiful curation of nostalgia and craft. We haven't found a project yet where there isn't a great place for a handmade wicker basket, suspended glass terrarium or mast light fitting, and there is never a reason not to have him visit our studio.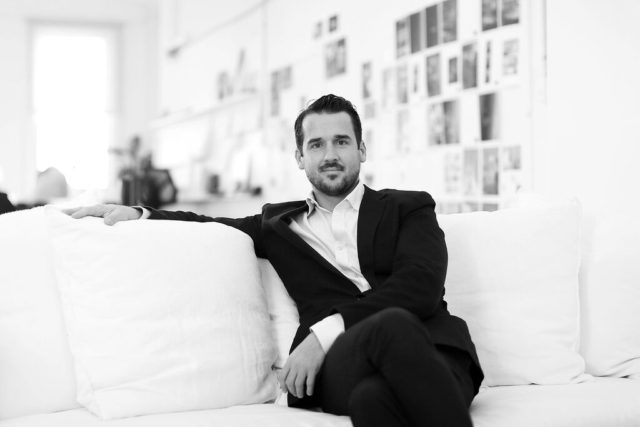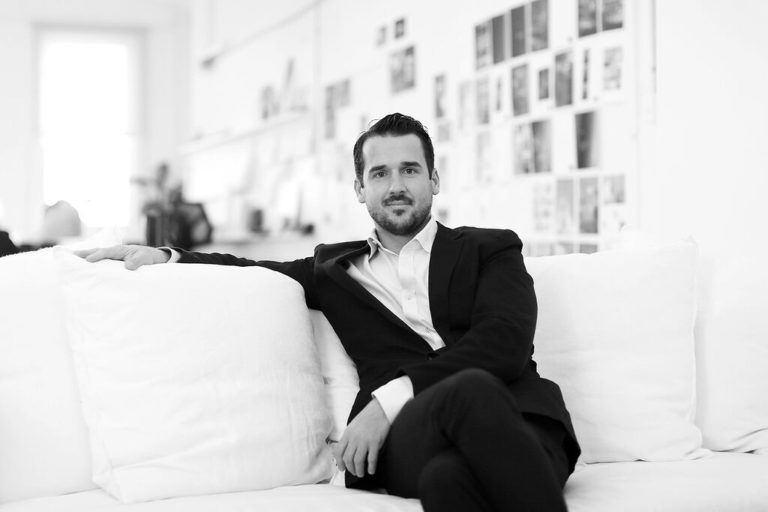 Meryl Hare of Hare + Klein: My favourite homewares store is Spence & Lyda. They vary their merchandise and often have one-offs, so they keep us interested! They also have a range of Ruth Levine's beautiful vessels and totems, a personal favourite.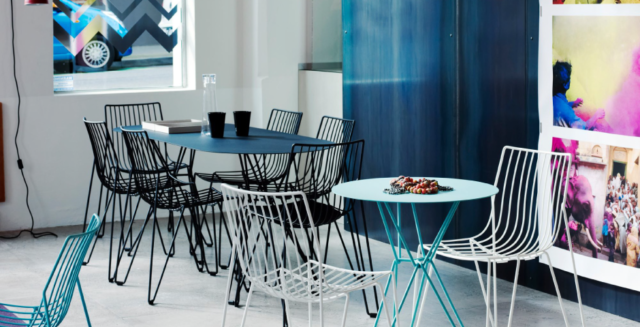 Christopher Polly of Christopher Polly Architect: Top3 By Design is a favourite, as I've found myself consistently revisiting their store due to their broad range of products. They offer good design, ranging from simple to eclectic pieces and they regularly refresh with new products. They have a great mix of lighting, homewares and accessories for utilitarian or decorative purposes.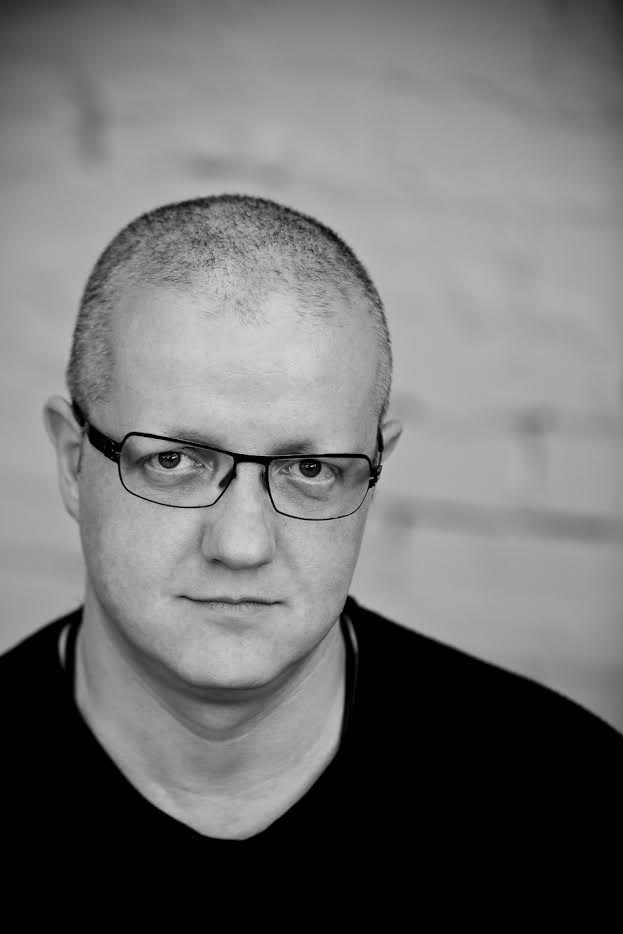 Virginia Kerridge of Virginia Kerridge Architect: My favourite homewares store is Chee Soon & Fitzgerald, and it's also my local as they are on Regent St, Redfern. It's a small store but they have lots of quality things, and the fact that it is small means you aren't overwhelmed by choice as is so often the case! They have a great mixture of products from ceramics and textiles to lighting and gifts. Also you have the added bonus of having a laugh with them every time you visit!
Brendan Wong of Brendan Wong Design: Now in their 30th year, Dinosaur Designs are known for their signature resin pieces. The forms are so fascinating and when placed near a window they illuminate beautifully. They are now working with other diverse materials including brass, silver and agate. They have taken their pieces around the world but their original Paddington store is still at the heart. You'll find bright resin vases or subdued ceramic bowls, something for every interior.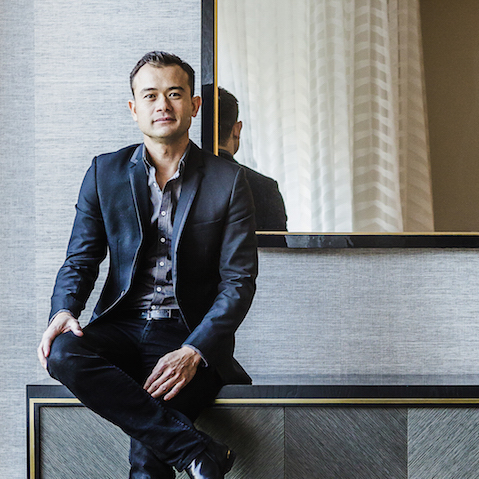 Brad Swartz of Brad Swartz Architect: One of my favourite homewares stores is Catapult Design in Darlinghurst. They have a beautiful collection of furniture from both established and up and coming Australian designers. The finely crafted and minimalistic design of many of their pieces means their furniture can either be a signature piece or sit back and let the architecture, view or artwork take centre stage.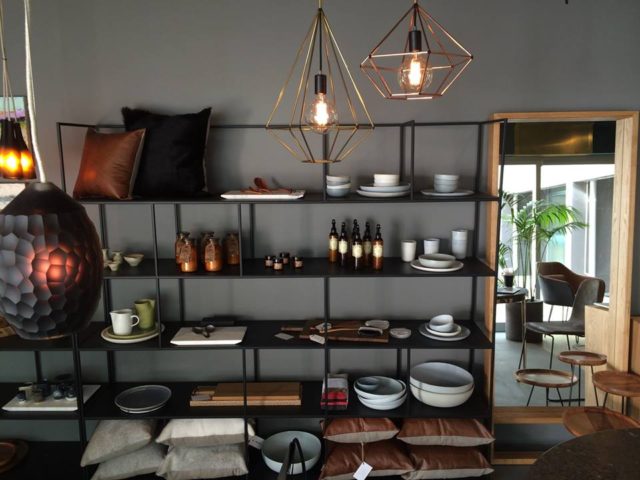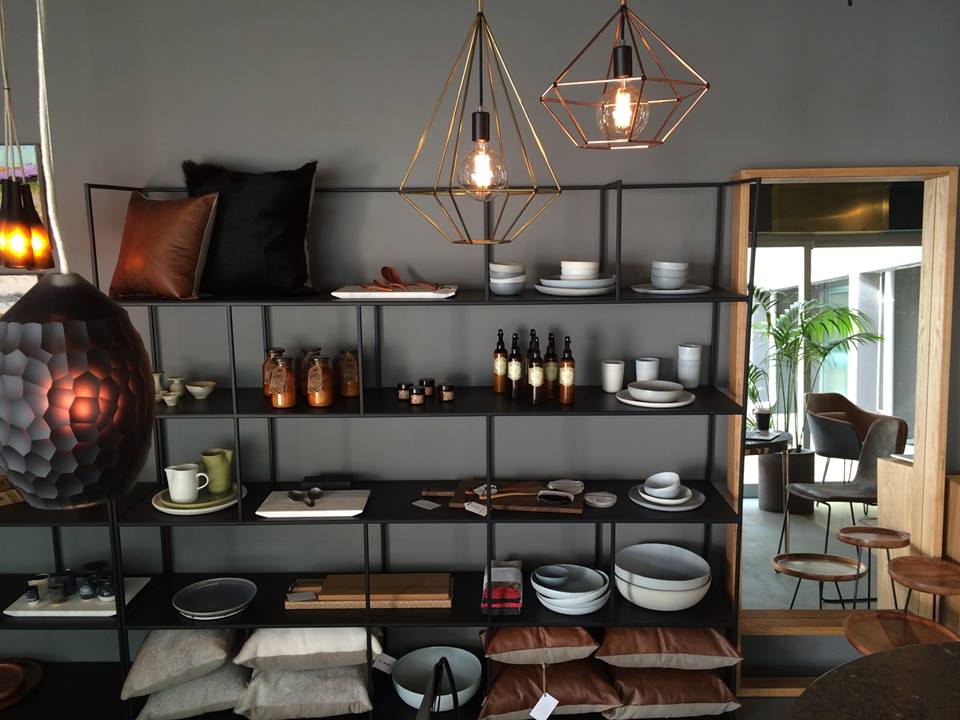 Sarah-Jane Pyke of Arent&Pyke: Small Spaces in Redfern is such a rare gem, unlike any other retail experience in Sydney. It is such a beautiful space, part art gallery and part homewares store, with a selection of furniture pieces to suit small homes. A visit to Small Spaces is always inspiring. In this era of mass production, everything in the store feels like a rare treasure, with a strong sense of its maker. As much as the store changes, it maintains its peaceful, light filled calm. You feel like you could move in and spend the rest of your days drinking tea.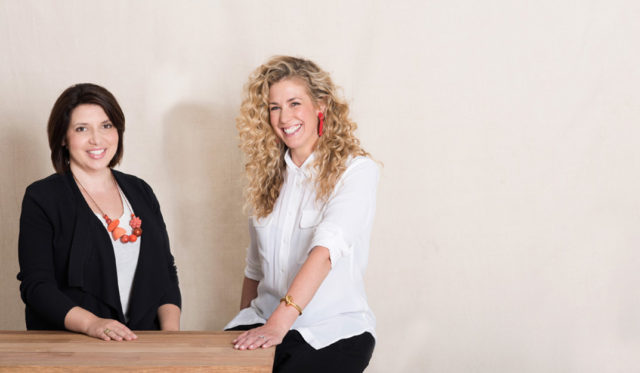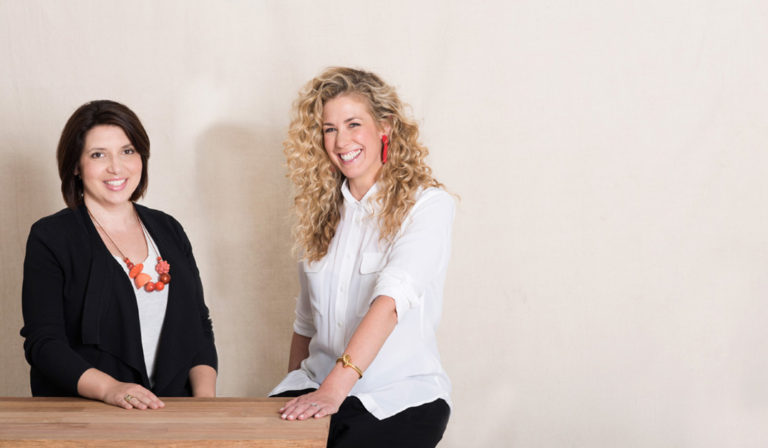 Anoushka Allum of SmartSpace Interiors: I'm always shopping at Papaya in Mosman. I find that the tranquil style and paired back colours that they stock work with almost any interior. I'm a big fan of their pendant lighting, vessels, vases and candle holders. The designs are beautiful and use lots of natural materials. If you're looking to dress your dining table this is also where I would recommend you go. Placemats, cutlery and crockery all in beautiful natural colours and designs make for a stunning table when entertaining.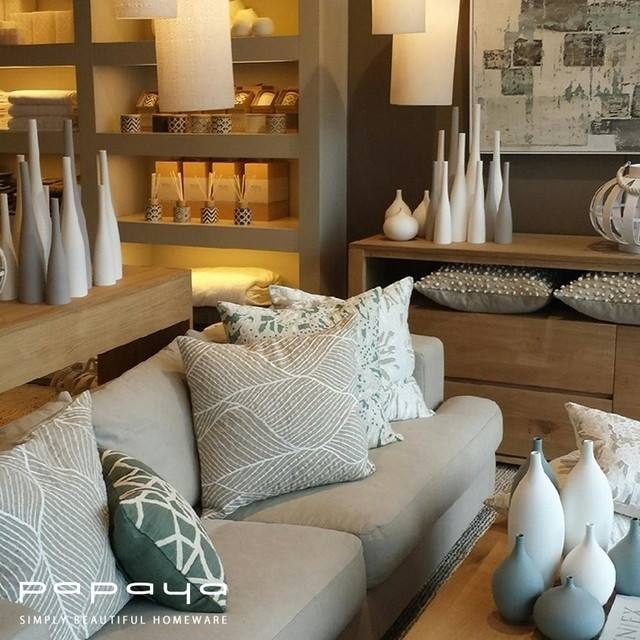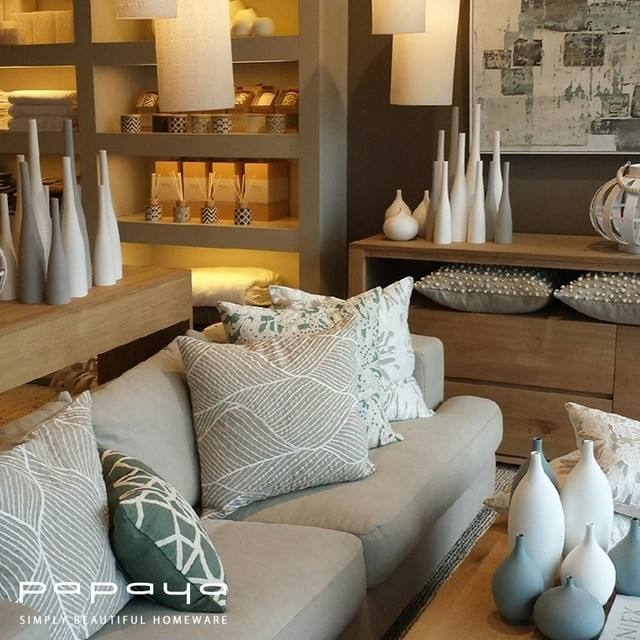 Chloe Matters of TomMarkHenry: MCM House is my favourite as it typifies some of my most admired elements: neutral and relaxed tones and textures that work in simple harmony. They also mix these simple pieces with wares that have a slight modern, oriental twist. This understated look is powerful and represents a tranquility that I appreciate in design.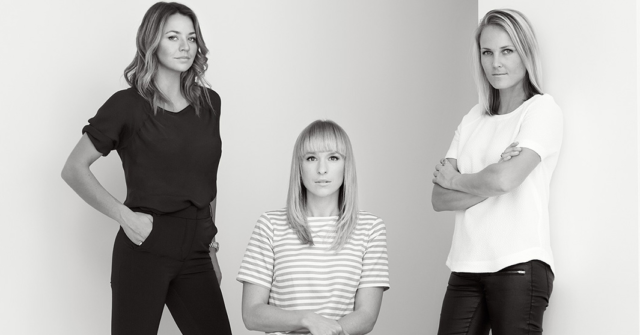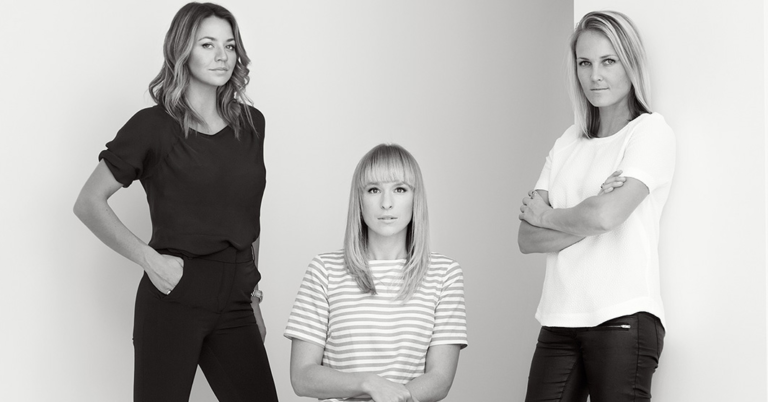 We hope you found this list useful. Please let us know what you'd add!