Longtime sustainability proponents, Australian furniture brand Koskela is tackling the 'fast furniture' problem with a commitment to achieving total circularity by 2027. Circular design involves using materials efficiently and keeping products and materials in use for as long as possible and it's a noble pursuit given the latest research shows that Australian households throw out 222,600 tonnes of furniture each year. This is four times the weight of the Sydney Harbour Bridge!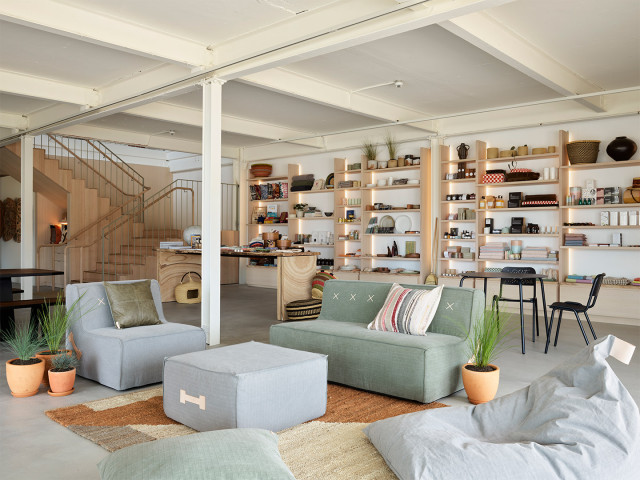 Koskela plans to achieve circularity by 2027 as well as achieve absolute-zero carbon emissions by 2035. It will do this by offering a repair service as well as launching an online marketplace for pre-loved and refurbished Koskela furniture that incentivises customers to trade in pieces they no longer need and helps others access their products at lower prices. 
"Total circularity means that nothing Koskela makes will ever end up in landfill. This planet is in crisis, and it's up to all of us to help usher in a new way of living, being and working – one that is in step with nature and allows humanity to thrive," says Koskela co-founder and CEO Sasha Titchkosky.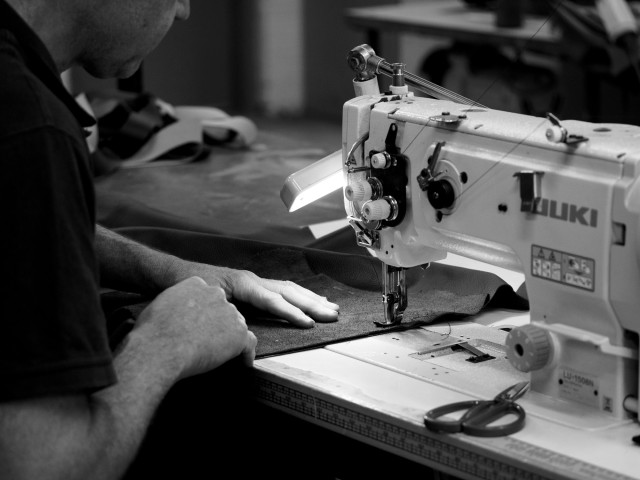 By 2024, all Koskela's sofa covers will be removable for easy cleaning and repairs and by 2026 it is aiming to use 90% recycled and recyclable materials. "As originators of products, we have a responsibility to make sure these products, our systems and business models are restorative and regenerative, with minimal impact on the earth. We are rethinking the way people purchase and use products from the moment we design them," says Sasha.
In addition, Koskela is no longer claiming to be carbon neutral and will instead allocate its carbon offset budget towards research and development that will eliminate emissions entirely.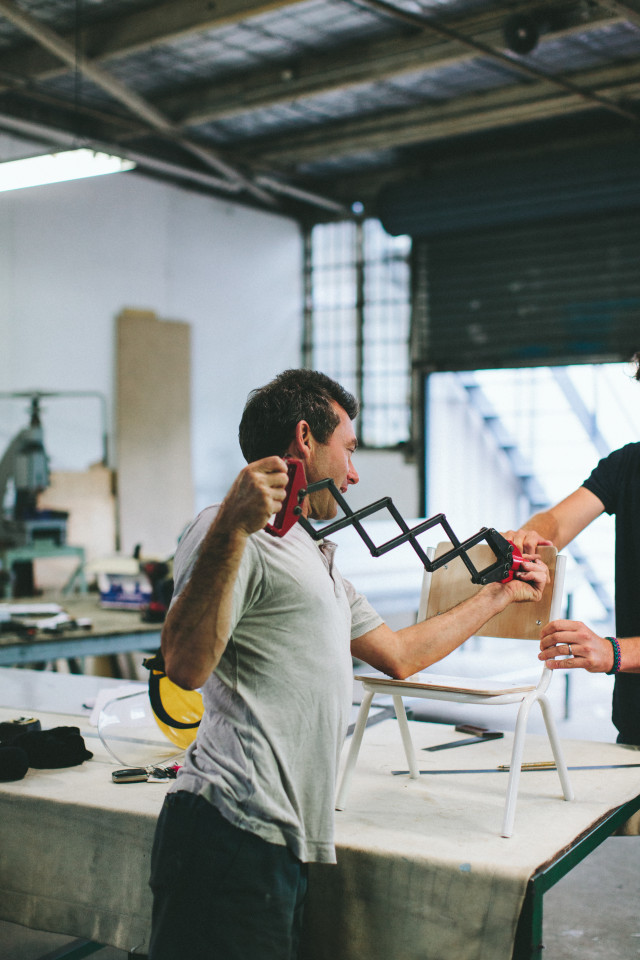 Sydney hairdresser Barney Martin is still using a Koskela sofa that he purchased 20 years ago in his salon. The modern, low-line design was covered in classic brown leather and was custom-fit for the space which one of the reasons Barney chose to reupholster it rather than purchase something new after one of its cushions tore and he was after a fresh look.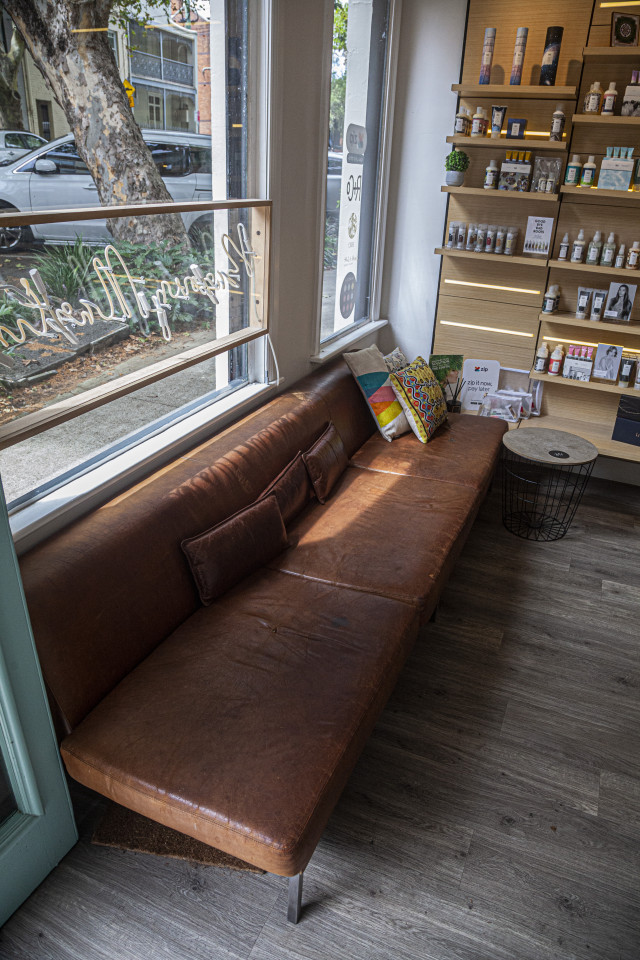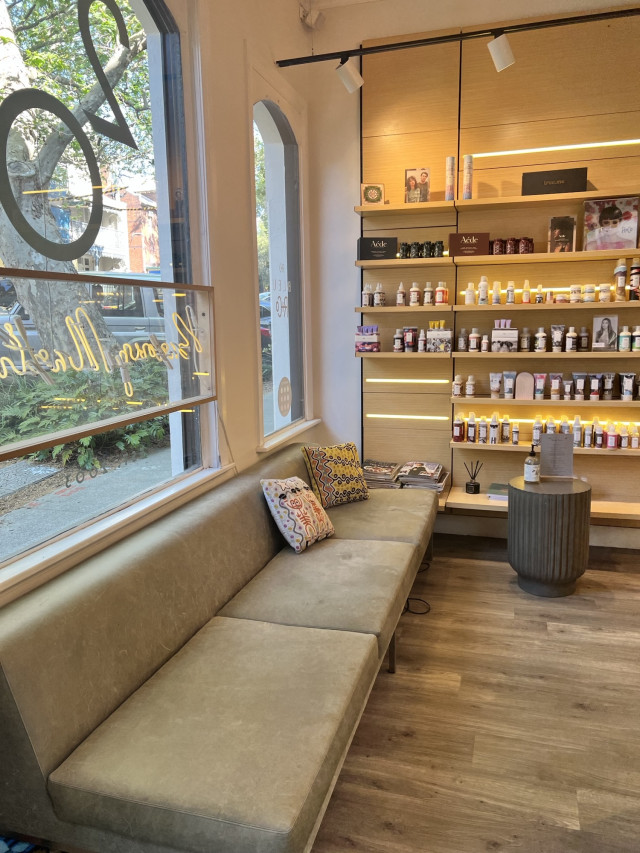 "The design is just so cool. What else do I want?" says Barney who, after consulting with Koskela designers, opted to reupholster it in an earthy sand green. "There are not many pieces of furniture that have had that much bum traffic, sat through their share of parties, and are still going strong. It's quite amazing."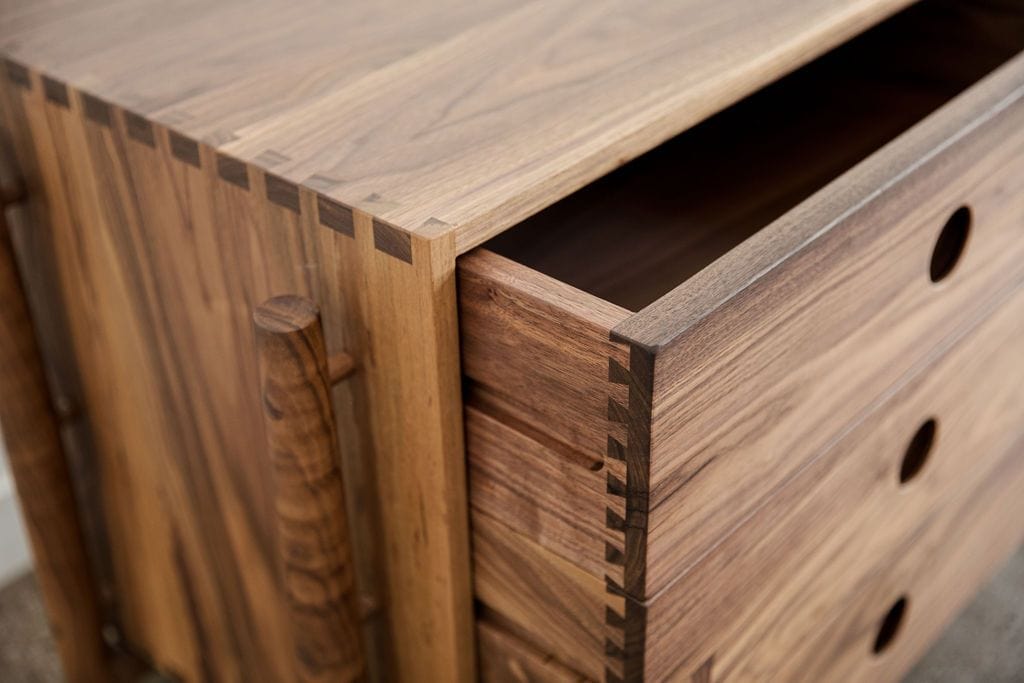 Sustainable, handmade furniture designed to last a lifetime
Handmade furniture designer Jeremy Lee has built JDLee Furniture around the values of sustainable and high quality furniture. "Buying less is more when it comes to our impact on the environment," he says.