A new national survey from tradie marketplace hipages has found that 58% of Aussie homeowners are looking to invest in more sustainable and green improvements around the home.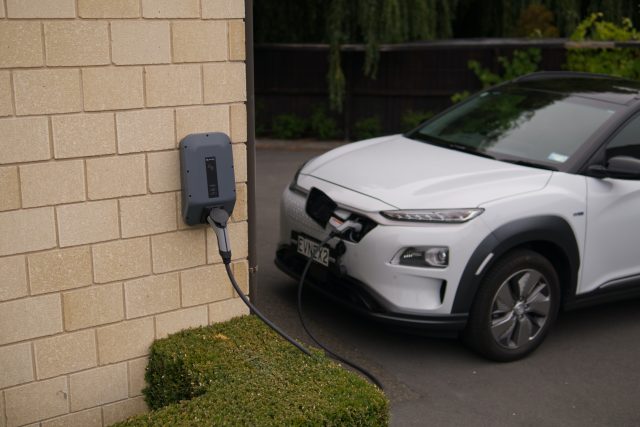 With increased cost of living pressures, energy hikes and environmental consciousness top of mind for homeowners, hipages chief customer officer, Stuart Tucker, shares his tips and insights to help Aussies get their home eco-friendly.
What is an environmentally friendly home?
Environmentally friendly buildings use natural resources effectively, with the objective of reducing or eliminating negative impacts on the environment. An ideal environmentally friendly home, or green home, should:
Produce fewer greenhouse emissions
Consume less electricity for heating and cooling
Utilise alternative energy sources
Consume less water
Employ recyclable or environmentally friendly building materials
Incorporate sustainable design principles
Have adequate insulation to reduce solar heat gain.
Designing and building an environmentally friendly home
Environmentally friendly buildings are designed to minimise negative environmental stresses by using natural resources to create comfortable, low-impact homes that promote health and adaptability.
Green building takes a holistic approach and prioritises green materials, reusability and recyclability to extend their usefulness. By adopting these principles, green building contributes to sustainability, resource conservation, and the creation of a healthier living environment.
Understanding building energy star ratings
Building energy star ratings are minimum energy efficiency requirements developed to meet the requirements of the National Construction Code (NCC), with a strong focus on thermal protection. Homes with a higher star rating are considered, ʻmore thermally comfortable and cheaper to run than homes with a lower star rating'.
Ratings are calculated by taking into account the layout and orientation of a home, what materials are utilised and the exposure of the property to the sun's path and local breezes.
How to reduce energy and increase household efficiency
Reducing home energy consumption can lead to significant savings over time. As a homeowner, you can consider the following initiatives to drive energy efficiency:
Preserve existing landscaping and natural features.
Maximise natural lighting during the design phase or install either solar-powered or energy-efficient heating/cooling systems.
Select sustainable buildings or recyclable materials with low emissions including the use of mudbrick or steel as housing foundations.
Install a rainwater tank to save on water bills and utilise freshwater for various household tasks. You can also implement water-conserving fixtures like low-flow taps and shower heads, repair leaks promptly, and consider a solar hot water system.
Installing EV chargers to help reduce car emissions and petrol consumption, if you drive an electric car.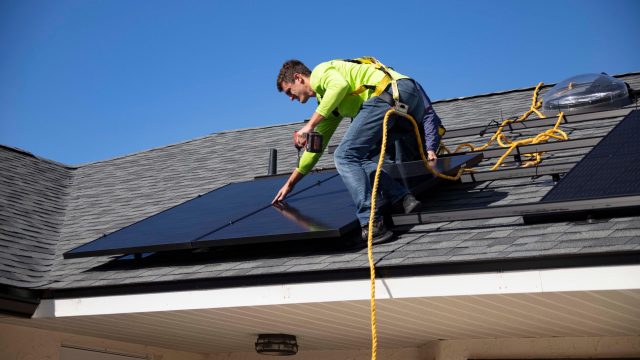 Who can help my home become more eco friendly?
There are many licensed tradies who can help to improve your home's green rating:
Electricians can install solar panels and timers.
Plumbers can help set up grey water systems or water-saving showerheads.
Landscapers, especially those with a qualification or interest in permaculture, can help you get the most from your garden or outdoor space.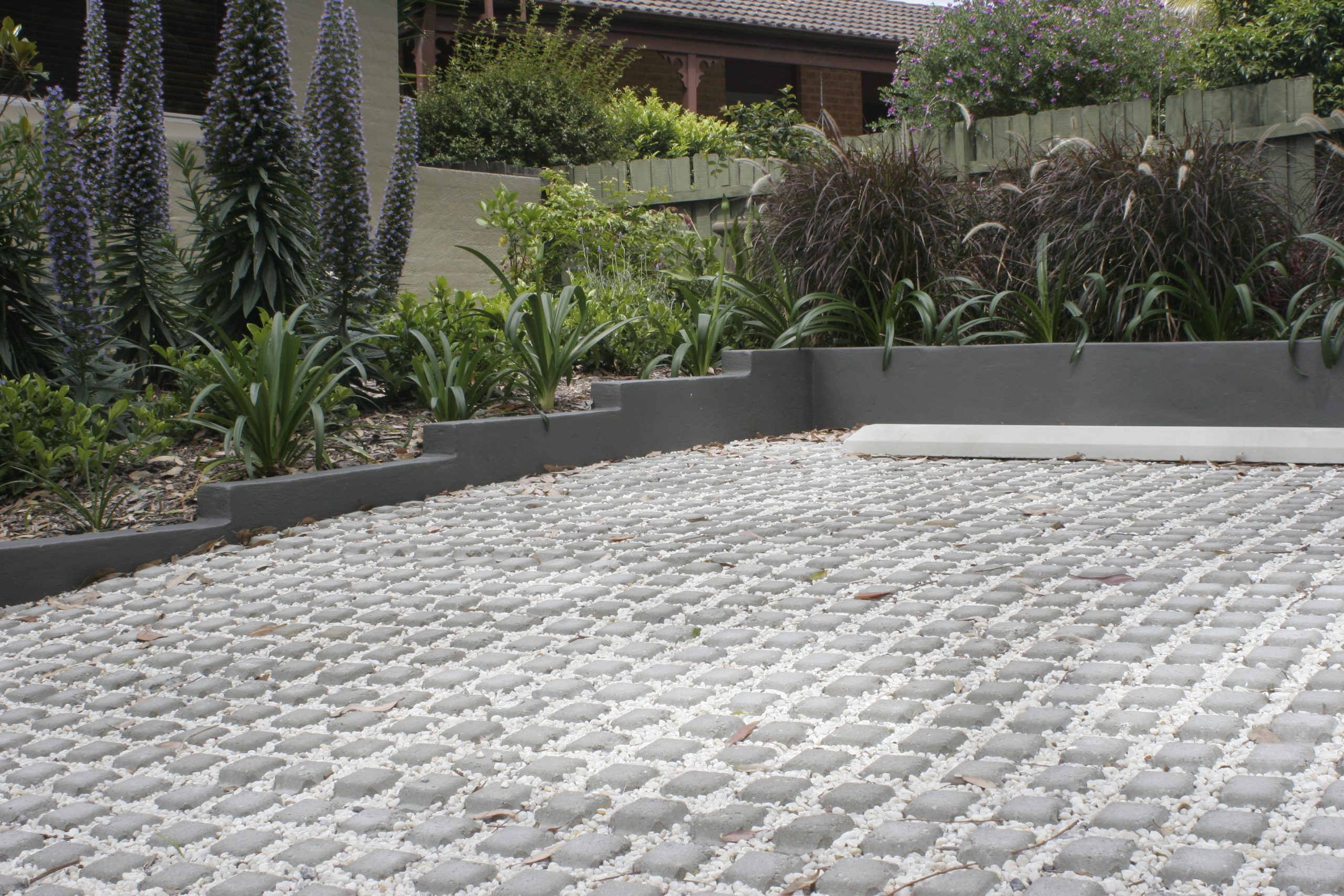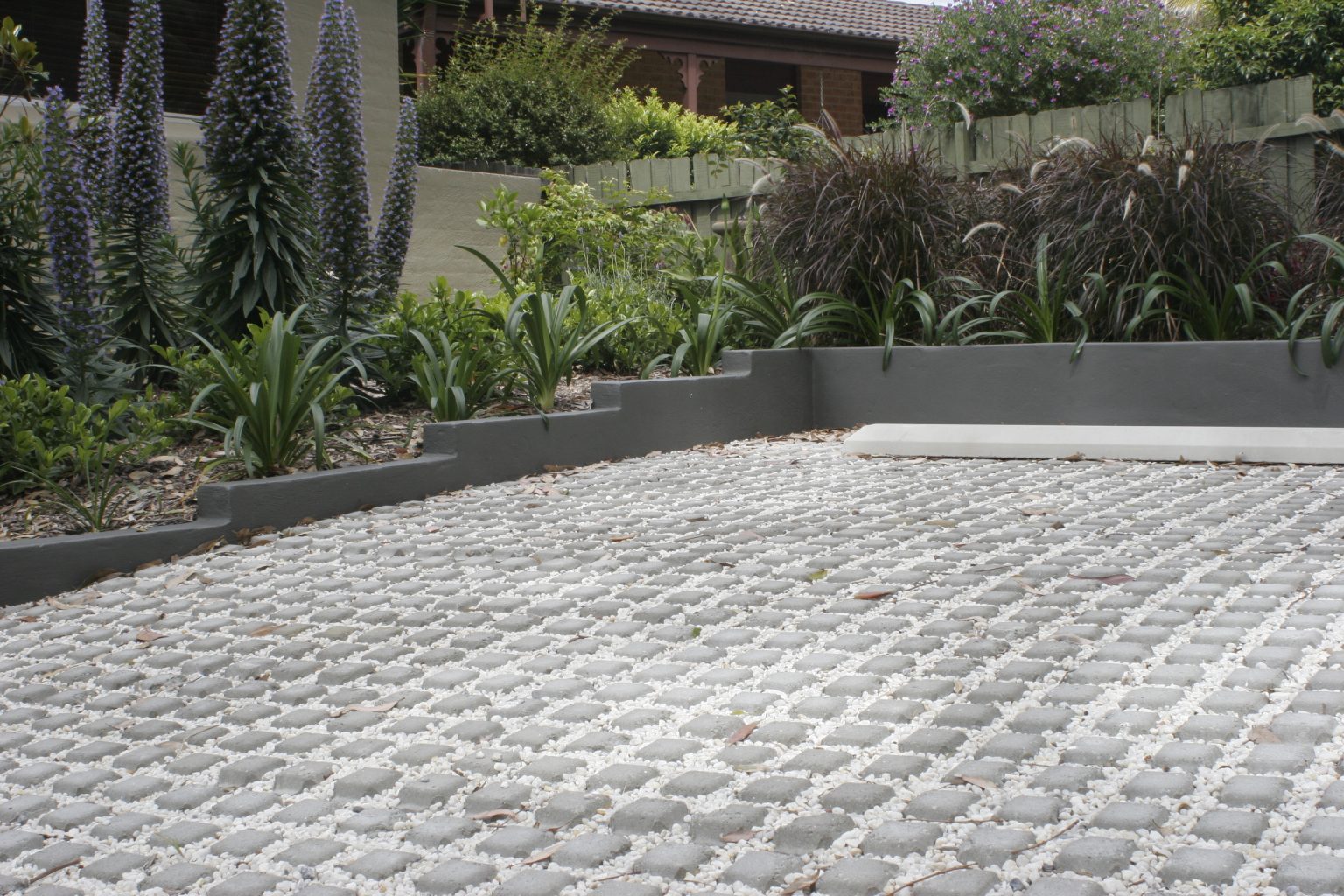 Paving the way to a sustainable future: permeable landscaping
Creating sustainable homes is rapidly becoming central to design and architectural considerations as we continue to integrate new and innovative…