Sustainability has shaped recent consumer trends, and house renovation is no exception. An impressive 95% of respondents in a 2023 Houzz study chose to embrace sustainable features when revamping their kitchen, the room which remains the most expensive when renovating. That said, their reasons were more about saving money than saving the earth.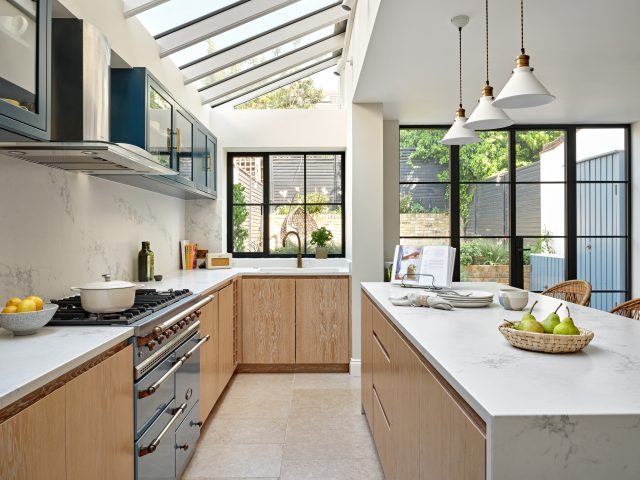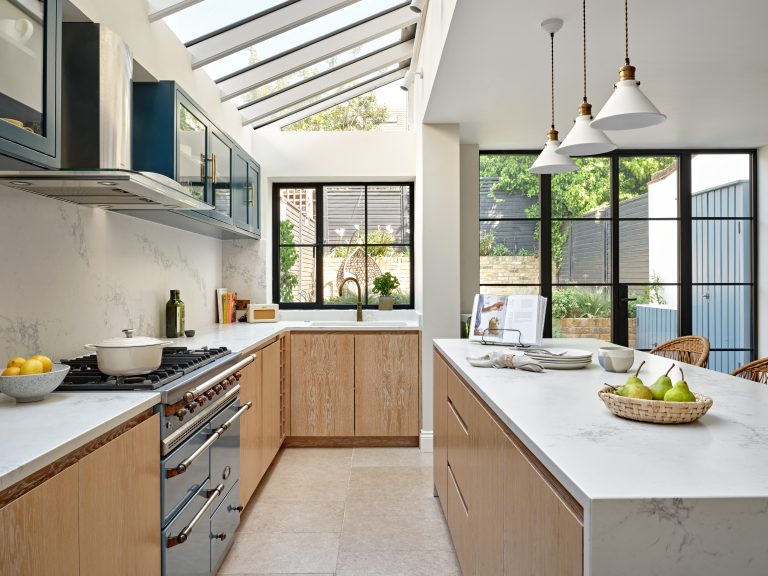 Compared to other areas in the house, homeowners often create major changes to the kitchen, with median spending on renovations increasing steadily since 2019 ($15,000) to $20,000 in 2021.
"Homeowners are gravitating towards sustainable choices during kitchen renovations, and it is interesting to see the intersection of economic solutions and environmental concerns. The most frequent reason behind choosing sustainable options is long-run cost effectiveness, with environmental-friendliness as a secondary consideration," said Marine Sargsyan, Houzz staff economist.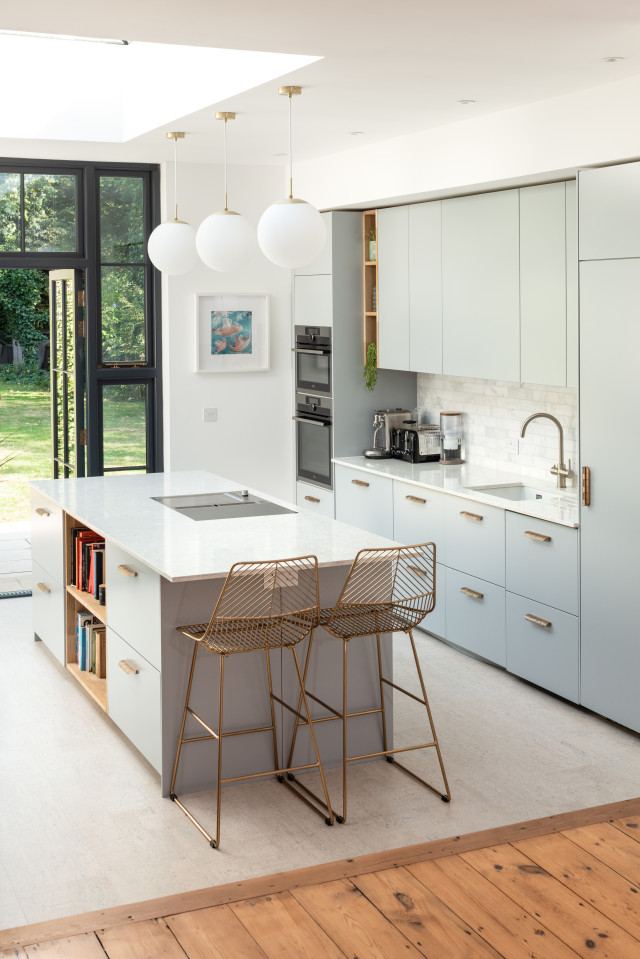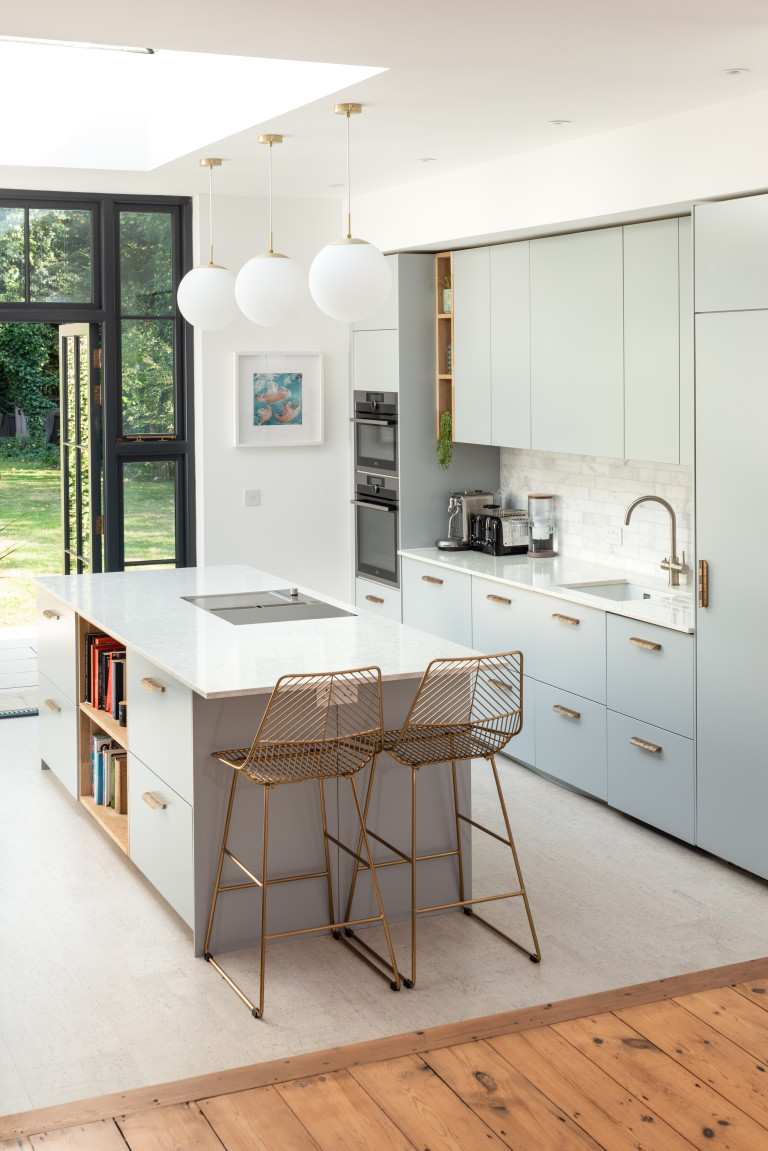 The survey of more than 450 respondents found that popular choices include LED bulbs (71%), energy-efficient appliances (63%), and water-efficient fixtures (49%). More than two in five homeowners also opt for a timeless design as a sustainable choice during renovations (45%).
While the alleged health dangers of engineered stone are well reported in the press at the moment, the study also reveals that engineered quartz is still the most popular benchtop material (36%) followed by laminate and granite.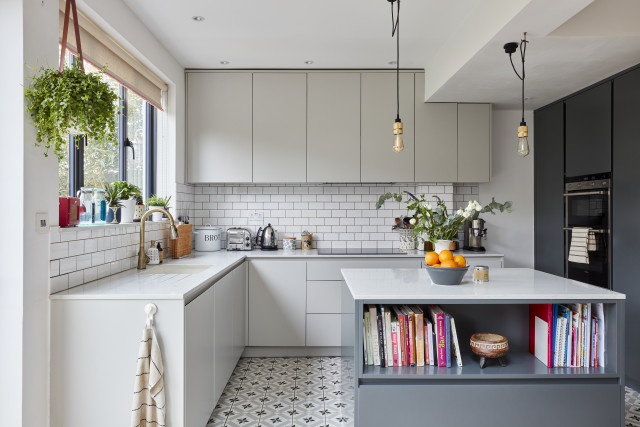 Additional insights from the 2023 Houzz Australia Kitchen Trends Study:
Contemporary leads the way: Contemporary is the top style choice for renovated kitchens in 2023, followed closely by modern.
Popular pantries: 53% of kitchen updaters are installing pantry cabinets, and 27% making space for a walk-in pantry.
Classic colours: white is the most popular colour for walls, cabinets, benchtops and splashbacks.
Electronic upgrades: Renovating homeowners incorporate technology into their kitchen appliances with Wi-Fi connectivity, smartphone/tablet controls, and colour touchscreen displays.
Kitchen usage is varied: As well as cooking, homeowners also bake, eat, entertain, socialise and work in the kitchen.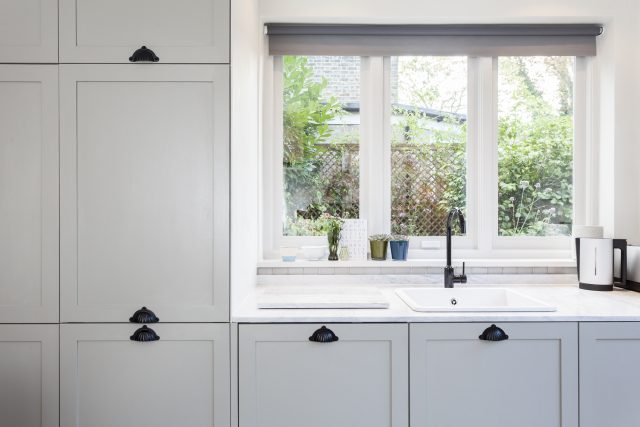 The 2023 Houzz Australia Kitchen Trends Study is a report of homeowners who are in the midst of, are planning or recently completed a kitchen renovation. The online survey was fielded to Houzz Australia users in November-to-December 2022. Spend data is taken from the Houzz & Home Survey, sent to registered users of Houzz Australia and fielded March-to-April 2022.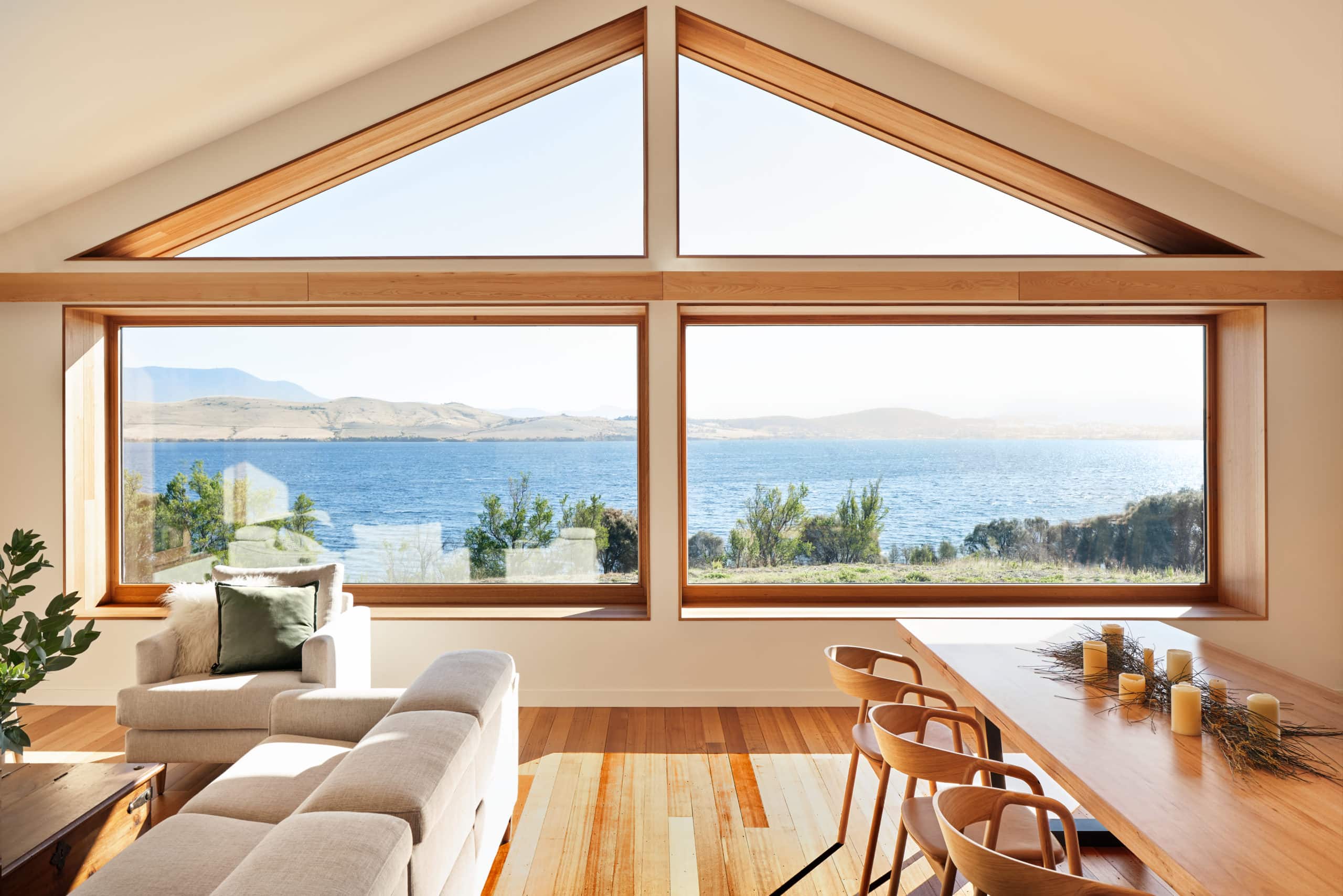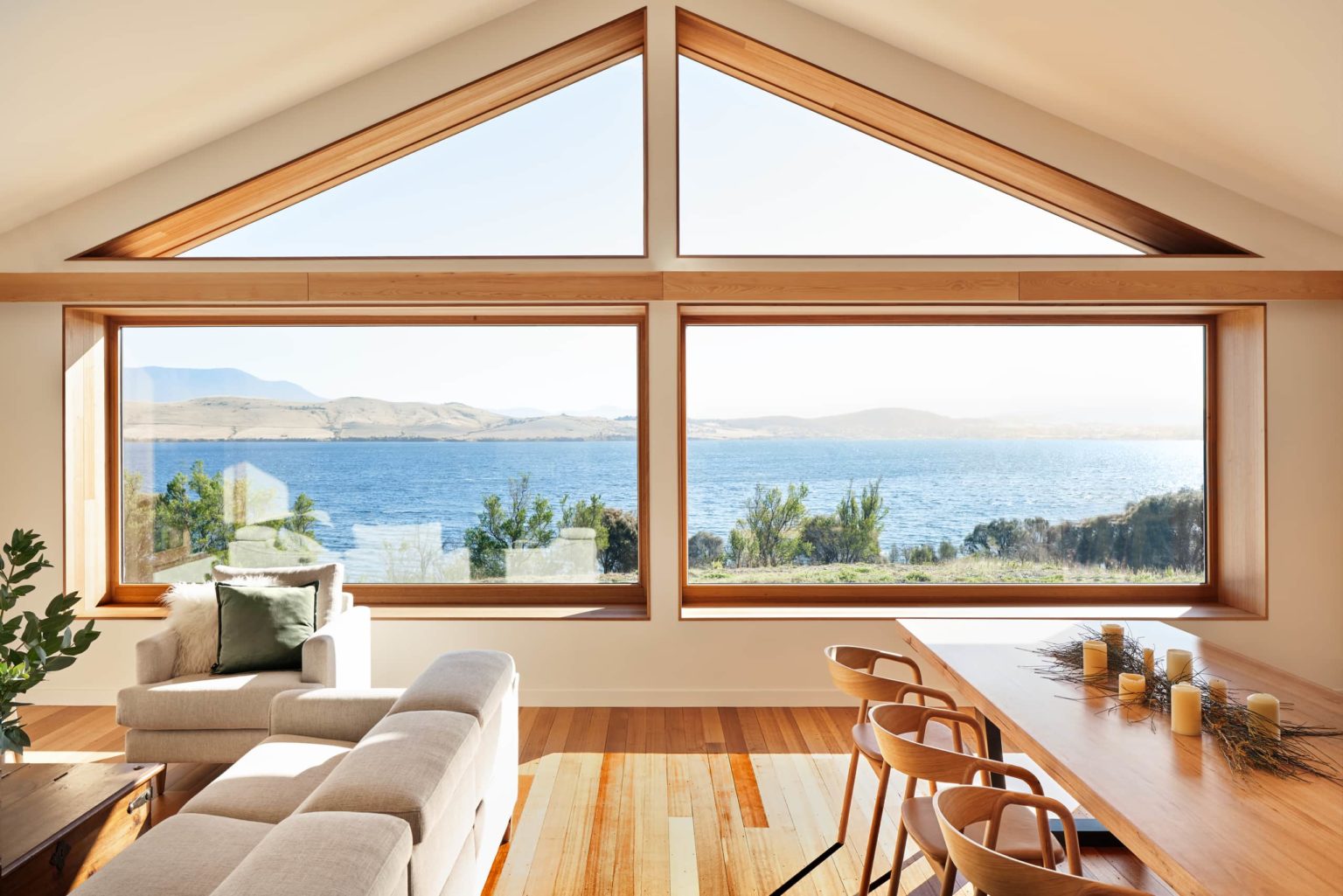 Sustainable design: An eco-friendly Hobart home with amazing views
"They wanted a house that connected them to the regional bush block context, that was as sustainable as possible and…