Handmade furniture designer Jeremy Lee has built JDLee Furniture around the values of sustainable and high quality furniture. "Buying less is more when it comes to our impact on the environment," he says. "Our focus has always been to produce beautiful furniture that is built to last."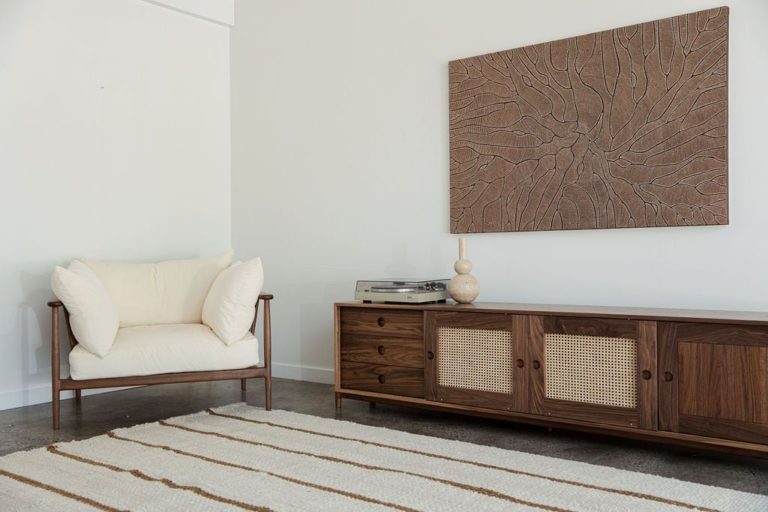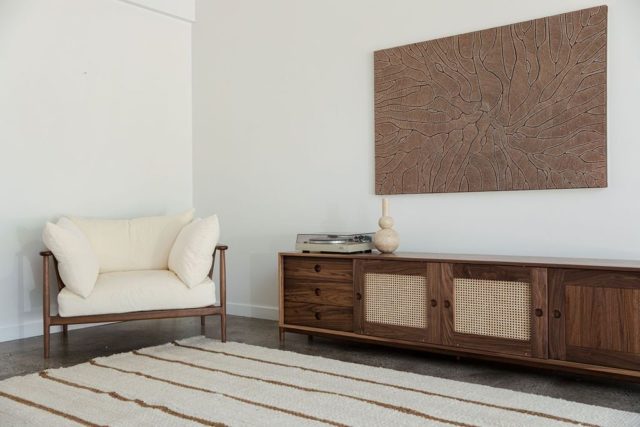 The brand's new range, released this month, is an antidote to disposable mass market trends. "It feels really important to be giving life to any craft that is slowly becoming forgotten by way of larger automated workshops," Jeremy adds.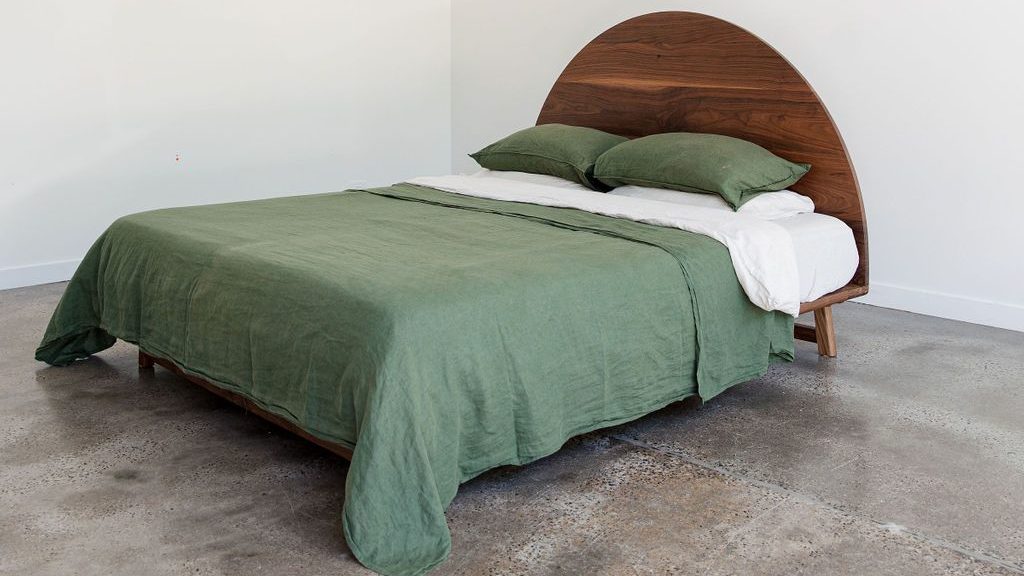 Featuring intricate handwoven rattan and attractive joinery, each piece is designed with repairs in mind, so you won't need to throw away your furniture if it ever becomes damaged.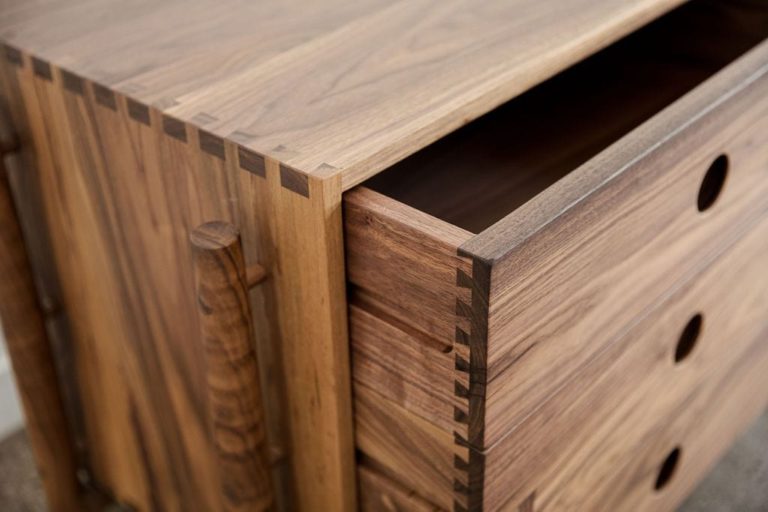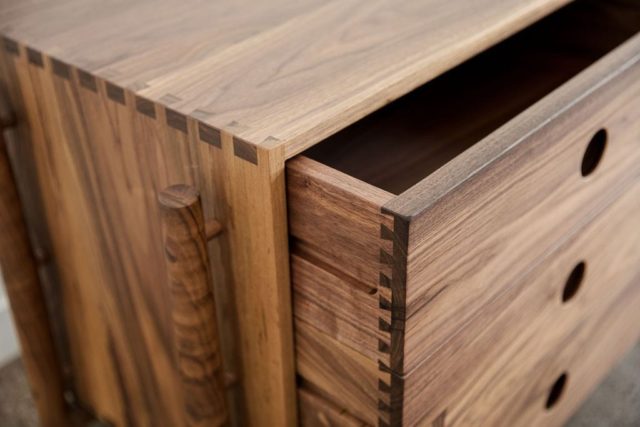 JDLee Furniture are a small team of highly skilled craftspeople based in the Byron Bay Hinterland. Each piece they produce is designed and entirely handmade by the workshop. Their commitment to environmental sustainability extends from the sourcing of materials to the recycling of any wastage.