The DIY industry has grown immensely over the past decade and with it the rise in homeowners tackling their own renovation projects. But with more and more people taking on their own DIY home renovation projects, there's also higher instances people attempting risky jobs (hello dodgy scaffolding and nail gun injuries) and people attempting jobs well beyond their skill set.  Below we detail some tips to keep you safe and sane during your home renovations.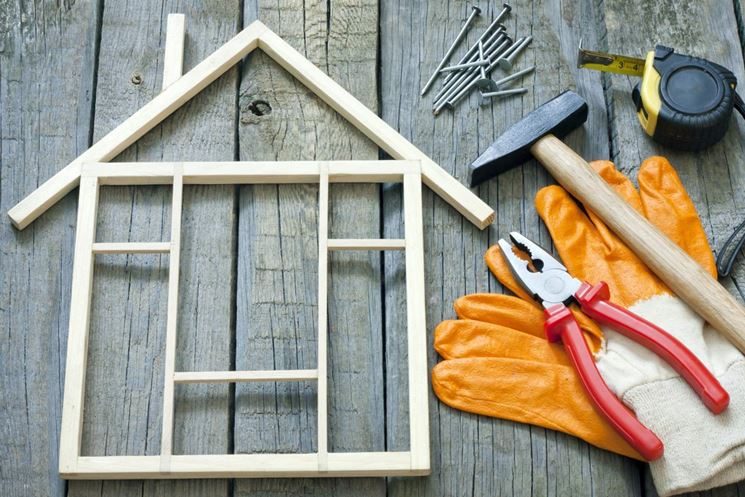 Image source: Apex Home Video
4 essential home renovation tips every DIY-er should know
1. Ensure you are equipped with the right safety gear – Ditch the shorts and thongs, it's important that you invest in good quality safety equipment to protect yourself. Wear appropriate and sensible attire like a long- sleeved shirt, pants and a pair of sturdy boots or shoes – this is particularly important if you are completing heavy renovations. Invest in eyewear protection, breathing masks and a pair of heavy-duty gloves – all of these things can be easily obtained from your local hardware store.
2. Make a plan for cost and time then double it –  It's important to write a detailed plan before you even lift a tool. This will help you to work out what you want to achieve and how to go about achieving it. Write lists of what needs to be done, costs and a rough schedule… then double it. While making a plan is critical to having a successful renovation project; it's important to realise that not everything goes to plan and even though some tasks will initially seem simple, there will always be something that pops up that you are not prepared for. Have some extra money on the side and double the amount of time that you have estimated so that you have a little bit of breathing room.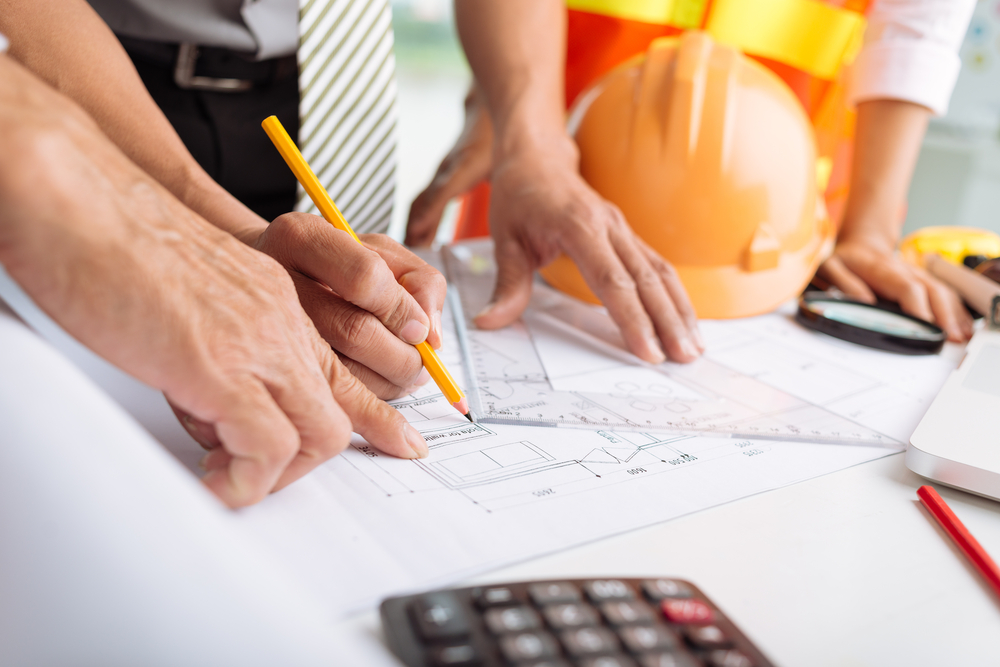 Image source: House Of Samples
3. Secure the renovation zone – Regardless of the size of the renovation area you should always secure the zone. If the area is small then some simple items like painter's tape and plastic sheeting might suffice. If the renovation area is much large then you should consider temporary fencing as it will keep the area secure from passers by and helps contain debris. Only attempt tasks that are within your capabilities If you're not too good with heights then maybe leave the ladder work to a professional. Instead focus your time and energy on tasks that you will able to complete comfortably. For any kind of specialised technical work like electrical and gas, you will need to ensure that you engage a certified professional to complete the work.
4. Get tech savvy with mobile apps and Pinterest – There are a growing amount of apps out there that can help make your home renovation project a lot easier. Kitchens. New design ideas from professionals – as the name suggests is great for those wanting to design the perfect kitchen with the right finishes. Homestyler Interior Design lets you snap a photo of a room and then play around with paint colours, light fittings and furniture from actual brands. Houzz.com.au is great for interior design inspiration with millions of design ideas that you can save to a virtual scrapbook If you don't already have a Pinterest account, then we suggest you get yourself one quick smart. There's a world of amazing inspiration out there waiting for you to "pin". Create vision boards with inspiration for your project, this will help you to visualise what your end product to look like. Pinterest can also be a great help for finding retailers for specific products you might be looking for.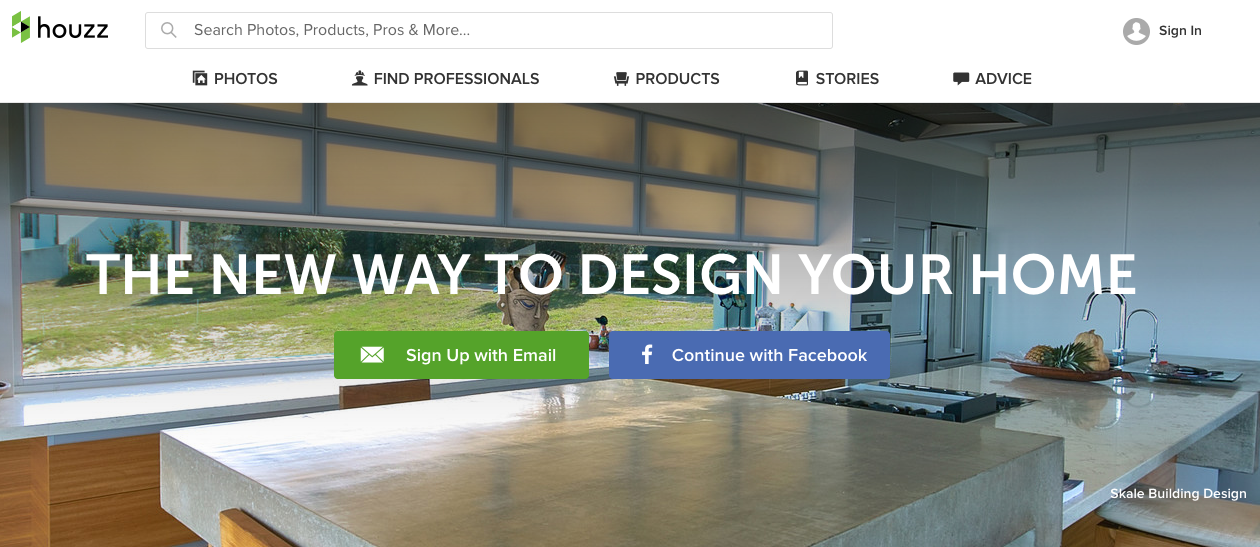 This article was written the team at The Temporary Fencing Shop, specialists in temporary fencing products and crowd control barriers across Australia.