As we spend more time at home, Aussies are picking up their tools and diving into DIY reno projects of all shapes and sizes. But knowing where to start can be daunting for even the savviest of renovators, and tiles can be especially tricky if you've never tiled before.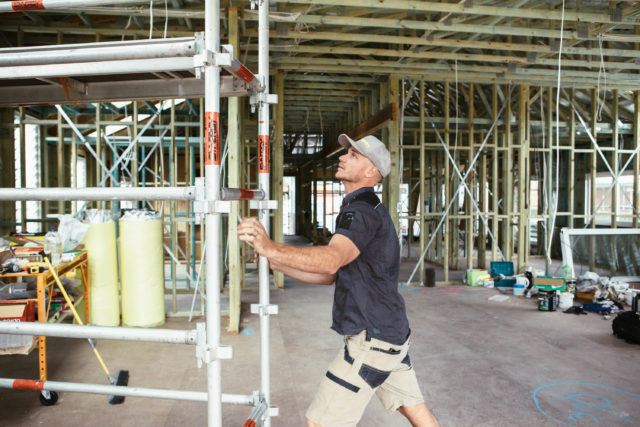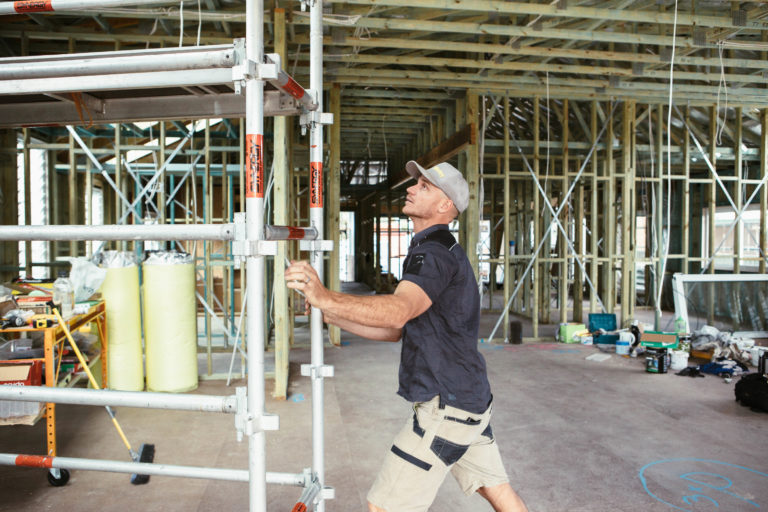 As a renovation expert, carpenter and The Block alumni, Kyal Demmrich has spent his fair share of time diving into DIY renovations with his wife Kara. "We have completed more than 35 reno projects now, and over that time I've found that knowing what our end goal is, including the style we're going for, really does help with the rest falling into place," Kyal says. With the right information and the right tools, most renovations are relatively easy, particularly when you follow a few simple tips.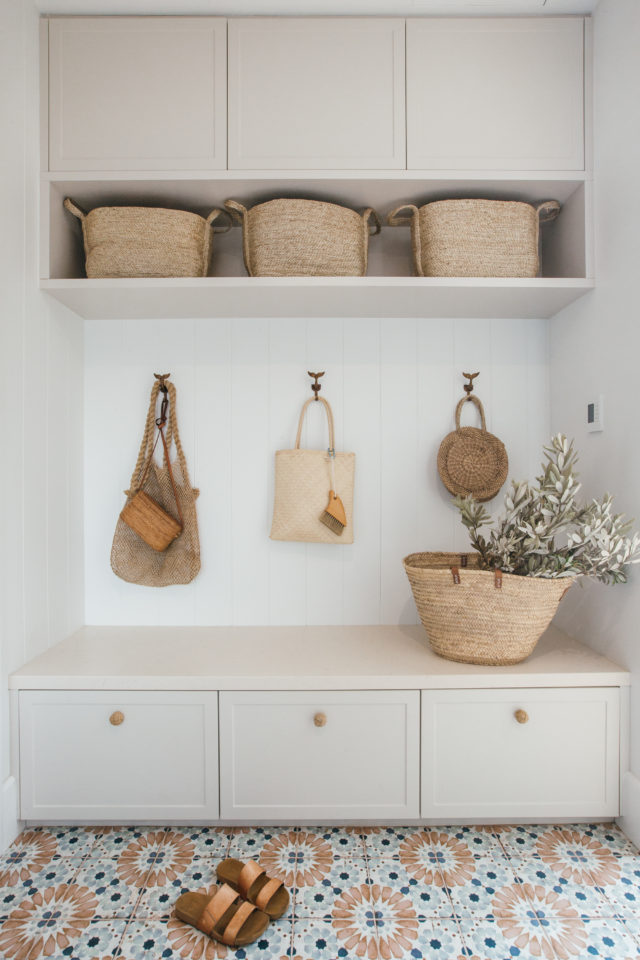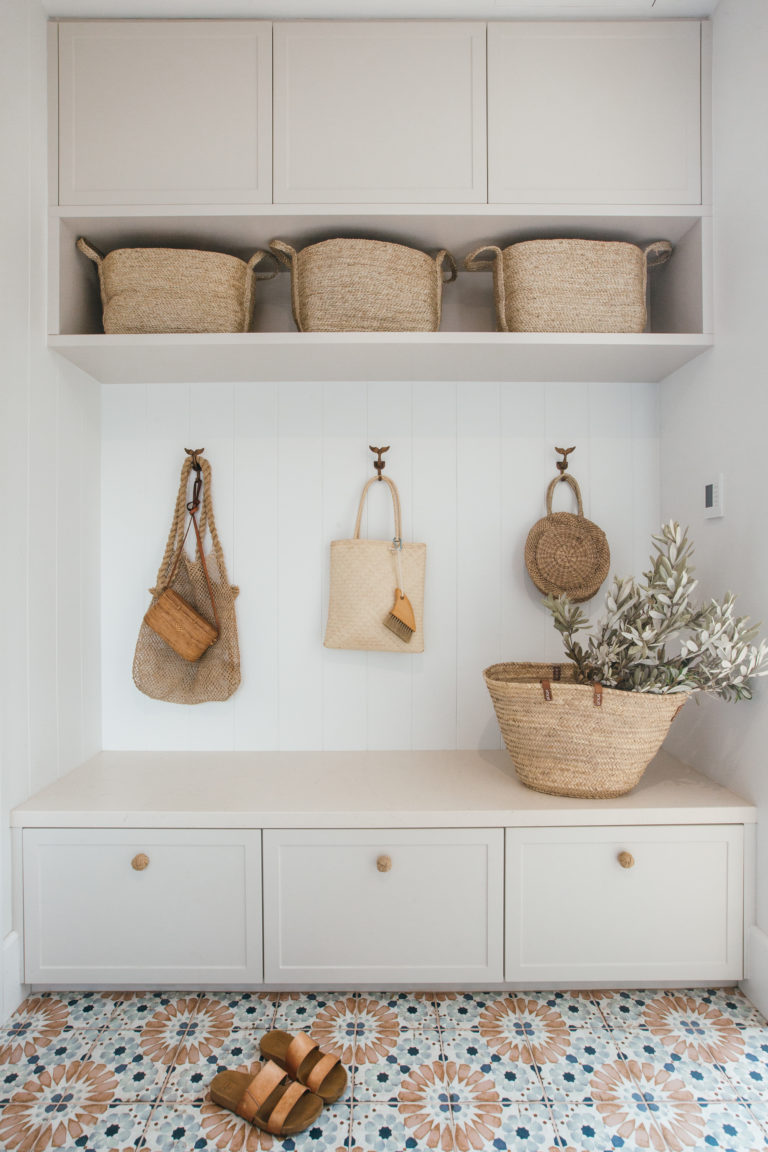 With tiling, once people have landed on design elements like choice of tile and laying pattern, most of the hard yards have been run – though caution needs to be taken to avoid missteps such as using unsuitable adhesives, tiling on surfaces that are not dry, and failing to measure and cut accurately.
"There is a great saying in the trade: Measure twice, cut once. That's my golden rule for all things tiles and DIY," Kyal says. "From calculating how many tiles you need, through to the cuts and configuration of the tiles themselves, never underestimate the importance of a good old tape measure and solid forward planning."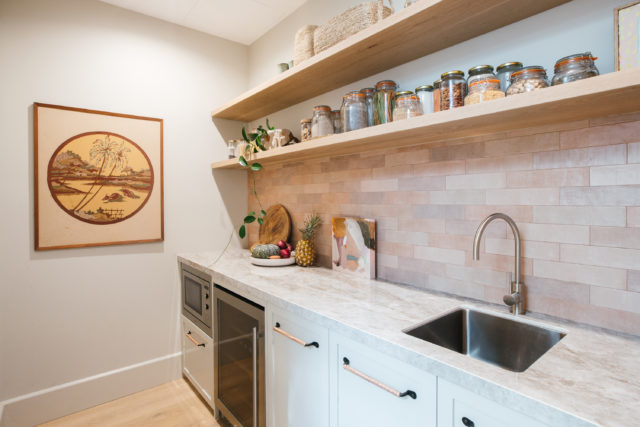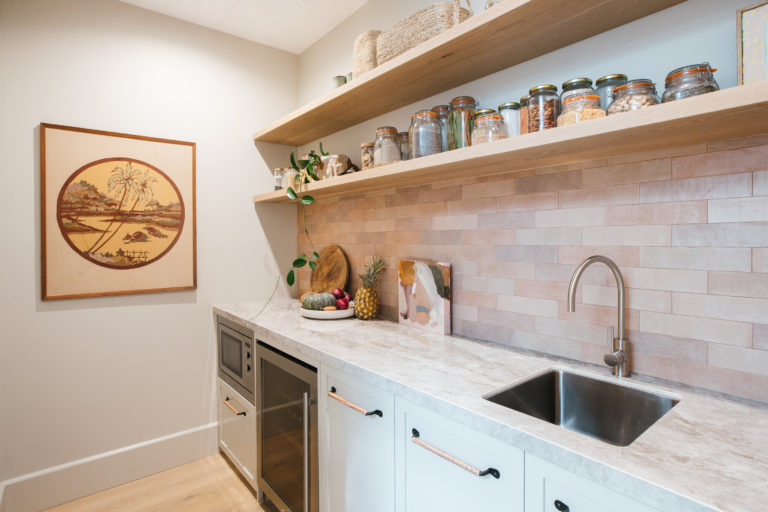 Other tile 'tricks of the tradie' offered by Kyal:  
Dry surfaces: Before you start, your surface should be dry, clean, and smooth. If you are tiling in a wet area, it must be waterproofed correctly before you commence tiling.
Clean tiles are a must: Tiles should be dry and completely clean. Any loose powder on the backs of tiles should be removed to avoid contaminating the adhesive. A fine bristle brush is good to help with this.
Not all adhesives are created equal: Do not skimp, and make sure you choose the right adhesive for the surface and type of tile. There are many brands of adhesive out there, and they are all designed for specific types of tiles and tile surfaces.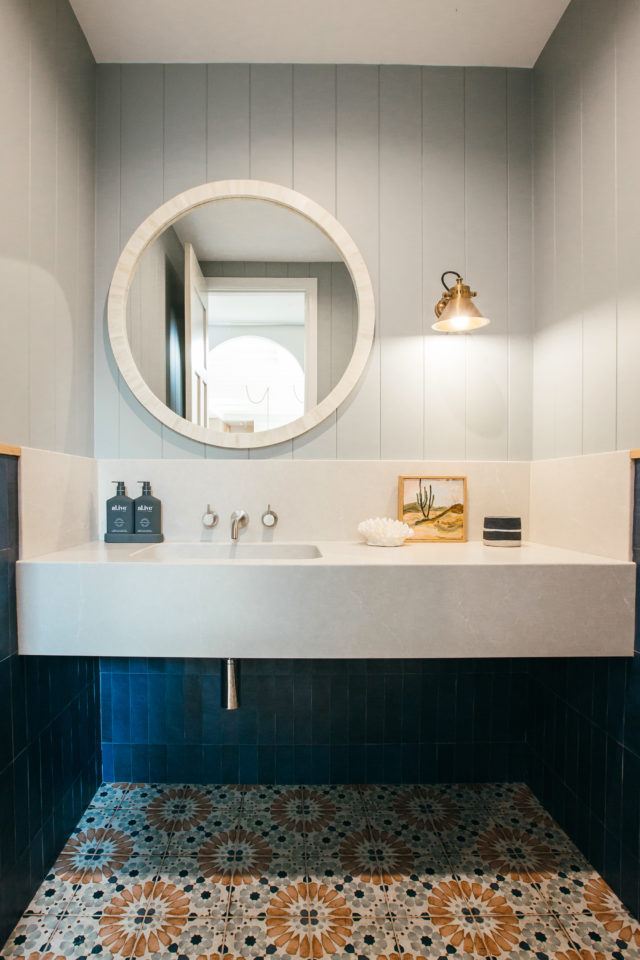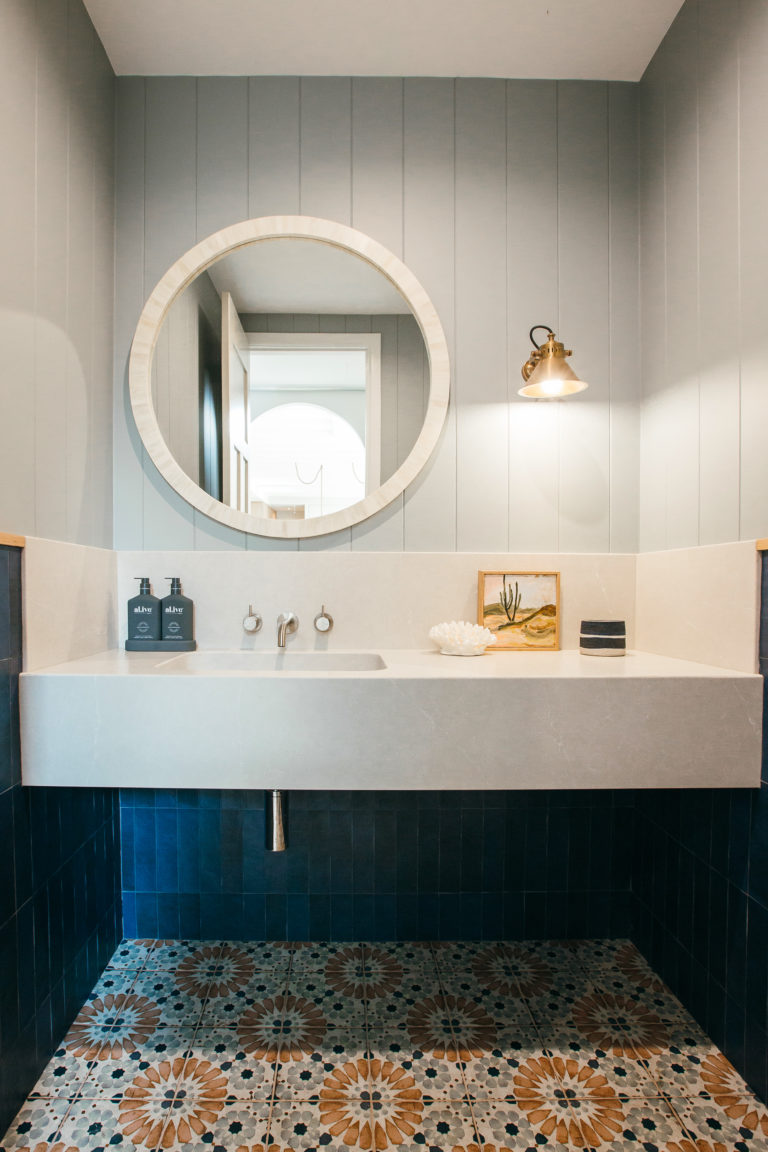 Size does matter for the novice DIYer: Tiling with big tiles is tough, even for seasoned pros. Large format tiles are heavy and are expensive to replace if mistakes are made, so DIY novices should aim for tiles no bigger than 300 x 600mm.
Start with the grate: The secret with tile layout is starting from the floor grate (either inside or outside the shower) and working your way outwards. Draw up a plan of your floor/wall/splashback and map out where your tiles will go. At this point, you should also check that you have the correct fall to the grate. This ensures that your water will drain away correctly.
Dry laying is everything: Dry laying tiles first ensures you have the correct number of tiles as well as creating a vision of how they will look. Dry laying is also the perfect time to confirm whether you are happy with your tile choice, or if you need to make last minute changes. 
Lay tiles carefully: Tiles that are placed unevenly create an uneven joint (or 'lip') which could be a trip hazard – there are levelling products out there to help with this. Make sure you tile the floor before your wall – wall tiles should slot neatly above your floor tiles. Where silicone is used, leave a 2-3mm gap where walls and floors meet.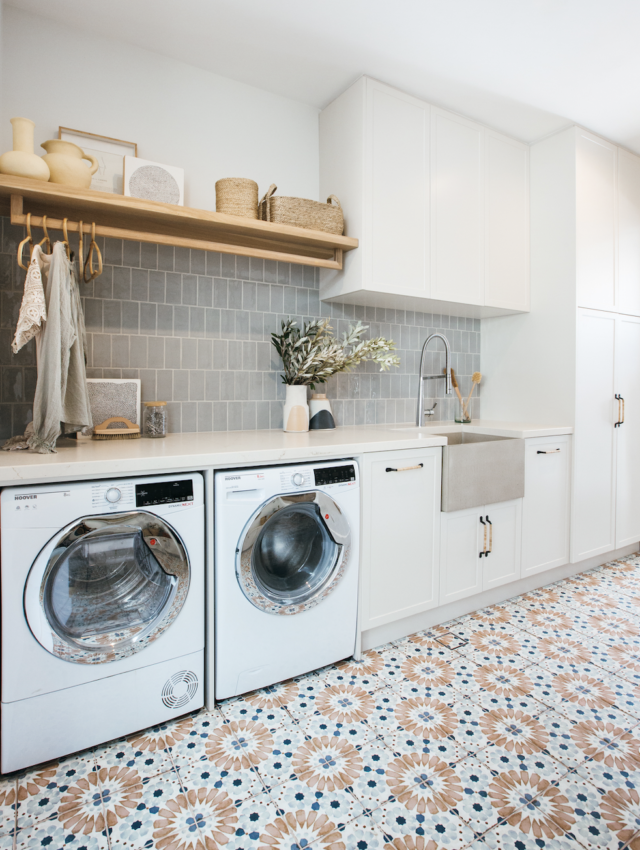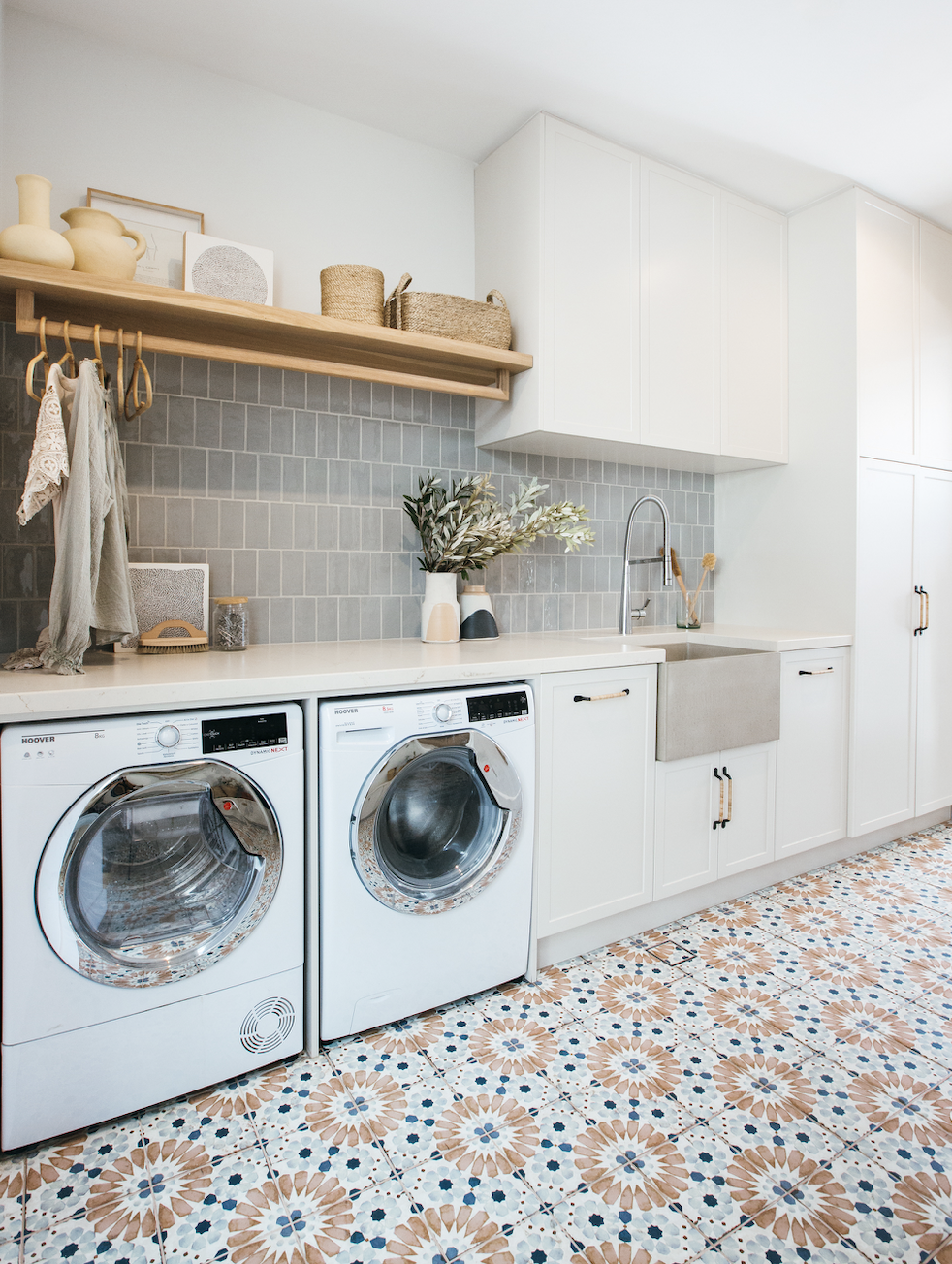 Peel and place technologies: A fantastic product to make your tiling even easier is BT-Instalay CTU by Gripset. This flooring system is a game-changer and can prepare a surface for tiling in only four quick and easy steps. BT-Instalay CTU is also 10 times lighter than cement sheets, making it an ideal flooring system for DIYers. It is also a waterproofing membrane if you are using it in wet areas.
Grout is a gift: Follow the manufacturer's instructions exactly. Wait at least 24 hours after laying before grouting and protect the tiles from any water or weather conditions by covering them with old clean sheets. Do not grout where walls meet floors or where two walls meet. Instead, apply silicone when the surrounding grouted area is dry. Epoxy grout is a fantastic option due to its durability and stain resistance. It is a breeze to clean and perfect for outdoor or wet areas, making it an exciting alternative to cement grout.
Kyal is an ambassador for Beaumont Tiles, Australia's biggest retailer of tiles and bathroomware with 118 outlets across most states.
When not to DIY. And when it's ok!
Stuart Tucker, Chief Customer Officer at hipages, talks about when to DIY and when you really need to hire a tradie. As a nation, we are obsessed with renovating and…