I don't know about you, but I love a clear decor theme at Christmas time. Typically, I defer to a specific colour palette (rose gold and blush for example) and when looking for inspiration, Pinterest is my first port of call. With 400 million global users I'm certainly not alone and with such a huge volume of searches, the platform is a great way to gain insight into what is trending. Unsurprisingly, this month's findings centre around beautiful, festive ideas.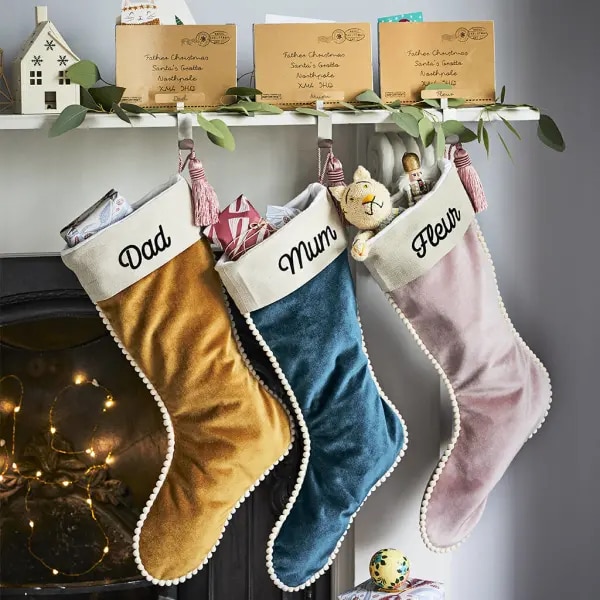 Farmhouse Christmas decor
Searches for 'farmhouse Christmas decor' have increased by 60 percent locally over the past month; it seems that many people will be embracing laid-back, rustic charm over the holiday season. Pinterest is brimming with tablescape ideas on this front including rustic reindeer bunting, eucalyptus leaf ornaments and personalised stockings.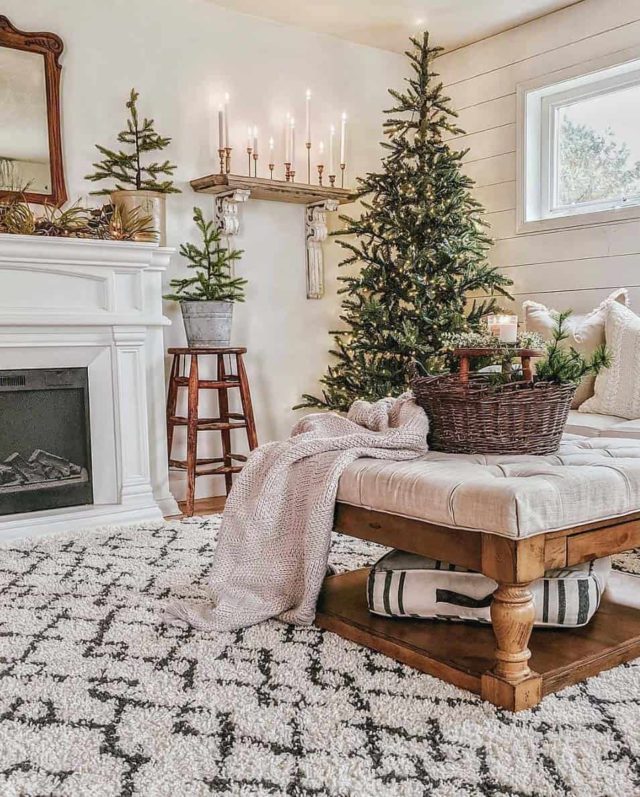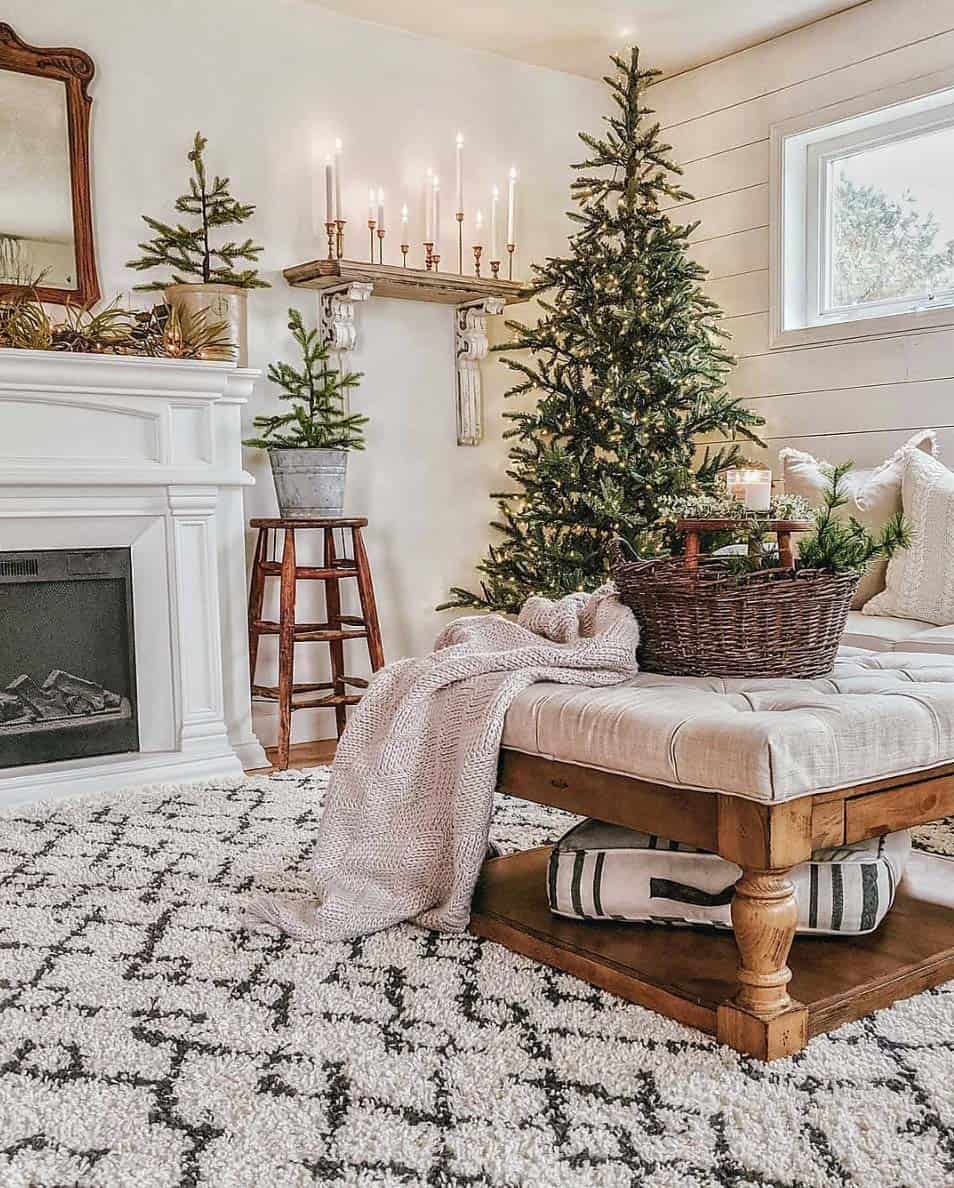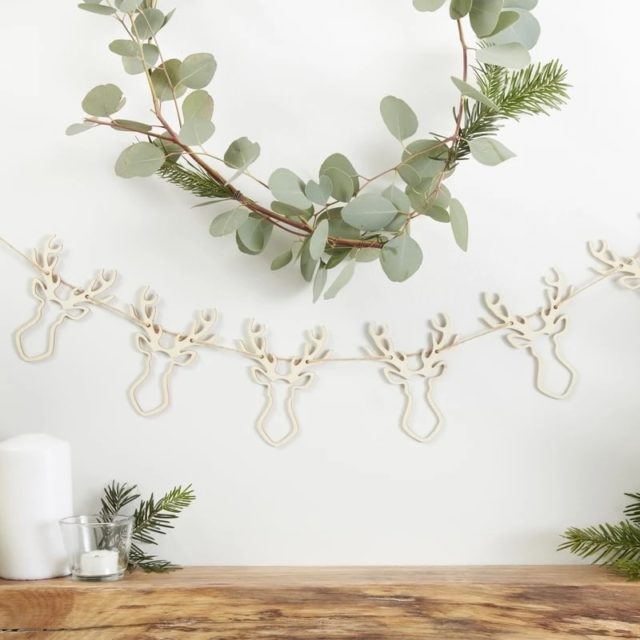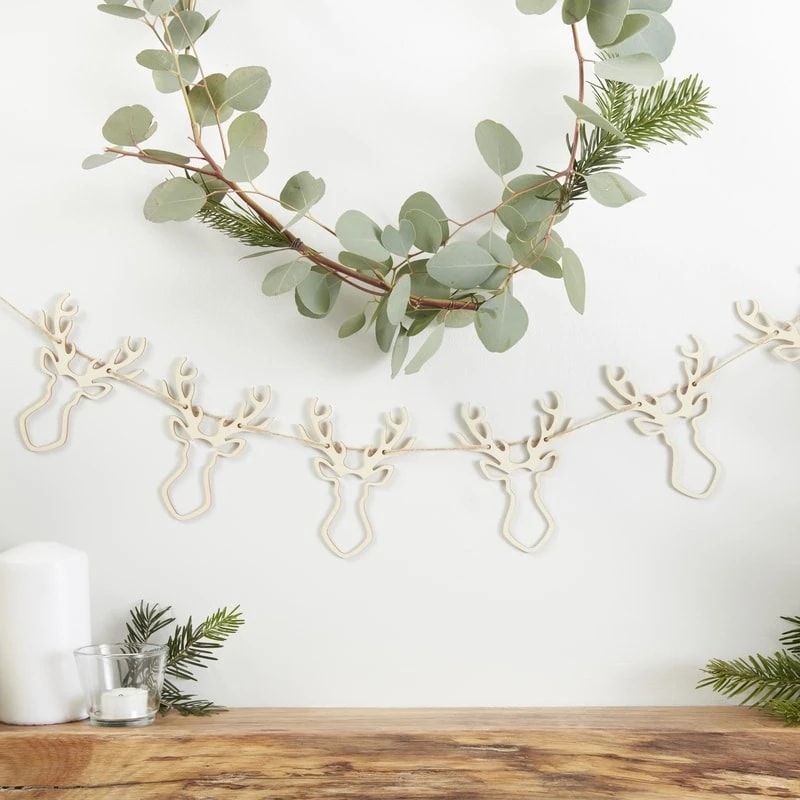 Gingham, check and plaid
With gingham a hot design trend it is no surprise to see searches for that, check and plaid are all up. A super easy way to incorporate the pattern into your Christmas tablescape is via a table runner. This particular tabletop item had fallen out of favour over the last decade but it seems to be back with Pinterest reporting a 35 percent increase in searches for 'Christmas table runner.'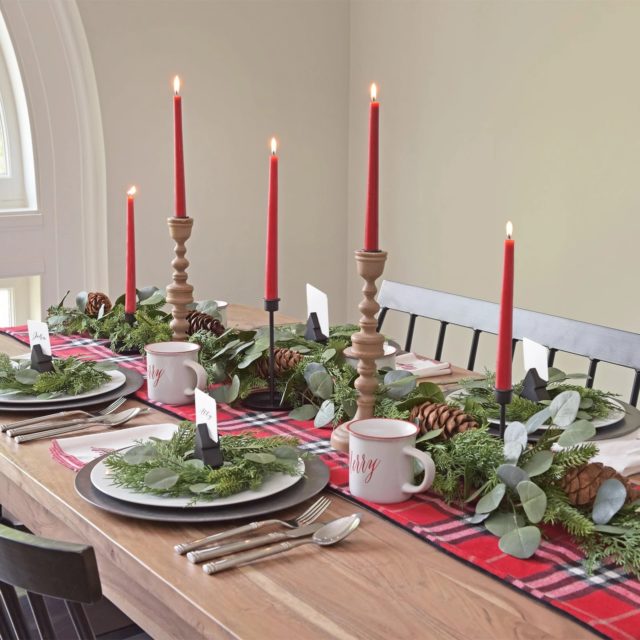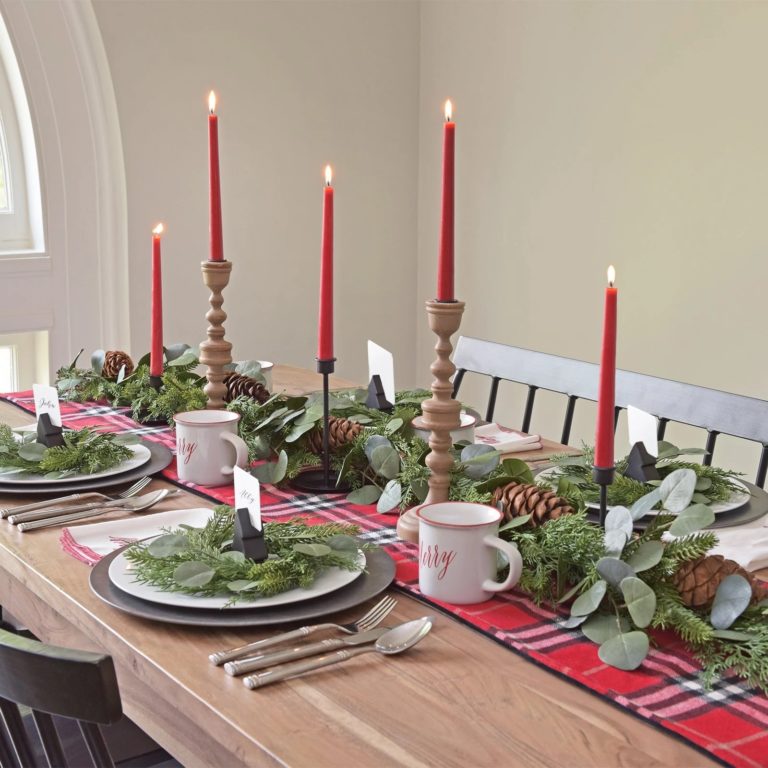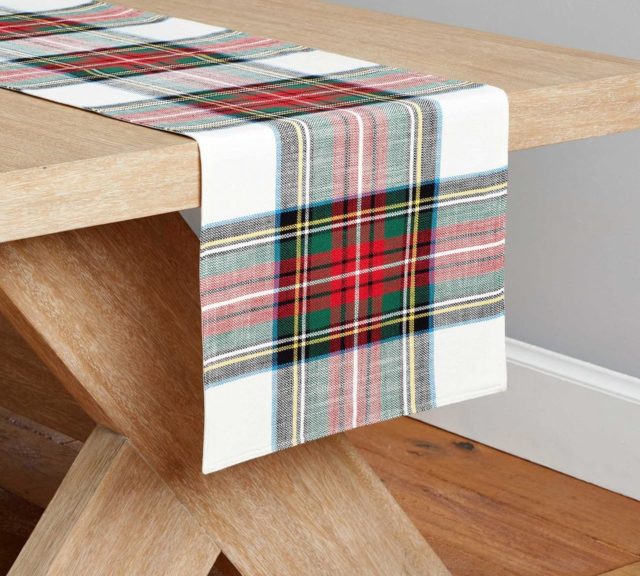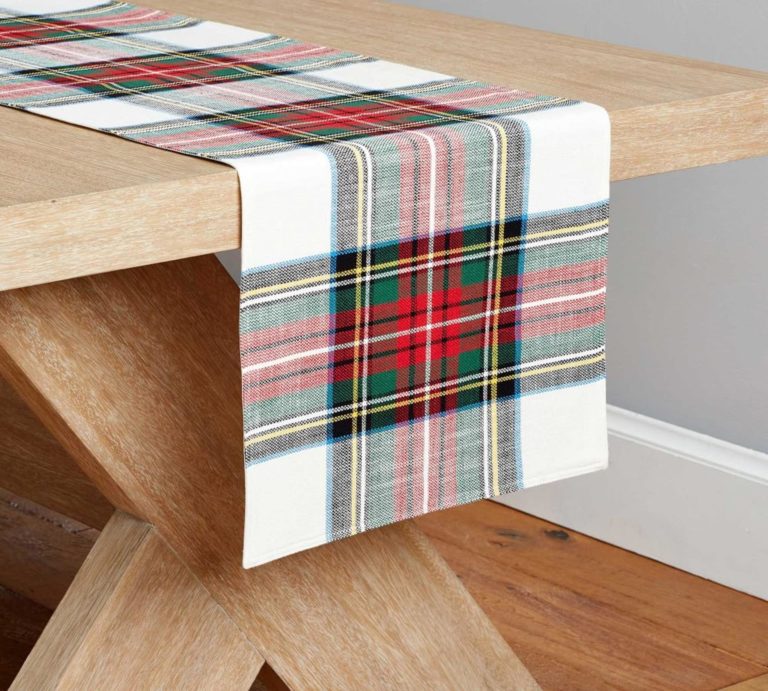 Summer Christmas ideas
There's no denying that an Australian Christmas is a very different experience to one in the Northern hemisphere and our festive eating and drinking habits reflect it. Too hot to crank up the oven and feed people heavy meals and mulled wine, Aussies go for less traditional food choices such as seafood and salad and this year, finger food is trending. Pinterest has seen a 75 percent increase in local searches for 'finger food appetizers' alongside a 35 percent increase in searches for 'outdoor entertaining.' Unsurprising really!