Whether included in a stylish Christmas tabletop or simply lit from now until Santa arrives, a stylish and fabulously scented festive candle can really set the tone.
Oh It's Perfect Merry Cherry glass vessel candle: Combining a tinted red glass vessel with a graphic label and cute octagonal shape, this Christmas scent is infused with an intoxicating aroma full of fruit, spices and a hint of red wine. $65.95.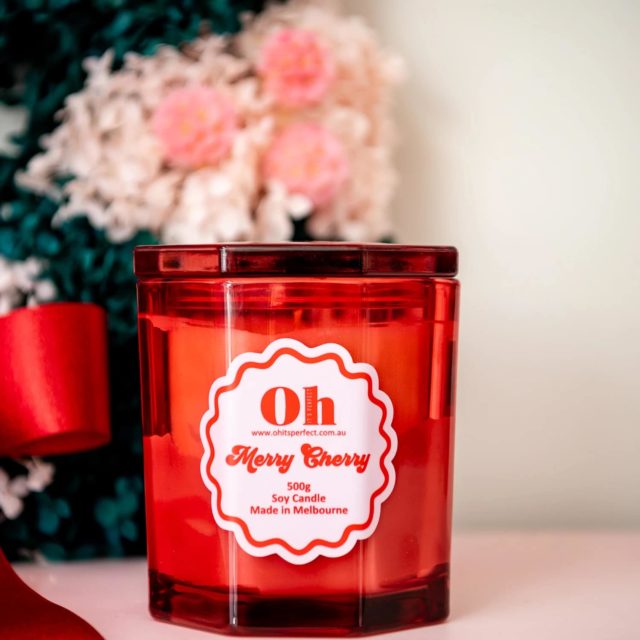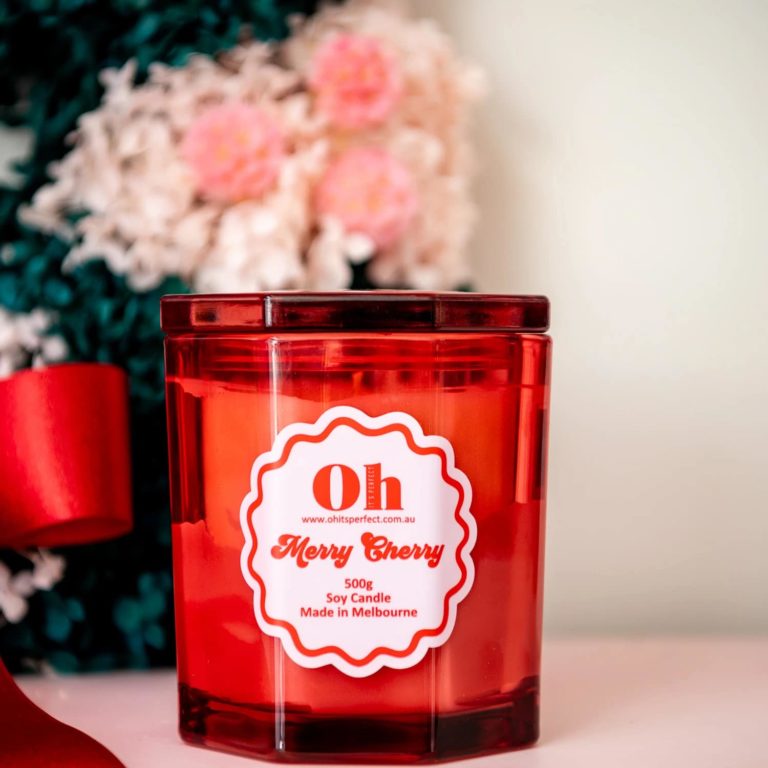 Diptyque limited edition Sapin candle: This candle blends pine tree with a smokey ember scent for a very Christmassy vibe. The packaging and glass vessel are particularly fun. $60.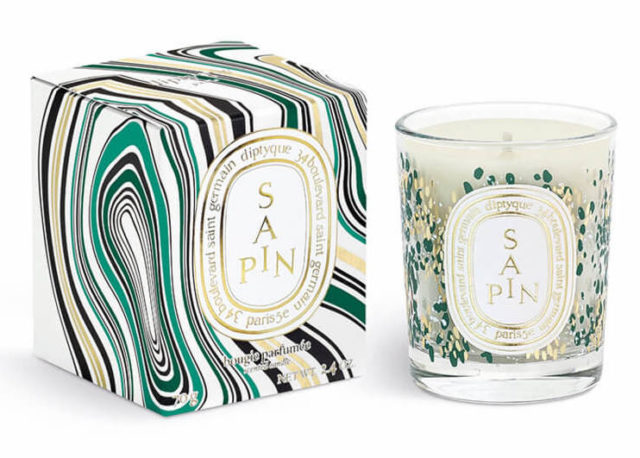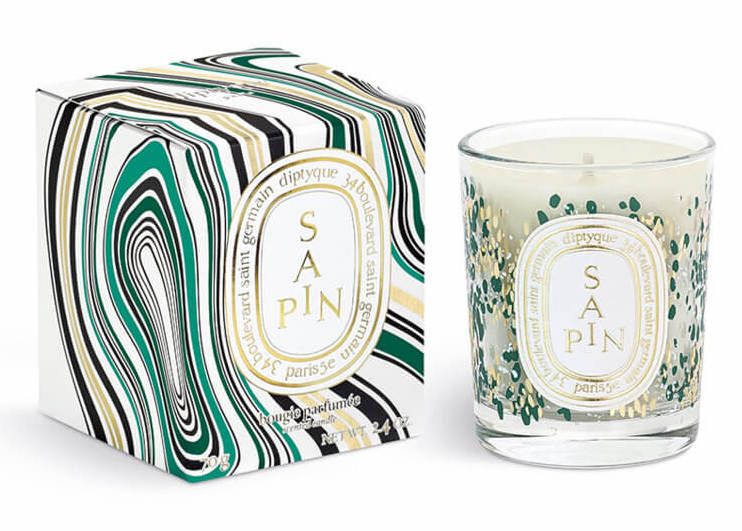 Ivy & Wood Christmas candle: Hand poured using natural coconut soy wax and cotton wicks, these Christmas candles come in three scents – the edible 'Gingerbread' and 'Blackcurrant & Plum' as well as the Australian themed 'Bush Christmas.' $39.95 each.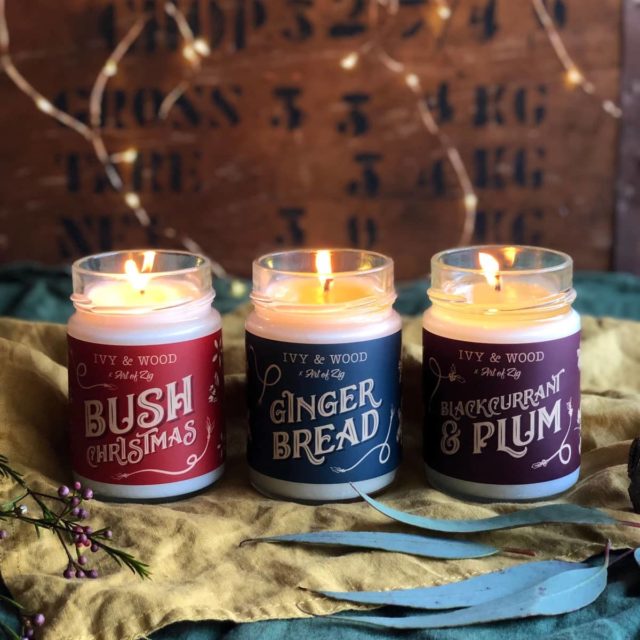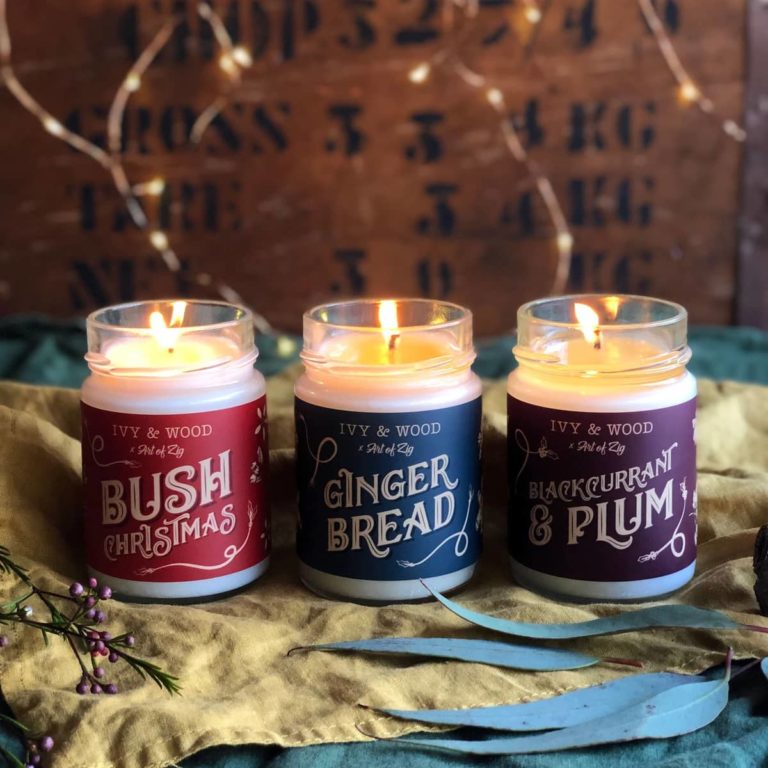 Carrière Frères Christmas edition festive candle gift set: A great gift, or perfect for those that like to mix things up, this trio is comprised of three scents including Damask rose, Siberian fir and Ivory Coast cacao. $139.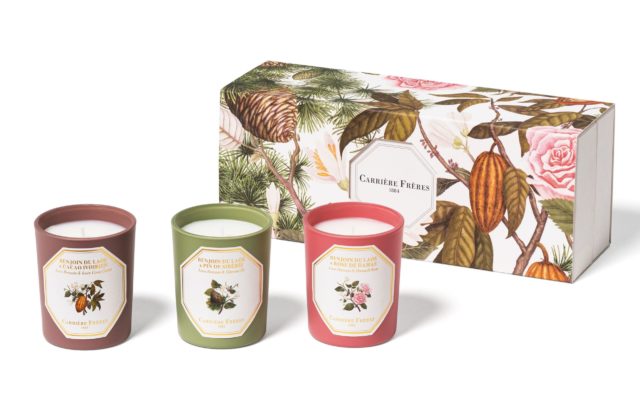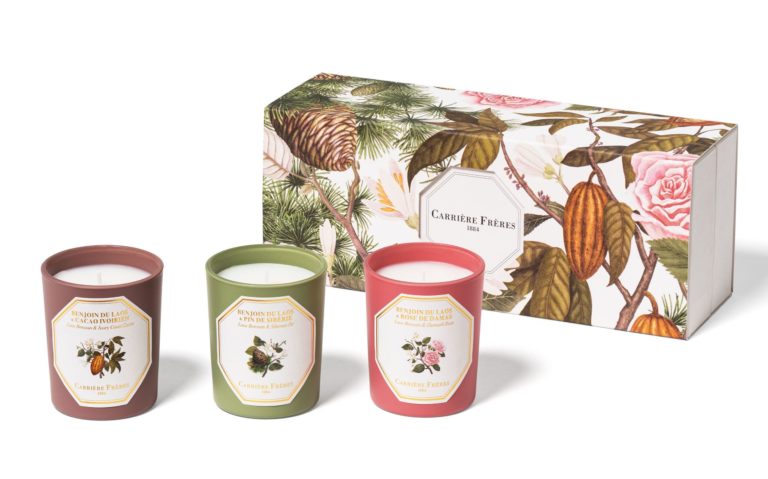 The Aromatherapy Co.'s Festive Favours passionfruit pavlova candle 100g: This mini candle smells just like Australia's favourite Christmas dessert. Passionfruit and soft creamy vanilla bean combine with peach and pineapple notes with a splash of blackcurrant. $14.95.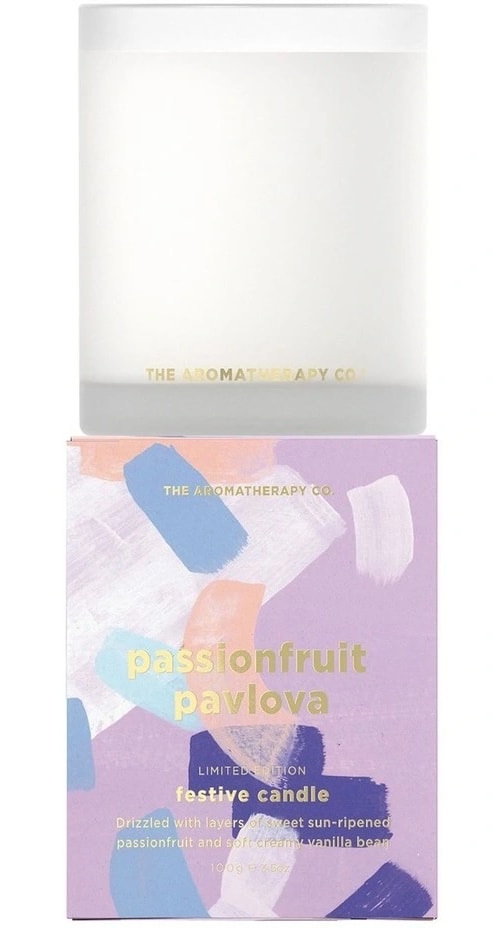 Trudon Christmas edition Gabriel candle: While the notes of leather, cashmere wood, and candied chestnuts have a lovely festive feel, the real beauty of this candle is the gorgeous gold foiled glass vessel it is housed in. $149.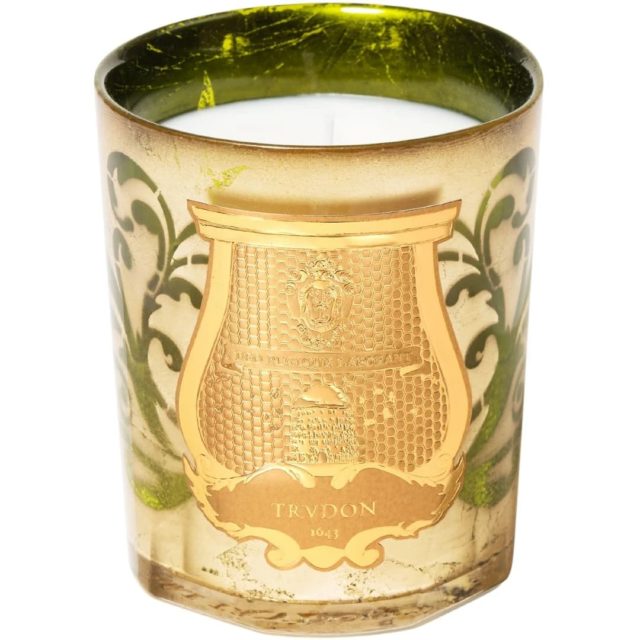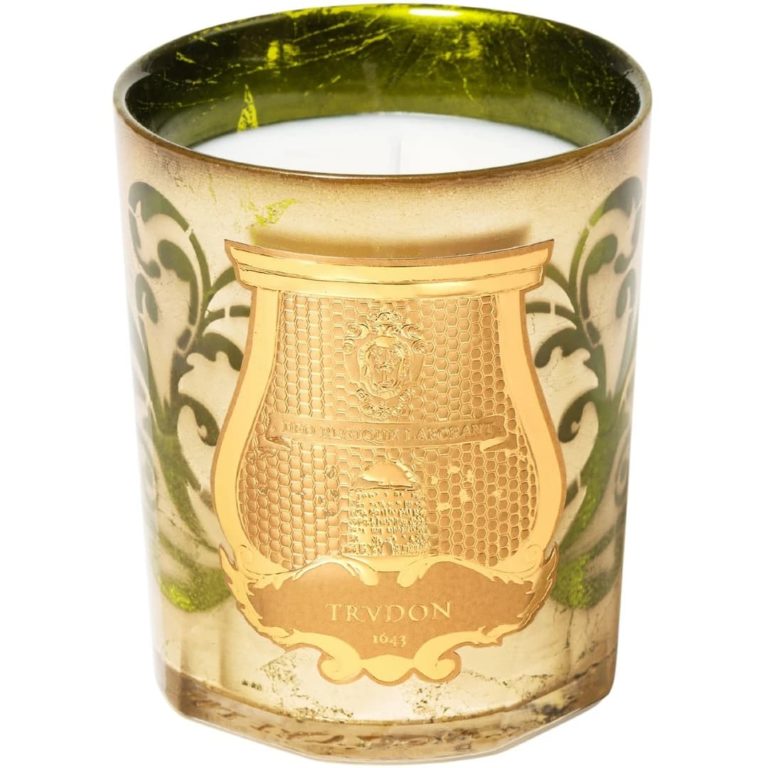 Peter Alexander Christmas candy cane large candle: Peppermint candy canes, peach, sugar cane and musk combine for a sweet take on Christmas with this fun candle. $39.95.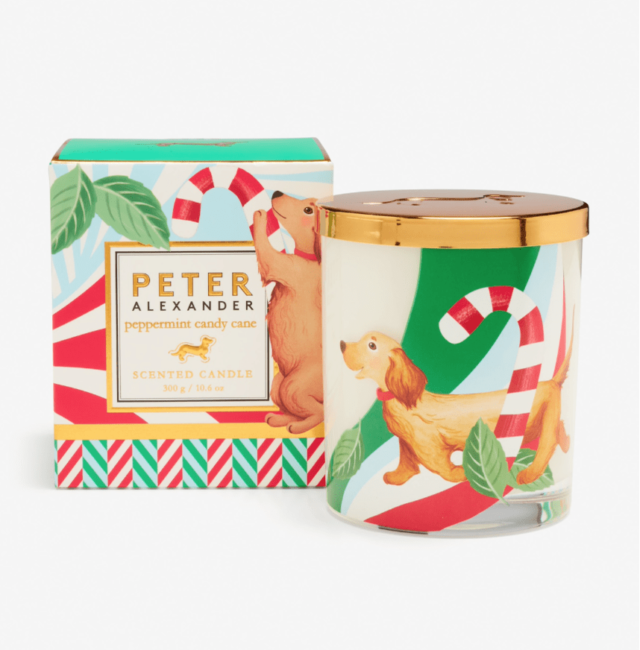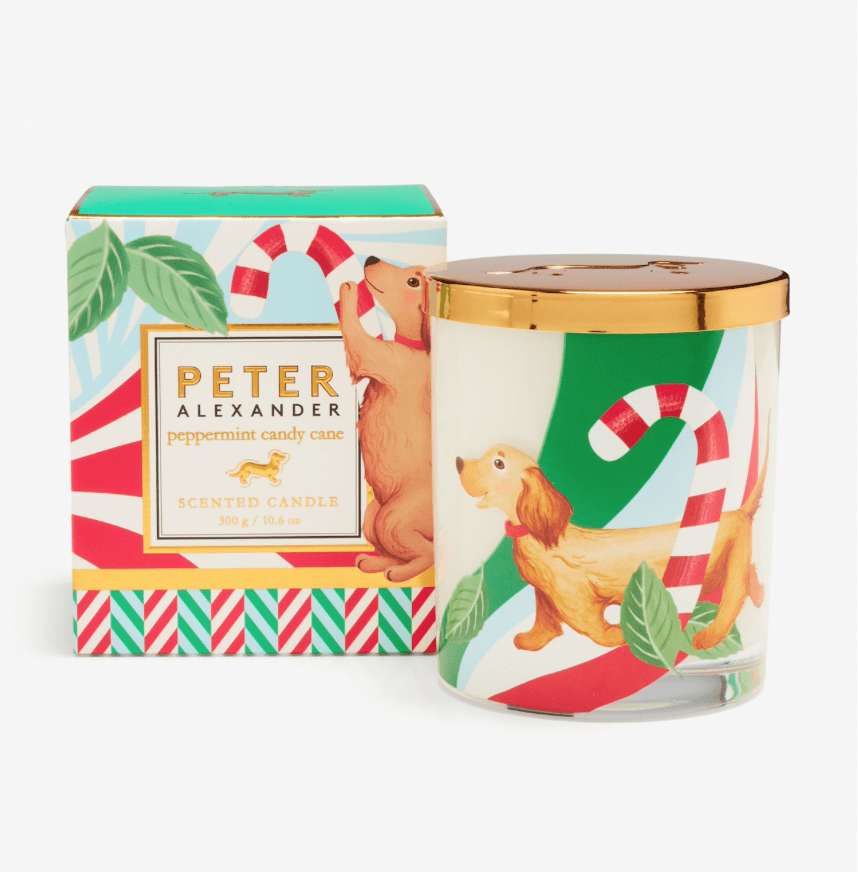 Circa Christmas Gingerbread Cookies scented soy candle: Combining cinnamon, ginger, baked apple, sugar and vanilla, this option is one for the gourmands. $44.95.