Earlier this year we reported on the 'tablescape' trend which saw table decorating elevated to a fine art. And if there's ever a day when you should up your table game, it's Christmas. From napery to sculptural candles, decorative Christmas trees and more, here are our top picks for creating a conversation-starting scene.
Pink Summer table cloth by Whitney Spicer: A glorious artwork for the table, this table cloth is printed with a piece by the talented artist Whitney Spicer, and is made from a cotton linen blend. $350.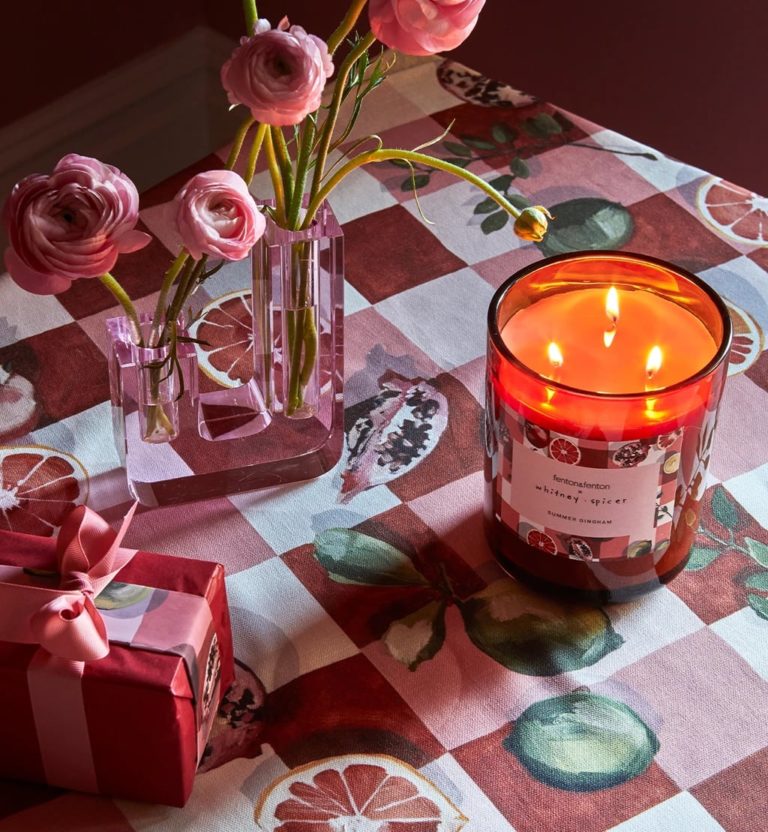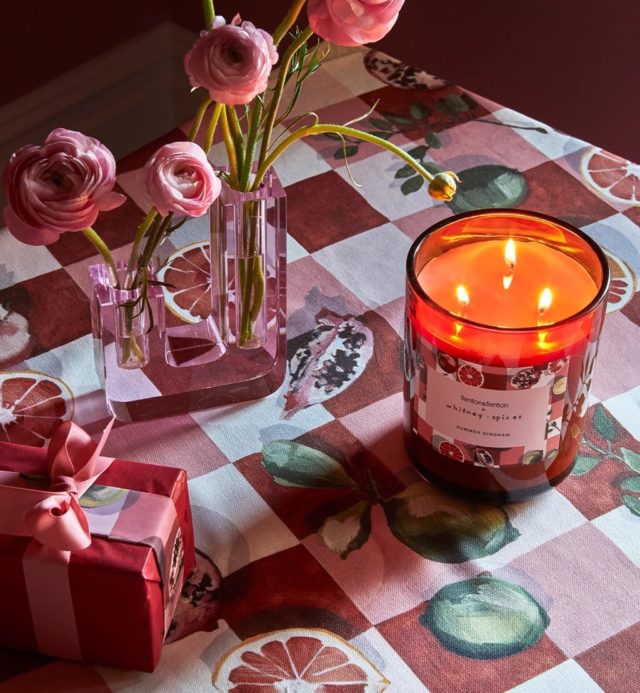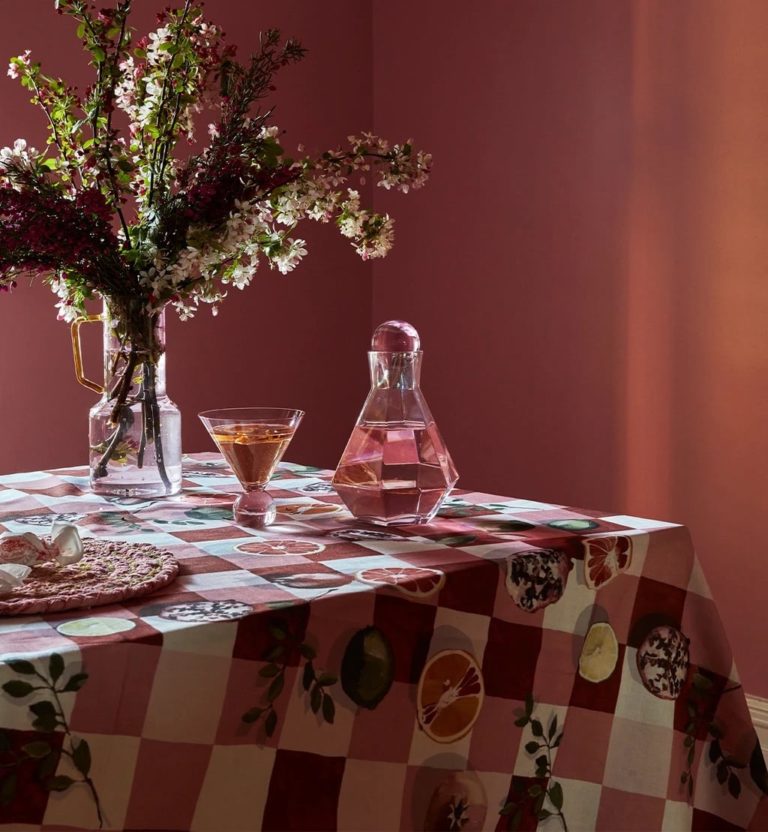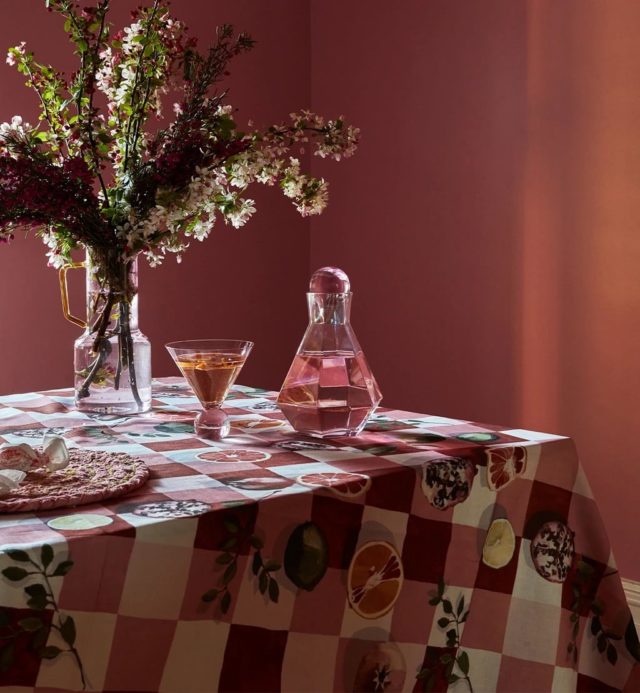 Fenton & Fenton Twilight crystal candle holder (short): Made from lead-free crystal, this statement piece would look fabulous grouped in the middle of a festive table. $85.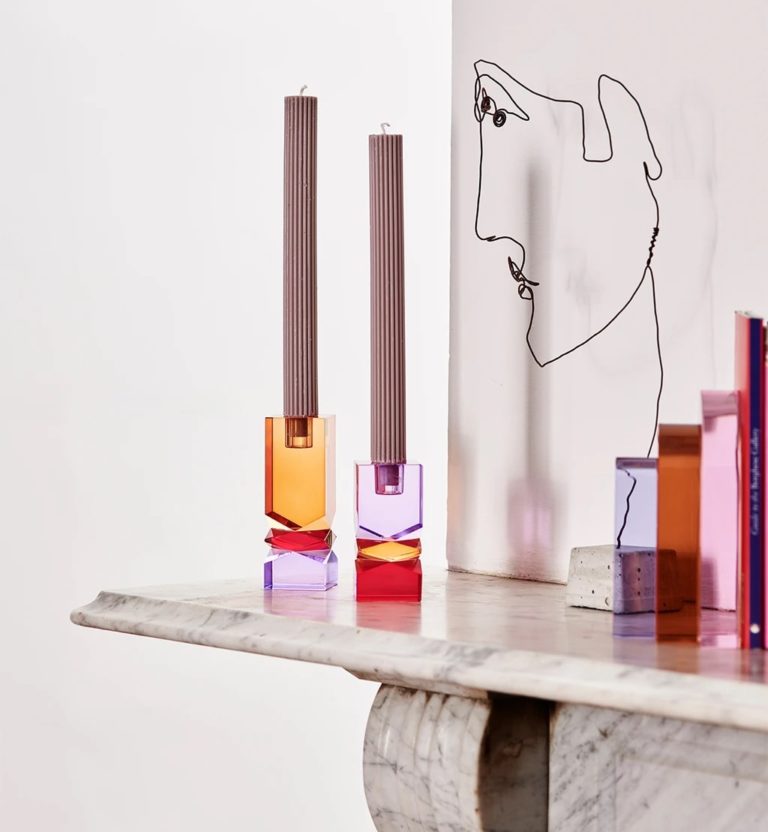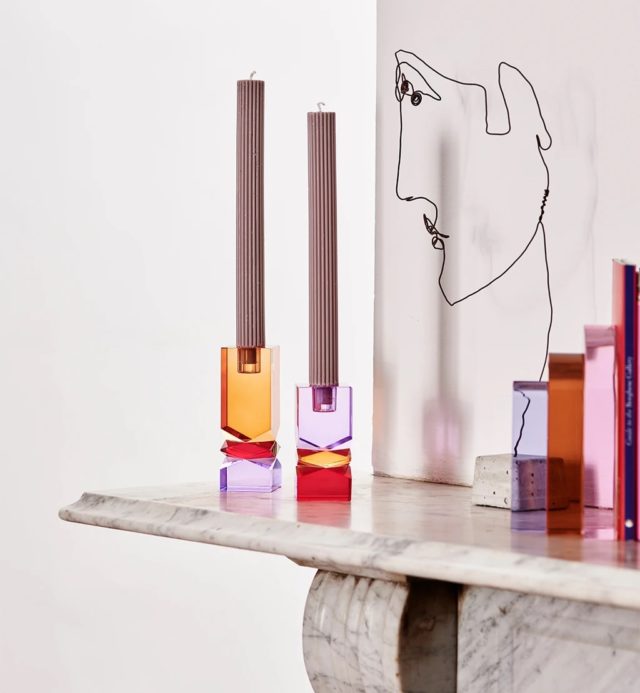 Utopia Goods Stringybark moss tablecloth: Christmassy but with an Australian twist, this handmade table cloth features the native Stringybark tree which is a form of eucalyptus. $179.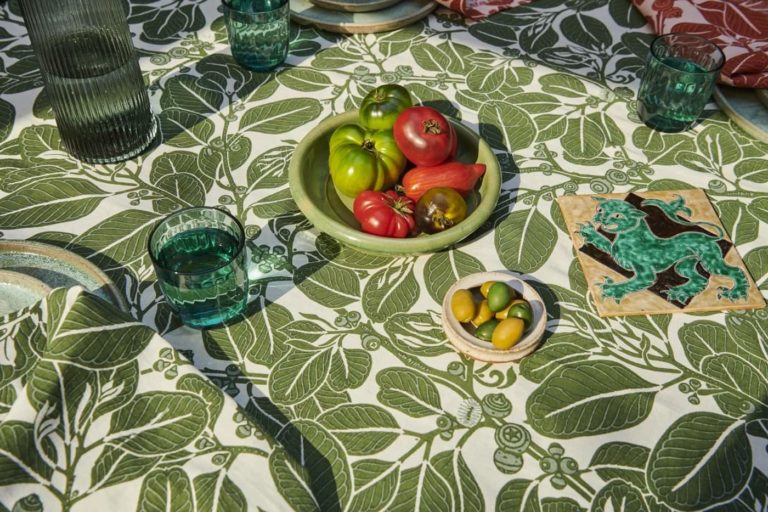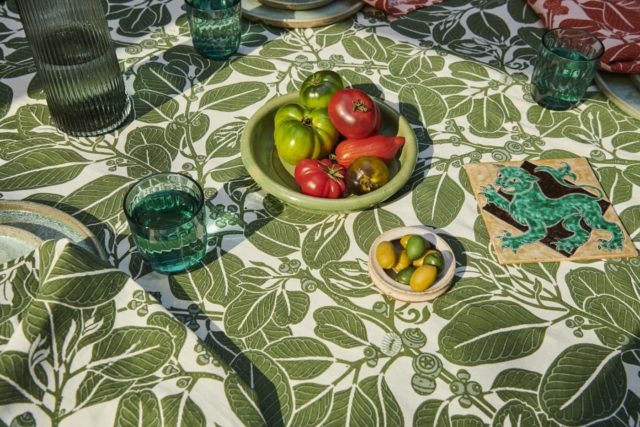 Fazeek Vice Versa Carafe in amber and clear: Handmade from glass, this stylish vessel is the ideal spot to fill with water or simply let your favourite wine breathe. $149.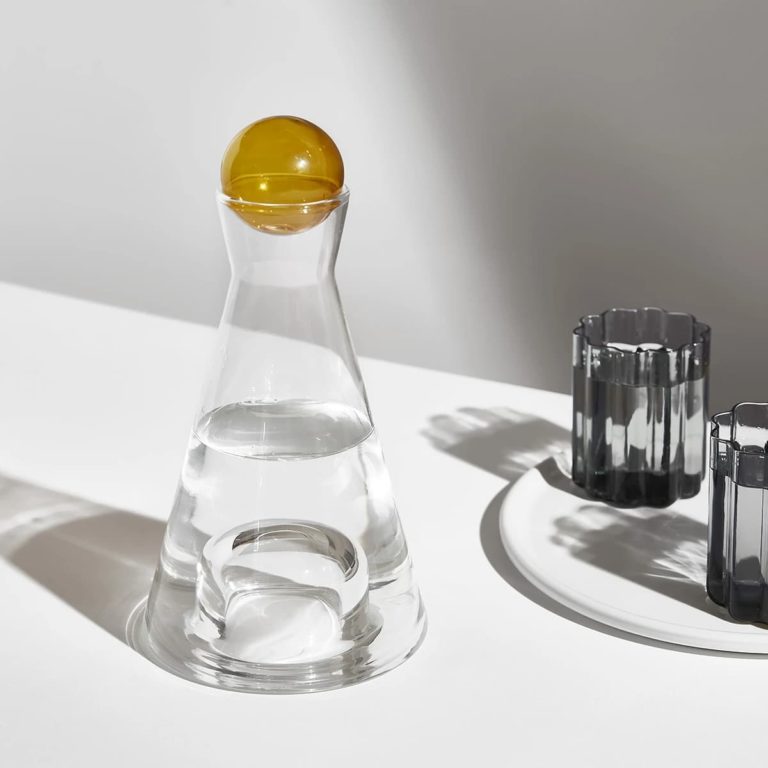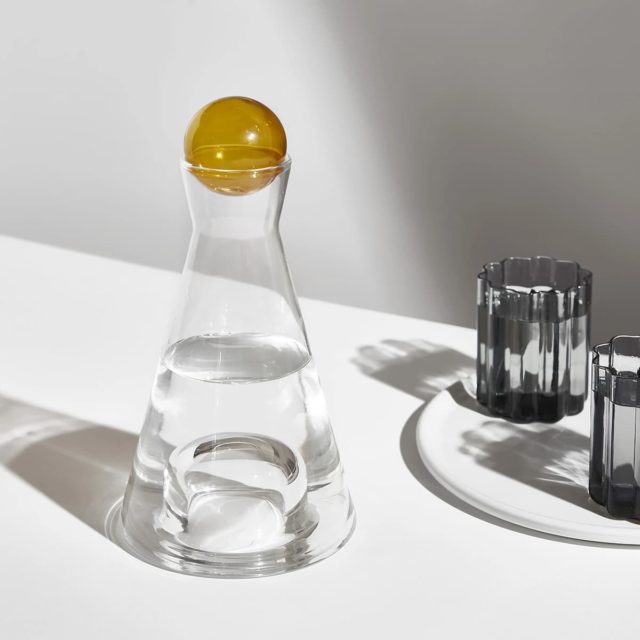 In the Roundhouse Festive Floral plates: Brighten up your summer dining with these bold florals, illustrated by Sydney artist Belinda Aucott. The plates are made from new bone china and coated with a clear glaze on the top. Dishwasher, microwave and food safe and definitely not just for Christmas! $29 each.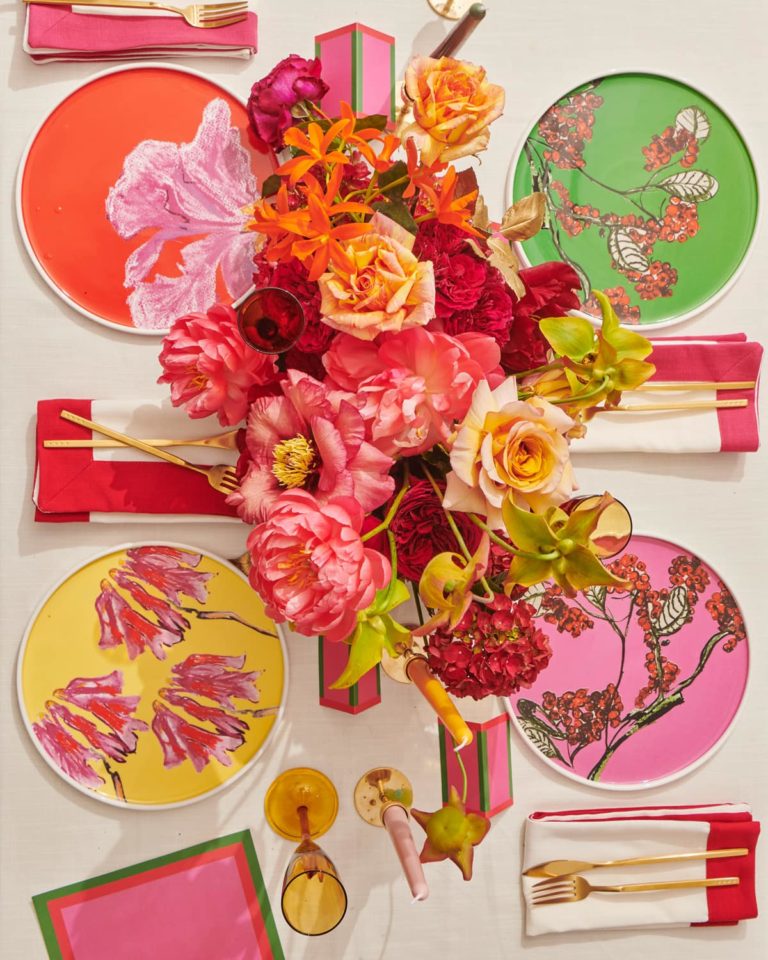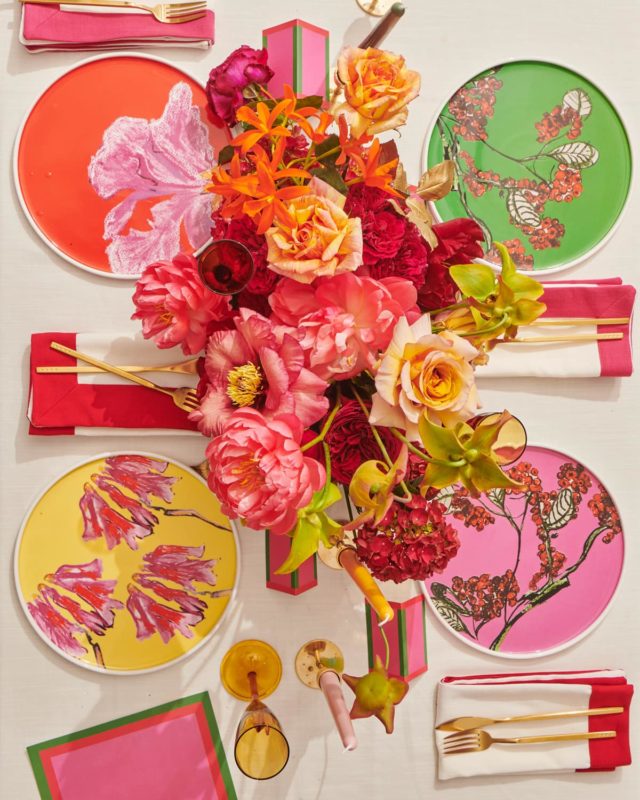 Kip & Co Festive Bloom and Candy Cane table linen: The Kip & Co Christmas linen range is brimming with plenty of fabulous tabletop options. There's bright red linen covered in candy canes as well as a pretty floral and the Flower Fairies make an appearance too. From $24.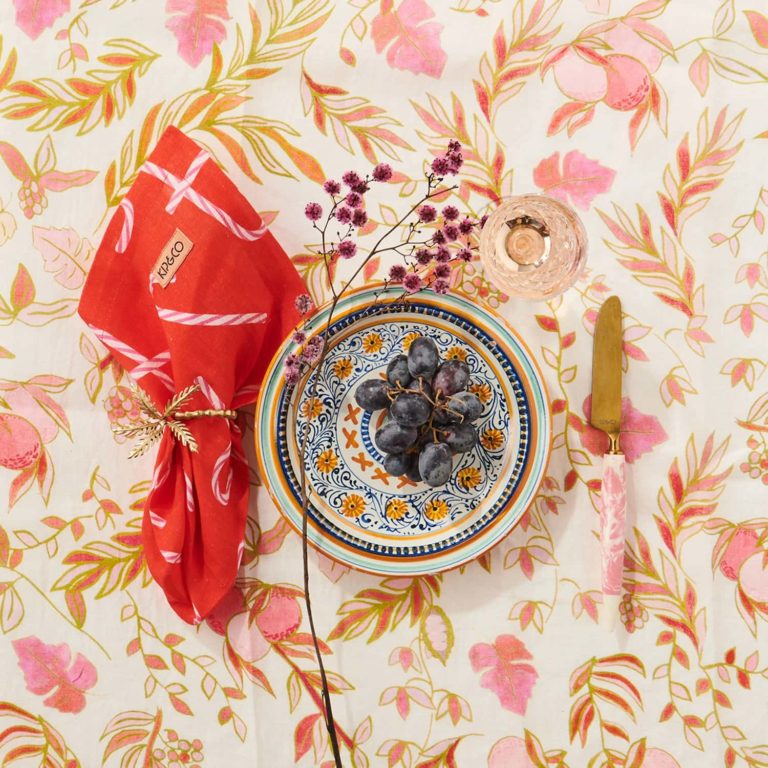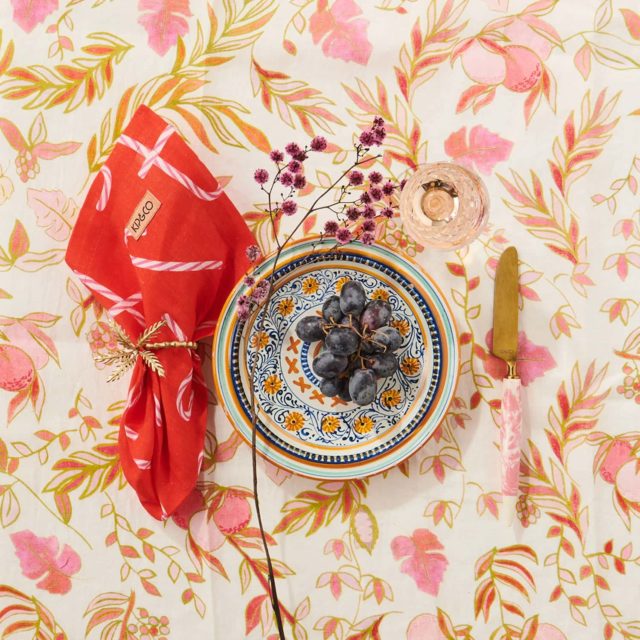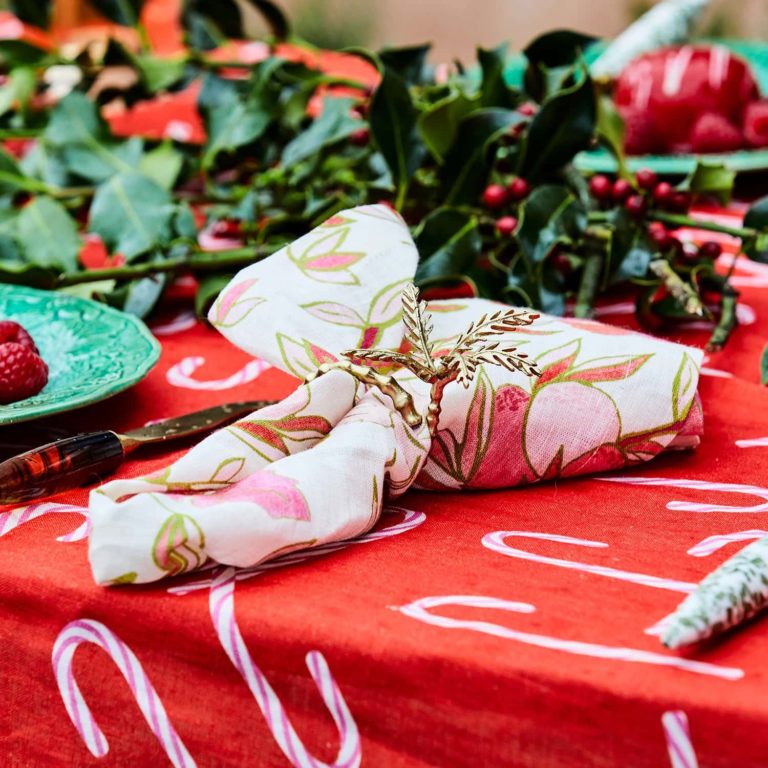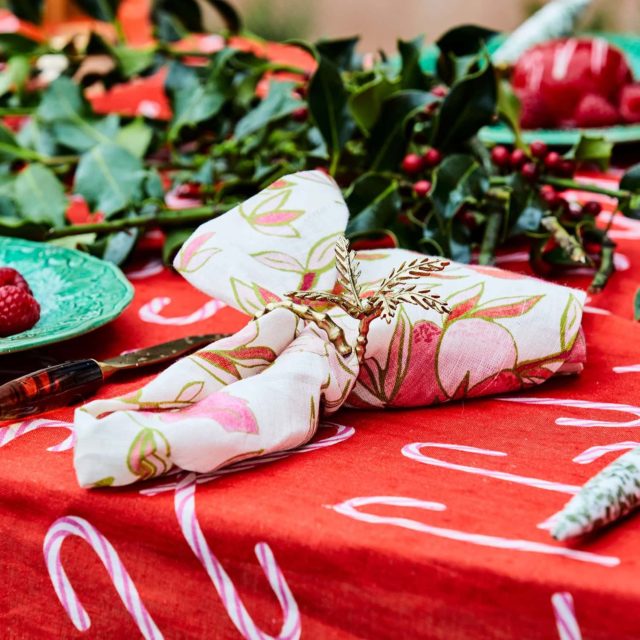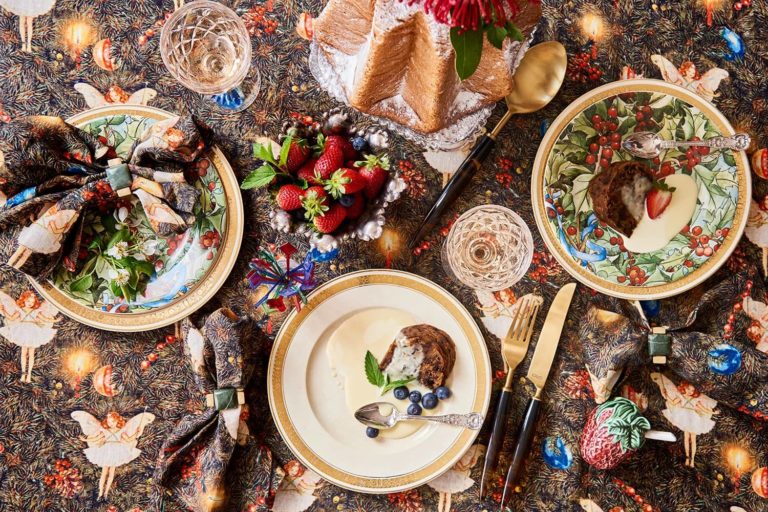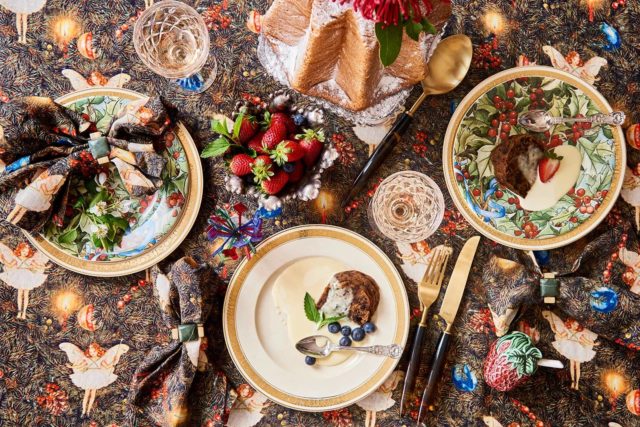 Black Blaze Barrenjoey Candle: Available in black, white and red, this sculptural centrepiece design was inspired by the Barrenjoey lighthouse in Sydney's Palm Beach. $89 each.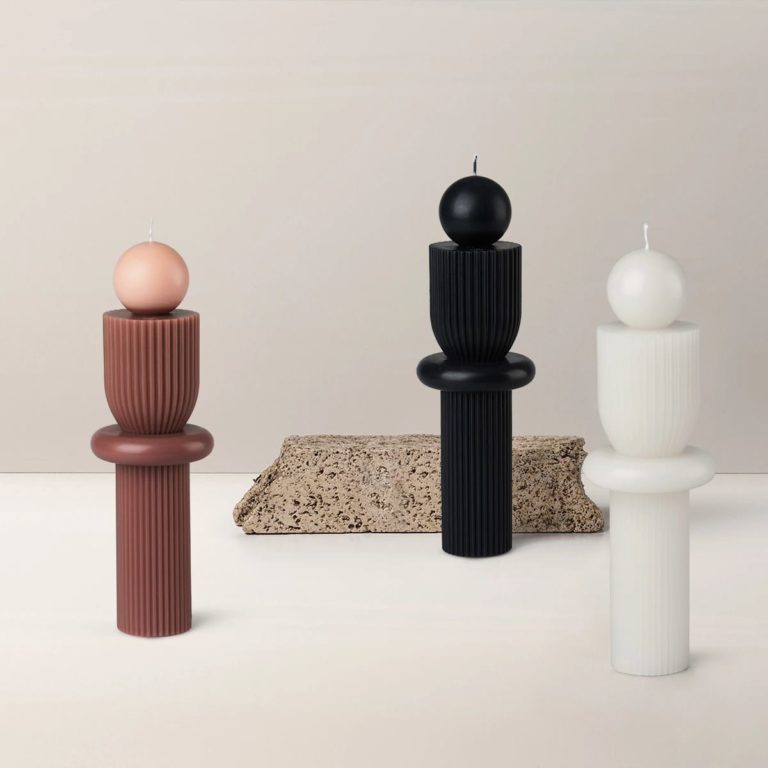 Sweet Water Decor soy candle in Merry + Bright: When it comes to creating a mood, scent is equally important and this Christmas candle smells of all the right things including cypress, balsam, fir, sweet cinnamon, ginger, nutmeg and cloves. $32.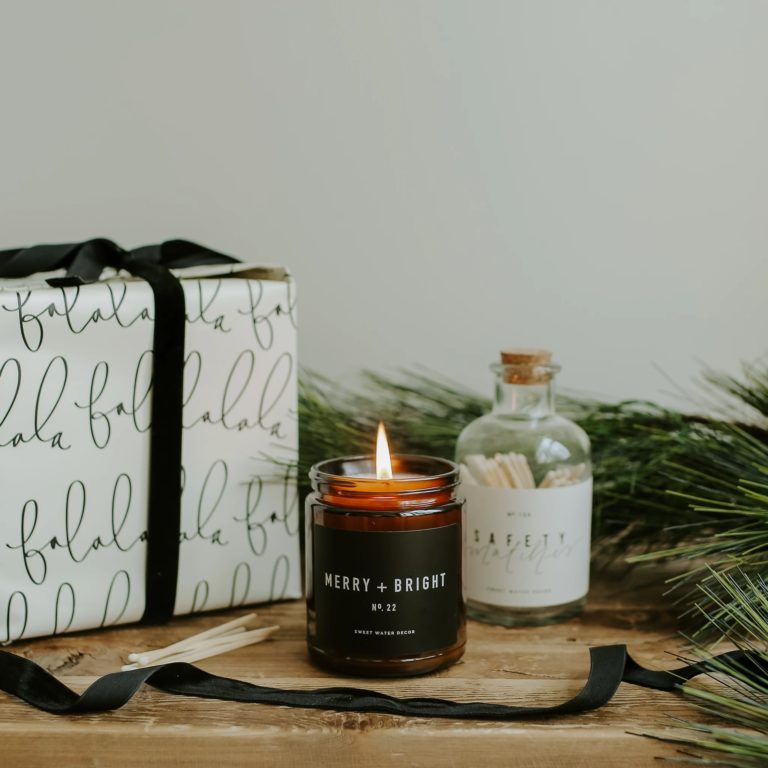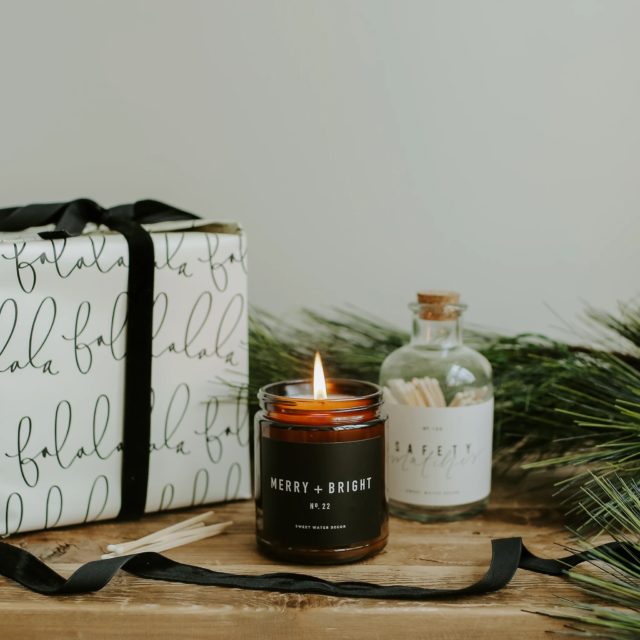 Bed Threads 100 per cent linen scalloped placemats in terracotta and rust: Available in a variety of on-trend muted tones, this scalloped linen range is pretty damn gorgeous. $80 (set of four).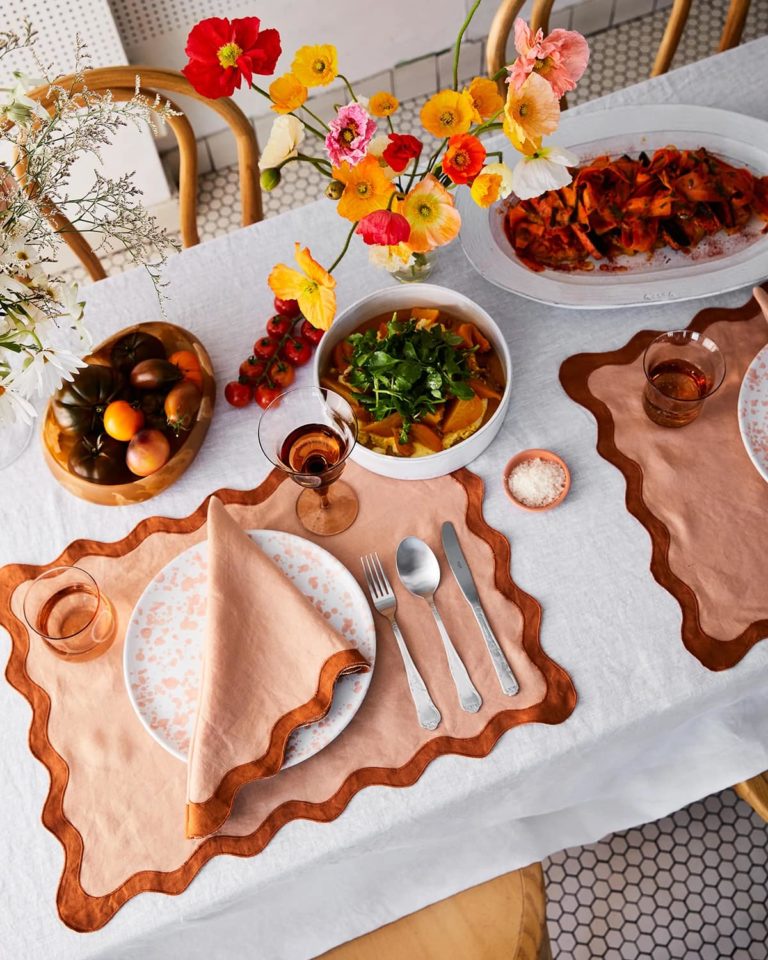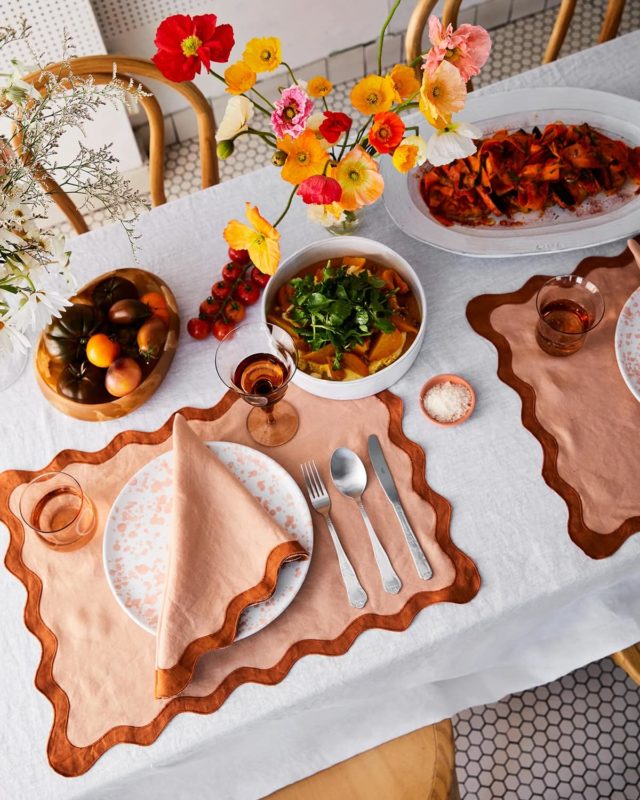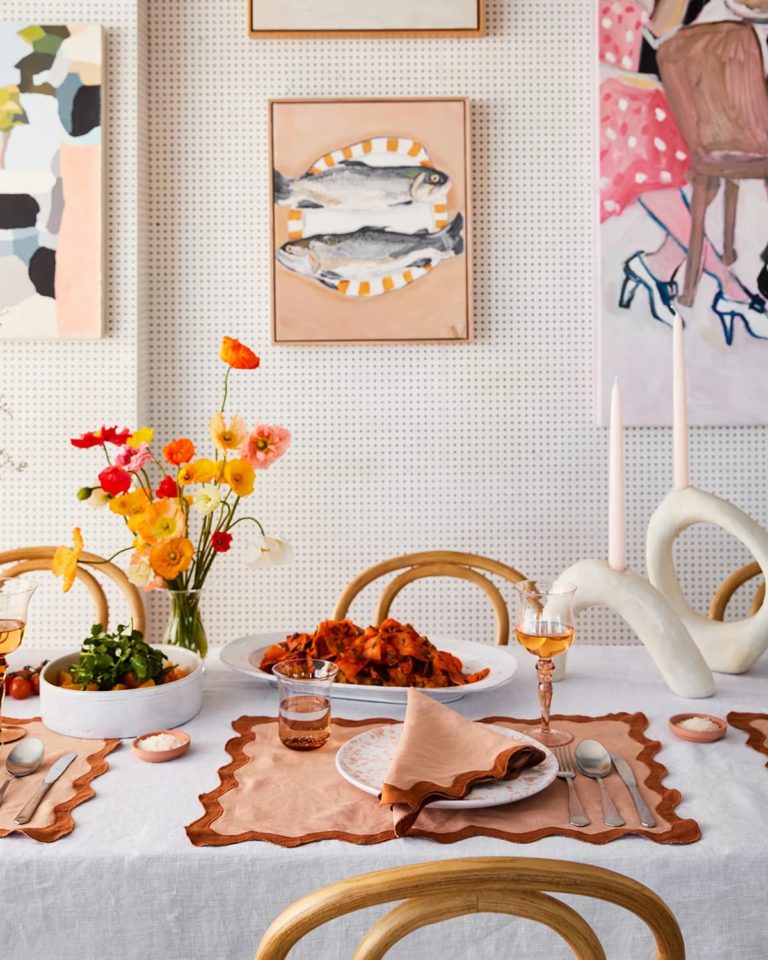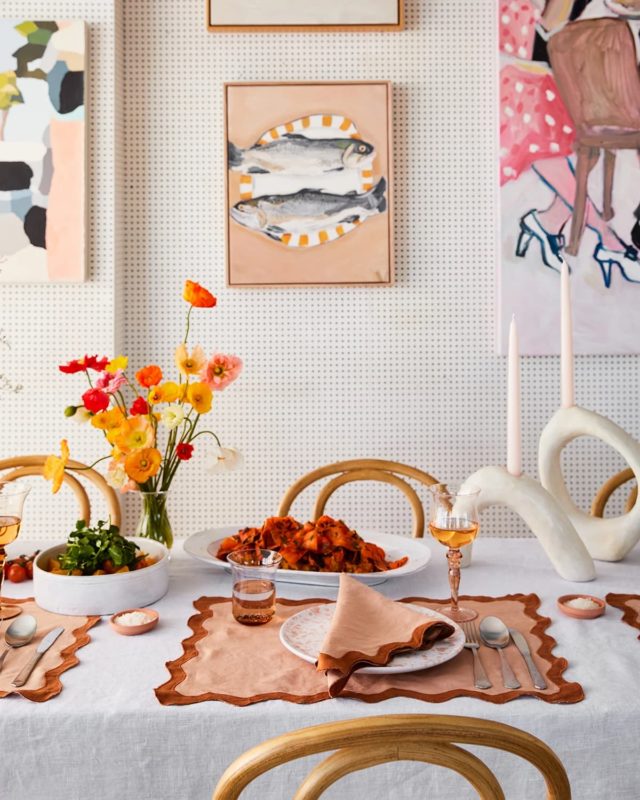 Oh It's Perfect Acrylic 3D Christmas Tree with Star – 12inch: This transparent neon Christmas tree, with sparkly star atop, provides a fabulous pop of contemporary colour on any festive tablescape. $56.95.