Laurence Llewelyn-Bowen is a man with a big personality and opinions to match. But crucially, the British interior designer is also not afraid to voice them making him the perfect addition to the new line-up of judges on Australia's current series of House Rules. Self-described as 'flamboyant and full-fat,' we caught up with Laurence recently where he mused over the state of modern Australian interior design.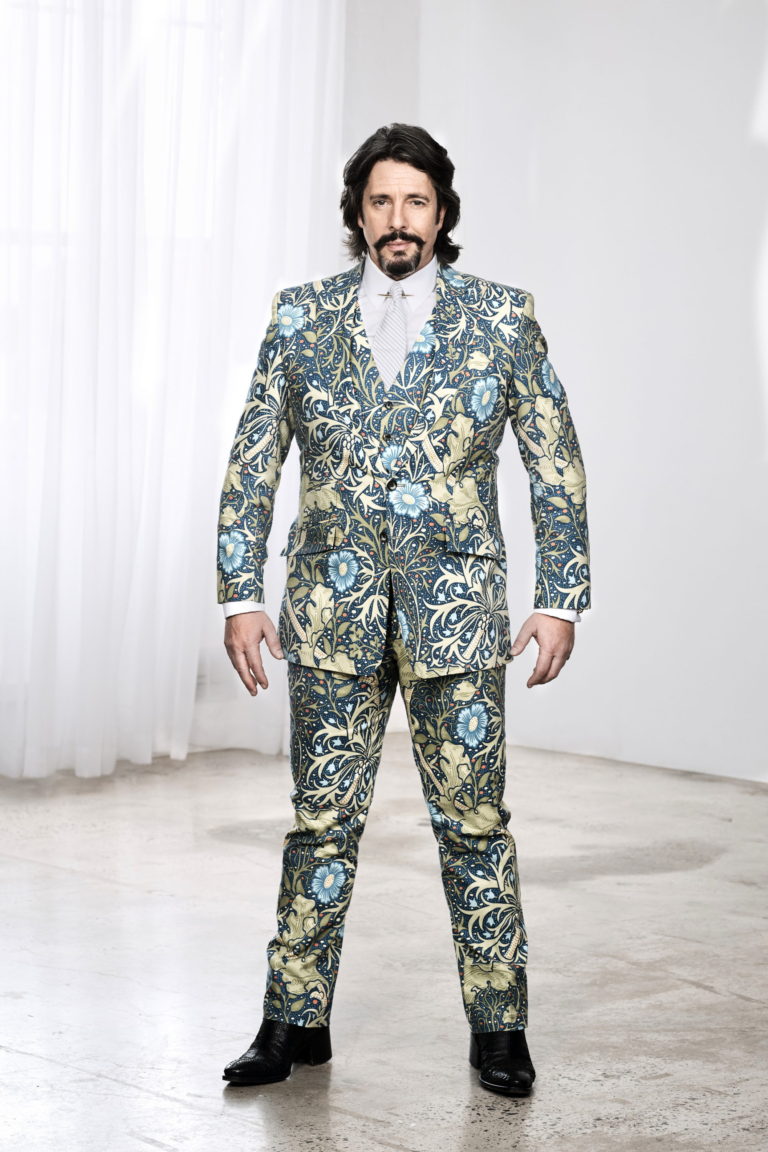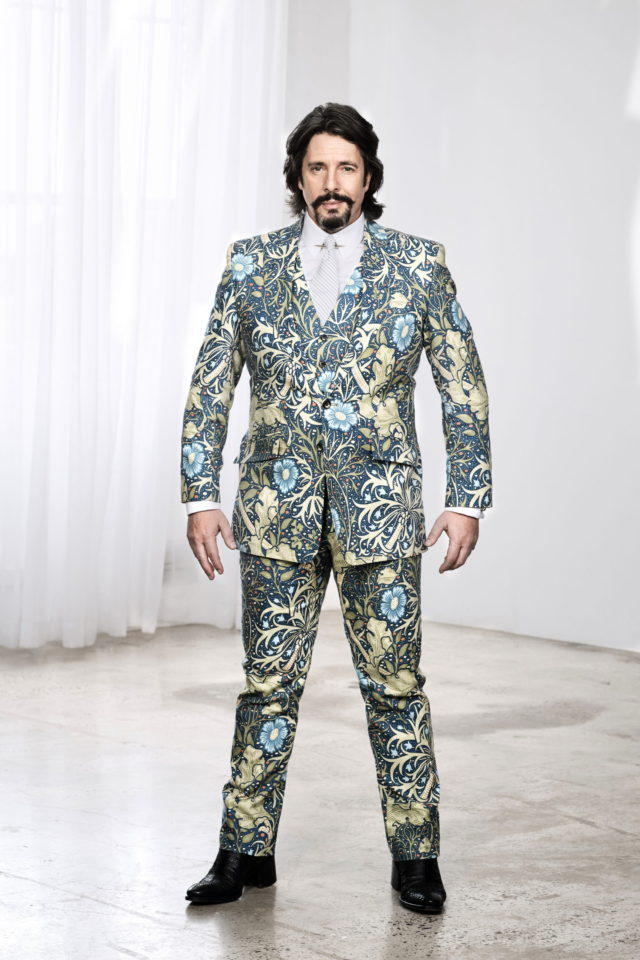 "I think Australia is in an extraordinary position – it's potentially where the next Renaissance will start. It's perfectly poised between east and west, old and new, and nobody actually describes how beautiful Australia is," says Laurence who cites Sydney's St Mary's Cathedral as a great example of the idea. "Sydney Cathedral is an unbelievable experience – while it's high Victorian Gothic in style, it sits underneath an azure sky that is pink and orange and purple. It's like a Monet painting!" says Laurence.
The designer attributes much of Australia's aesthetic appeal to its raw and breathtaking beauty. "The colours are amazing, things grow to ridiculous heights, it's a young nation with space, materials and great weather. Why shouldn't this be where the next global design style starts?" says Laurence. But the designer believes our main drawback is our tendency to overuse beige – something he has noticed during his time on House Rules. "You're surrounded by extraordinary natural beauty –  nature in all its glory, birds that only happen in Disney films, trees in so many shades of emerald it's not true but when you go into Australian home it's all beige. Since when was nature beige? You're surrounded by vibrancy and beauty and then you go home into a little coffin! Why have you decorated your home as a homage to dead nature?" says Laurence in typically outlandish style.
It's not our fault though – he puts the blame squarely at the feet of overseas tastemakers such as Kelly Hoppen and Terence Conran. "Nobody tells people not to be beige. It works for Kelly – she is that beige inside and out! But that doesn't mean it's for everyone. I'm not here to peddle the Baroque and I'm not saying it will suit you at all, but whatever you do, do it to express who you are. If you're a minimalist be a full-fat one, not a diet one," says Laurence.
"I'm embarrassed that you've had so many euros coming over here telling you how to decorate and telling you how to decorate badly. I'm here to tell you to do it how the hell you want to. It's all about doing it your way thereby making it the perfect expression of your crazy, multi-hued personality," says Laurence. It's an idea he has encouraged with the current crop of House Rules contestants. "What I love about House Rules is that because we have amateurs they're not held back by what a trend or fashion – they're designing from the heart. This has led to one or two interiors that are globally, imaginatively inspirational, amazing and world-class," says Laurence.
House Rules is on Channel Seven.