By Katrina Lumsden

Own a holiday home or thinking of buying one? With our travel bubble ever changing, owning your own space to escape is such a luxury. There are also so many holiday properties popping up on the market, so how do you ensure that your property stands out when potential guests are looking for their next holiday stay? Don't underestimate the gold mine you might be sitting on!
Investing in creating a beautiful and inviting space could not only earn you a passive income but also attract the right kind of guest who will return over and over. So how do you take your holiday property from drab to fab?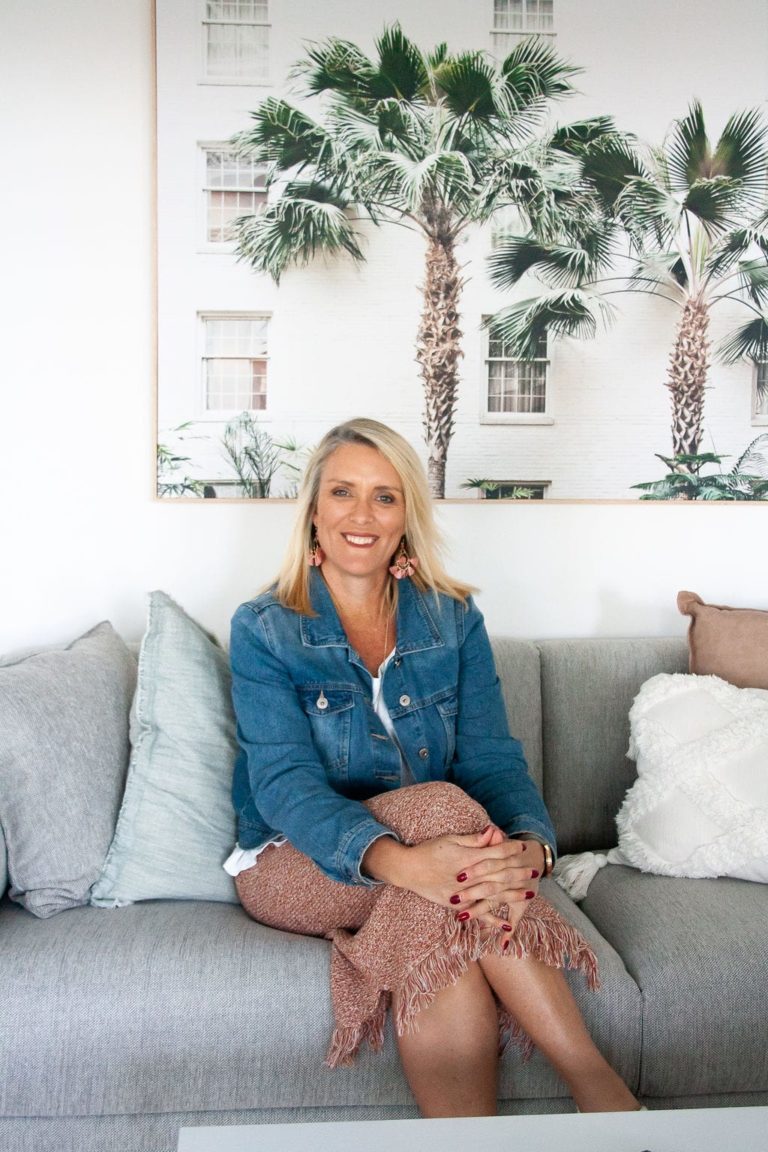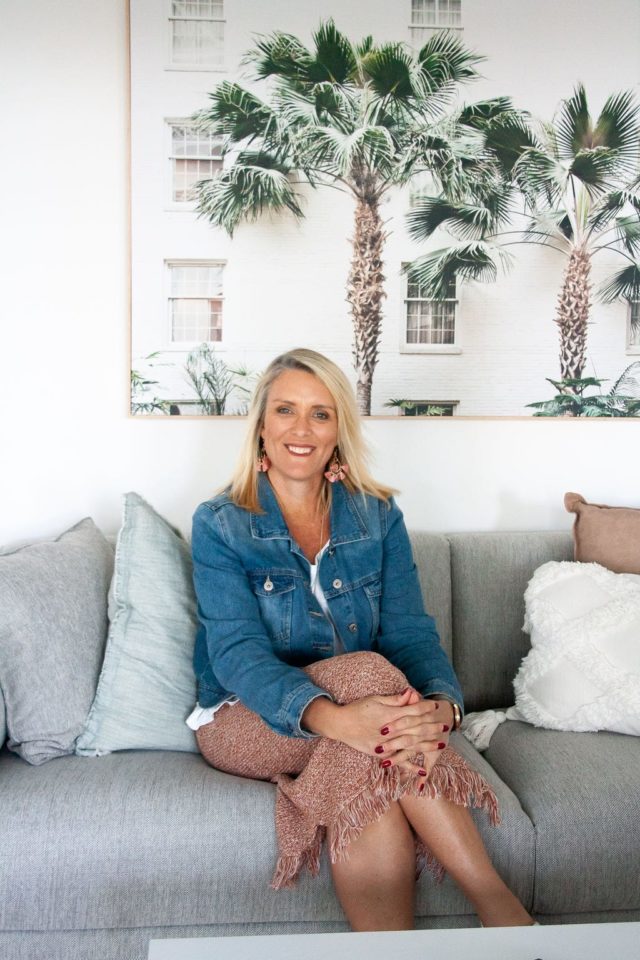 Declutter
Nobody wants to stay in a home that feels overcrowded and cluttered. The flow of a holiday home should be easy and open so that your guests can feel relaxed.
Styling & aesthetic
Transformation through thoughtfully selected interior styling can instantly elevate your holiday home. This is one of the most important aspects of creating a successful Airbnb experience along with increasing your overall bookings and profits! The initial investment you make will return to you over and over again.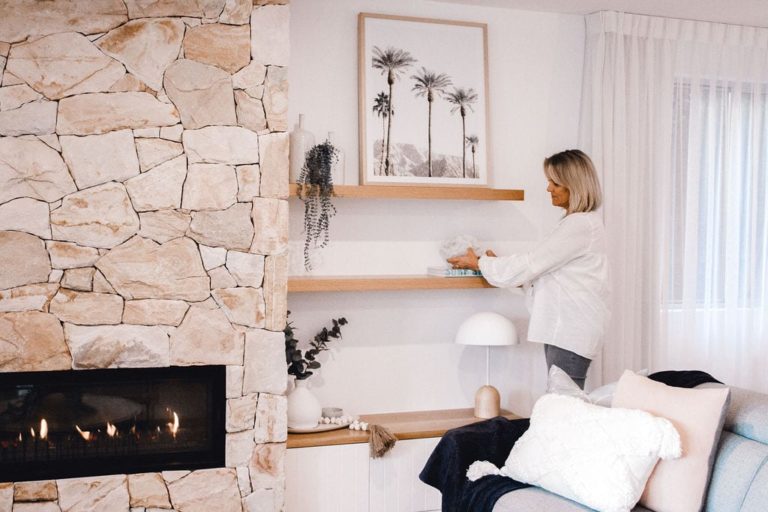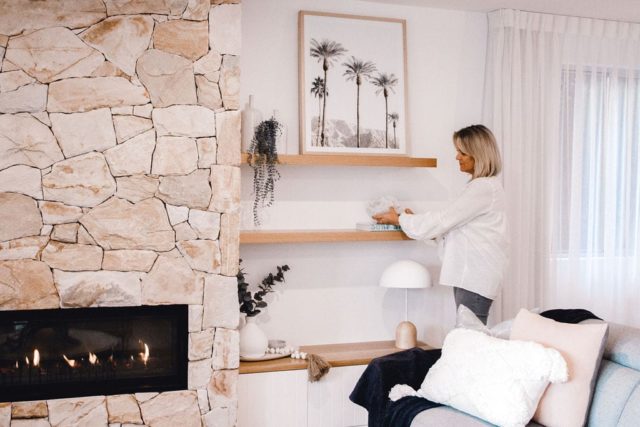 Exterior of the property
First impressions count – when your guest pulls up outside your property for the first time, you want them to feel excited to get inside and explore their new stay. Invest in garden maintenance, upkeep of painting and pool areas.
Light & bright
If your property doesn't have great natural light, think about how you can improve that. Can you remove heavy curtains and add light sheers? Can you install a skylight? Can you give your home a fresh coat of paint?
Bed linen
Never underestimate the power of beautiful, crisp linen! When you purchase good quality linen including bed covers, cushions and pillows this allows your guest to feel they are sleeping in luxury. Comfortable beds and bedding are a huge part of your guests' stay so invest your money in quality.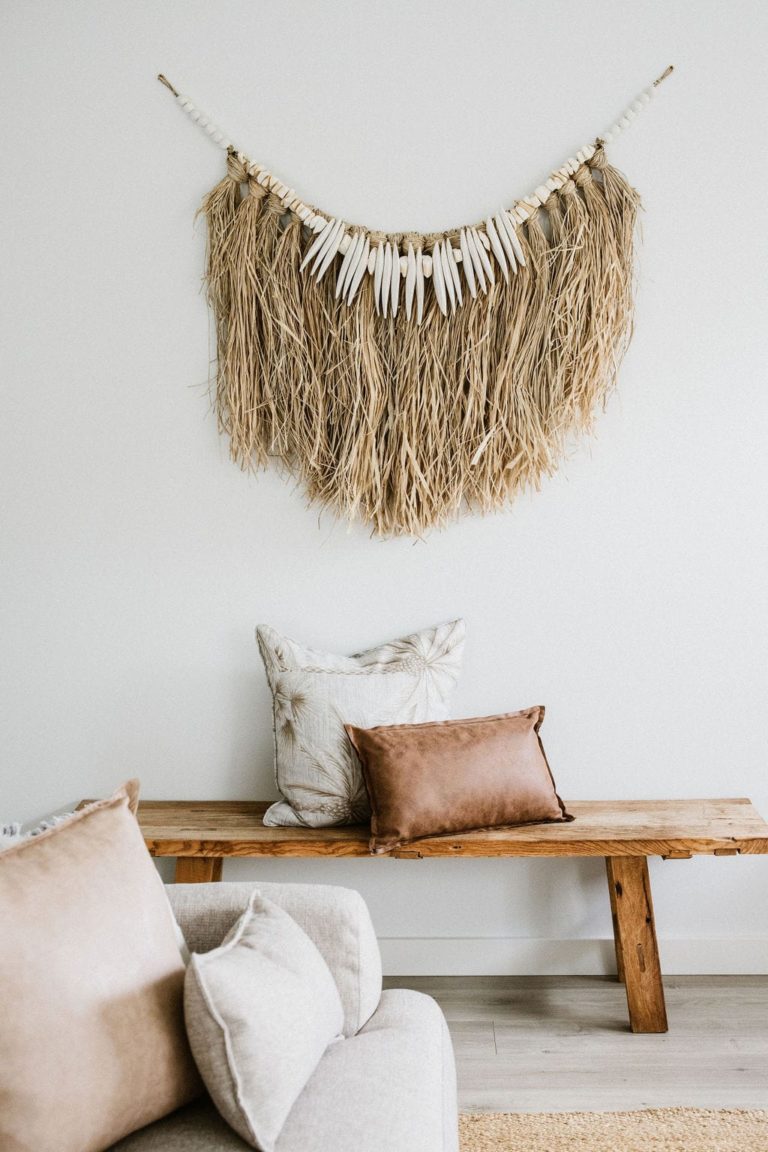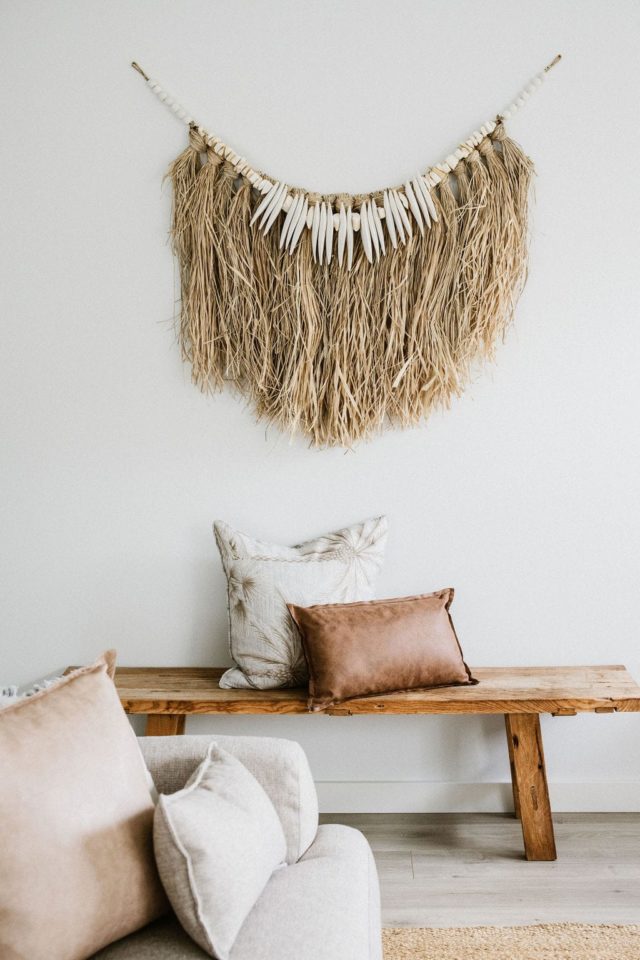 The set-up
How often have you settled into your holiday accommodation, decided to have a drink and there is no bottle opener? Or you wake up in the morning and there is only instant coffee available? Think about what it is that you love when you are staying in a property. It is the thoughtful little inclusions that will make your property one that your guests will rave about to their friends.
The experience
Do you remember that holiday you had where you played board games until late into the night or sat by the firepit reminiscing with family? These are the things people remember when they stay in your property and share with their friends. Think about how you can create memorable experiences for your guests to connect with their loved ones.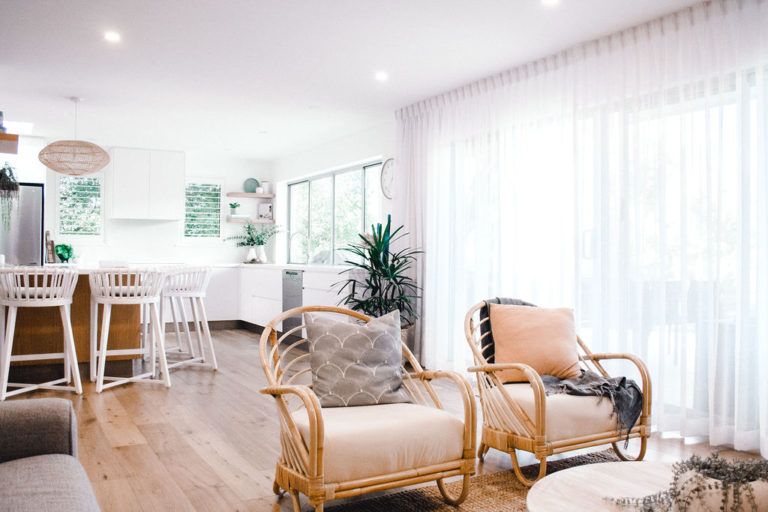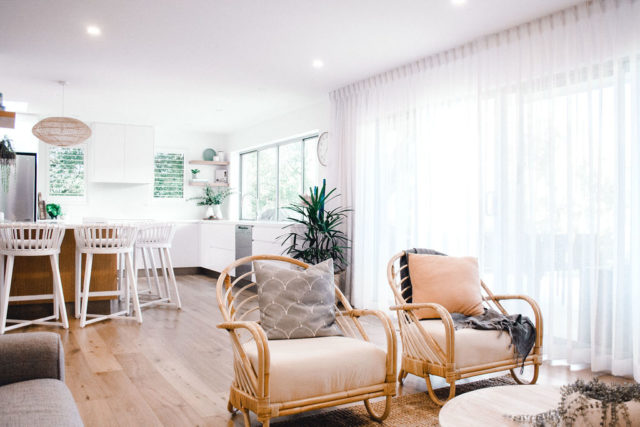 Know your market
Knowing who your ideal guests are is important when marketing your property. A cute single bedroom studio will appeal to couples so you could add a bottle of champagne and strawberries on arrival! If your market is families then a platter of afternoon tea when they arrive is a beautiful way to welcome your guests and these are the things they will review, return and refer for.
Photography
Have you ever gone to book a holiday property online and the photos are blurry or there's not enough to see the whole property and what's included? Investing in professional photography is an absolute game-changer in the marketing of your property. This is the first impression of your property and an opportunity to show your guests how they can relax in the space. You want to grab a potential guest's attention, get them to stop scrolling and book your property!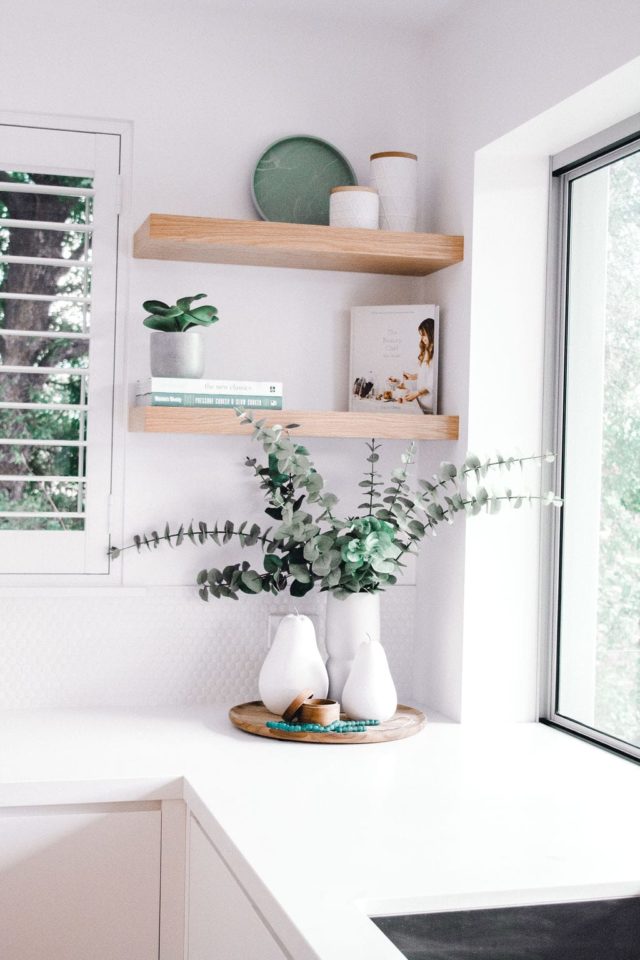 The brand
Believe it or not, your holiday home has its own brand. If you treat it as such you will create a successful and profitable small business that will generate passive income while increasing the value of the property as a whole. Your brand strategy, marketing and the overall story that you tell about your property, will allow it to become a wanderlust-worthy destination.
Photography: Hannah Laurenco
Katrina owns Studio Haven, a business that helps owners elevate their holiday properties into high-earning destinations through interior design and branding. They can work with holiday property owners from anywhere in Australia and can work with any budget.