One of the best things about going on holiday is the chance to stay somewhere fabulous that you could never afford to own outright. Am I right? And the desire to stay in a home that is a destination in itself is reflected in the launch of Airbnb Luxe which promises to make personal and bespoke travel more accessible to everyone via its portfolio of more than 2,000 luxury homes across the globe.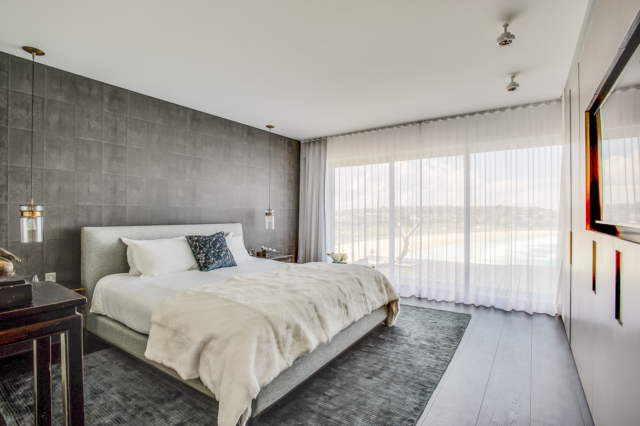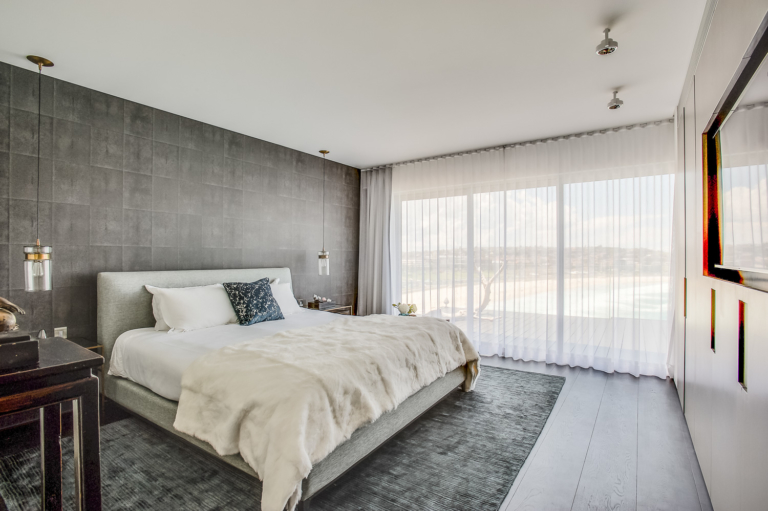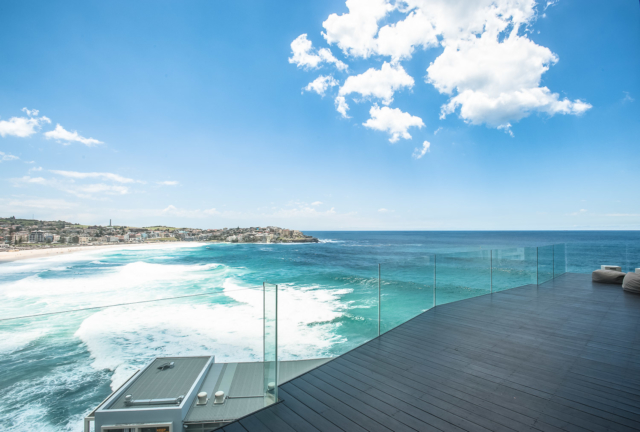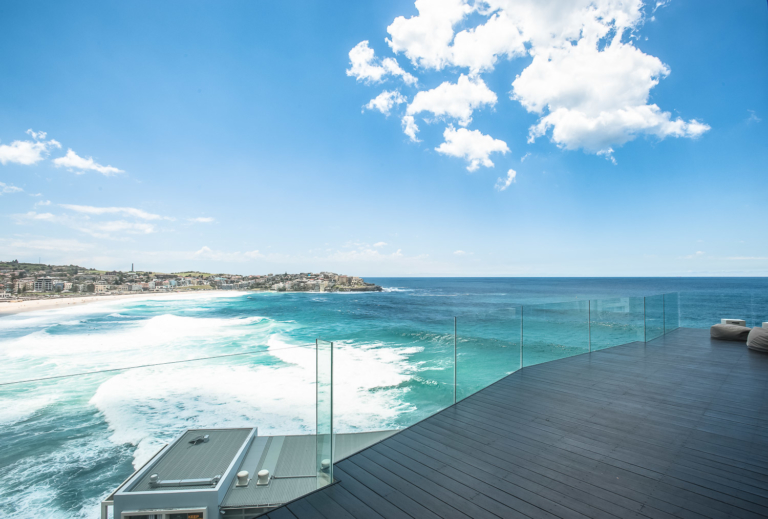 The launch is in direct response to consumer demand with the number of high-end Airbnb bookings (listings worth at least $1,000 per night) increasing by more than 60 per cent in 2018. Whether it's premium materials, rare features, chef-grade appliances or homes with multiple bathrooms that accommodate large groups, the Airbnb Luxe properties have to pass strict evaluation across 300+ criteria. And given each booking provides access to a dedicated 24/7 trip designer (ensuring the trip is tailored to your unique needs), the new offering transcends mere aesthetics.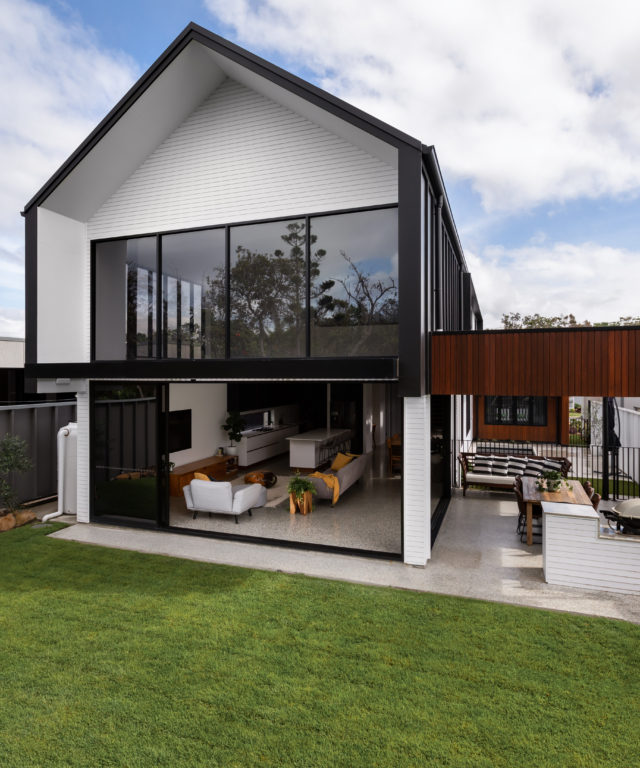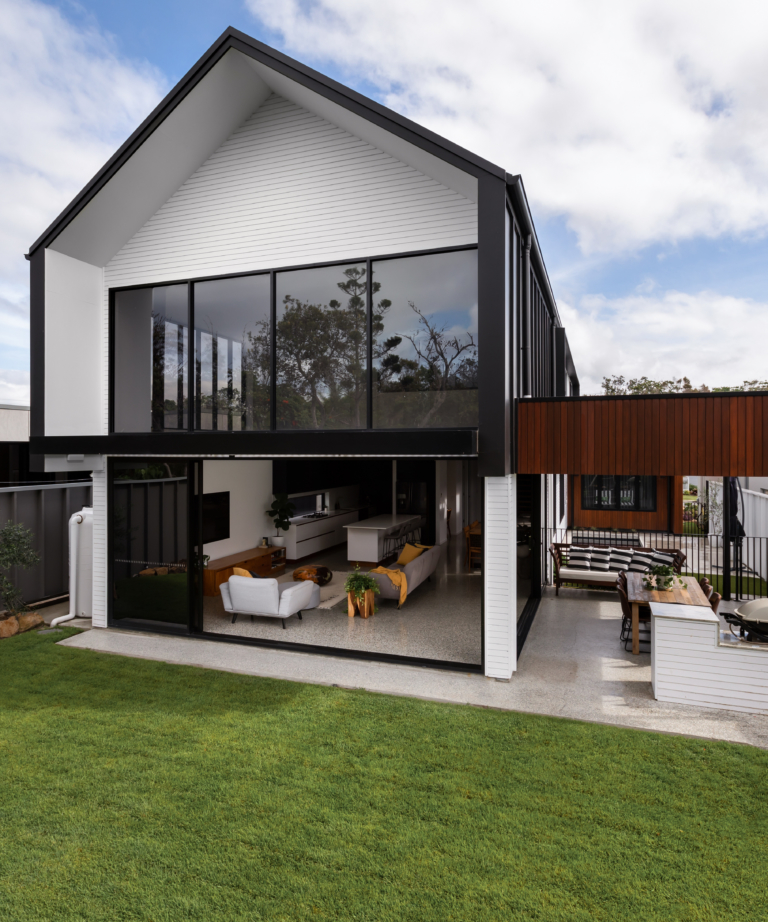 "Today's luxury traveller is craving more than just high-end accommodations; they seek transformation and experiences that leave them feeling more connected to each other and to their destination," says Brian Chesky, Airbnb co-founder, CEO and head of community.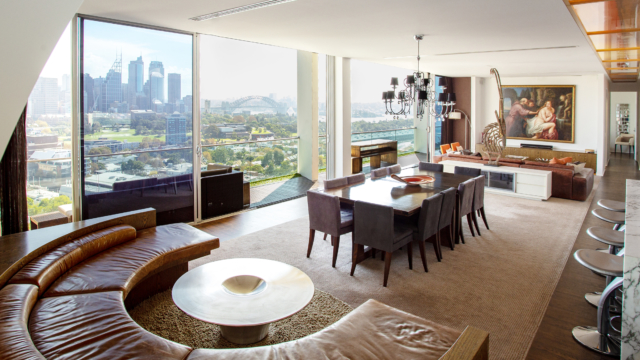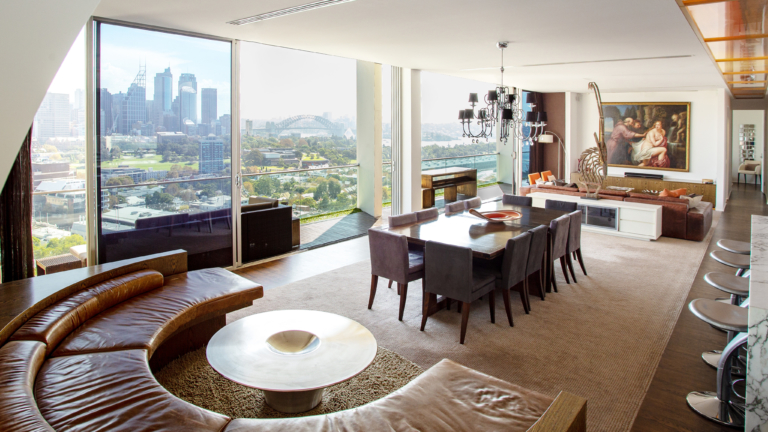 After booking an Airbnb Luxe property, the trip designer ensures a smooth check-in experience and can arrange anything from local experiences and activities to childcare, a private chef, an in-house massage therapist or even personal training.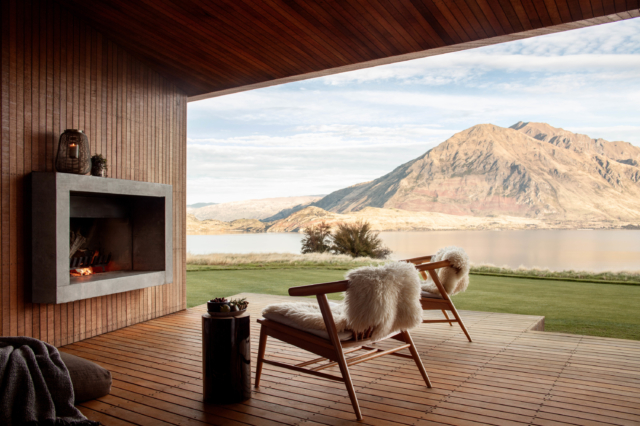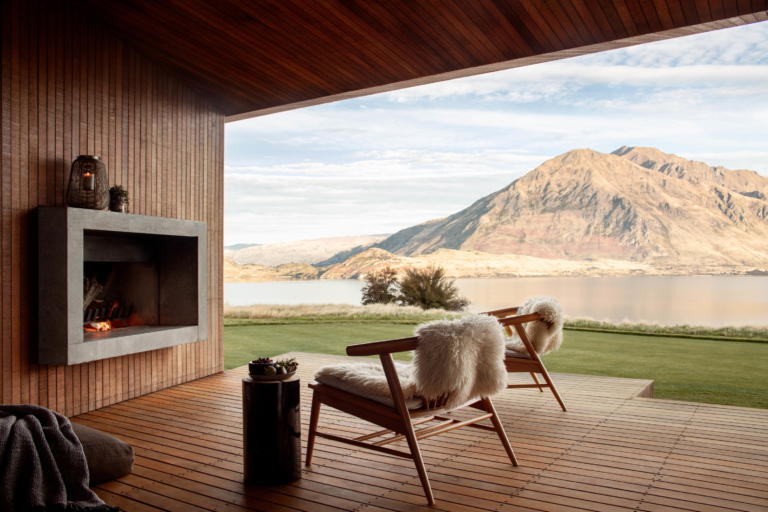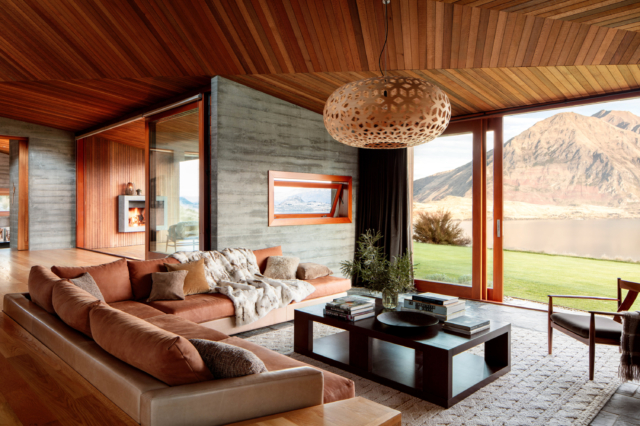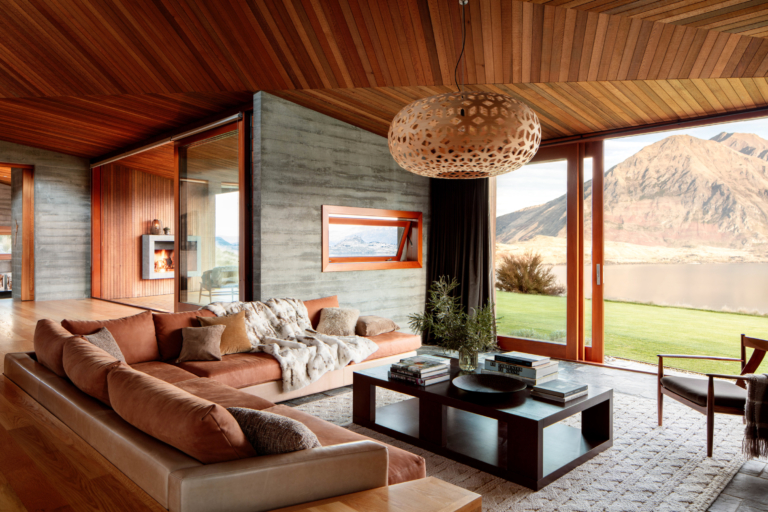 "With Airbnb Luxe we are applying the same approach we've used since we launched Airbnb more than 11 years ago — creating local, authentic and magical travel moments now in amazing places to stay — to reimagine the way people think and experience luxury travel," says Brian.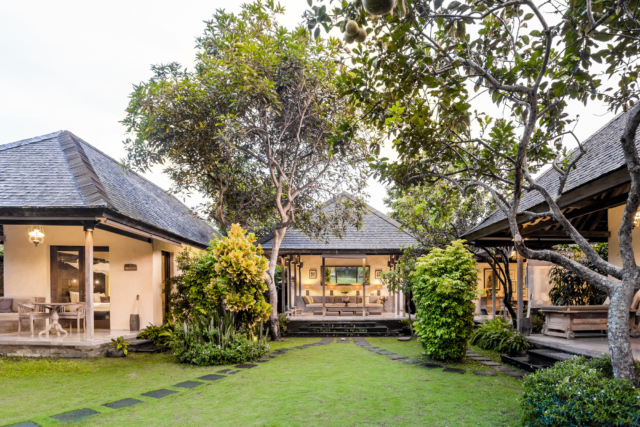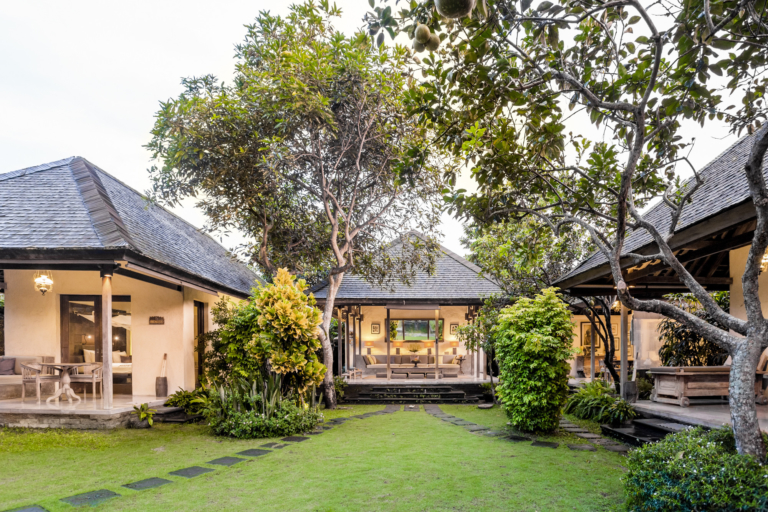 Outside of Australia, the properties include award-winning homes in New Zealand and South Africa, French castles and historic Tuscan villas. You can even stay in the Jamaican villa where Ian Fleming wrote his famous spy novels!