We can't wait for it to be back and, judging by how many of you read our Block roundups and how many new readers we acquire when it's on, you do too! Love it or hate it, you tune in, right?! The Block is great for Interiors Addict and we can't help getting hooked, even when we get a little over the challenges and the drama at times. You can't beat those room reveals. Bring back Sunday nights and judging controversy, I say!
So, what do we know about the next series, coming early next year, so far? It's in Melbourne again (boo!) and it's called Triple Threat. That's because the new couples will be up against three pairs of former contestants: Bec and George, Matt and Kim and Dee and Darren (can I get a pantomine-style boooooooooooo?!). The public's reaction to the choice of former contestants making a comeback has been mixed to say the least, especially with Dee and her less then friendly comments (remember when she called Shaynna a bogan?!) fresh in viewers' minds! But this is reality TV, let's not forget that. If everyone got on swimmingly that would probably be very dull, despite everyone's comments to the contrary. I'd put money on many of those I've seen commenting on The Block Facebook Page that they will be boycotting the show because of the Double Ds' return will secretly be tuning in and getting their knickers in a twist!
We haven't heard much from Matt and Kim recently, although they did appear on their own Domestic Blitz show, Matt and Kim to the Rescue recently and Matt tells me they have lots of exciting things in the pipeline this year. We'll be sharing one of their most recent design projects on the blog later this week, in fact, so stay tuned! Bec of Bec and George launched her own blog  at the end of 2013 and the popular pair have been busy with their own renovations. Bec also recently announced a style consultant role for Nostra Homes. Of course, both these couples went head to head on The Block Sky High. As for Dee and Darren, they've barely had a chance to recharge their batteries since losing Glass House to lovable Shannon and Simon in October.
They've started introducing the new couples too. Ayden and Jess are parents of two and he's a big Scotty fan.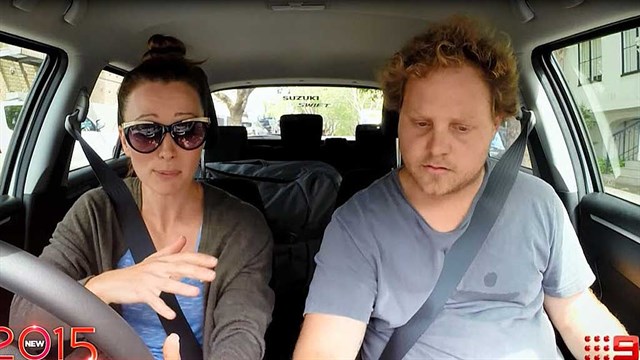 Ebony and Luke are the first ever brother and sister sibling duo on The Block. About time really!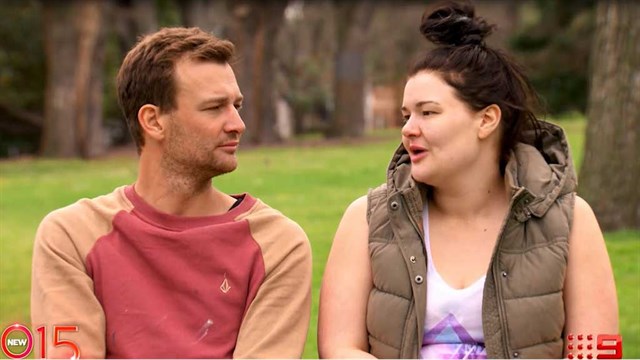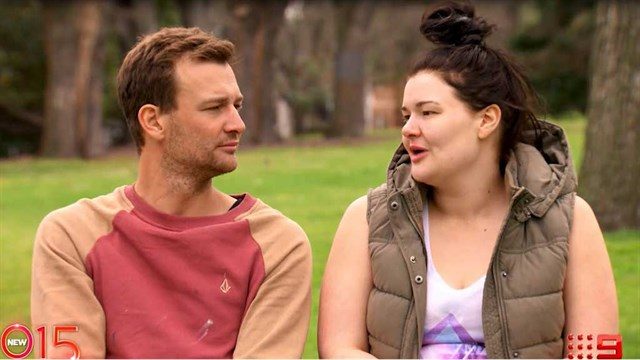 We'll bring you more as and when we hear it! In other Block news, former contestants Dale and Sophie have had a baby boy called Van and judge Shaynna Blaze totally rocked it with a singing performance at Melbourne's Carols by Candlelight, looking amazing.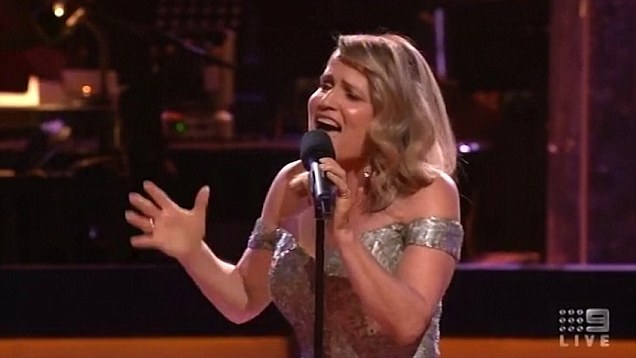 Find all The Block latest here.