Sponsored by Nine Yards Consulting
An exciting new renovating event for Australia and New Zealand is happening next month and in good news for everyone, including those in lockdown (hands up!), it's online. And it's free! And even better, it features some of our very favourite suppliers and speakers.
The Home Renovation Summit 2021 is going to be three jam-packed days of learning for anyone looking to renovate or build. If you're feeling overwhelmed and you don't know where to start, start here! The organisers, Nine Yards Consulting, have curated an impressive line-up of brands and will be giving you easy, direct access to them, so they can help you with your questions and selections.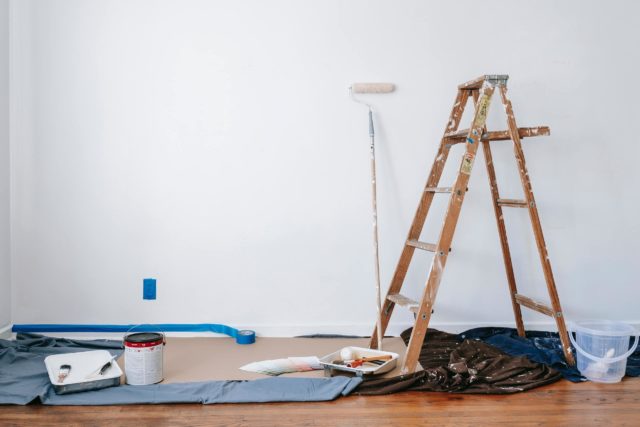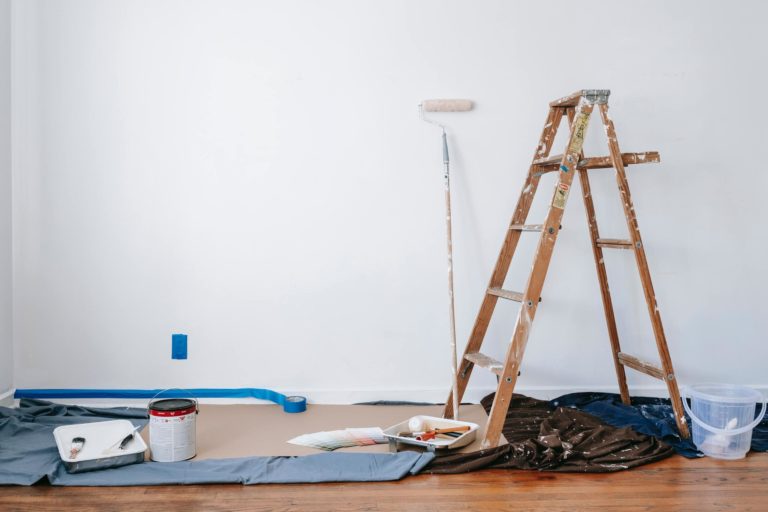 Clare Le Roy from The Little Design Corner will be talking about her hugely popular SketchUp online course. Kaety Thompson from Oliver Thom will talk about bathroom decor and design, and Gemma Gillett from StudioGemma will spill the beans on custom cabinetry. Former The Block NZ winner Alex Walls, of A&C Home, is also speaking.
"Each company will explain what exactly it is that they do as well as share useful tips and expert advice about the design and build or reno process and what specific fixtures and finishes are available from their range," says Jen Jones, construction project manager and owner of Nine Yards Consulting.
"Think of it as a boutique home show, showcasing a niche community of specialists whom you can learn from, all in the comfort of your home or office."
Sounds good to us!
Other brands already announced include Tile Cloud, Natural Paint Co, Concrete Nation, Mineral Fox, Social Light, Boho Art Styling and Nodi Rugs.
Jen is interviewing all the experts via video and each will be released 'live' on the website over three days from August 24 to 26.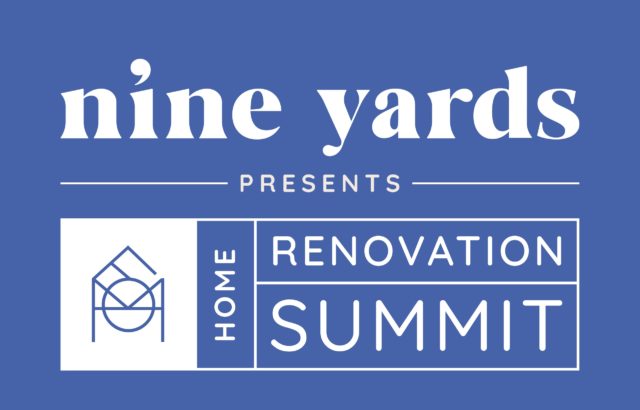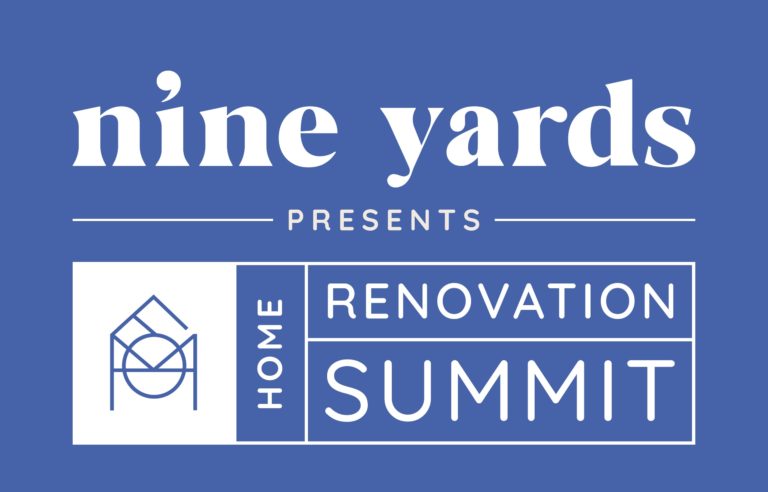 "This is a wonderful opportunity to learn about what companies are best suited to your personal needs, as well as their products and services, in a relaxed and comfortable setting. Each day will have a different focus such as design and build with kitchen, bathroom and lighting experts; finishes such as tiles, timber profiles and rendered plaster; and fixtures/fittings such as basins, hardware and more."
Tickets are free, but you can choose to sign up for a VIP ticket for just $45 (or NZD $47) which will get you bonus free content from the likes of Style Curator's Gina Ciancio, boundary-pushing interior designer Alex Fulton and our very own Jen Bishop, who'll be talking frankly about her own experience as a rookie renovator. This early bird price will increase to $92/NZD$97 as the event gets closer.
VIPs also get entry into a prize draw to win $750 worth of reno goodness, immediate access to all the content from day one, as well as lifetime access in case the timing doesn't work for you. There's also exclusive supplier discounts which could save you thousands, and much more. A bargain!
In her day job, Jen Jones helps rookie renovators transform their homes without unnecessary stress, timeline overruns and budget blowouts. Over the past 10 years, she's worked with established New Zealand commercial businesses such as NorthWest Shopping Centre, Auckland Airport, BNZ, BP, Lumino, Flight Centre and more, managing their construction projects as well as undertaking residential projects of her own.
"This combination of fit out, project and cost management experience allows me to take a holistic approach to any renovation or extension project," she says. "I set up Nine Yards Consulting in 2019 to offer this experience and expertise as a project consultant to the residential sector."