I'll level with you, I didn't watch last night's Block room reveals so I'm not privy to what went down last week. But I wanted to get you the pictures, scores and products as soon as possible, so here they are! I'll be playing catchup by watching today!
1st: KERRIE AND SPENCE
29/30
Kerrie and Spence are on a roll! Fresh off the back of their perfect score for last week's kitchen, they produced a sensational hallway and powder room to take out the win. As soon as the judges entered their grand entrance space, they were blown away, especially with the way the couple had managed to display their artwork.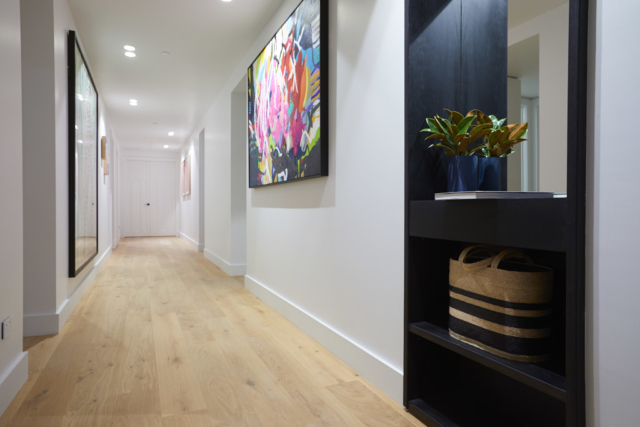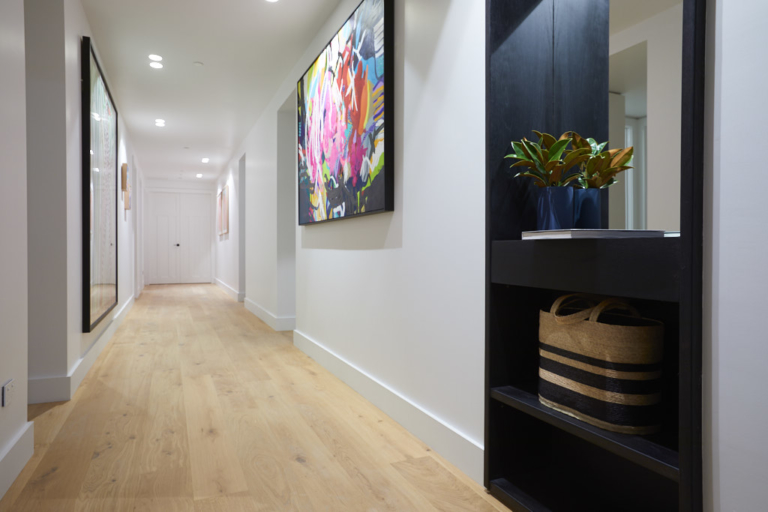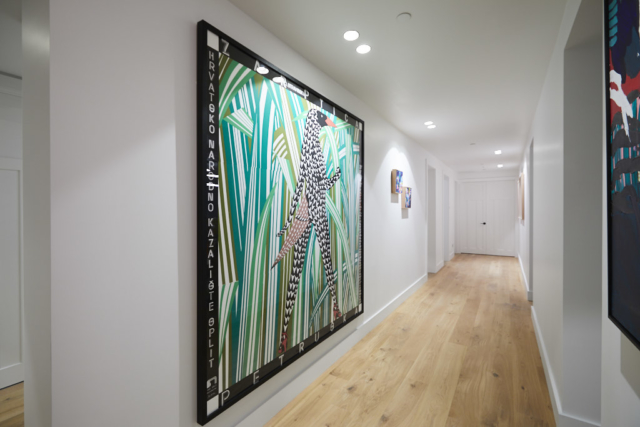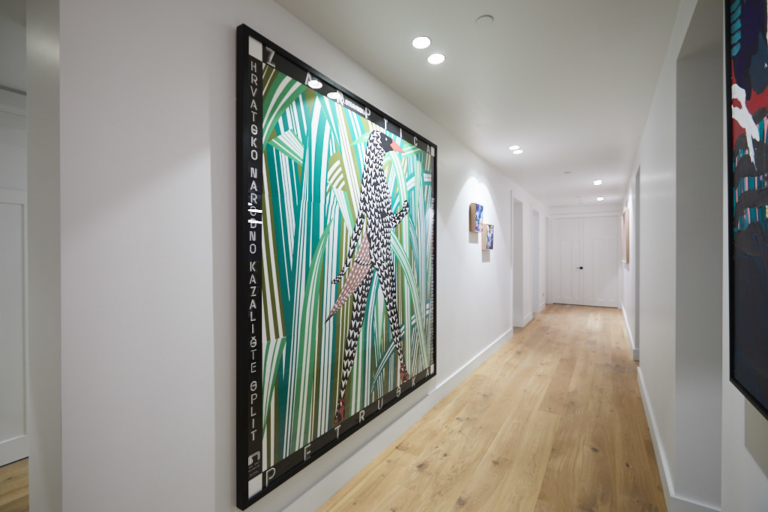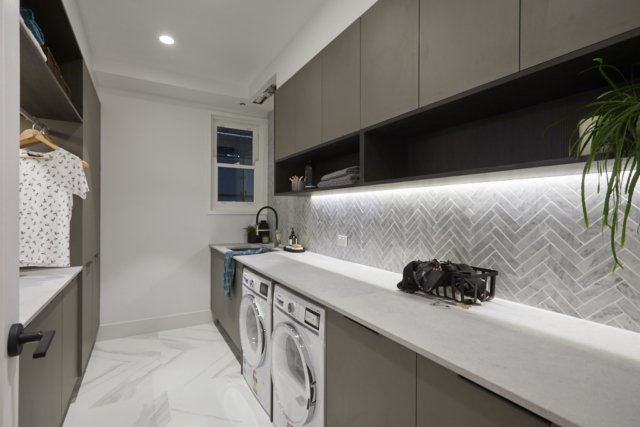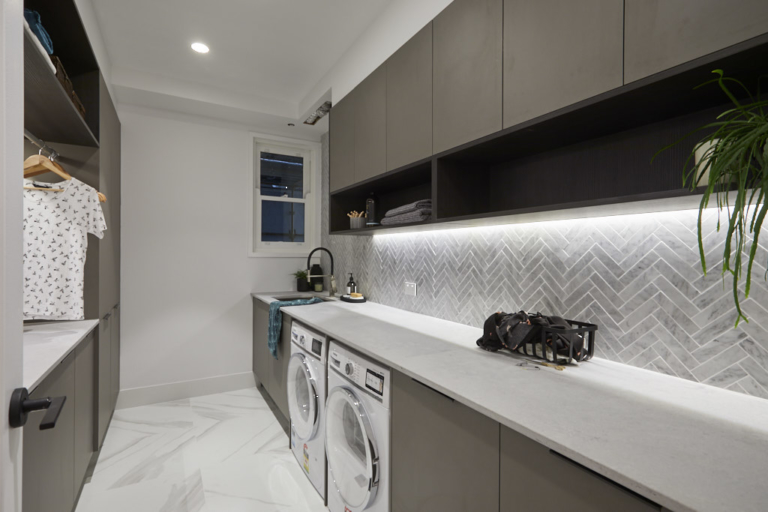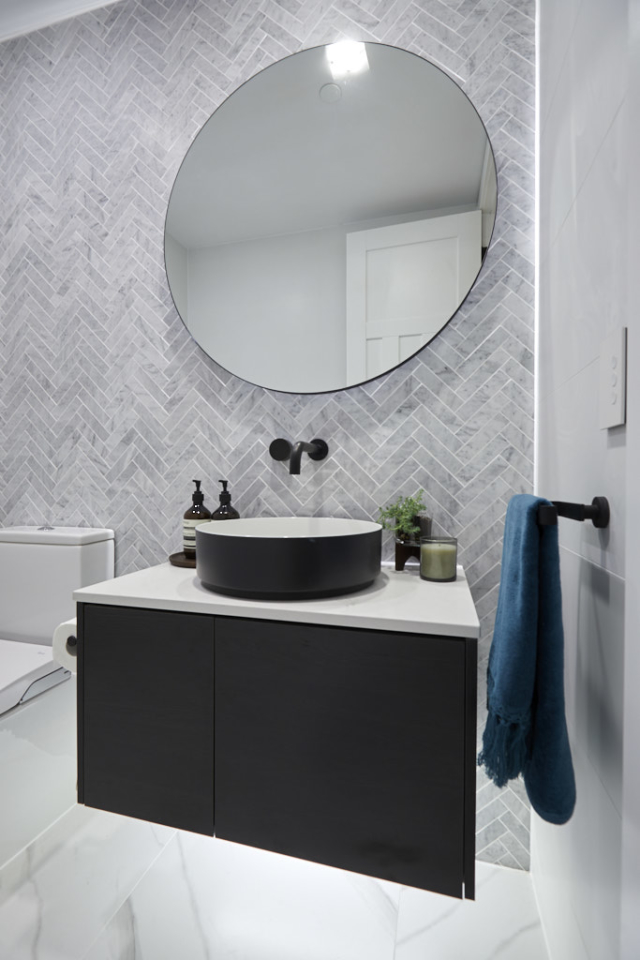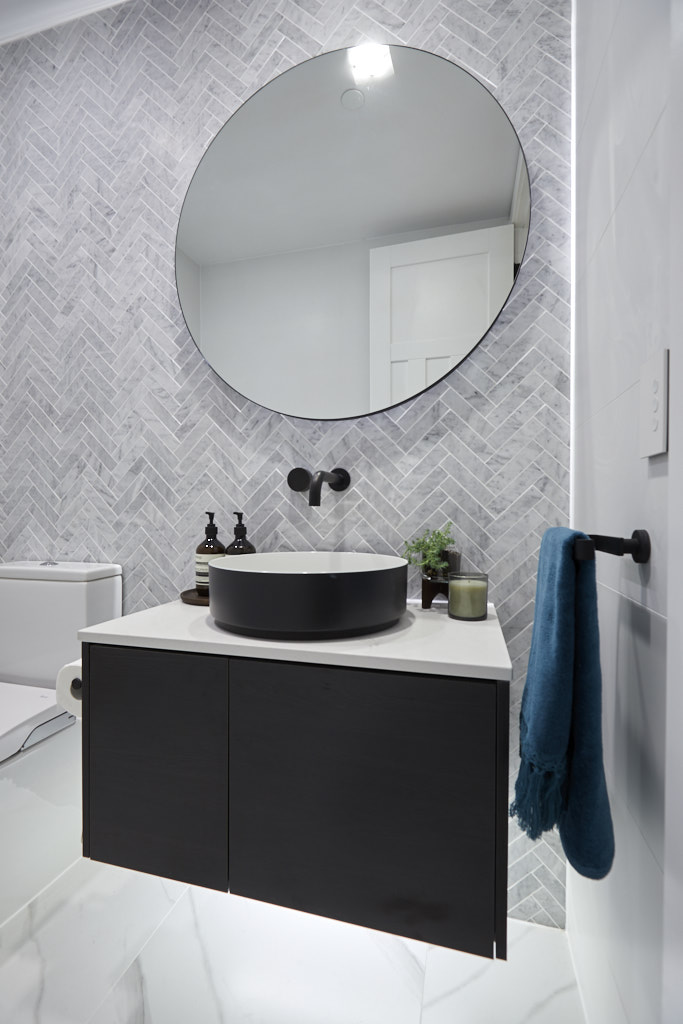 Our picks: Camilla Cicoria Imagine print or canvas | Limited edition framed Amanda Parsons protea print
2nd: BIANCA AND CARLA
27.5/30
Bianca and Carla not only wowed with their gorgeous hallway space, but they also impressed all three judges with their  laundry space, complete with timber benchtops, sky-high cabinetry, mirrors and those enormously high ceilings. They also thought the girls produced a "perfect" powder room, with statement sink, and simple, stylish styling.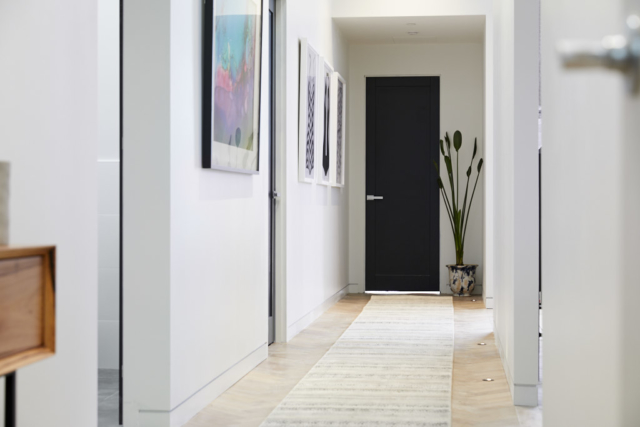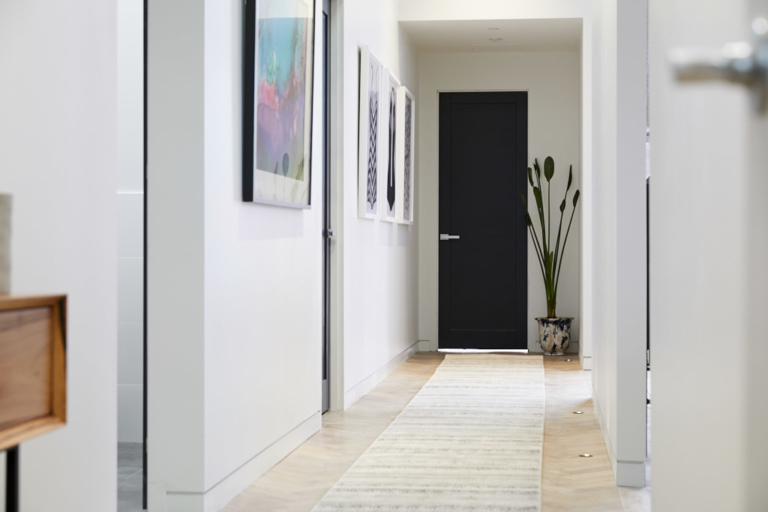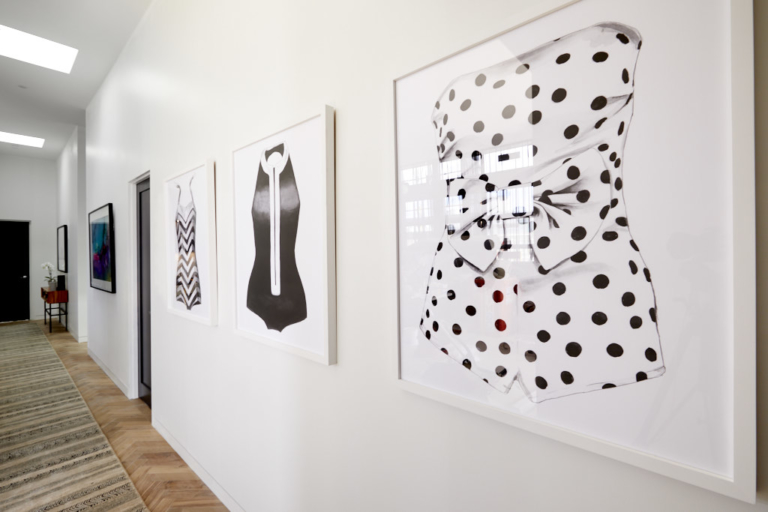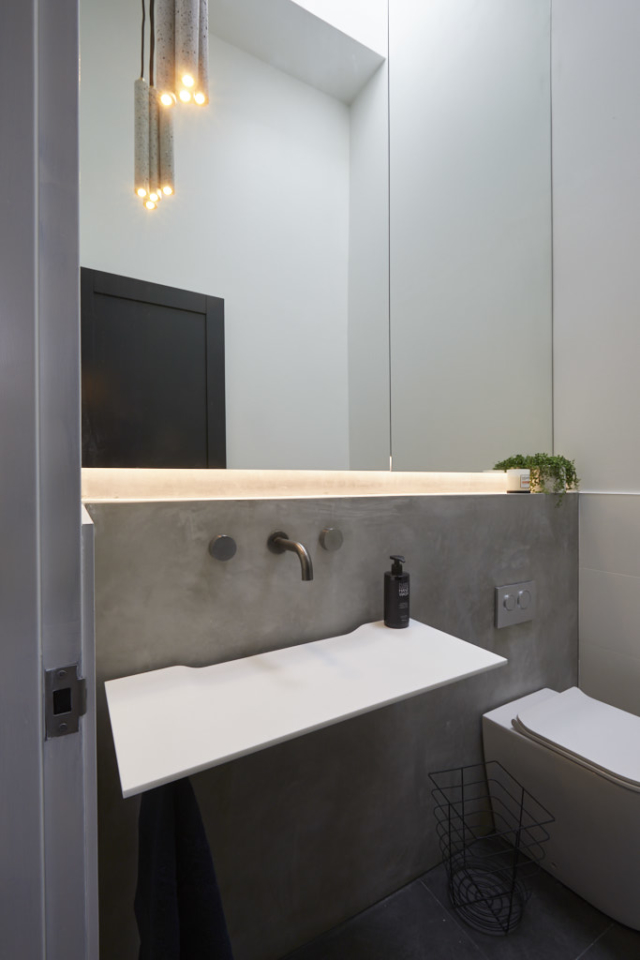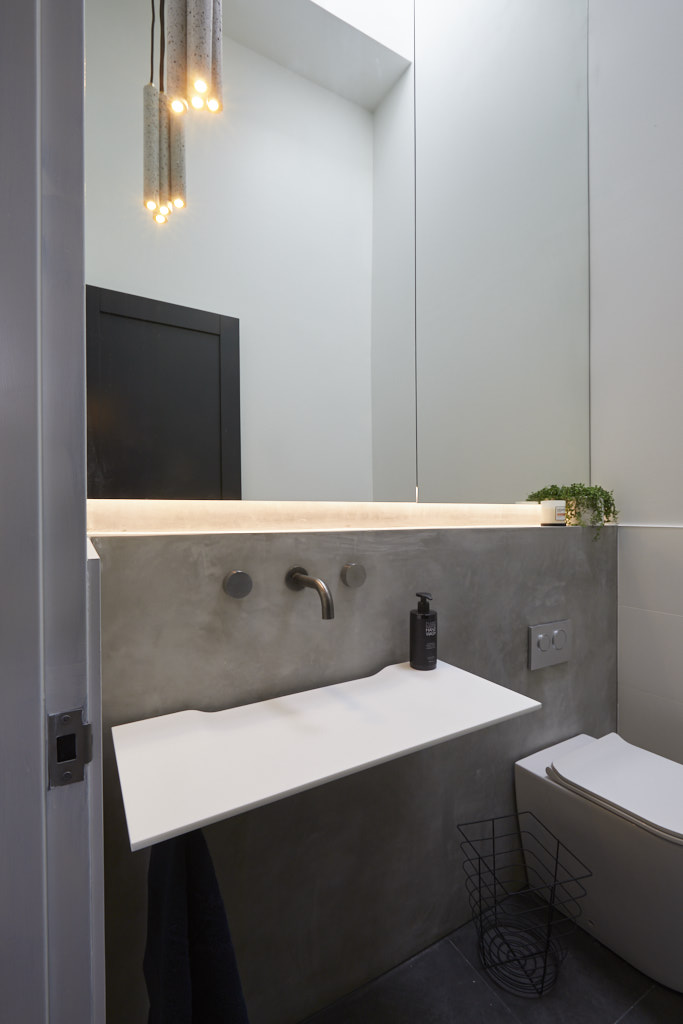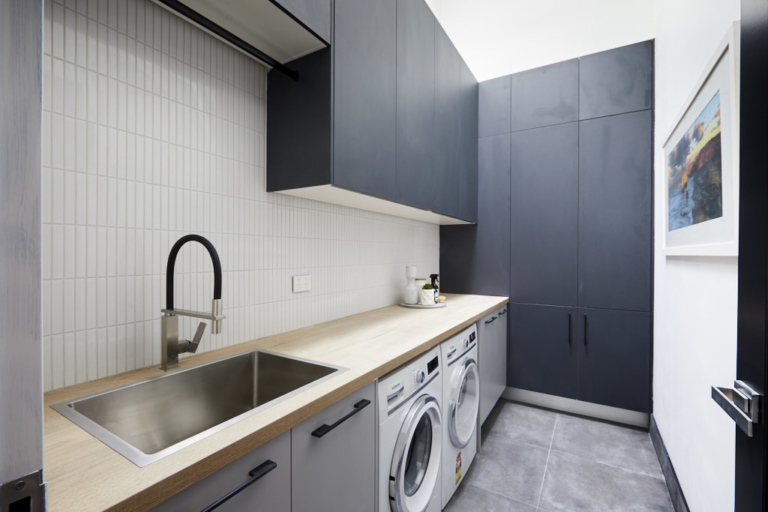 Our picks: Mae framed bathers print | Recycled messmate hall table
3rd: NORM AND JESS
25/30
Right from stepping inside Norm and Jess's grand entrance area, all three judges were in love with the space. Darren, in particular, loved the use of marble, which also flowed through into their beautiful laundry and powder room spaces.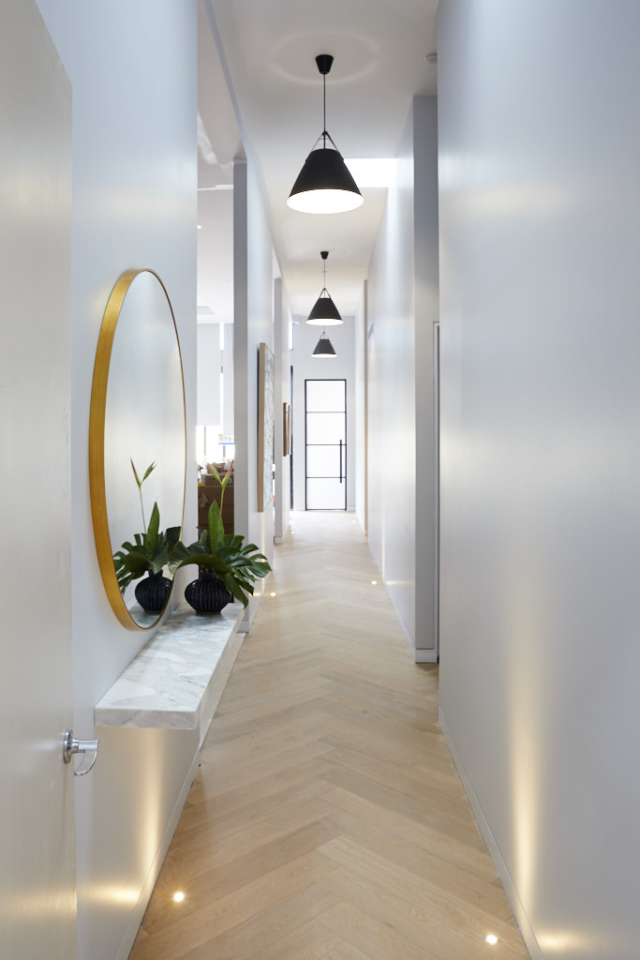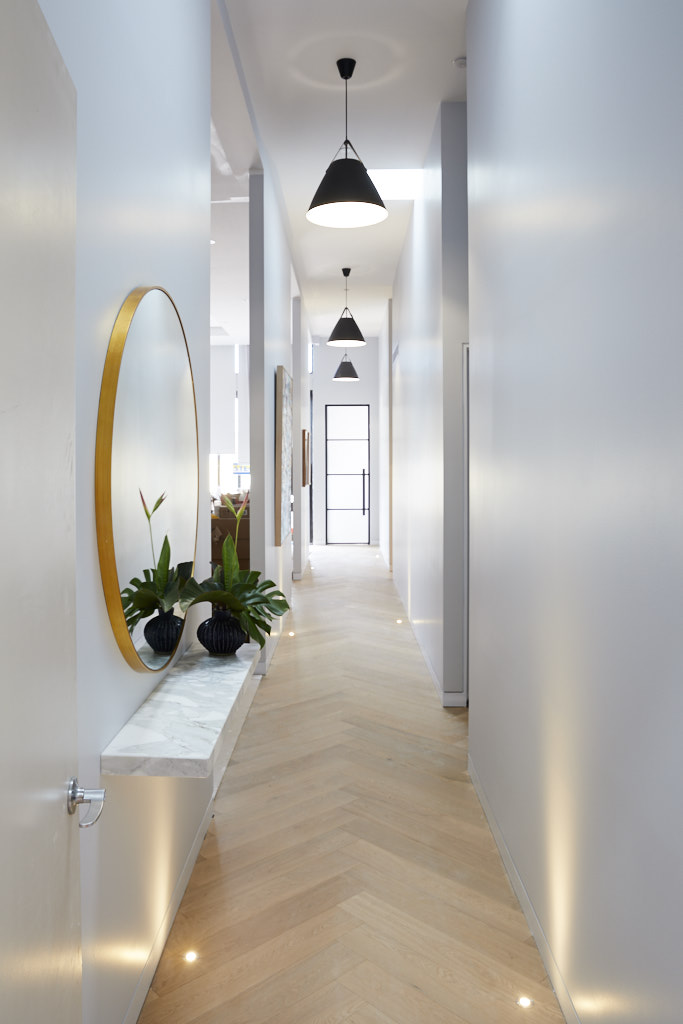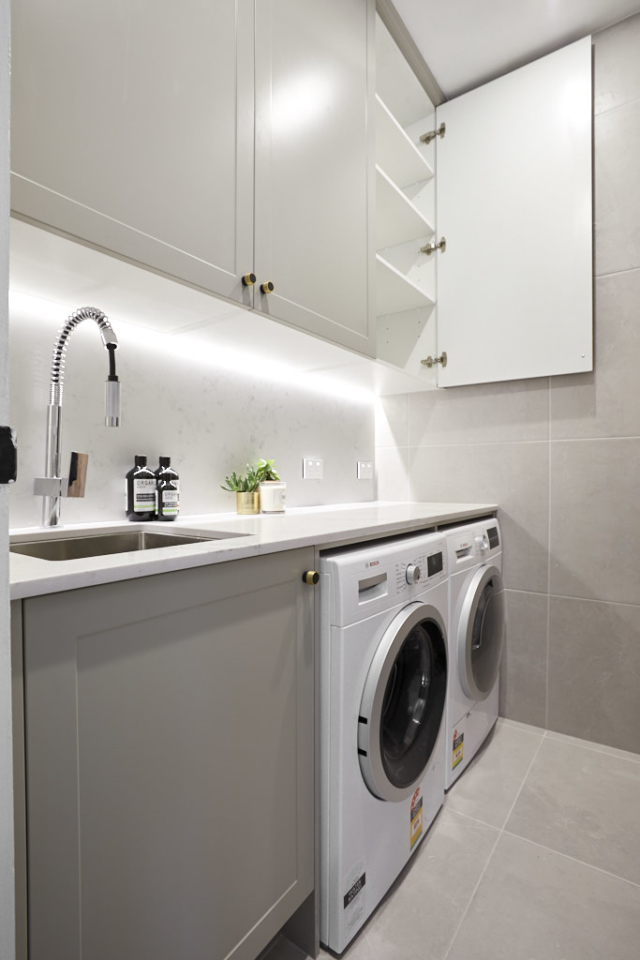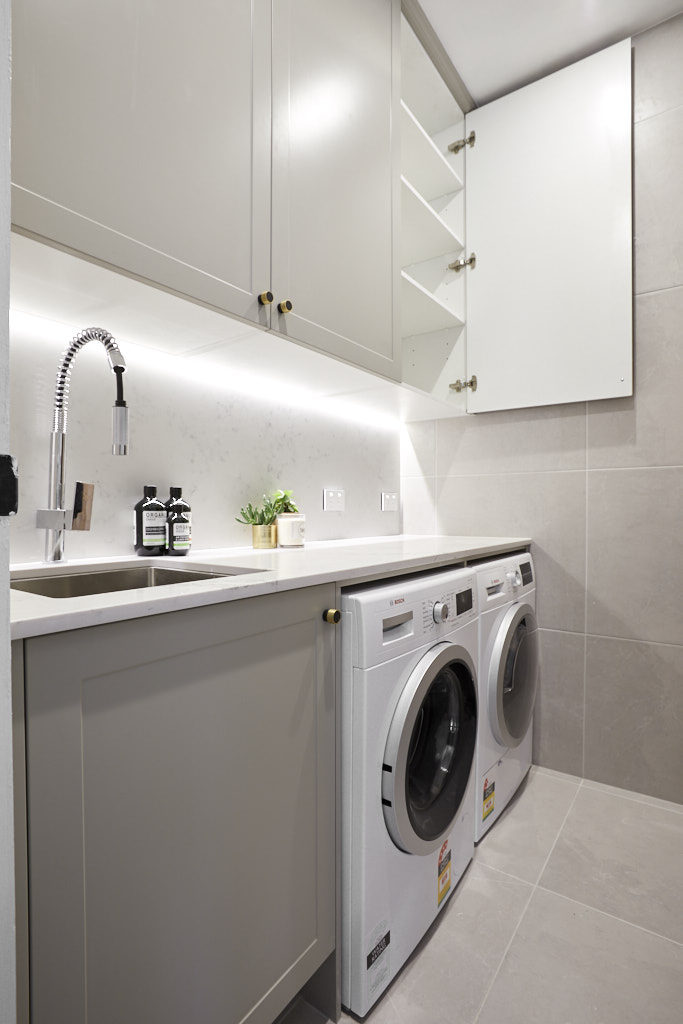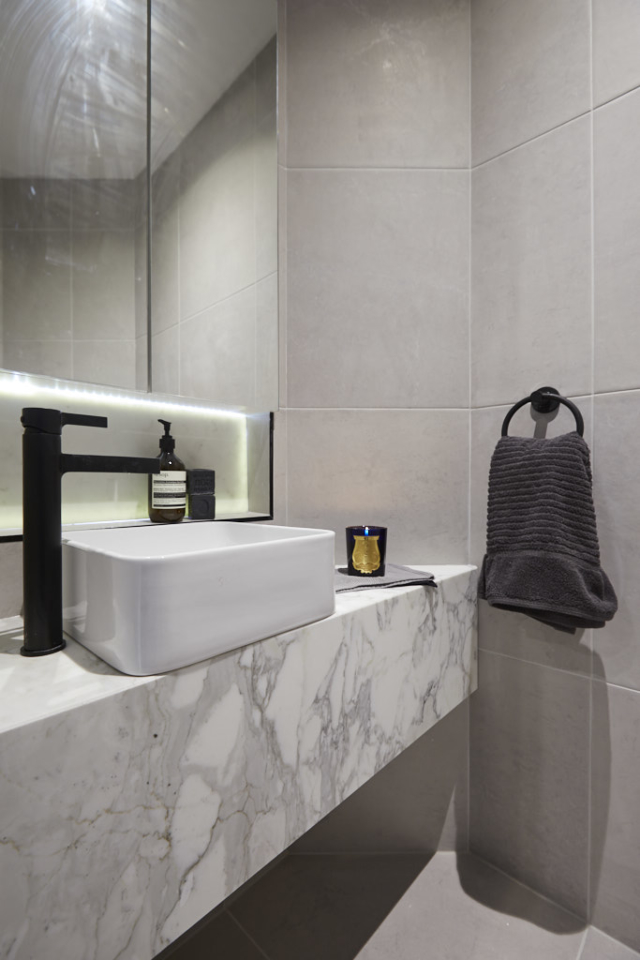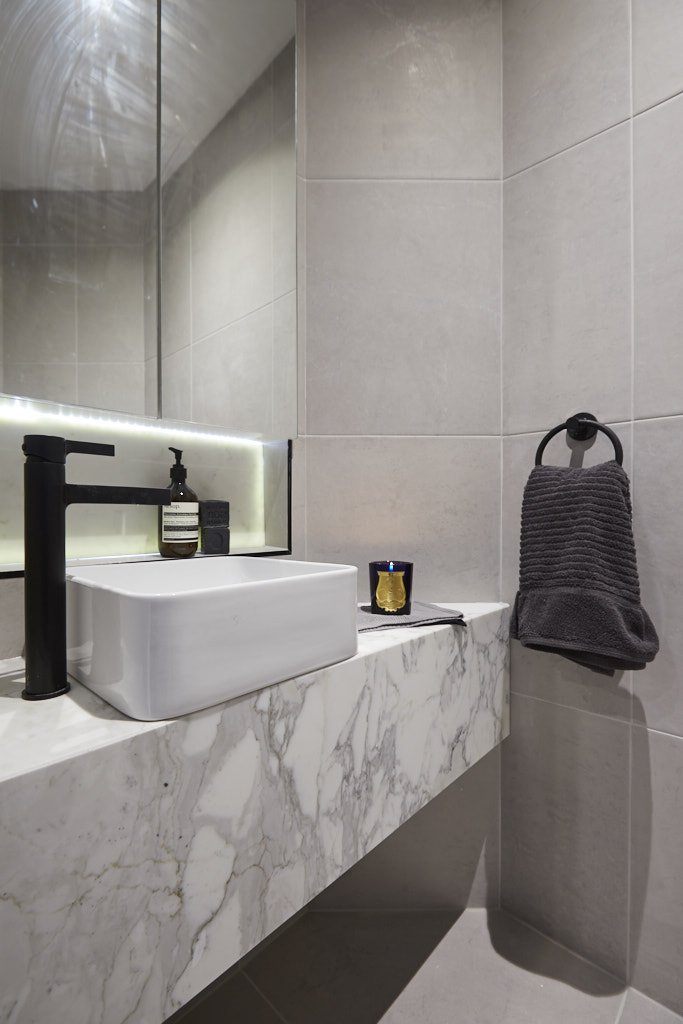 Our picks:  Round brass mirror | Strap pendant lights
4th: HANS AND COURTNEY
24/30
Hans and Courtney went all out with their artwork and accessories in their hallway this week – and they certainly impressed the judges, who all agreed they had nailed the "quirky museum" feel to produce a space with plenty of "glamorous eccentricity".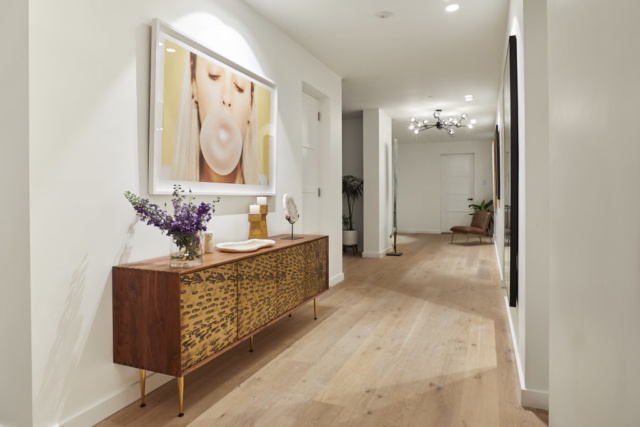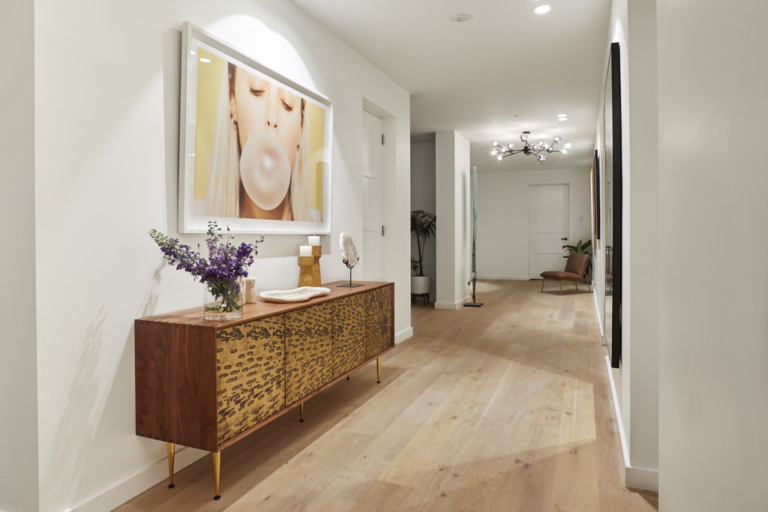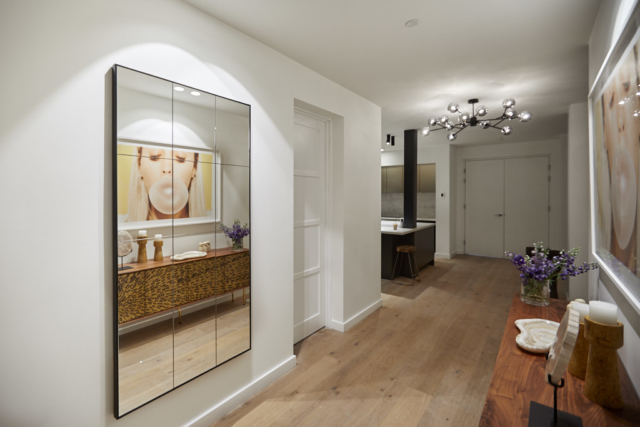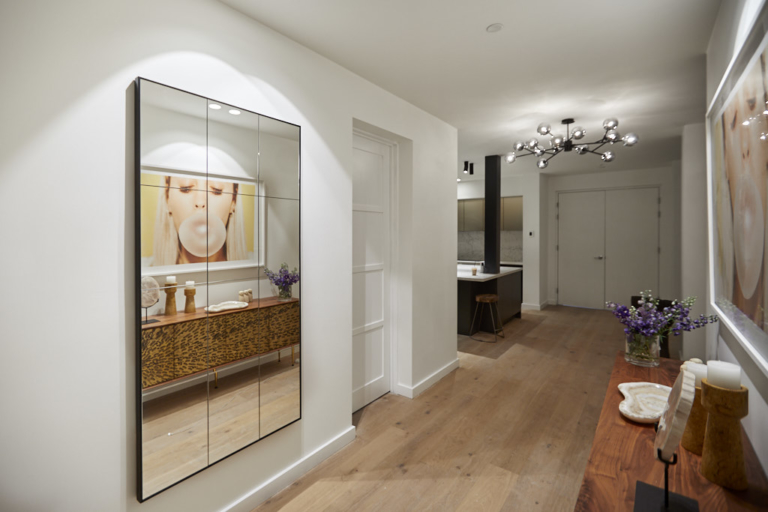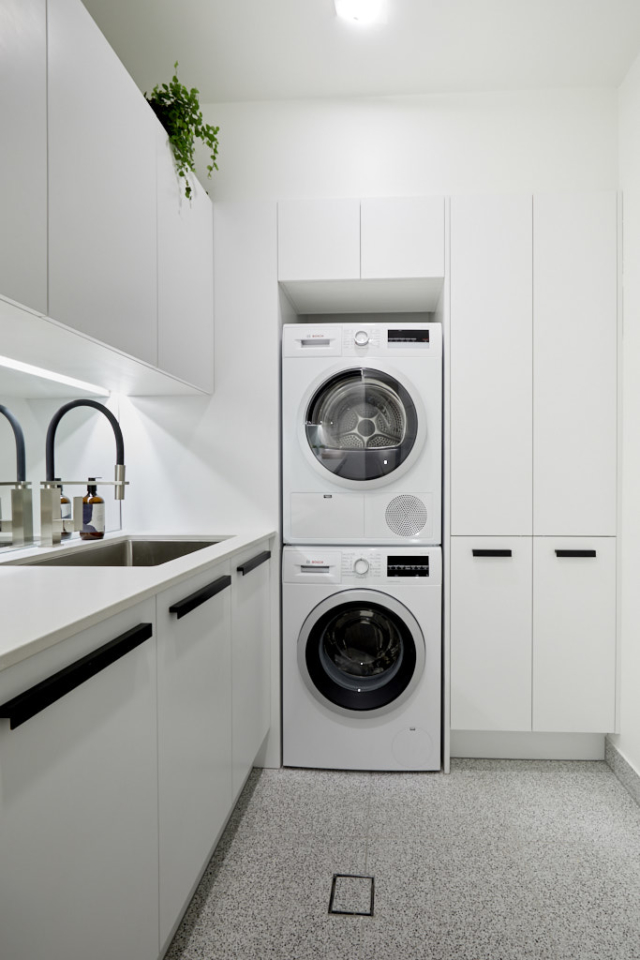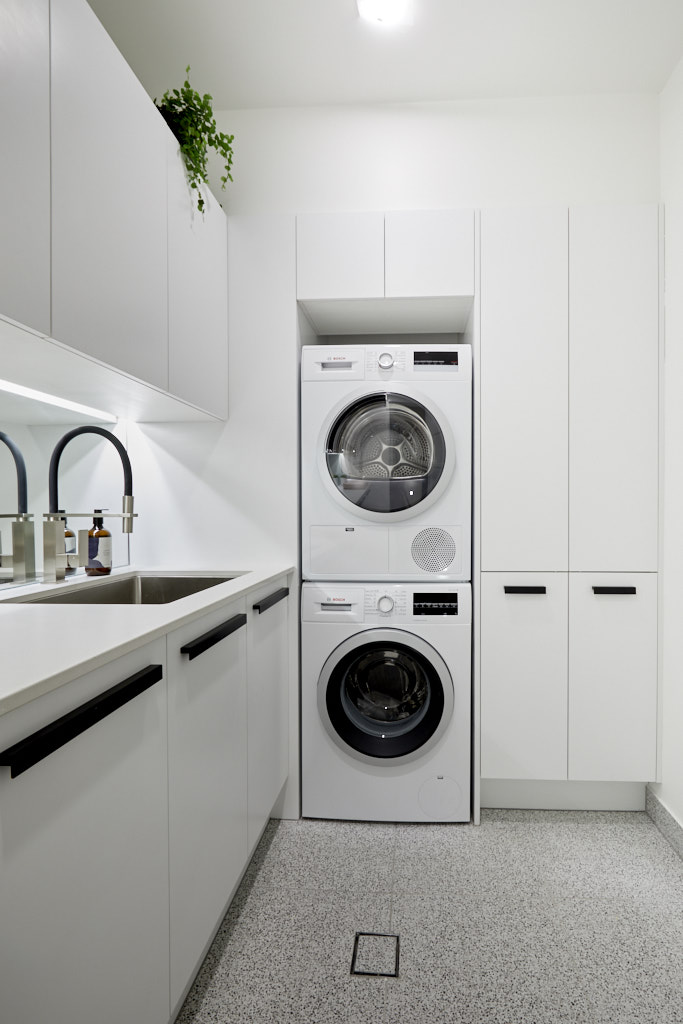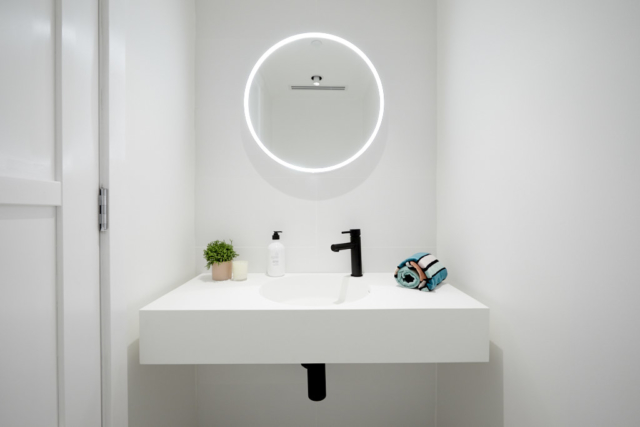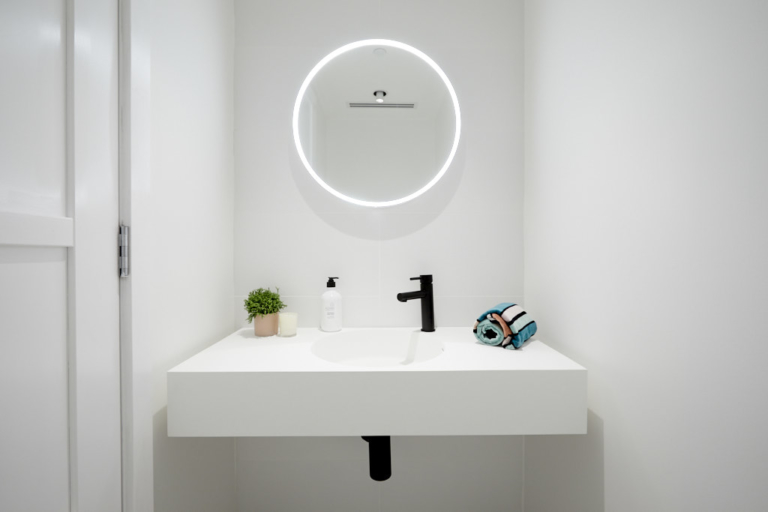 Our picks: Orion pendants from Beacon Lighting | Peacock buffet sideboard
5th: HAYDEN AND SARA
18/30
Hayden and Sara had a tough week and were not able to properly finish their rooms. But regardless, they still managed to produce three glamorous spaces. For their hallway, the dramatic, warm lighting paired with those two statement backlit pieces of art, impressed the judges, and their laundry and powder room showed great promise.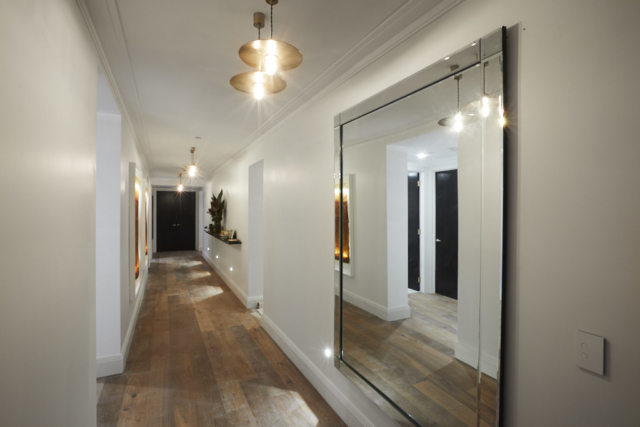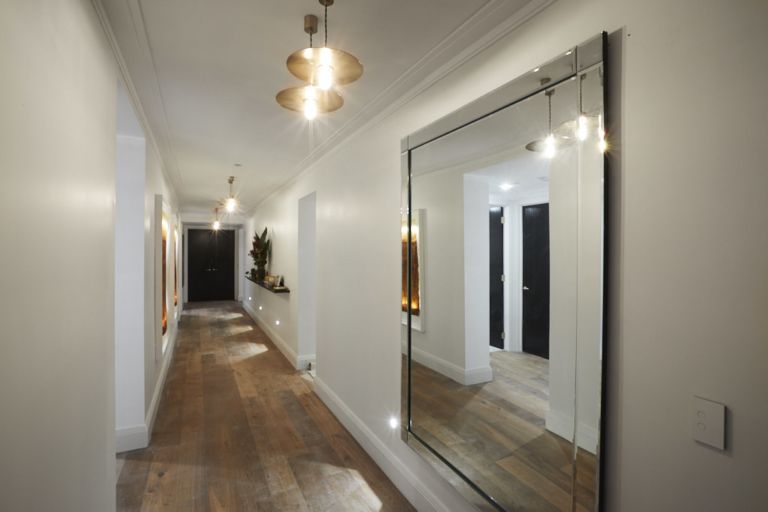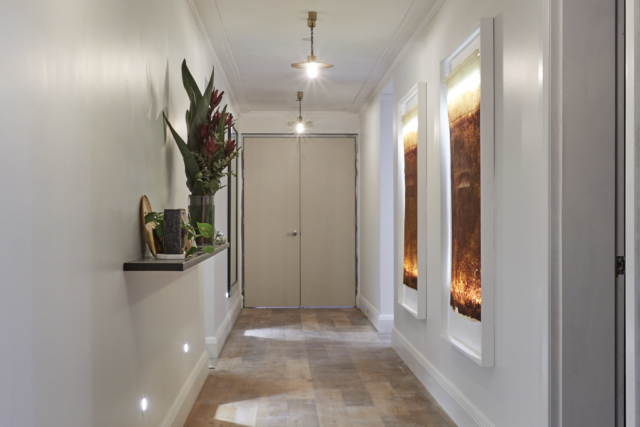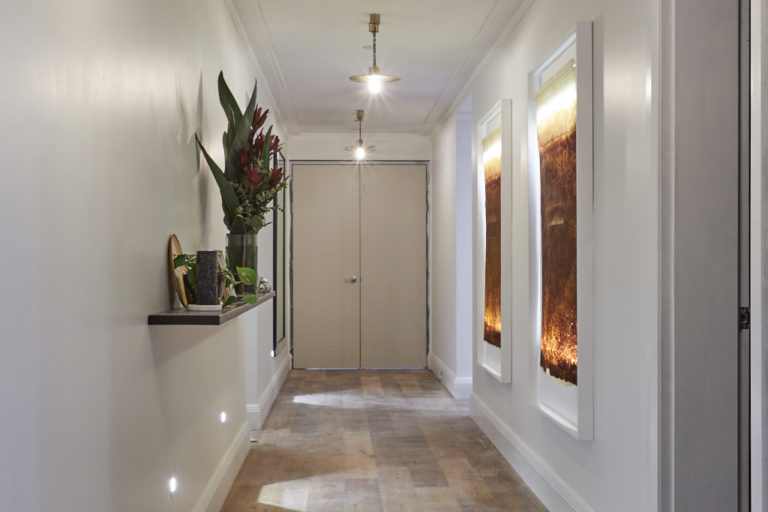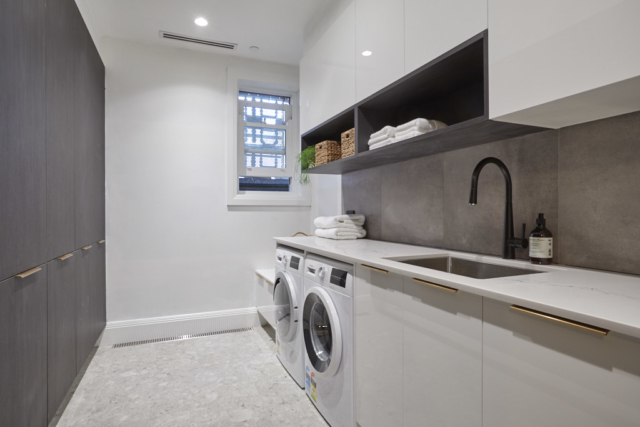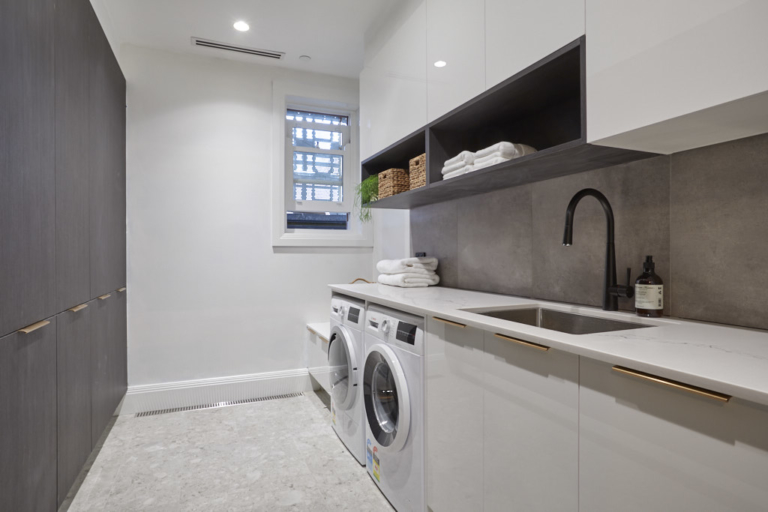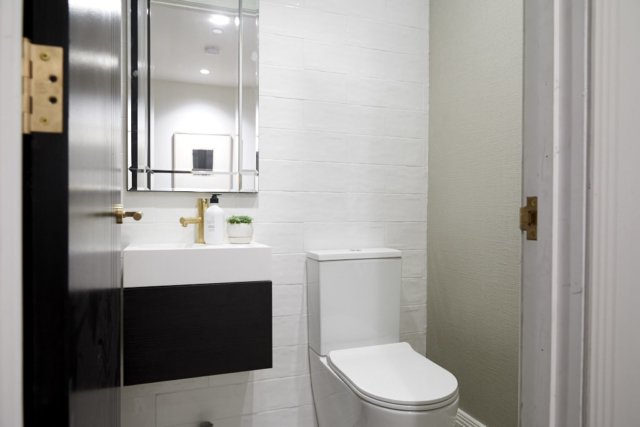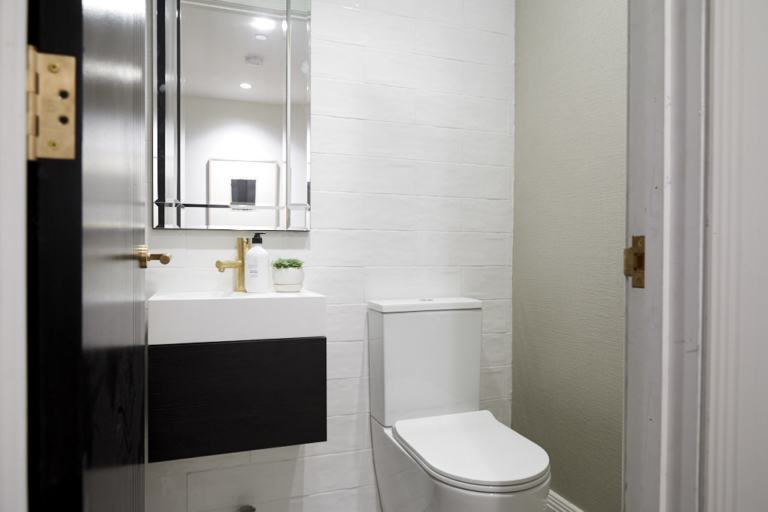 Our picks: Parlour disc pendants | Deco collection interior doors