Save money, stay realistic and remain on budget in your home renovation with these top tips from Zou Build's Christal Fysentzous.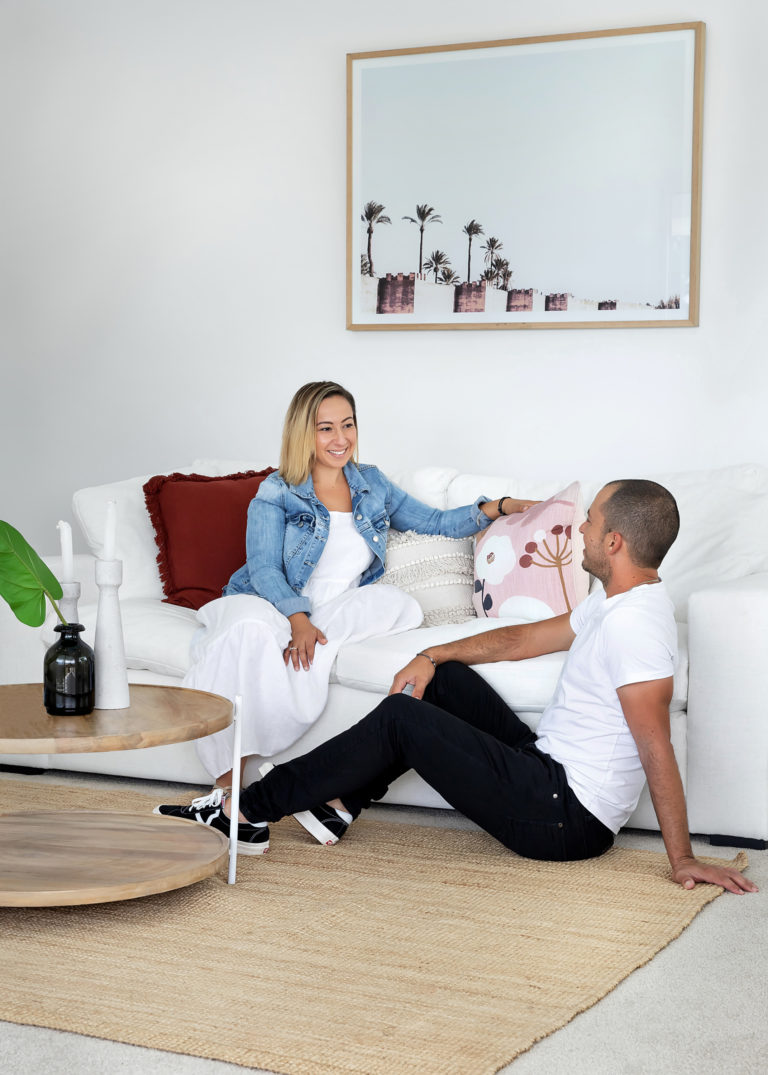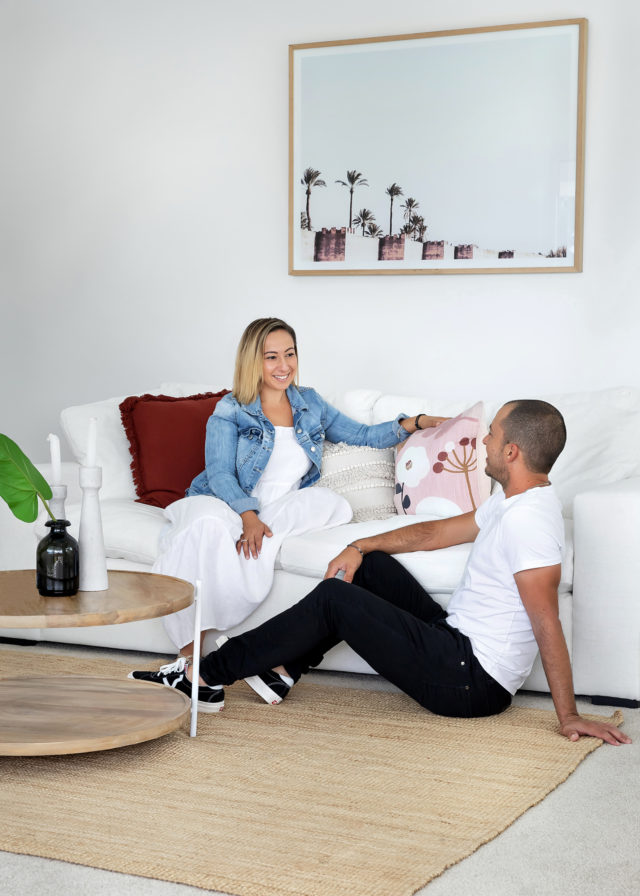 While embarking on a home renovation is likely to be one of the more expensive investments you will make in life, it doesn't have to be the most stressful. 38% of Australians reported to be starting renovations in 2020, a 14% increase from 2019, and in a market where every little bit counts, it is important to be practical in your approach. Going in with a firm understanding of your budget, a carefully thought out plan and a realistic view of your long-term objectives for the property will help you to effectively decide how best to utilise your funds.
With opportunities to add value, create a more comfortable daily living and give a stronger return on investment, where should you spend and where should you save in your home renovation or build? Christal, founder of Brisbane-based Zou Build, shares her key insights on what to consider when planning your new build or renovation.
SPEND
Invest in foundations
Research what products best suit your needs and invest in trusted brands for foundations like walls, floors, ceiling, electrical and plumbing. This adds an improved level of protection and value to the longevity of your property.
As Australian families hold onto their homes for longer, Zoubuild is focused on creating homes for the future, taking longevity and quality into key consideration when planning new projects. When it comes to the walls on our recent Brisbane 60s renovation, we needed a quality product that delivered great noise suppression and plenty of impact resistance for tiny feet running down hallways, or school bags being thrown against the walls. Gyprock Superchek was perfect for this. It is a much denser board than the standard sheets most commonly used, so a young family never needs to worry about potential dints and scrapes caused by little ones.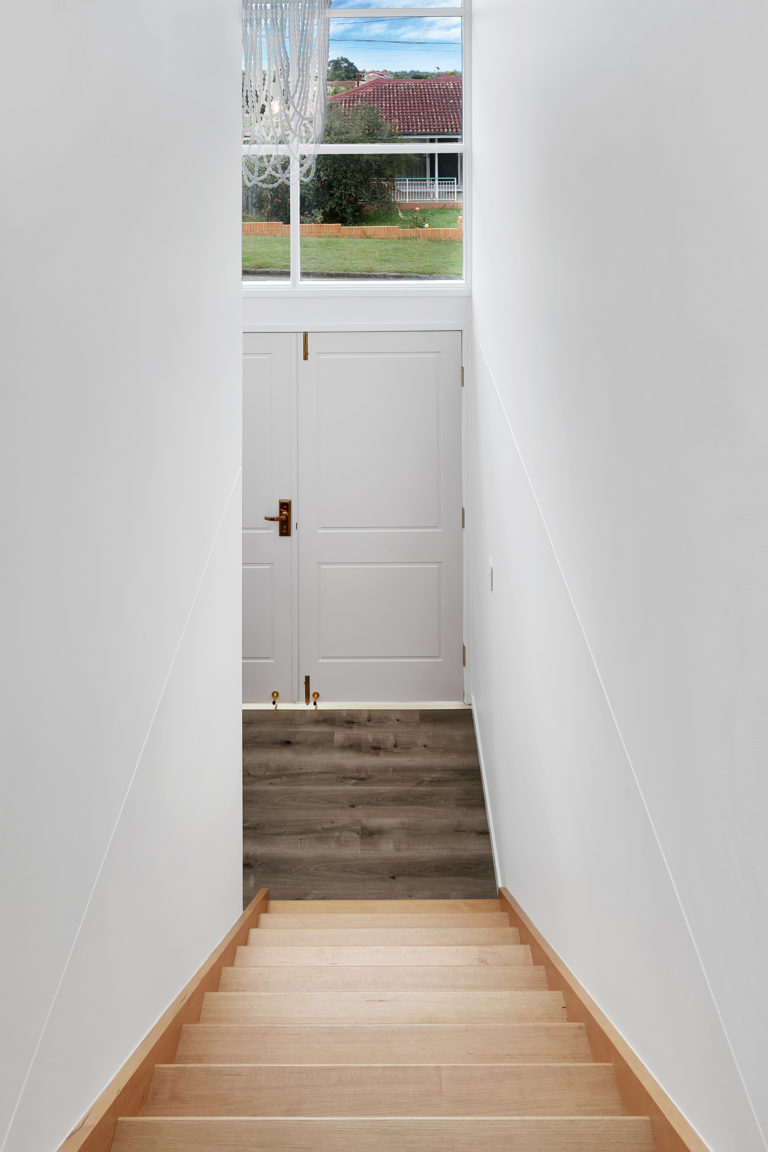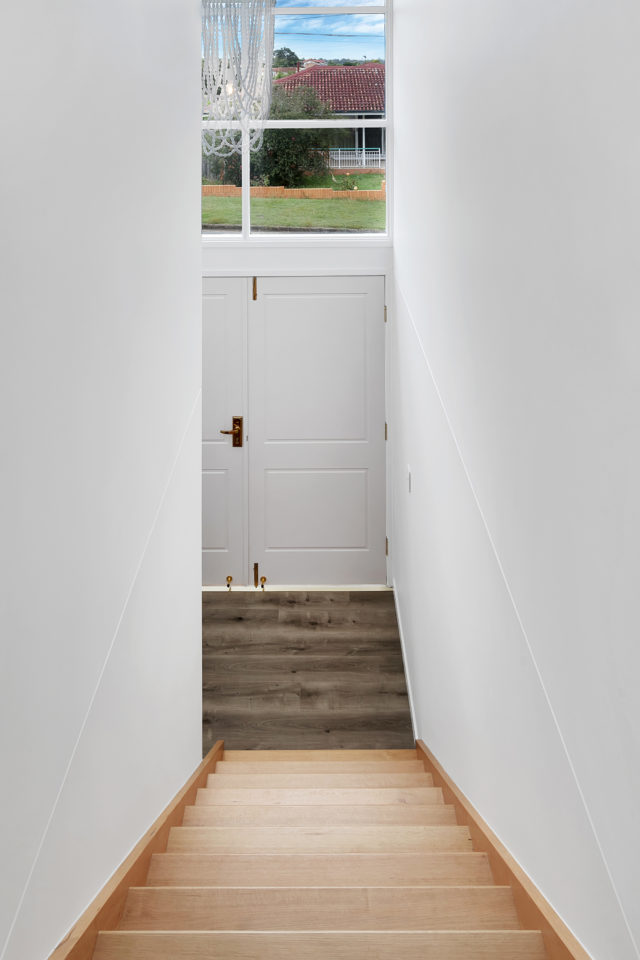 Spend on common values
Investing in aspects of your home that are most often seen as important or commonly used is both a smart and valuable decision. This includes timeless, quality benchtops, fixtures, fittings and tapware that won't date, and specific living spaces, like rumpus rooms. The latest Zoubuild property was designed to meet the needs of any growing family. The property was centred around the open plan ground-floor living and dining space. Durable style was a driving factor behind the renovation. For example, the Queensland lifestyle is all about outdoor entertaining. Large format windows provided direct visual access to the outside area, which was appealing to buyers.
Lighten the mood
Access to natural light should never be compromised. Ideally, your first point of call in any renovation or build would be to maximise natural light available. This creates warmth, depth and space. We maximised outdoor visuals and light using oversized windows throughout the home.
We wanted to keep the look simple, so went with white coated aluminium frames that made the walls almost melt into the vista. If you're unable to alter your windows, alternatively, you could look to update your doors. Swap traditional wooden doors for glass or French-style. This can make a hallway feel more open and brighten spaces.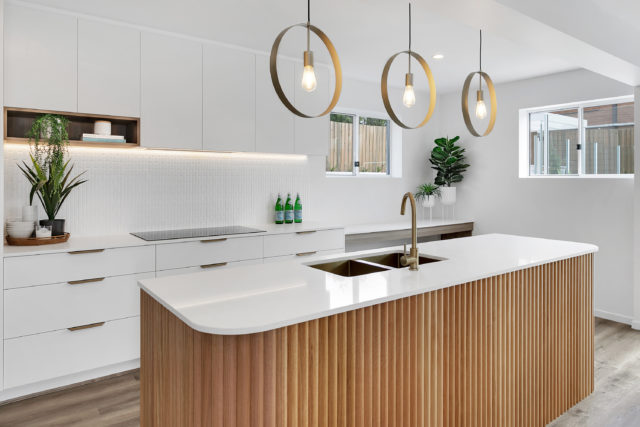 Widening doorways will also increase light in a home. This can create more open plan formats, which, when complimented by an oversized mirror, can help to disperse natural light. Quality lighting features are also a must-spend. A chandelier or quality pendant light will add wow factor to any room.
SAVE
Sort-of do it yourself!
Whilst it is important you outsource the big jobs, one of the most effective ways to save money on a build or renovation is through doing things yourself. Whilst you may not be able to put up plasterboard or lay a tile, there are ways you can save time spent on paying tradies by the hour by preparing spaces in readiness for their arrival. Demolish areas yourself, clean up, prep surfaces and paint.
Small cosmetic fixes
Cosmetic fixes are quick, easy and cost-effective, and often one of the first things people notice in a home. Rather than paying to re-do your kitchen, change the door handles and paint the cupboard doors. A bathroom can be transformed by simply updating the tapware and shower screen, and a living room refreshed with a few new cushions and a set of curtains to frame your windows.
When flipping, you always need to keep the end buyer in mind, so it's important to not put too much of your own personal style into design. I find it's best to pare the aesthetic back to inspire the new owners to make it their own.
Source seconds, first
One of the biggest money savers on any renovation will be refurbishing the old or sourcing ex-demonstrator furniture, appliances and whitegoods. Melamine wood from old flatpack furniture can be reused to build shelves or storage units, and chairs can be easily reupholstered to reflect new interiors. Change the doors of cabinets instead of the framework. Ask stores about floor stock, factory seconds and previous season styles. You can often get good discounts on items with small mistakes.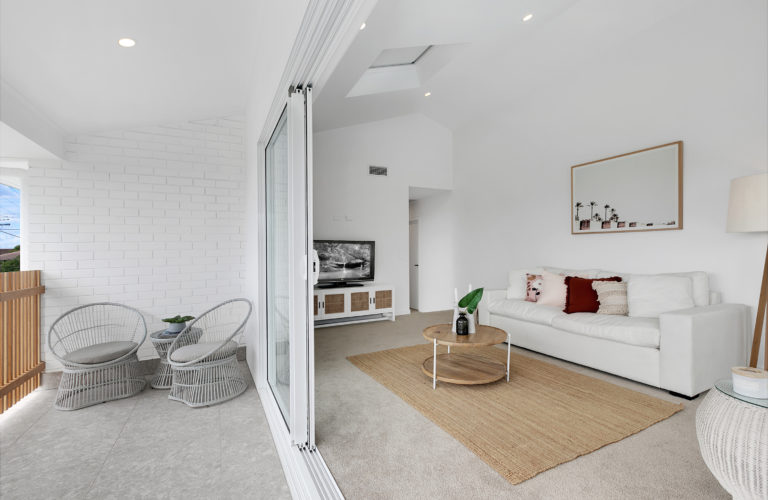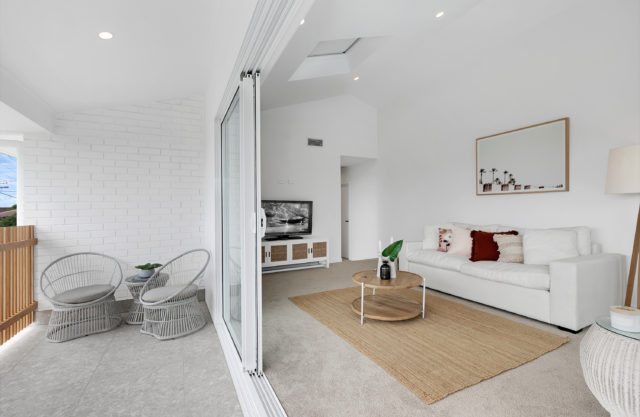 CSR Gyprock has introduced an all-new, reformulated DIY product range, Gyprock Less Mess. Made for large repairs, like covering windows or doorways, Gyprock Multi-purpose Joint Compound can be used across all three coats of the plasterboard jointing system, with Gyprock Topping Compound formulated to finish the jointing. Semi-lightweight in formulation, it simplifies the jointing process and the mess that goes with it, reducing the effort required to sand the job and generating 80% less airborne dust in doing so. High-traffic areas, like living rooms, family rooms and hallways, are more susceptible to knocks and bumps.
Gyprock DIY Rapid Plaster Repair kit is perfect for both large and small repairs, like touching up unused electrical points, moving a light fitting or patching a dint in the wall from a stray door handle. It comes complete with sanding block, tape, broad knife and the Rapid Patch setting compound – everything you need in one bucket.