If you could have any super power what would it be? To fly? Be invisible? How about see through walls? Well turns out the latter may be possible, with new reno tool, WalabotDIY, giving users Superman-vision to see up to ten centimetres into drywall, cement and other materials.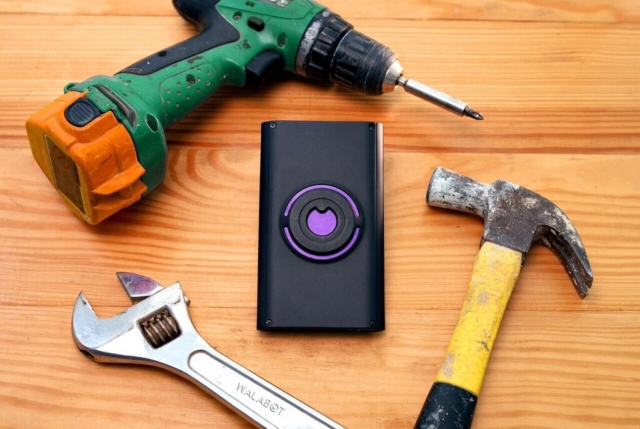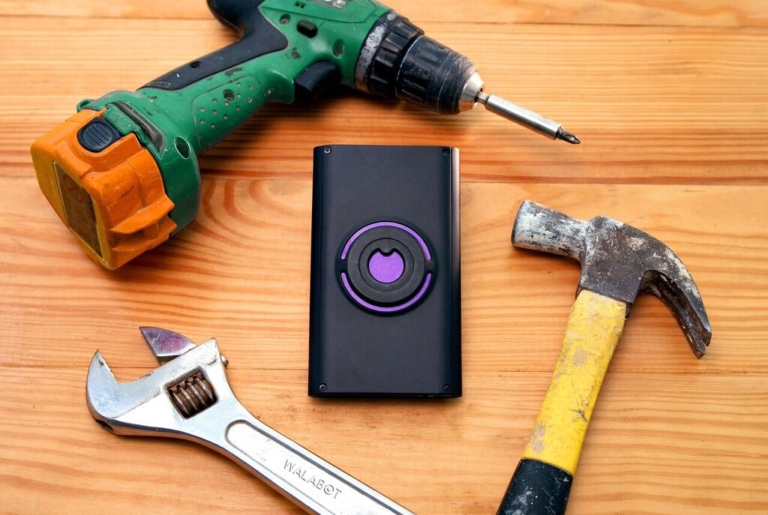 For a special introductory price of $165 (it's usually $220) WalabotDIY prevents you from making needless mistakes, letting you know the location of studs, pipes, wires and even rodents. Agh!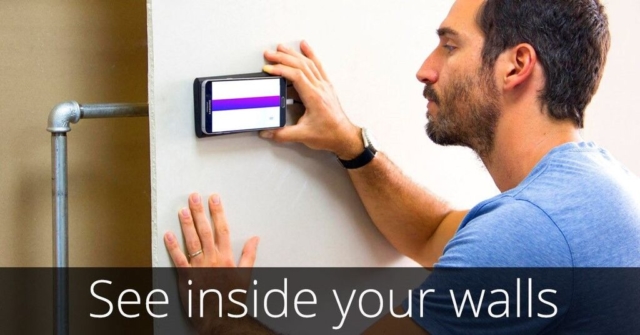 Compatible with all Android smartphones 5.0 and higher (unfortunately iPhone users miss out), it connects to the back of the phone and can be used to scan the wall. Images of objects hidden behind the wall are then projected on the smartphone's screen. WalabotDIY also helps users know precisely how deep to cut or how far to drill to avoid damaging pipes, wires and hidden objects.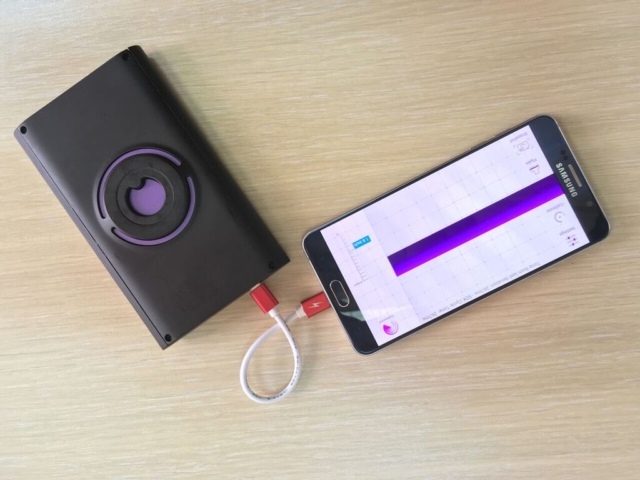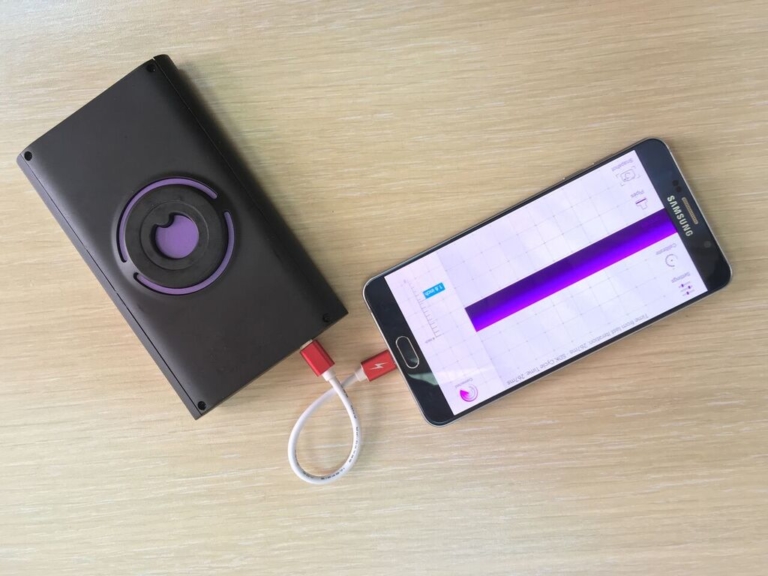 Additional features include Pan Mode, which allows users to scan an entire wall and combine everything detected into a single image; three sensing modes; and the ability to seamlessly snap photos for use in offline analysis.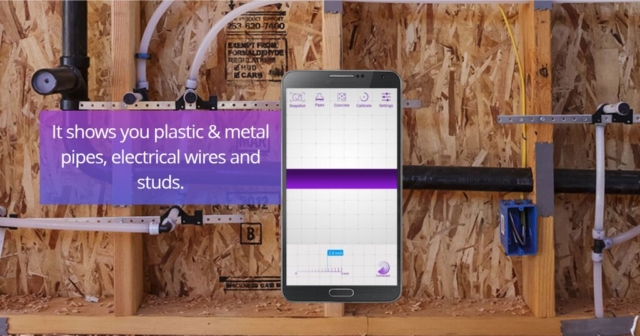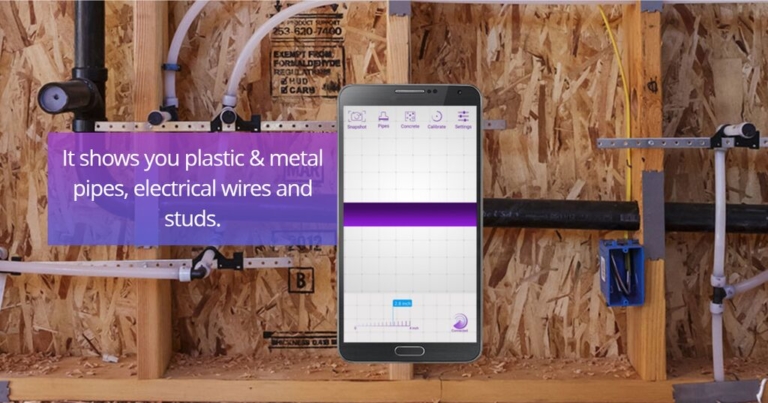 To order WalabotDIY or learn more, visit their website.