Who can resist the urge to reminisce on their first wedding anniversary? I can't believe quite how fast the last 12 months has gone or how much we have packed in, including half a year gallivanting around Europe and the US. It really has been the most brilliant start to marriage!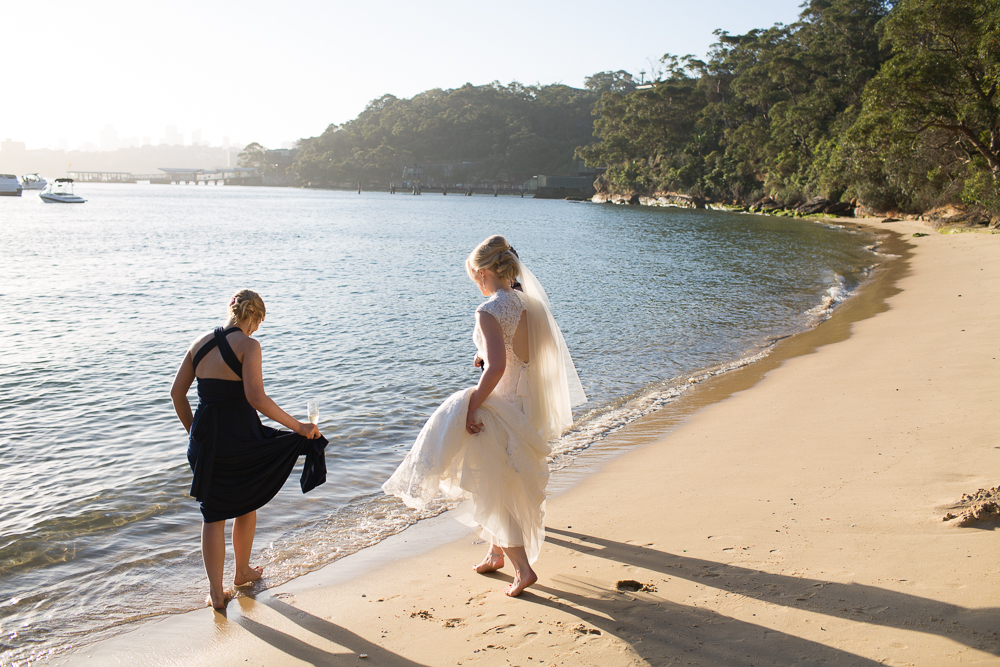 If you missed it at the time, you have to check out our wedding video. Of course we are biased, but we think it is incredible and cannot thank The Story of Us enough for giving us the perfect way to remember our big day and share it with friends and family for years to come. We have definitely looked at is so many more times than our photos!
But while we're at it, here are a few of my favourite photos: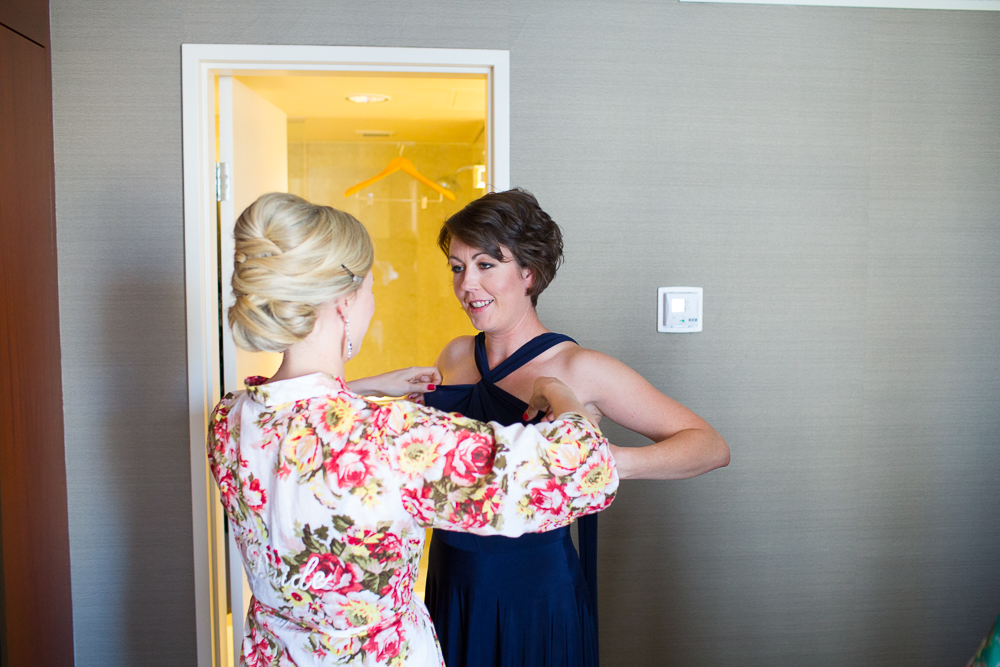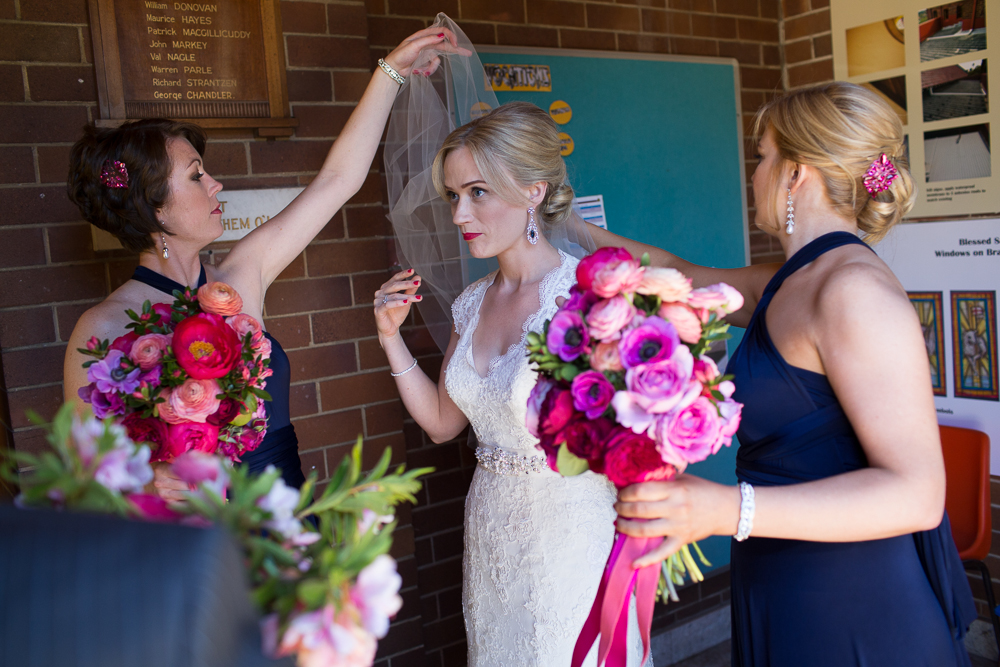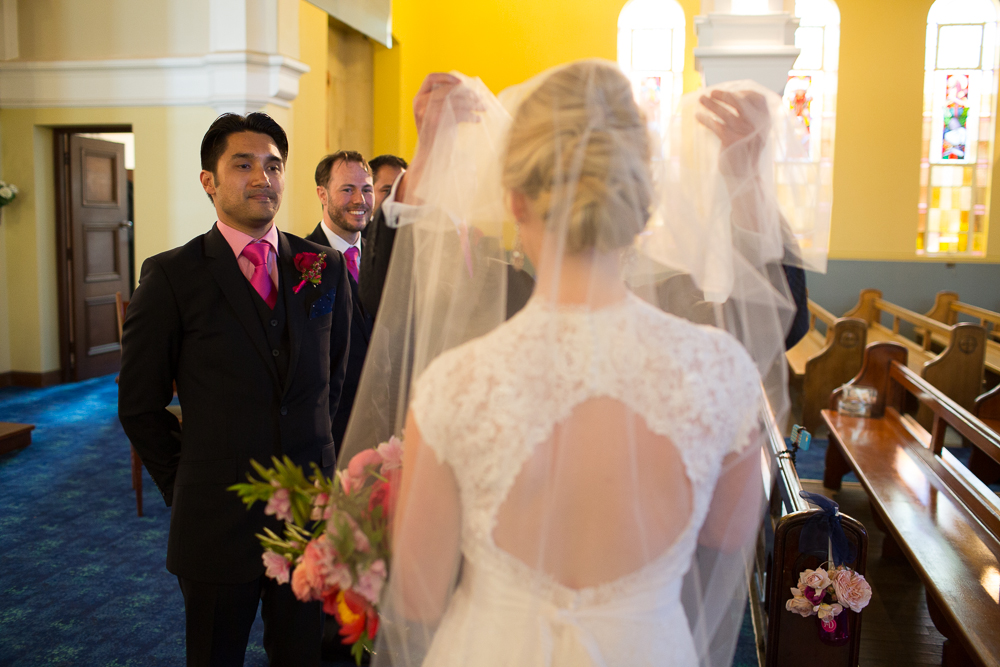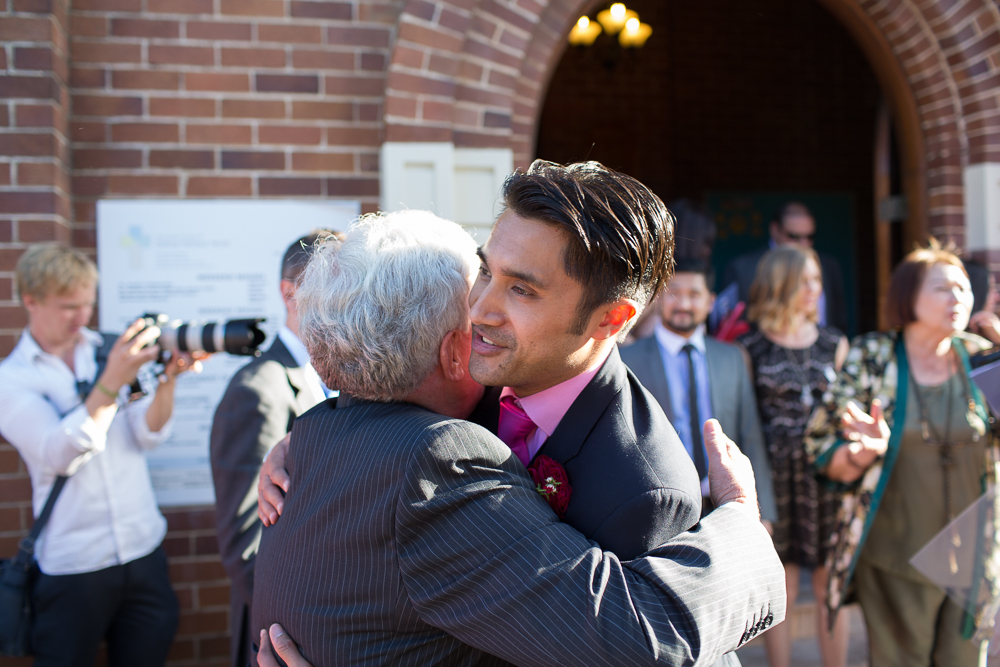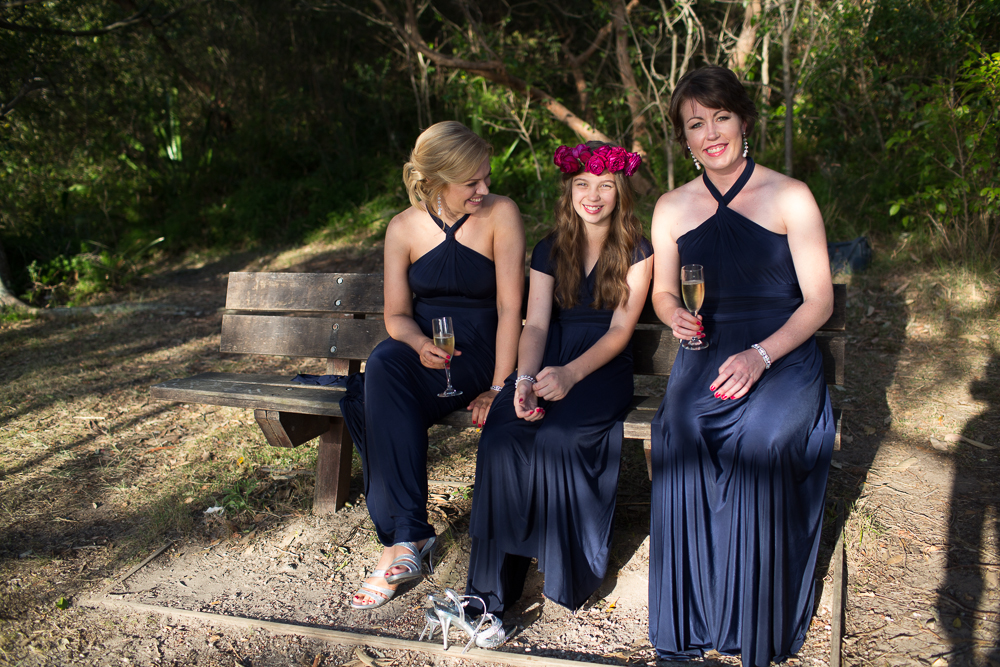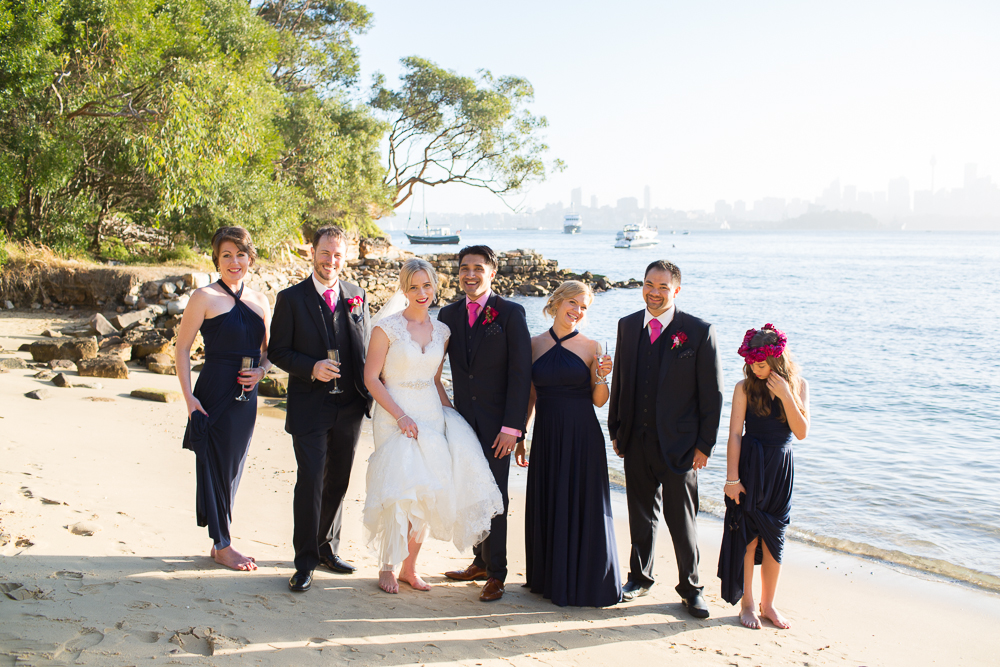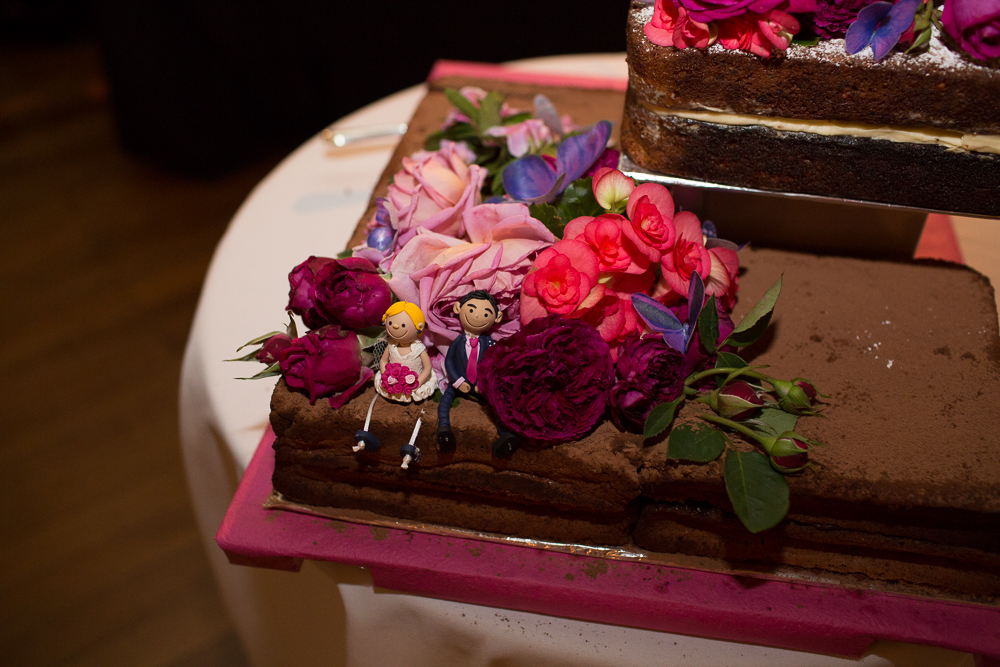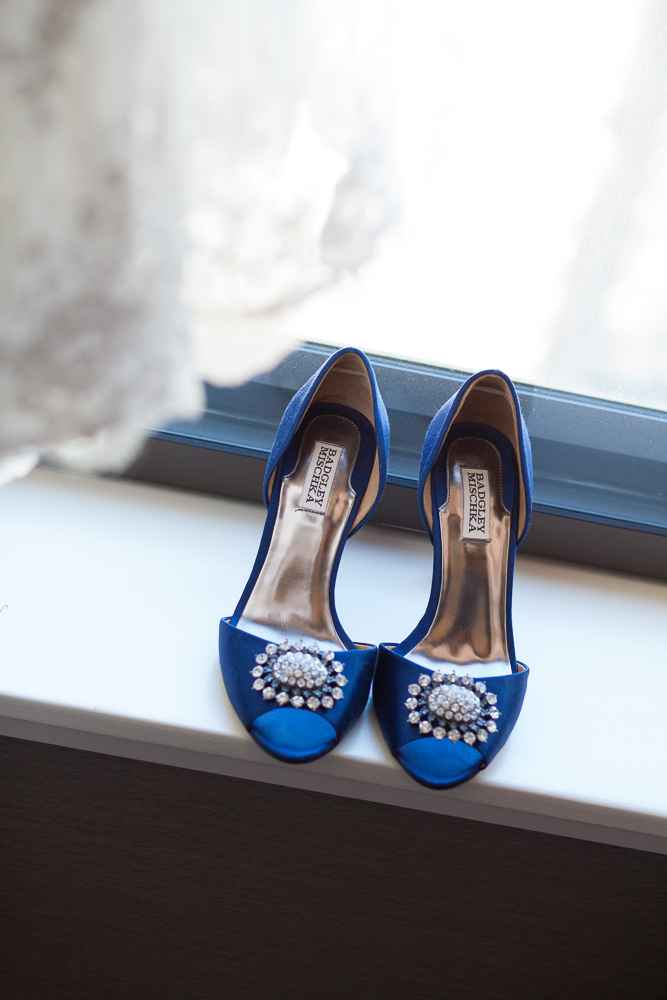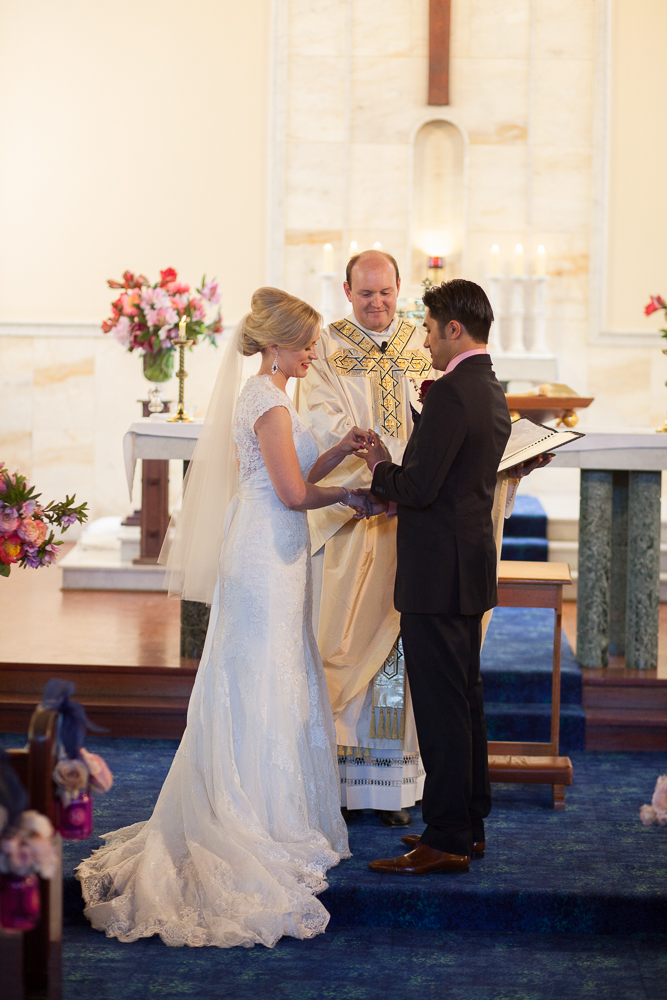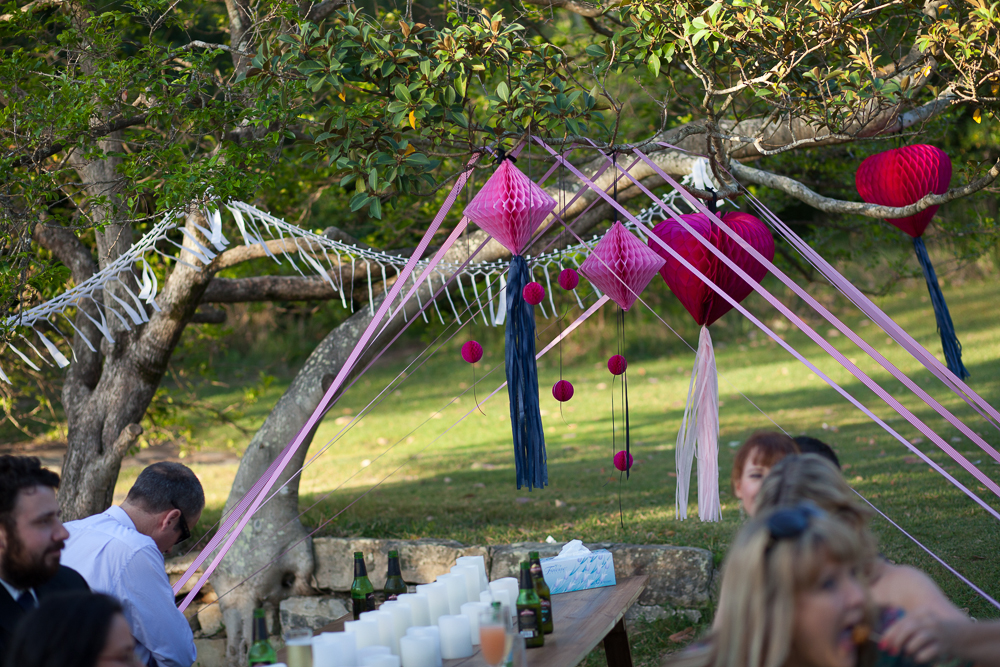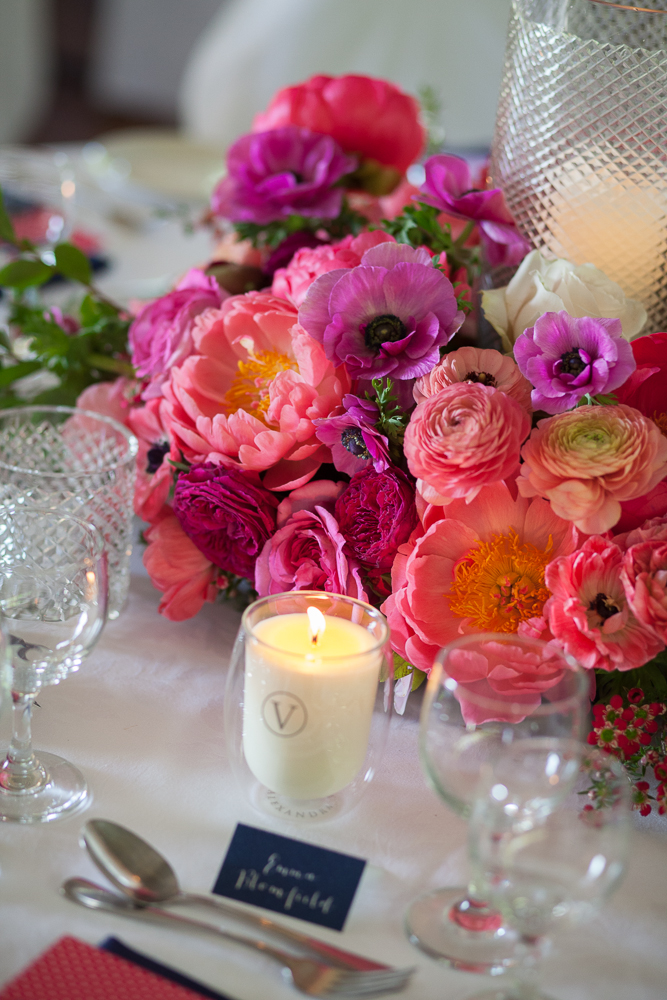 I know we all say it, but it truly was the best day of my life. Pure magic! In some respects, I'd love to do it all again, but in others, I'm happy to keep my perfect memories. It couldn't have been any better.
But I'm pretty certain the best is yet to come! Thank you, Damian, for the happiest 365 days and here's to many more.
If you'd like to read more about our wedding, check out the following posts from last year:
Get the look: the Interiors Addict guide to wedding styling
1o things I learned from planning our wedding
The best Etsy finds from my wedding
Photography by Matt Reed