Welcome to Week 6 of the rapid renovation challenge with Australia's rapid renovation expert, Naomi Findlay. This week we'll be taking a look at the hall, kitchen AND living areas. PHEW! We've got a mega load of content to share with you and you'll get a really strong idea on the direction in which the renovation is heading.
To give you a quick recap, last week we followed Naomi and the team as they got to work on the dining room and exteriors of the property to update, refresh and create a more functional space for eating and family time.
Today, the team is tackling the kitchen and hall. Naomi shares how she plans to update the flow of the kitchen to create a seamless kitchen/dining space (while also getting ride of the infamous golden arches).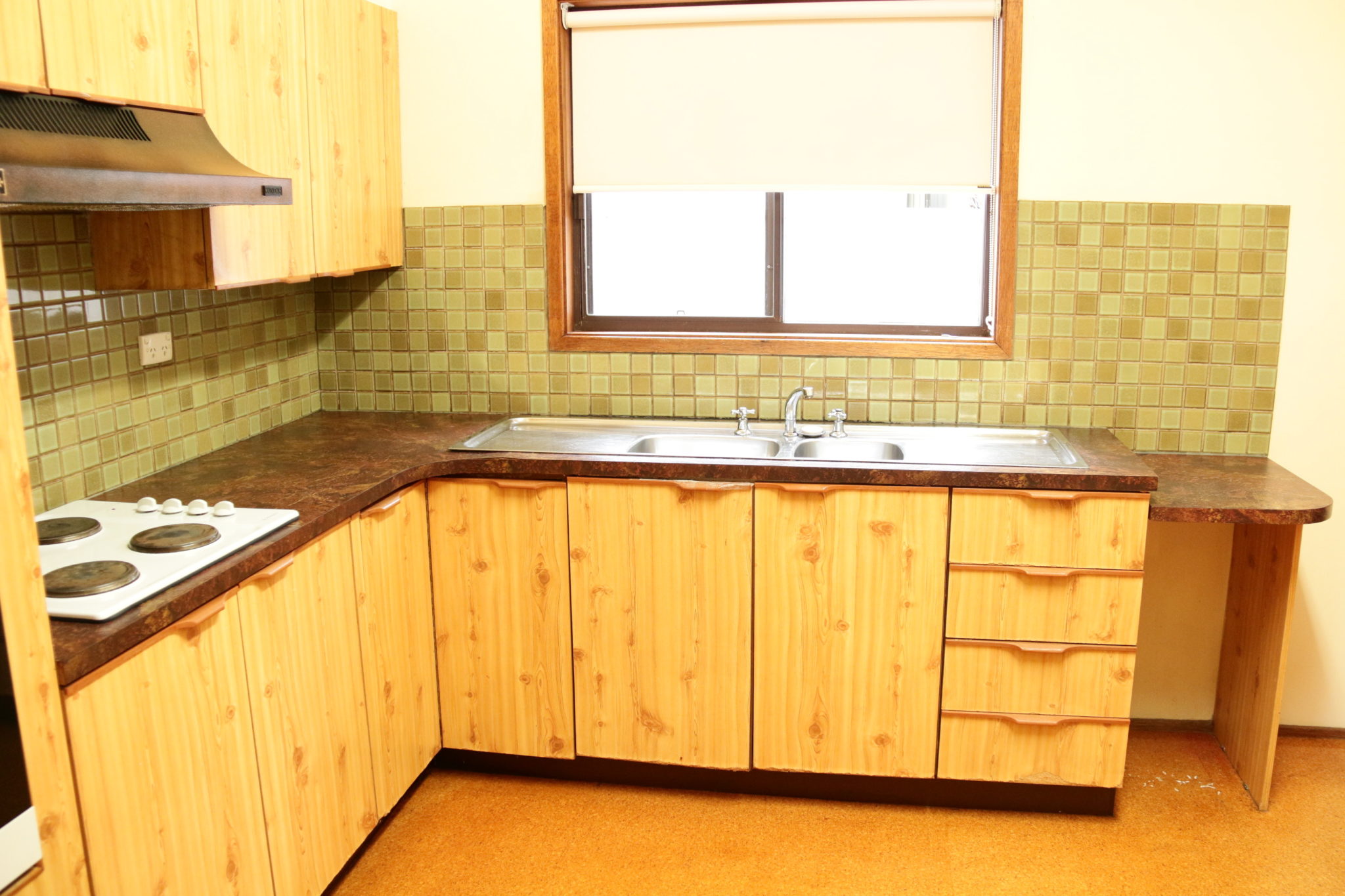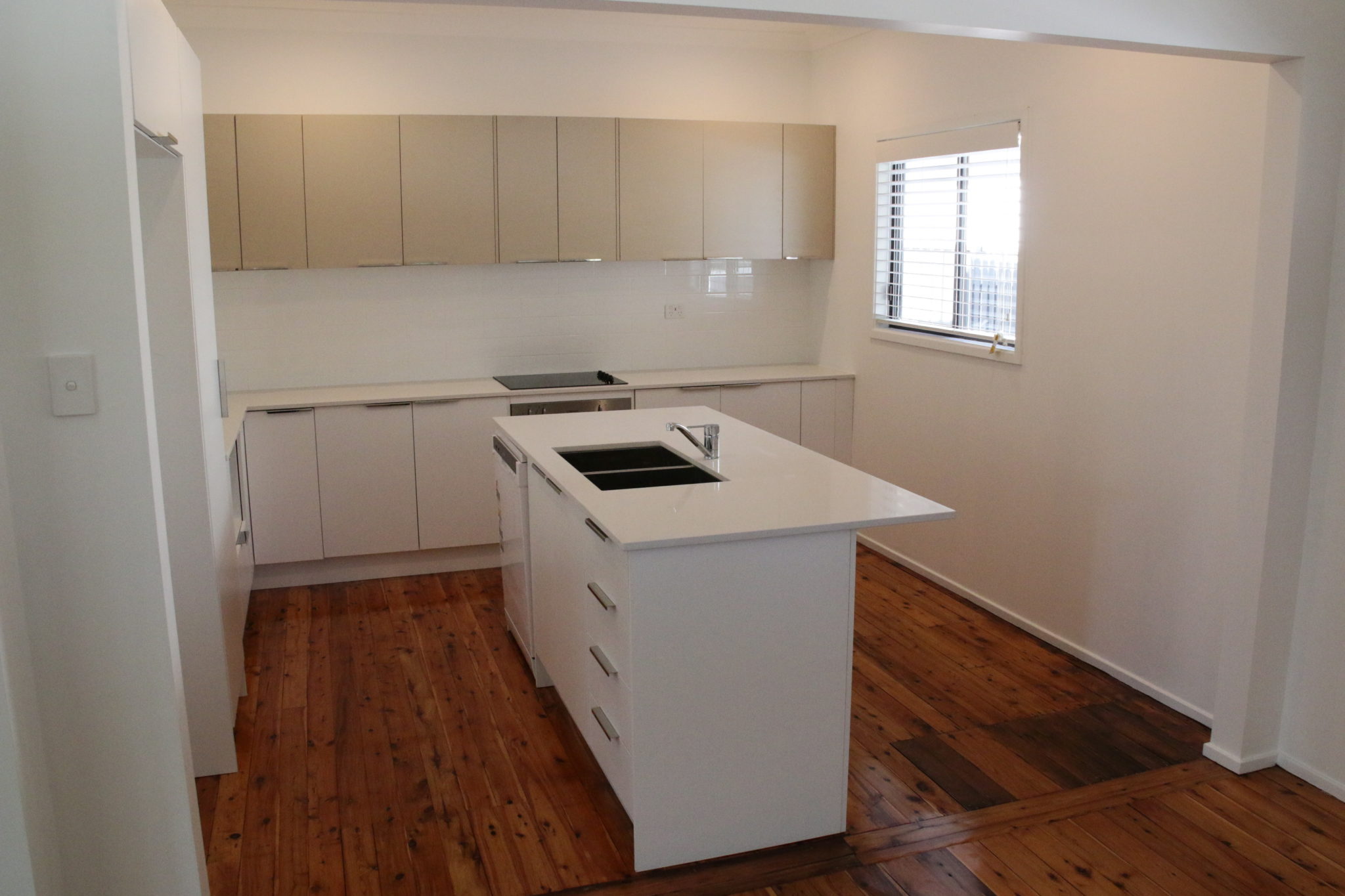 She also shows us how she's transformed the hall from a shrine to the 1970's, complete with slate tiled floors, to a clean, modern connecting pathway.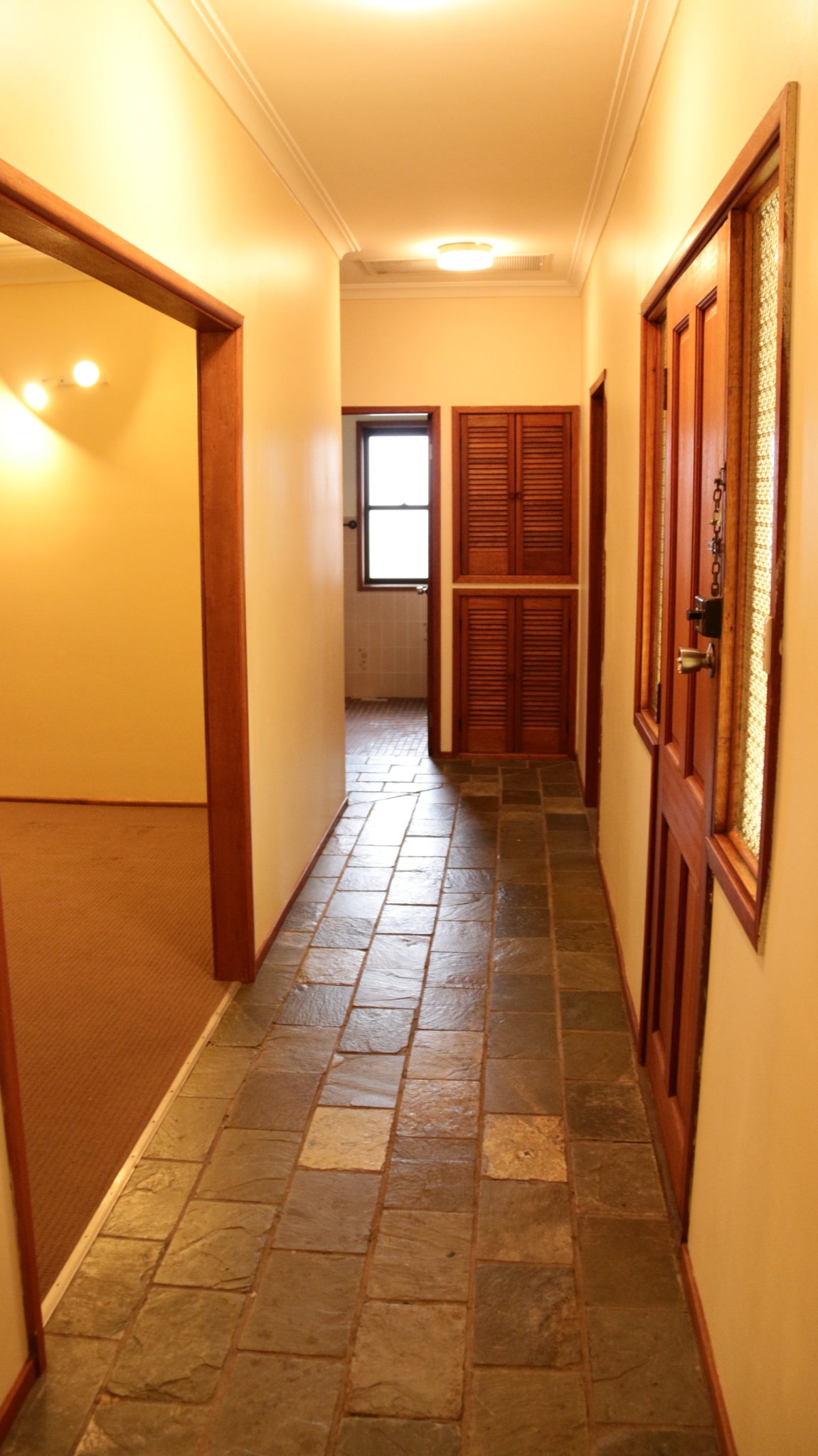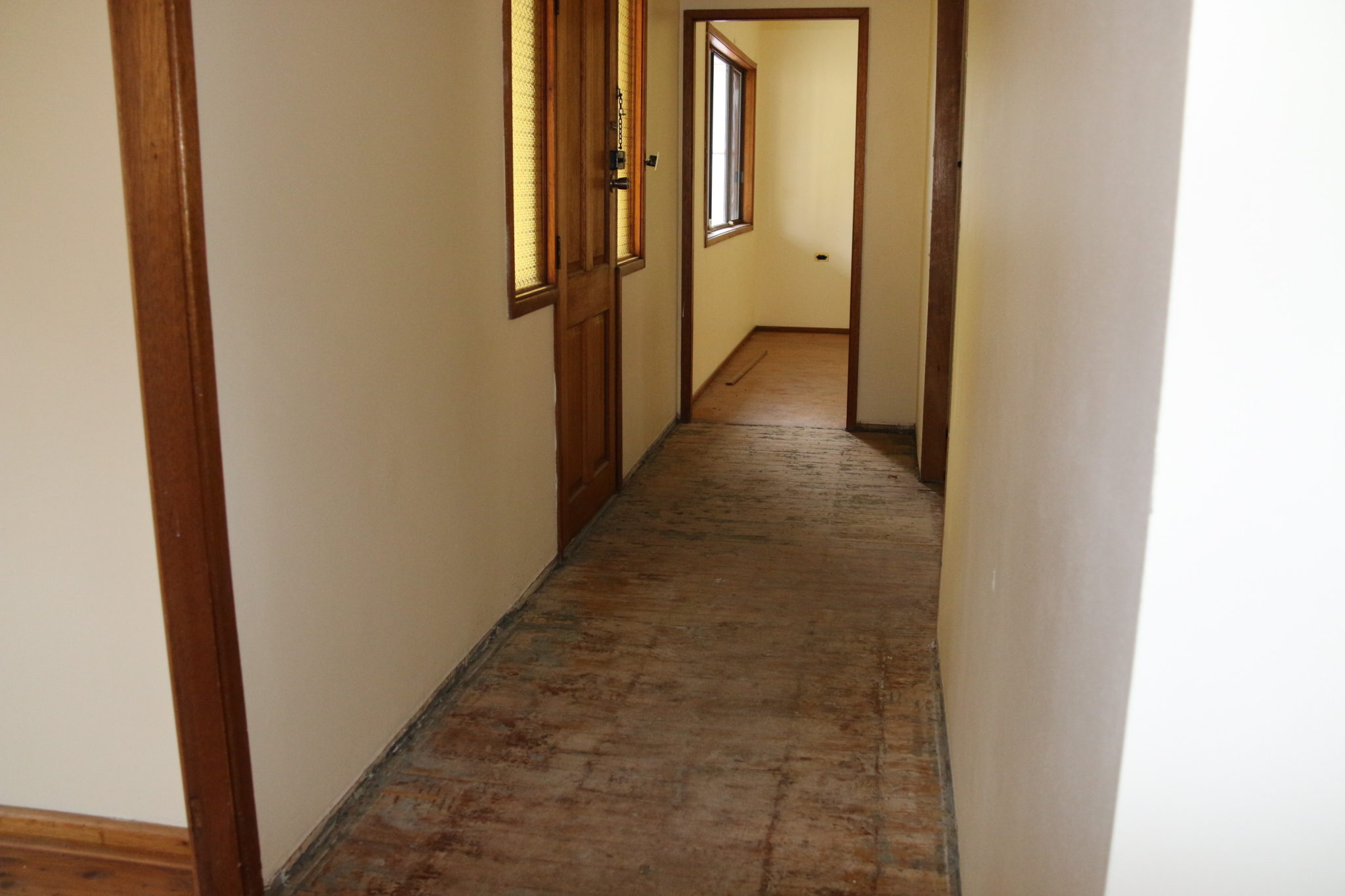 You can check out the progress made by the team below.
Make sure to pop back in on Wednesday to check out the living areas.
In the meantime, if you missed any of our previous Rapid Reno posts, you can check them out at the links below.
Introducing the Rapid Renovation Challenge
The Rapid Reno Challenge – reno aims and first look inside
The Rapid Reno Challenge – kitchen and bathroom
The Rapid Reno Challenge – bedrooms and utilities
The Rapid Reno Challenge – complete bathroom overhaul
The Rapid Reno Challenge – the bathroom continued
The Rapid Reno Challenge – introducing the bedrooms
The Rapid Reno Challenge – the dining room
The Rapid Reno Challenge – front and back of house
Naomi Findlay is one of our resident experts, principal of Silk Home and founder of the International Institute of Home Staging.