The team here at Reno Addict HQ has been busily working away with resident guru and Australia's rapid reno expert Naomi Findlay to bring you exclusive access to one of Naomi's rapid 4 week renovation challenges. Over the next 8 weeks we are going to be sharing the in's, out's and behind the scenes of what it takes to completely makeover a property in less time than it takes to complete watching a series of 'Game Of Thrones'.
Naomi and her team will be transforming this weatherboard, 3 bedroom free standing home in the Sydney suburb of Heathcote over a 4.5 week period in the hopes of increasing the rental yield for the current landlord.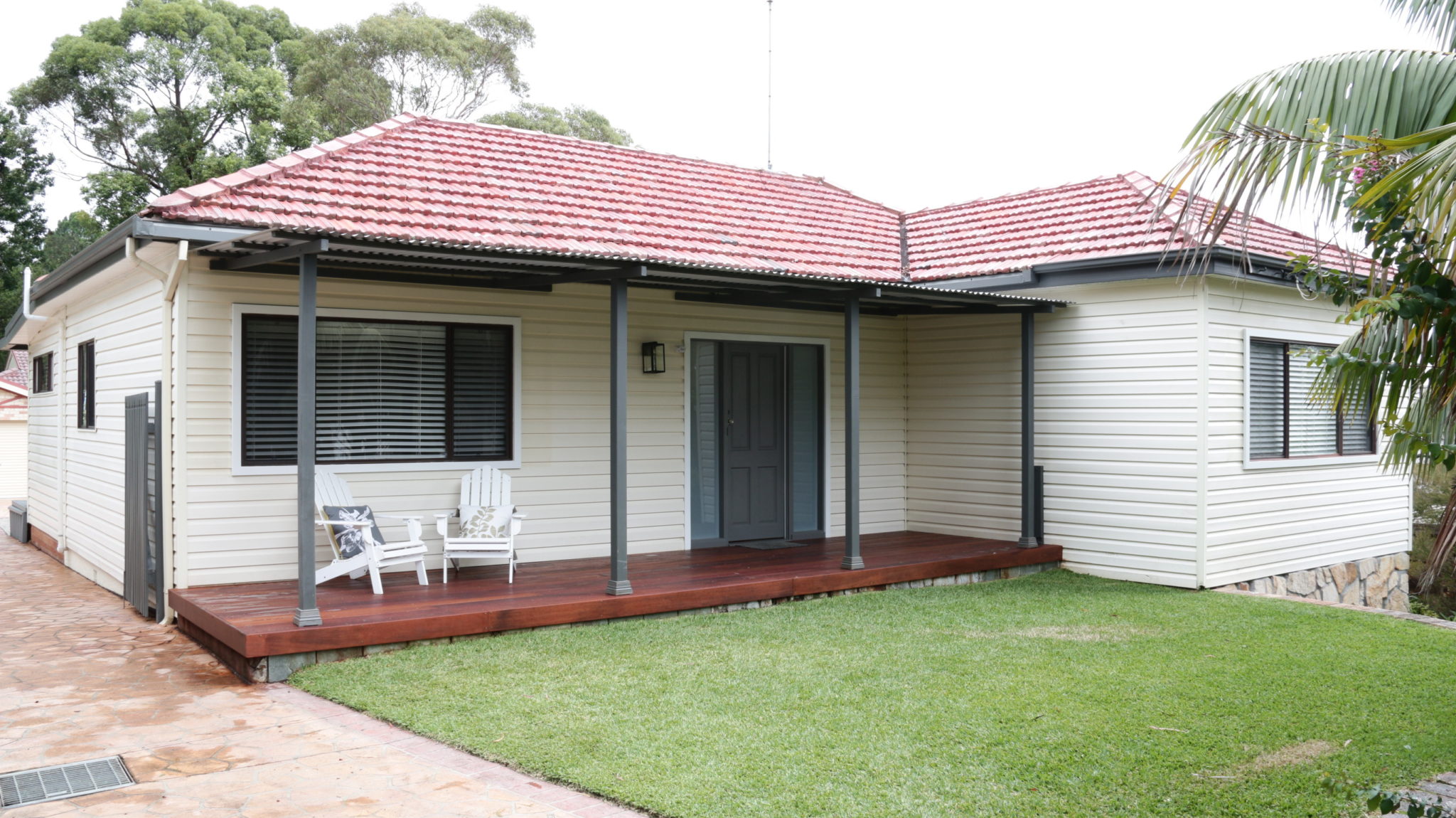 We will be posting videos and plenty of useful resources, pics and challenge snap shots over the next 2 months so be sure to check in each week and follow along.
Here's Naomi to fill you in and what's to come. And make sure you pop back in on Wednesday for all the 'before' shots and action.