On Monday we shared the news about the brand, spanking new feature we're bringing to Reno Addict for the next few months; exclusive, behind the scenes access to one of Naomi Findlay's rapid 4 week renovation challenges (find that post here). Over the next 8 weeks we are going to be sharing the in's and out's of what it takes to completely makeover the chosen property, a 3 bedroom, weatherboard, free standing home in the Sydney suburb of Heathcote.
Today, we'll be sharing Naomi's reno aims for the living and dining spaces, as well as giving you a first look inside the existing property, archways, free standing fire place and wall lighting included! Naomi shares her first impressions of the home, what's working and more importantly, what's not!
Check out the images and video below and make sure you check back in later in the week for more behind the scenes and first impressions of the rest of the house.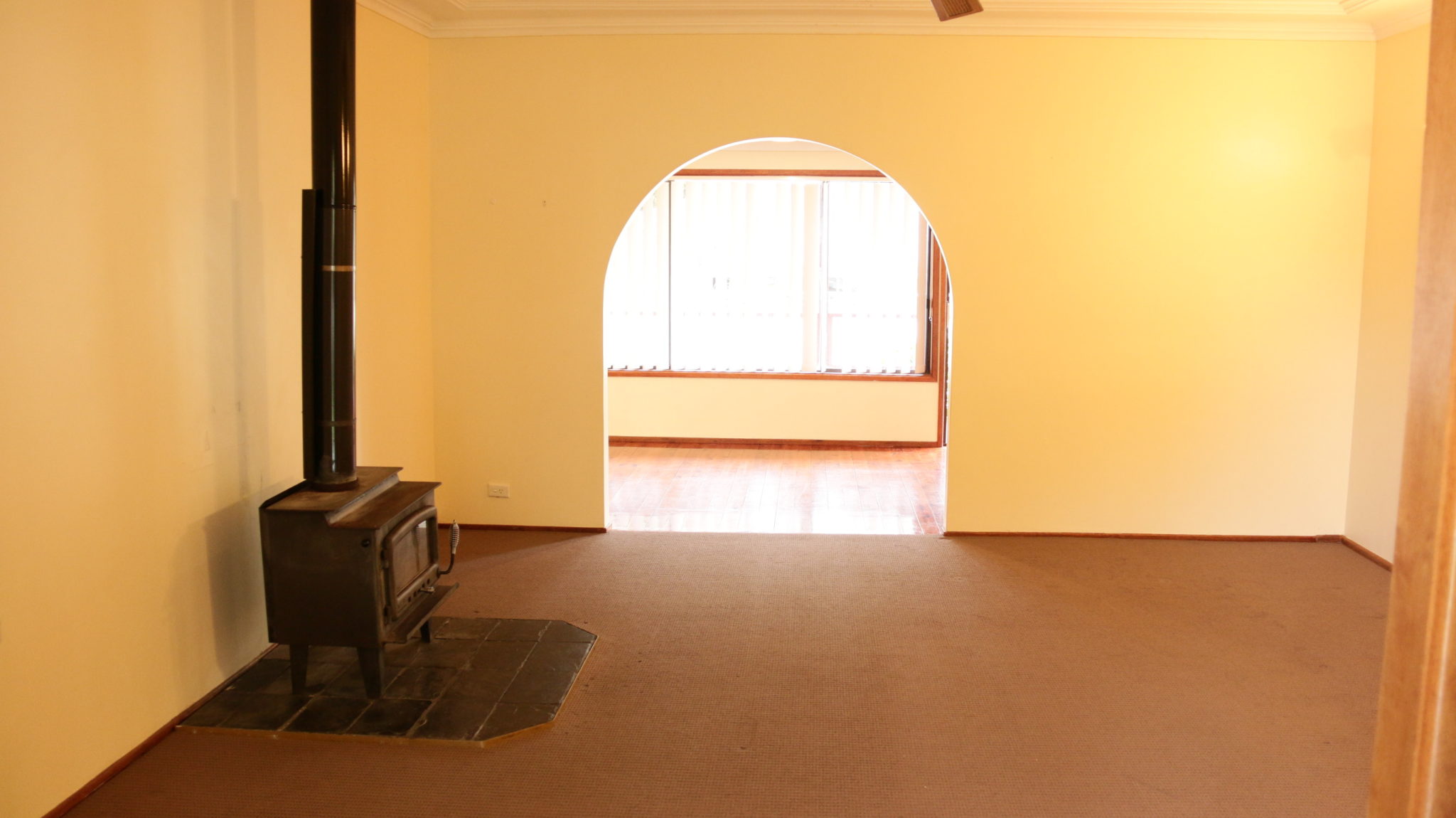 Existing main living area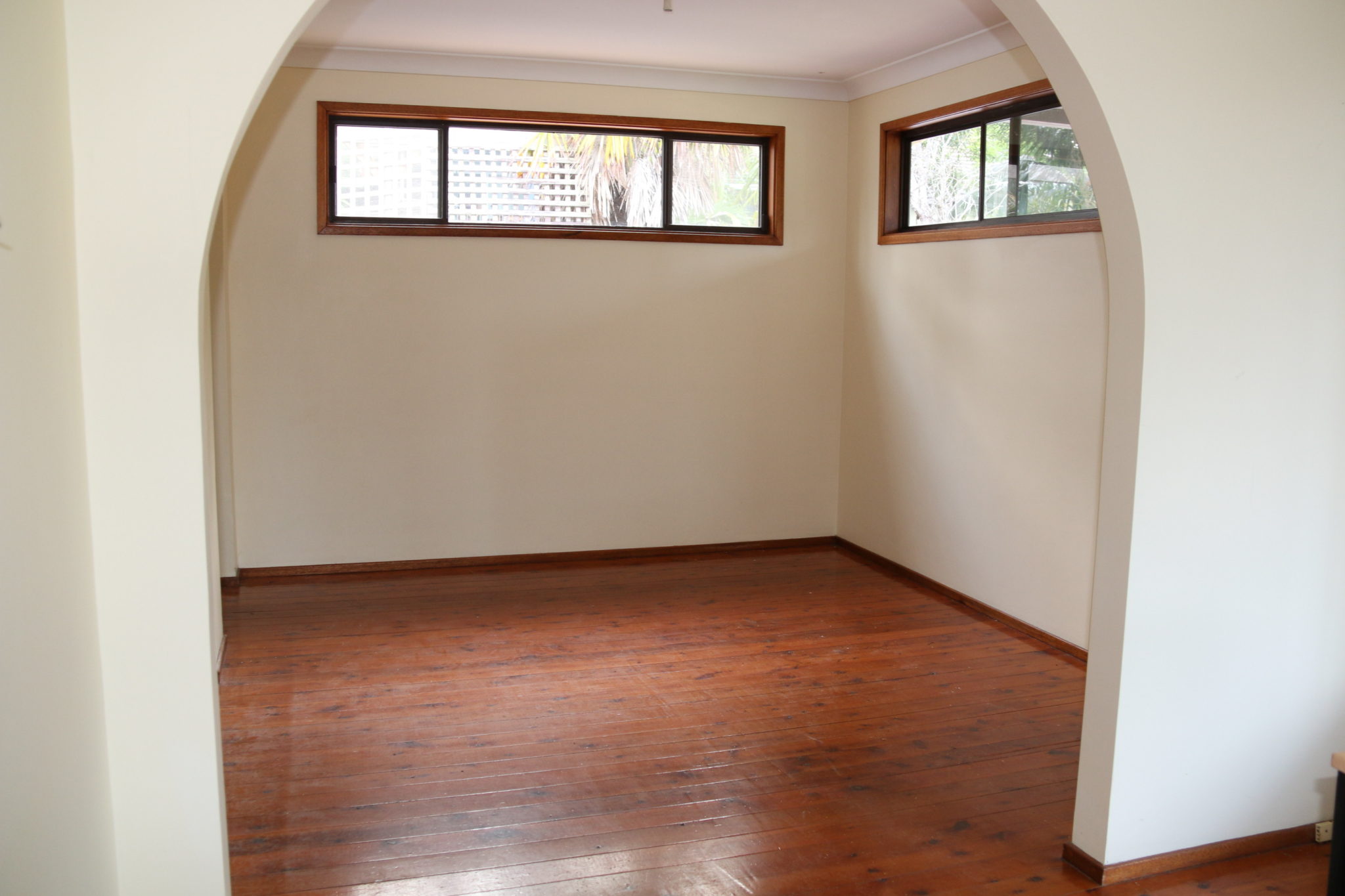 Existing dining area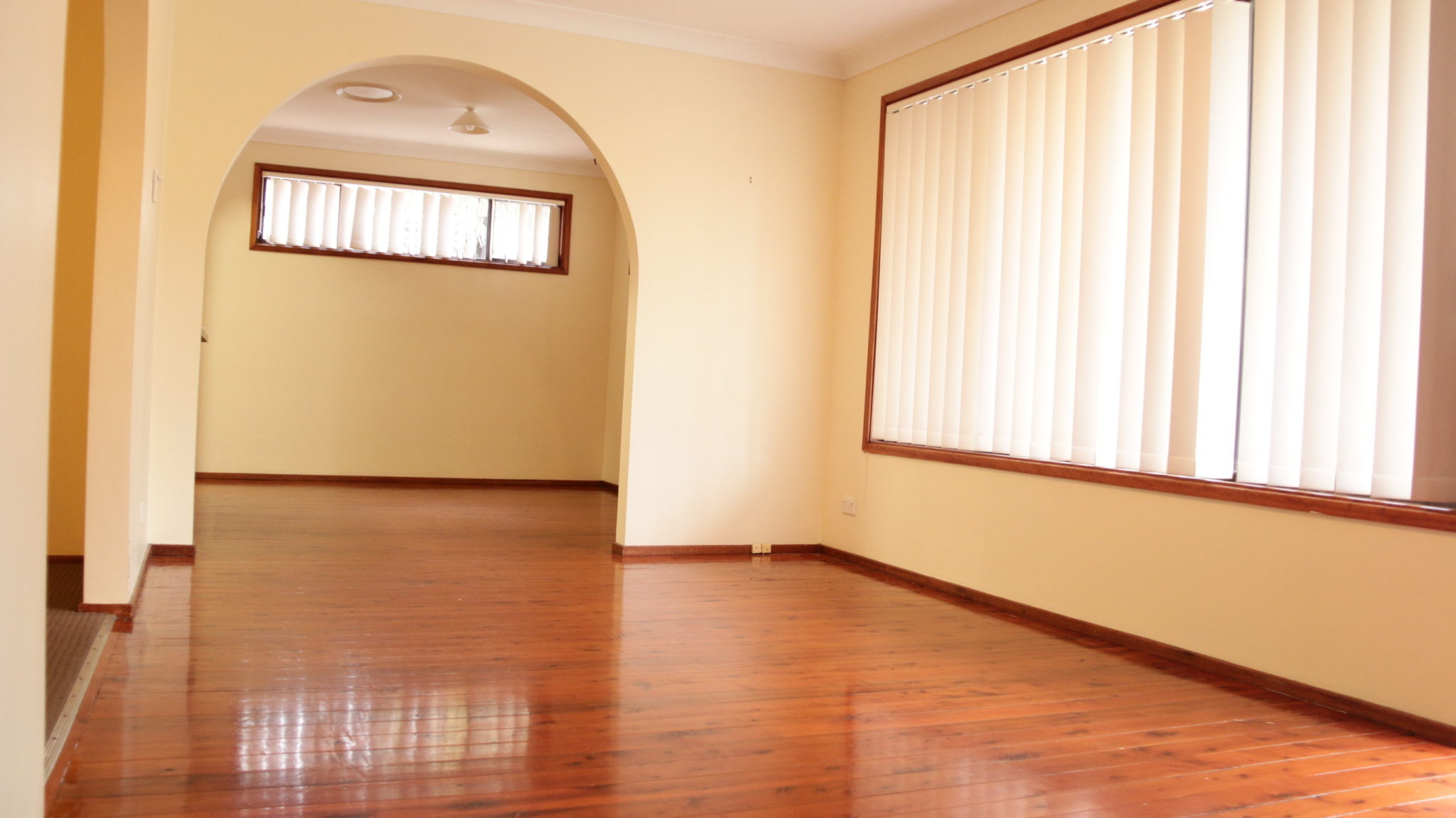 Exisiting additional living area
Make sure you pop back next week for plenty more insights into the rapid reno challenge.
In the meantime, if you've missed any posts, find them below:
Introducing the Rapid Renovation Challenge