In what is great news for art lovers on a budget, Melbourne's Ali McNabney-Stevens has released her second run of affordable prints called Aqua Marine.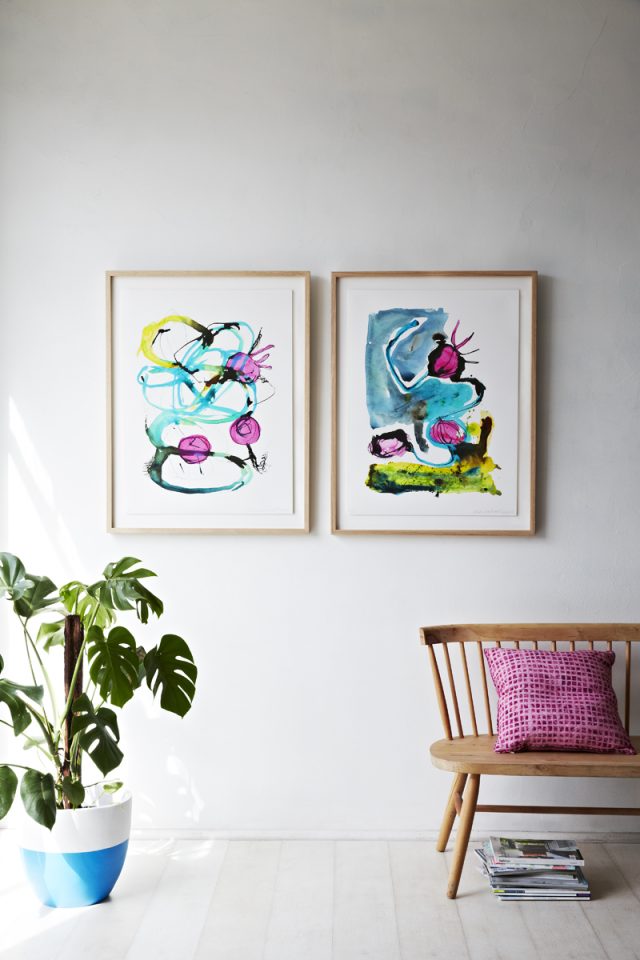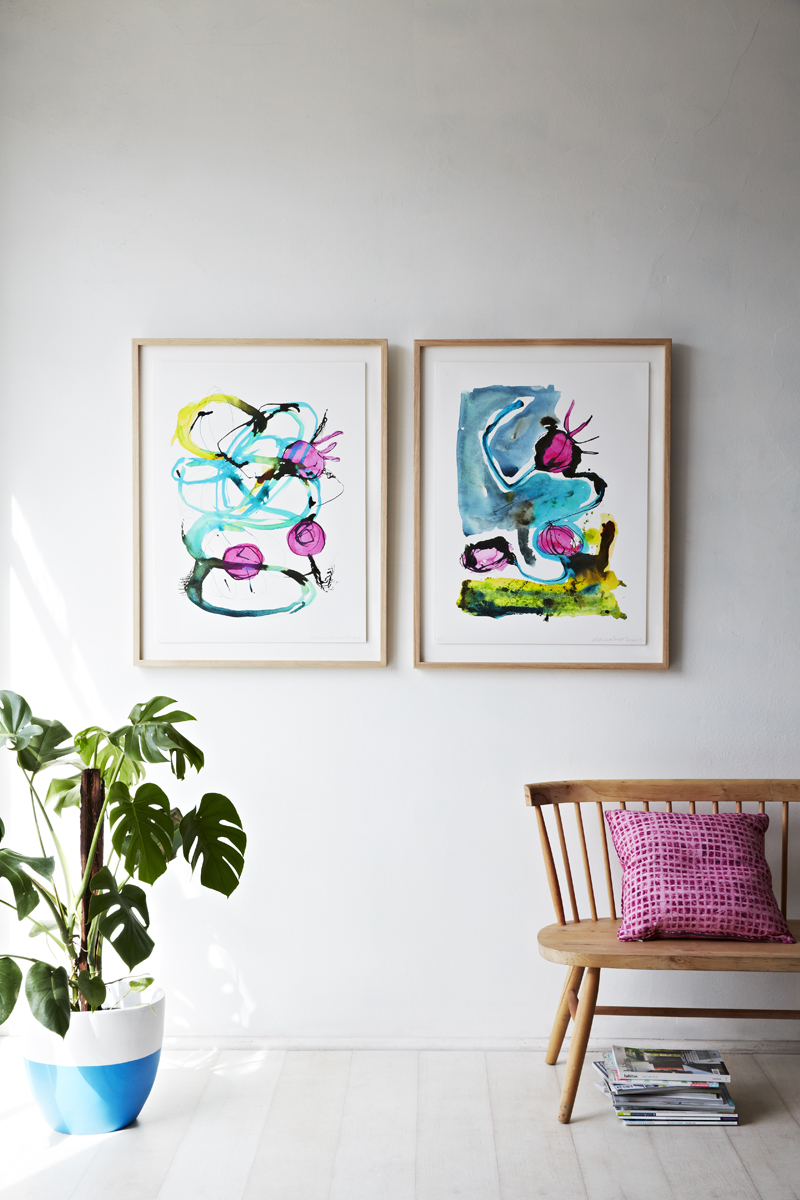 Rather different from the last series, they're based on a number of ink and watercolour studies Ali did last summer in Helens Bay, her rather faraway home town on the stunning coast of County Down, Northern Ireland.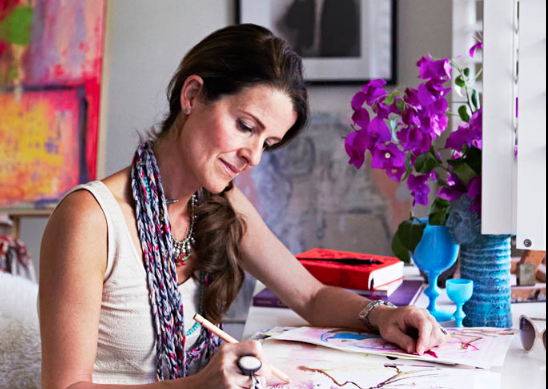 They are printed on 300gsm natural cotton rag artpaper, with acid free archival pigment inks (in short, these are very high quality prints!). If you don't have the cash, or the patience, for an Ali original, I highly recommend you snap one up. There are three sizes to choose from: small (33cm x 48cm), medium (61cm x 43cm) and large (61cm x 85cm).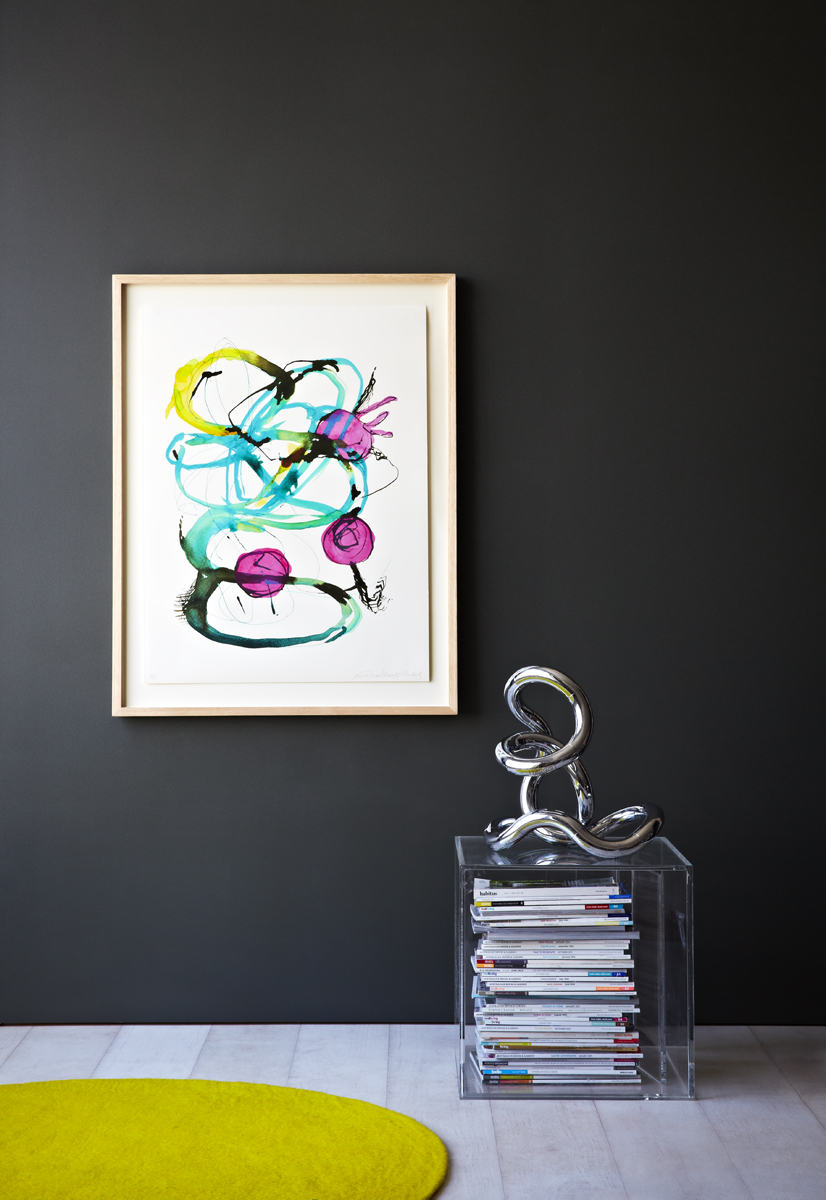 For all details of pricing, framing and availability, email [email protected].au
You may have spotted Ali's work on the last two series of The Block.
Styling by Julia Green and photography by Armelle Habib.